[title maintitle="Lyfting off " subtitle="At Sundance Film Fest"] [dropcap letter="T"]he third annual Lyft Lounge kicks off the prominent Sundance indie film festival on January 24, 2020 in Park City, Utah.
Every year the world watches as independent films and new and notable filmmakers on the rise make their film debuts at the world renown Sundance Film Festival. This year, Sundance partnered with Lyft for the third year to bring visitors a unique escape amid the snowy weather. Featuring multiple panel discussions with filmmakers including the cast of Dinner in America, Time, and Promising Young Woman came together to experience community and inspiration in the designated Lyft Lounge.
In the throes of the festival, the lounge kicked off by welcoming The Atlantic Filmmaker Chat moderated by Adrienne LaFrance and up-and-coming documentarian of the film Time, Garrett Bradley, as well as Mike Masserman who is Head of Social Impact at Lyft. The film looks at the problematic rise of over incarceration. Later that day Dinner In America director Pat Healy and cast members Kyle Gallner, Emily Skeggs, Griffin Gluck, Lea Thompson, Adam Rehmeier, and Mary Lynn Rajskub rode VIP to the festival with Lyft. Dinner In America tells the story of on-the-lam punk-rocker Simon and obsessed-with-his-band misfit Patty and their unexpected love story as journey through decaying Midwestern suburbs. Celebrating their after party in the Lyft Lounge was Promising Young Woman writer, director Emerald and cast members Carey Mulligan and Bo Burnham, producers Tom Ackerley, Sophia Kerr and Josey McNamara, and composer Anthony Willis. Cyn performed during the party, and other notables included Fletcher and Keto.The film tells the story of a young woman who is traumatized by a tragic event in her past, seeking vengeance against the men who cross her.
[button content="$5 OFF LyftRide | Promo Code: DAWN517411″ color="pink" text="white" url="https://www.lyft.com/" openin="_blank"]
Lyft is the Official Rideshare Partner for the Sundance Film Festival. #lyftlounge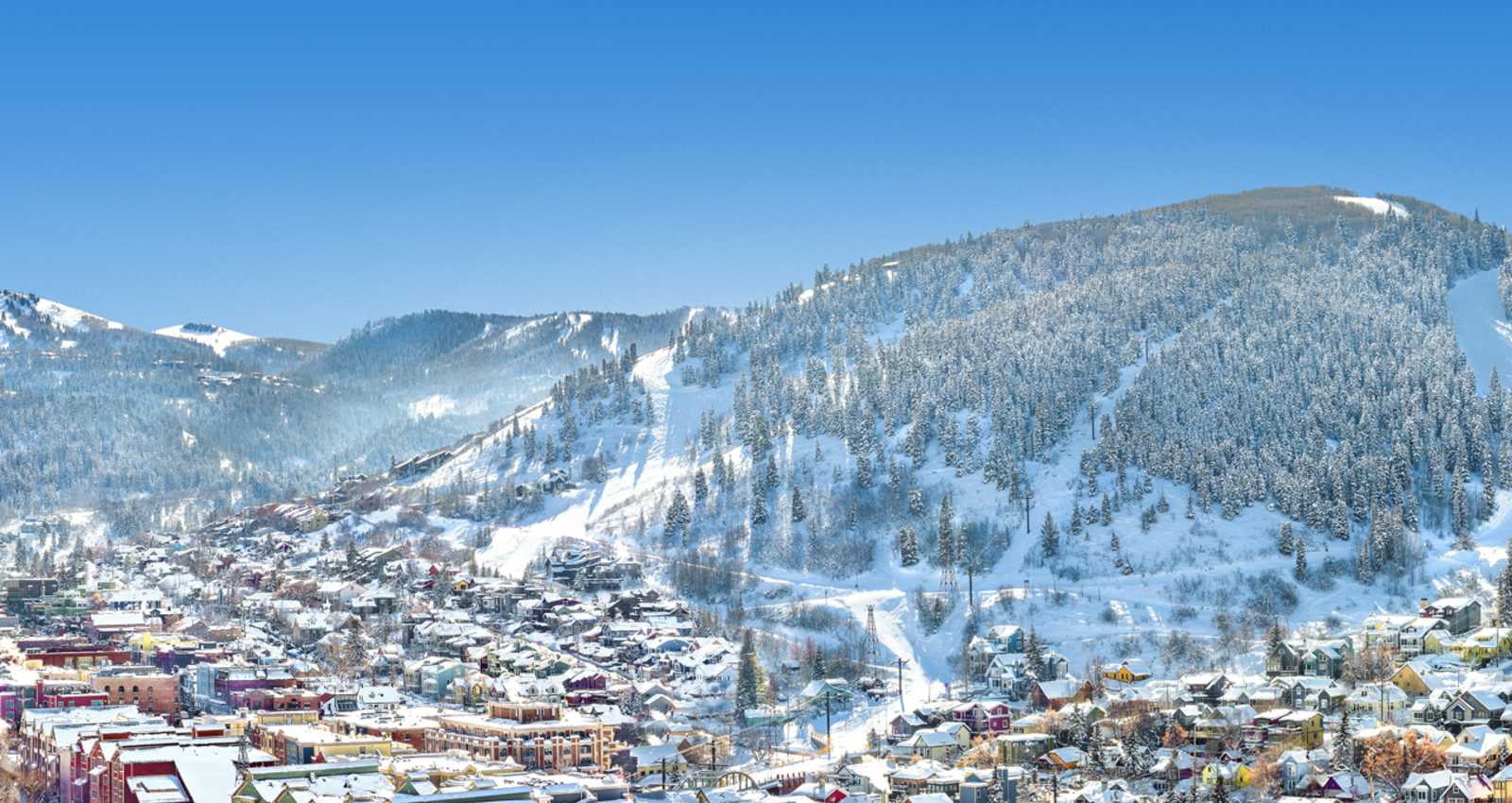 A few unknown facts about Park City, Utah and the Sundance Film Festival.
Each night an electric siren rings at 10 p.m. The alarm was originally used in 1905 as a way to warn young residents of curfew and can still be heard in old town.
A total of 40 U.S. athletes in the 2014 Sochi Olympic have ties to Park City. In fact, seven of the 230 competitors were from Park City, while another 33 either live, train, or went to school here. Of the 28 medals earned in Sochi, 14 came from the Park City area.
The city is home to 400-plus trails used for hiking, biking, snow sports, and more. The city has more than 150 hiking trails open to the public as well as 8,000 acres of preserved open space.
In 2009, David Perkins and his family opened the first legal distillery in Utah since 1870, High West Distillery. The facility is located in Wanship, and tours and tastings are available. The saloon is located in Old Town Park City and serves as a popular place for Western fare and culture, as well as locally made spirits.
It's never been easier to get around Park City. Visitors enjoy free access to the free transit system that stops at recreational attractions, the historic district and Kimball Junction. The Main Street Trolley also offers free rides every day from 10 a.m. to 11 p.m., with hop-on and hop-off locations throughout the area.
In 1969, Redford purchases 5,000 acres in the same area and names the land Sundance, after his role in Butch Cassidy and the Sundance Kid. That same year, he opens Sundance Mountain Resort to the public and designates a vast majority of the land as a wilderness preserve.
Sundance began in Salt Lake City in August 1978 as the Utah/US Film Festival in an effort to attract more filmmakers to Utah.
Sundance was founded by Sterling Van Wagenen, head of Robert Redford's company Wildwood, and John Earle of the Utah Film Commission.
In 1980, Redford establishes Sundance Institute to bolster the field of independent storytelling and help emerging artists hone their craft.
In 1983, Gregory Nava's El Norte becomes the first Lab-supported film to be produced. Critically acclaimed, El Norte tells of the plight of undocumented immigrants from Guatemala and their journey to the United States. The film earns Gregory Nava and Anna Thomas a nomination for the Academy Award for best writing.
By 1985, Sundance Film Festival became the first of its kind. To date, the festival gives national and global storytellers, indie films and new, diverse filmmakers a platform to be seen, appreciated, and hired for longer-term studio driven projects. It remains one of the more prominent platforms for emerging and existing filmmakers.
[button content="$5 OFF LyftRide | Promo Code: DAWN517411″ color="pink" text="white" url="https://www.lyft.com/" openin="_blank"]