[title maintitle="Dawn's Distractions" subtitle="Life/Work/Love/Family/Cooking at Home"]
As the shutdowns continue and time spent at home becomes the norm—working at home, schooling at home, date nights at home, family gatherings, and if you have a select few friends you're seeing with masks on, getting together at home—our views of the spaces we live in have altered rather dramatically.
So while we sit on the couch or our makeshift new office (couch and clever tray table placement?), in lieu of curbed spending, making the most of our home is more appealing than it may have ever been before. In light of our new life, it's safe to say we've all spent more hours trolling Pinterest and Instagram for design ideas than we care to admit.
However in this article, I thought it was time to share some ideas I myself have gravitated towards. This includes interior design, cooking, and overall ways to escape because let's be honest, the stir craziness can set in and adapting to a house full of kids (a teenager in my case) with adults working from home, things can feel a little out of hand.
A screenshot of how our weeks go:
Make calls
Film podcasts
Plan meals
Shop online for household things (kids clothes, electronics, sometimes a splurge on a pair of custom Vans or flip flops because we're holding out hope safe beach days are coming)
Write my book, movies, TV Series, make magazines
Do workouts with the kids
Make sure the animals are fed (two cats and a dog)
Keep up with mounting things to clean
Escape to go grocery shopping…
So, this is life—for many of us—and keeping our wits about us while turning our homes into schools, offices, romantic getaways, culinary training centers, and zoos requires a certain amount of patience, innovation, and a mindset readjustment.
Hats off to you for staying the course, wearing your masks, and bearing down for the fall semester of remote learning.
[separator type="thin"]
HOME OFFICE
Work space, space saving, cost effective furnishings and accessories that keep your focus on point, while also appealing to your need for a change of scenery—these are our new home offices. We don't have endless budgets even if we are saving on gas, so doing some recon to find affordable ways to create your own space is essential. I turned to the tried-and-true, Wayfair.com to give you a few ideas.
Work like you love it, laugh because you need it.
This way, you can change your office set up and regardless of the lack of space, still feel a little like you're at work (in spite of the kids asking what's for dinner, or the dog begging for attention, or the pile of laundry calling your name).
Hayley Leaning/Ladder Desk | $150-$200 (depending on sale)
George Oliver Brighton Mid-Century Modern Chair | $140-$155 (depending on sale)
Kinard Terrace Buddy Desk Organizer | $48.99
[columns_row width="third"] [column]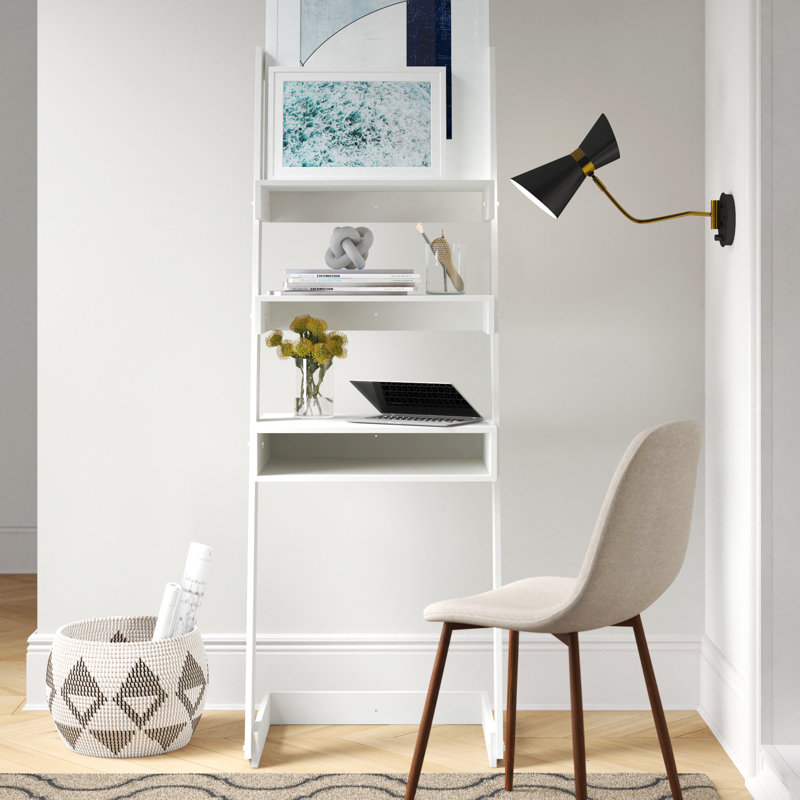 [/column] [column]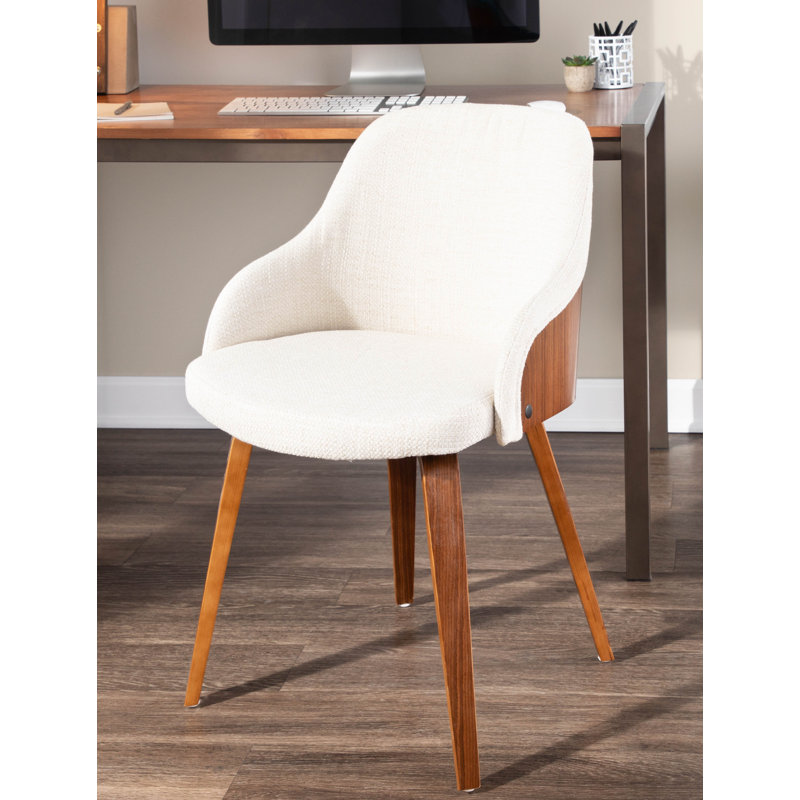 [/column] [column]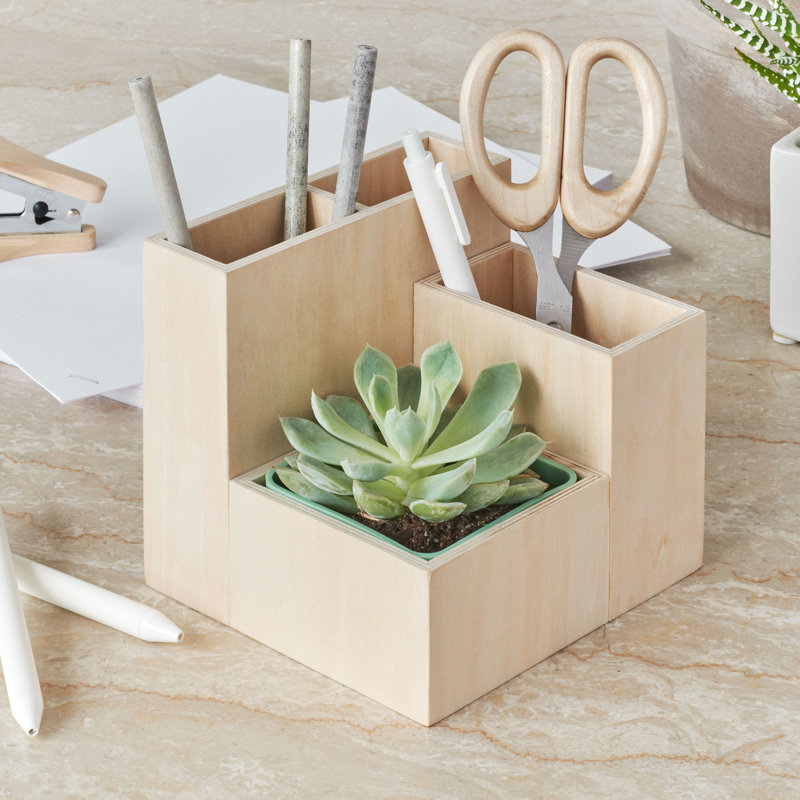 [/column] [/columns_row] [separator type="thin"]
OUTDOOR ESCAPES
We miss vacations, plane travel, barbecues with our favorite people (which exceed the safe 10-count), and now that our family and select "chosen ones" is where we spend ALL our time, our backyards are the new staycation/date night/time out zones. In honor of all of us (aka moms) losing our minds trying to get creative, here are some summer ways to fake that great escape.
Backyards are the new four-star experience, didn't you know?
Dream House Three-Season Cotton Canvas Camping Pyramid Tent for 2-3 people | $179
Keter Urban Knit Pouf Ottoman Set of 2 with Storage Table for Patio and Room Décor – Perfect for Balcony, Deck, and Outdoor Seating, Dune/Misty Blue | $130
WSgift 2 Pack Hanging Solar Lantern Metal LED Table Lamp Outdoor Solar Hollow-Out Lights with Handle, 6 lumens, 6 x 6 x 6.7 Inch | $27
Unique Loom Outdoor Solid Collection Casual Transitional Indoor and Outdoor Flatweave Aquamarine Area Rug (4′ 0 x 6′ 0) | $41 (business price)
5 Artificial Succulent Plants with Pots with Rustic Planter Box – Home Sweet Home & Live Laugh Love | Realistic Greenery Mini Faux Plant | $25

Bose SoundLink Micro, Portable Outdoor Speaker, (Wireless Bluetooth Connectivity) | $80
[columns_row width="third"] [column]
[/column] [column]
[/column] [column]
[/column] [/columns_row] [columns_row width="third"] [column]
[/column] [column]
[/column] [column]
[/column] [/columns_row] [separator type="thin"]
IN THE KITCHEN
So let's face it, we are now the chefs of the household. And by "we" I mean every abled body. Getting creative with what we cook, how we cook it, and what we bake with our partners, with the kids, or the moments when we ban anyone from coming within 10 feet of us so we can work through our rage and frustration in the safety of the kitchen, we need as much inspiration as humanly possible.
Spices are the new spice of life.
Since I love to cook and thankfully so does my daughter, we are playing more with spices, baking, and ordering all sorts of  meats and seafood. That has opened the door to more flavor-forward meals, more experimentation, and eating a LOT smarter.
First off, we order our meats from ButcherBox and our seafood from Wild Alaskan Company. The food is responsibly and sustainably sourced and tastes incredibly fresh and delectably delicious. For vegan finds, I still love Whole Foods or Thrive Market, Amazon and Target are my go-to for things like skincare, bath and kitchen necessities, and when it comes to drinking vino, I've found myself curiously engaged by Scout & Cellar which is a clean-crafted wine carrying club (but yes, Trader Joe's still wins with best selection and prices of wine and bourbons, whiskeys, mezcals, and the like).

During this time of strongly encouraged lockdown, our family is among the camp of being mindful of where we go, including always wearing our masks. That said, cooking at home has taken on new meaning.
I finally gave in to the call of the Instapot.
I read countless reviews and every mom I knew swore by this cooker like it was the kitchen savior… and in fairness, it kind of is. With over 50 cookbooks, including several vegan and gluten-free ones, I dove head first into this 7-way pressure cooker/steamer/sautée/cook all things-all ways appliance and haven't looked back. My advice is try a recipe and then amend it to your liking. I'm having fun just shoving food in and seeing what happens.
As for baking, my daughter has found some incredible recipes on TikTok from Disney churros and Princess Tiana bignets to gourmet Danish pancakes. Have some fun and utilize everything you have in your kitchen, and when you do need a break from cooking use GrubHub ($10 0ff) or Doordash ($10 off) to order from local restaurants and eateries who rely on our business.
As for me, these are my life savers in the kitchen:
[columns_row width="third"] [column]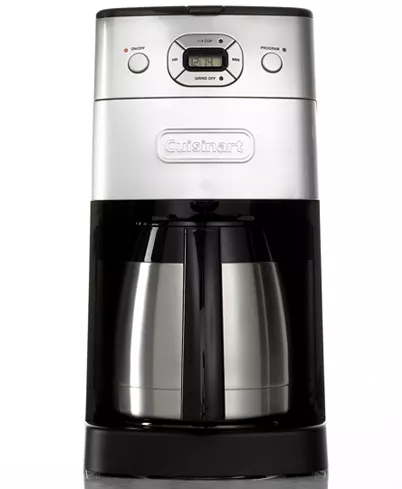 [/column] [column]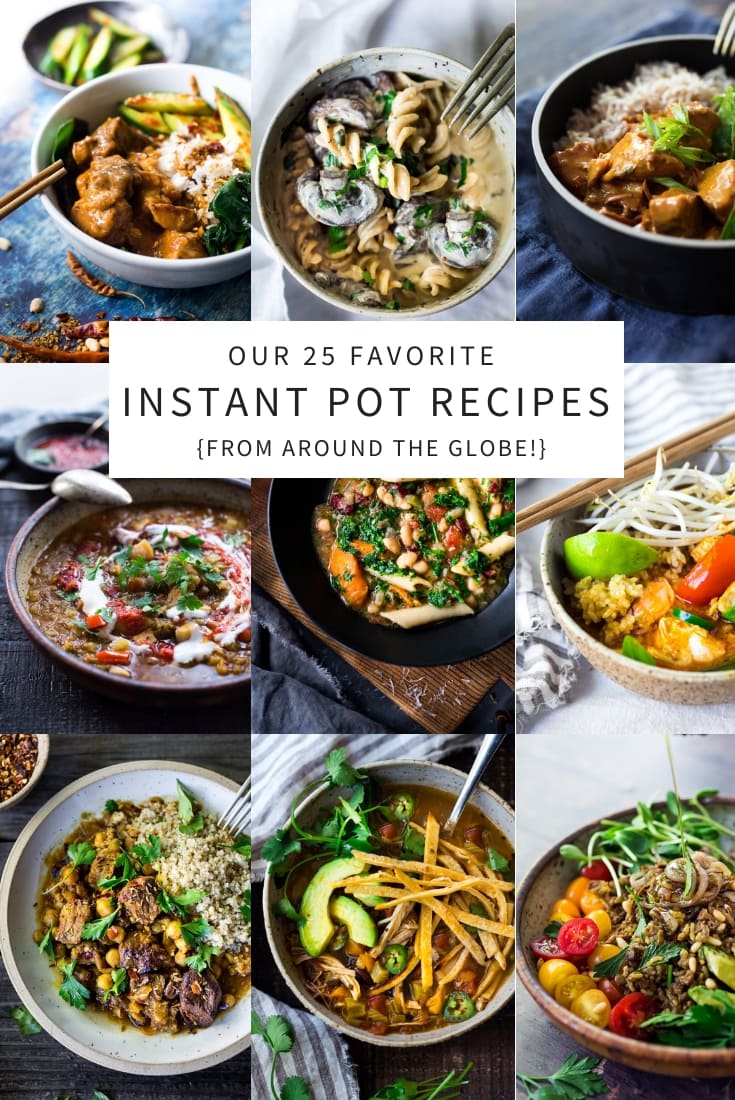 [/column] [column]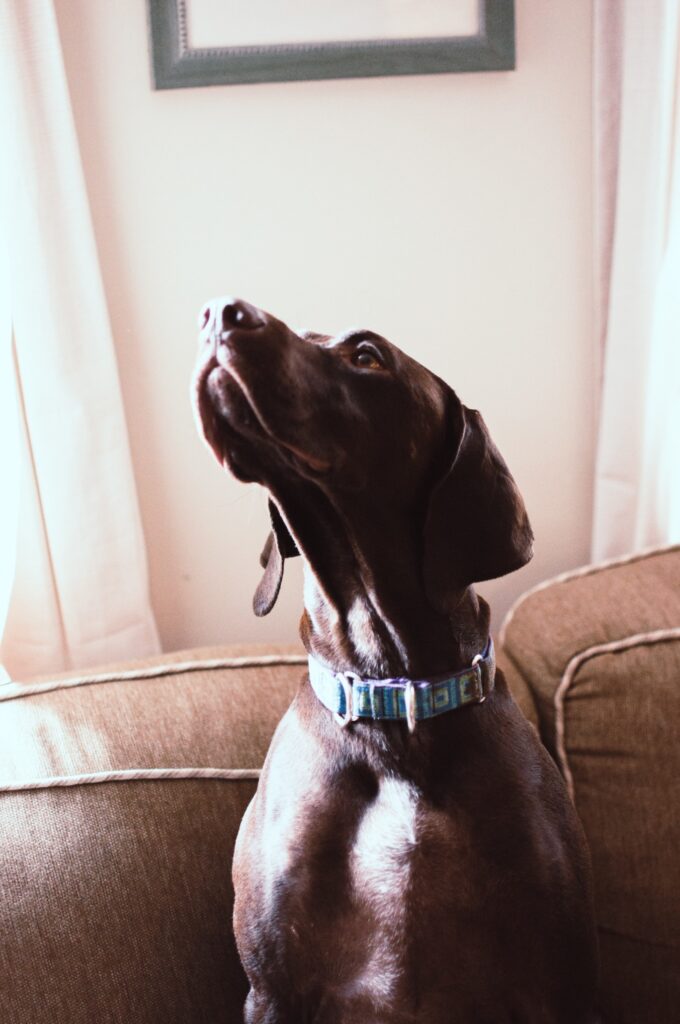 [/column] [/columns_row] [separator type="thin"]
I wish you luck in your endeavors and should you want to share your home renovations, cooking attempts, family chaos, or just say hello, visit me on Instagram at @dawngarcia and tag @atasteofdawn.