The story – Once upon a fare…
"It would be so nice if something made sense for a change."

– Alice, from Wonderland
ATOD Magazine™: A Taste of Dawn™
You can read in-depth information on the company as well as Dawn's Bio by clicking on the following links:
Company History | Dawn Garcia – BIO
THE DARE
ATOD Magazine was created and founded by Writer, Dawn Garcia, as a dare. Having written fiction, poetry, journalism, screenplays, plays, blogs, and anything in between – a friend dared her to write about Food for a job opening he saw online. One thing you should know about Dawn is she never backs down from a good challenge. And so, as she started to write a review, she realized to her, eating was so much more than mere food. It was an experience. It was an opportunity to take in every sense through sheer observation. She was never by any means an expert. The way she sees food is much like she sees most mediums of art:
"They are nurturing, beautiful, soul stirring necessities in life that feed the deepest parts of who we are. Without food – we would literally cease to be. Without art, at least in my world – breathing would not be possible. Food, photography, film, art, journalism – these are all essential modes of expression. Each one telling a story that only enhances the every day because let's be honest: in this very fast-paced world we rarely stop to recognize the things happening right in front of us. We miss what's alive, what's happening spontaneously right at that moment. We rarely stop to pause and look at the masterpiece on the plate before us – and when we do, it is even more rare that we savor that first bite that enters our mouths, begs us to let our tongues swirl around, and recognize the very textures and flavors culminating within. Every palate is different. No two people experience that bite the same. Much like wine. Much like photography – and film – and art. These are the ways in which we associate our emotions. These are the ways in which we see reflections of ourselves, the moments we dare to see world through a different set of senses, and above all – the one way we are all united – if only for a moment."
Creative Publicity is more than a concept. It's story. A Taste of Dawn is about creating content that tells the story of who you are, what you do, and how you're unique. An honest approach to luxury lifestyle …
WHO WE ARE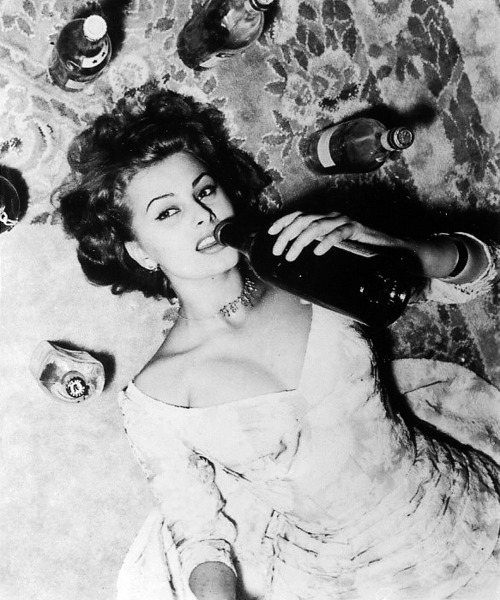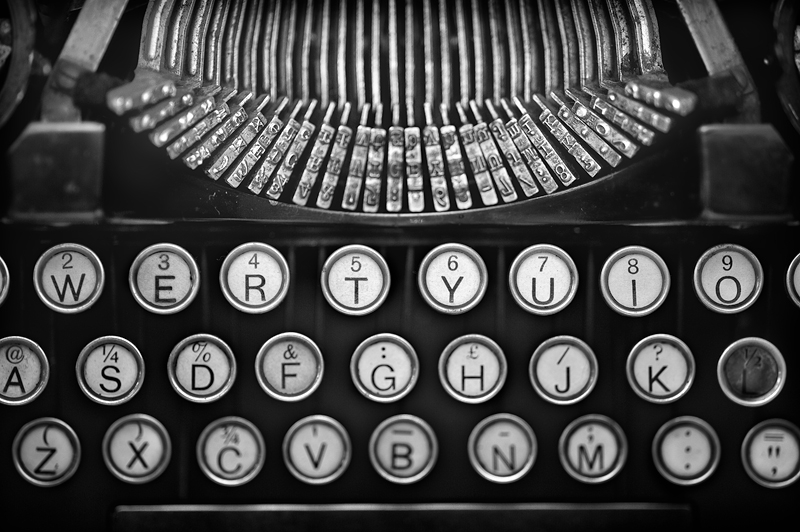 OUR EVOLUTION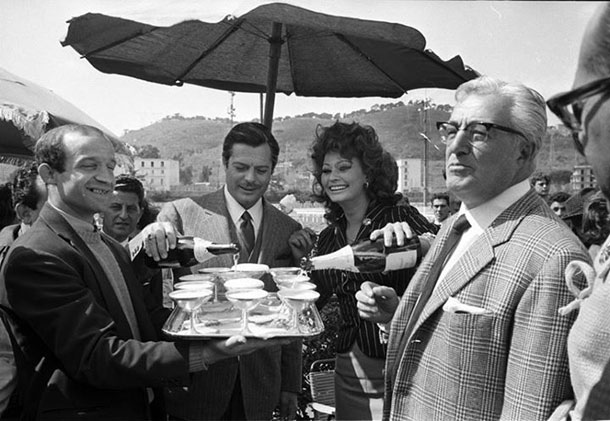 THE BRAND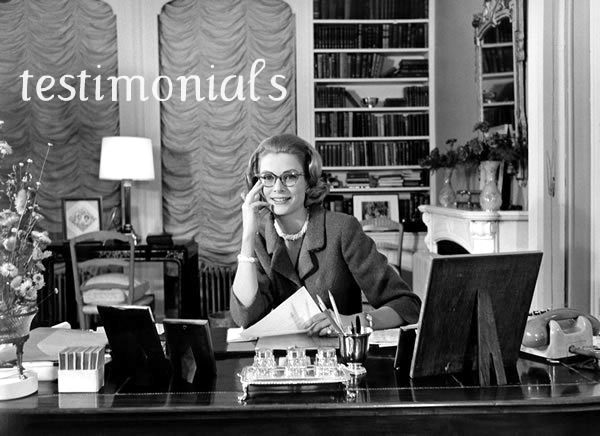 CONNECTING-THE-DOTS
In addition, ATOD Magazine has a Network of incredibly talented Photographers, Artists, Chefs, Venues, and more. Whatever you're looking for, we will help you find. After all, that's why we started: To share some of the most memorable restaurants, hotels, museums, and visionaries in the world. With combined experience in their respective fields, everyone we refer OR critique has a story. The purpose is in utilizing innovation, originality, creativity, and above all, the power of story.
[separator type="space"]
FREELANCE Opportunities

Are you a WRITER | CREATIVE STORYTELLER | JOURNALIST | PHOTOJOURNALIST?
Do you love Food, Wine, Art, Music, Theatre, Film, and incredibly authentic events?
SUBMISSIONS: submissions@atodmagazine.com
We are looking for YOU!!
You can attend tastings, films, performances, art openings, concerts, unique events all COMP'D via the Magazine and tell our readers about your experience.
This is for Publication only and all Events are paid for. Positions for writers open IMMEDIATELY.
Visit our JOB POSTINGS PAGE.
_________________________________________
LETTERS TO THE EDITOR
Please submit any letters to the Editor by emailing: editorial@atodmagazine.com