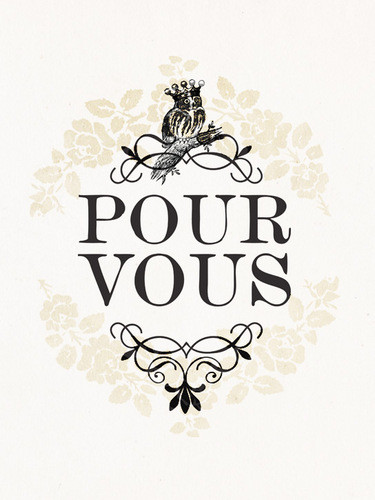 Pour Vous
Photos and video courtesy of Dawn Garcia
Pour Vous | 5574 Melrose Ave | Hollywood, CA 90004
Monday Blues. A saying like that doesn't usually indicate anything positive … until now. Monday has taken on new meaning for me. As has a little spot just off of Vine Street in Hollywood. Pour Vous. Yes, FOR YOU! And it is. Tonight the music, the ambiance, the flowing beautiful fluidity in the air – made this unforgettable. Dare I say last night (A Monday) was one of the most entertaining, inspiring, forget-Monday-isn't-amazing-and-let's-get-on-with-a-divine-night kind of evening. With the holidays approaching faster than you can say Santa, this week kicked off with an incredible Holiday Party at Los Angeles' Pour Vous. Located kiddie corner to Paramount Pictures, this is a very incognito kind of club. Situated beside an auto body shop, one might easily miss it. Thankfully my handy GPS wouldn't hear of it!
The evening began with check-in and a toy drive. This event was being hosted by Eventbrite (LOVE) and the Toy Drive was created by Operation Social Santa to donate toys to children at The Children's Hospital of LA. Passing the beautiful entrance, I saunter over to the gorgeous bar! Lined with a display carefully placed atop the wooden bartop: VEEV Vodka and POM juice. I glance over the drink board and I choose Pearsecco – a rather interesting take on some bubbly. As I sip my tall stem glass of pearsecco, I survey the space. It is truly beautiful. A throw back to a time that I have always reveled in, this is how Hollywood used to be – a gateway into the influence of chic Paris long ago. I am right at home. The back of the bar is shelved in that old crystal-like glass, bartop carved just so, rich deep colors, top shelf liquor softly lit in just a way that draws your eye, allows you to look in the adjacent mirror behind those liquid-filled bottles and imagine the roar of a crowd in the 1930′s and 1940′s. That unearthed charm of ambiance, sensuality, danger, sophistication, and the provocative lure of the band with the fiercely seductive front woman, Gedina. The sexy, sultry, soulful, beyond talented band that blew my mind:
While the evening continued, any quiet was drowned out by the roar of conversation, the swaying of hips to the music, mouths biting down on the tray-passed hors d'oeuvres, the sound of stemware acting as a beacon for VEEV, bubbly, and playful libations, and the unspoken curiosity looming in the air. Once Gedina and her incredible entourage of talented musicians (aka "the Band") wrapped up after a set that moved through you with such soul there was no way to be unaffected, I rejoined my friends and had the wonderful opportunity to meet the owner of Pour Vous, Mark Houston. He and his brother, Jonnie Houston are known throughout Los Angeles as the Houston Brothers of LA – the kings of LA Nightlife. This was the first time I had ever met him and the first time I realized how many incredible projects he's been a part of. After talking to him I realized I knew of almost every one of their endeavors. He has the charm and dapper appeal of men from the 1940's and I must say it was utterly refreshing. As someone who would willingly dwell in that era for the mere sake of fashion, strength, music, art, design, food, and wine, everything the Brothers have been a part of all exist in another time – a time I am all to happy to entertain. Bringing the mystique and fascinating sophistication of times past, Pour Vous is no exception to a speakeasy that is whispering a warm welcome for you to come and escape the world outside. With everything from aerialists, live music, and bartenders in suspenders and bow ties, this is a spot genuinely pour vous…
Pour Vous has a full menu.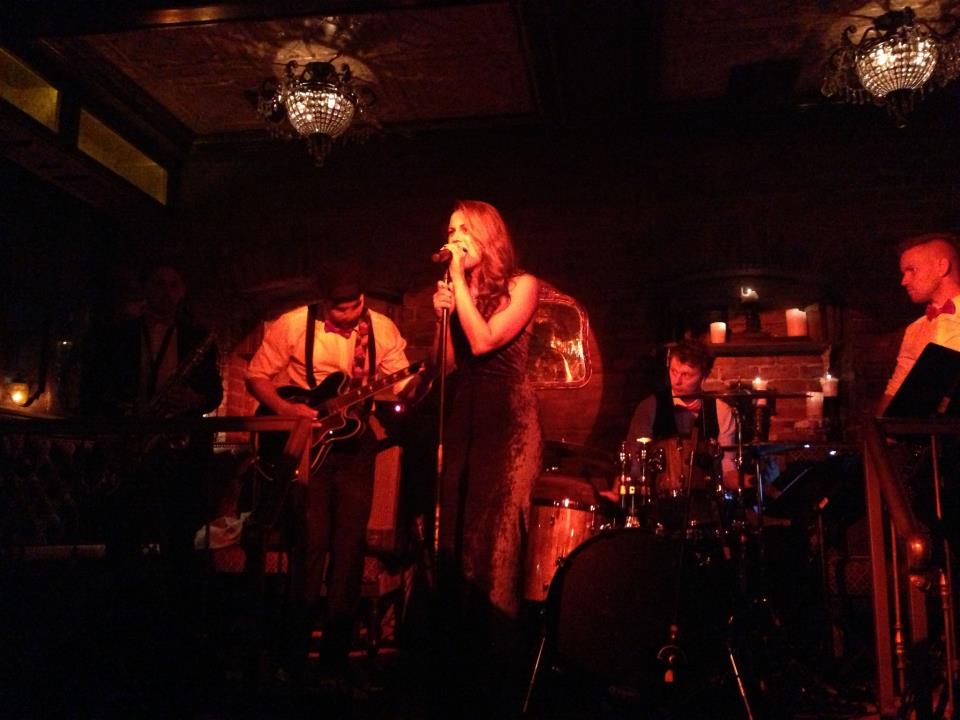 About the BAND:
Gedina.
Musical Director & Keys: Gerry S Mattei
Guitar: Christopher Andrew Wulff
Bass: Simon Huber
Drums: Ulf Geist
Horns: Randy Gist
Horns: Joe Rudd
BG Vox: Love-Logiq
BG Vox: Andy Inglat
FIND GEDINA on Facebook:
Twitter: @gedinajean that would be awesome!
Website is: www.gedina.com
FB Fan Page is: www.fb.com/gedinajean
Instagram is: Instagram.com/gedinajean
Here are the links to the Latest GEDINA singles:
Shame: https://itunes.apple.com/us/album/shame-single/id561266232
We Are An Army:https://itunes.apple.com/us/album/we-are-an-army-single/id582397230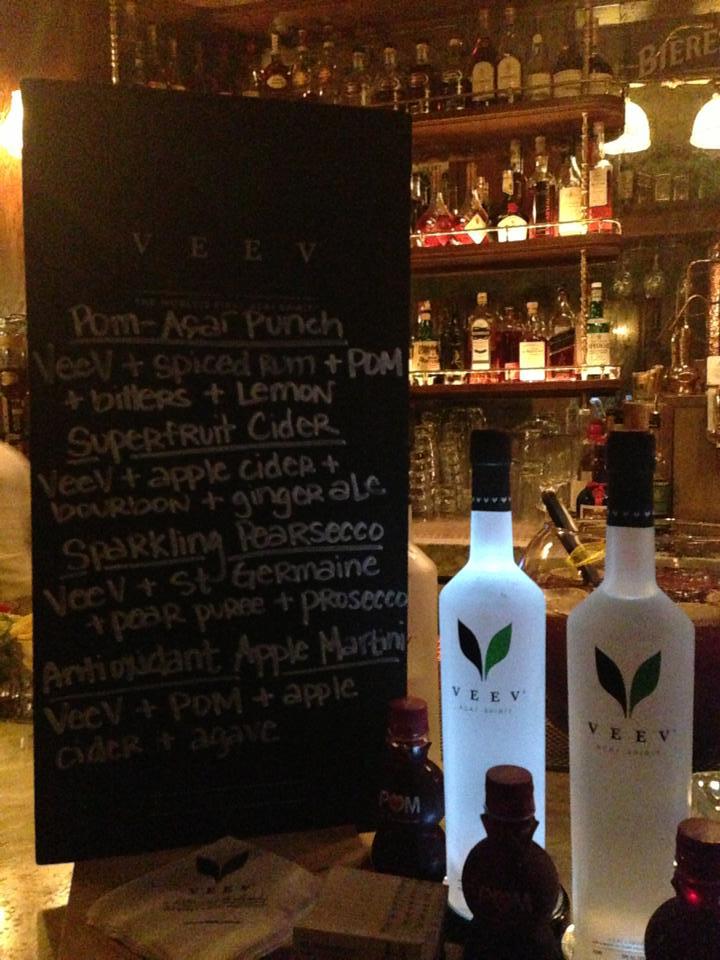 Appetizers Provided by Taste of PACE, an Instagram PhotoBooth by PhotoBoothless, Photography by Debra Morrison, and Toy Drive sponsored by Operation Social Santa.