What are your habits?
by Corey Beasley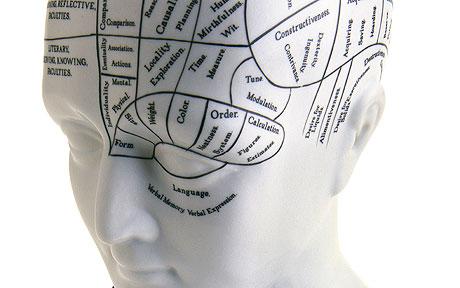 Become conscious of your habits.
The world is full of content, advice, how to's and people offering up the latest and greatest.
The truth of the matter is that, most of us, don't need more content.  We don't need more input in our brains.  Social media, emails, blogs, TV, smart phones, tablets, our cars, etc…we are overloaded.
All this distraction makes us lose focus on the things that are really most important, like the people in front of us, the tasks that need to be completed or the daily things that keep us healthy.
Being healthy, energetic, strong  and active is really quite simple, but the first step is becoming conscious of our daily habits.
From the moment we wake up to the when we go to bed, our day is full of habits.
Are you habits helping you become better or are they holding you back?
Here's your homework:
Over the next week, try to become conscious of your habits and simply write them down.  You can do this in a notebook, journal, online or however you want.  The key here is to become aware.
I wake up at ____________.
The first thing I do when I wake up is ______________.
I typically think about _______________ in the morning.
My morning routine involves ________________.
I eat _______________ for breakfast.
I listen to _______________ when I drive to work?
My workout is scheduled for _______________.
I typically eat _____________ for lunch.
How is my energy throughout the day?
I drink _____ amount of water before lunch everyday.
I drink ____ cups of coffee everyday.
When I get off work, I ______________.
I watch _____ hours of TV each day.
I eat dinner ___________.
I look at my phone ______ times per hour.
The list can go on and on, but hopefully you get the point.  Until we become conscious of our habits, its difficult to change.
So, take this week, become conscious and I think you will be surprised what you find.
Have a great week!
– Corey
Meet Corey Beasley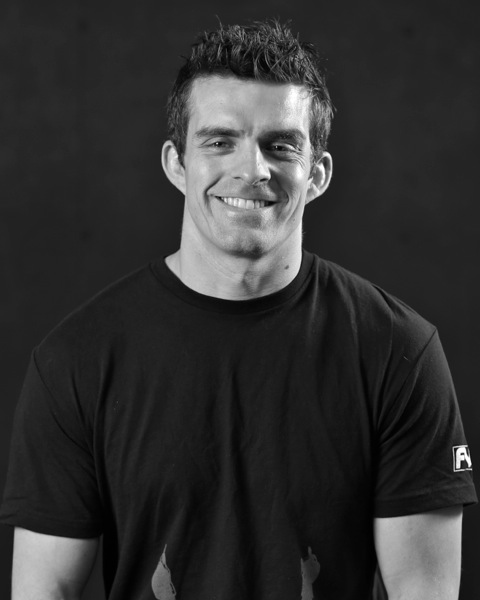 "I currently own and operate Innovative Results, Orange County personal trainers, which has helped 1000s of people lose weight, tone up and feel great about themselves.
I've been training for 12 years and am certified through RTS, NASM, and NCEP. I have studied extensively in holistic nutrition, corrective exercise, performance training and have worked with a variety of people. Some of my clients include members of the Chicago Bulls, pro fitness competitors, world champion jiu jitsu fighters, nationally ranked swimmers, Ironman triathletes, Fortune 500 executives, soccer moms and average Joe's.
I am looking to network with other health professionals around Orange County. My goal is to develop 'working' relationships that create growth for both parties.
Specialties:Personal Training, weight loss, fat loss for people in and around Orange County, CA. Our program offers the most value for personal training in Orange County, CA."