Winflo Osteria Austin – A Brunch That Surprises
by Dawn Garcia | Photography by A Taste of KoKo + Dawn Garcia
Winflo Osteria | 1315 W 6th St. | Austin, TX 78703
Austin continually surprises me with its landscape of culinary precision and willingness to think outside the box. That said, one of the meals I am most critical of is brunch. Always on the hunt for something entirely playful and unique, I find it near impossible to be surprised. But Austin took my cynicism and brought on a much brighter outlook when it comes to BRUNCH! Arranged by Paula Biehler PR, I enjoyed one unexpected brunch at Winflo Osteria. The minute you drive up, the bright yellow painted trim, the signage and the small driveway tell you this is going to be a bright kind of meal. Walking up the stairs from the parking lot, there is a sign made of metal and glass that says, "LISTEN". It's the perfect introduction just before you dine. Here with friends and the wonderful, Jane Ko of A Taste of Koko in Austin, she is my accompanying photographer, we come to relax and take in the beautiful quaint ambiance of Winflo.
I take in the surroundings, the ease of the breeze moving through the air, admire the massive oak trees bursting from the ground, and appreciate the work of someone that climbed up every tree to wrap them methodically around every trunk, branch, and reach of the massive perennial. While I'm here for brunch, I can only imagine how breathless it must leave you at night. So calm. So peaceful. So soothing. The environment is one you can't ignore and then there's the menu. Choices that invoke even the most discerning palate, I find that their menus is a welcome change from the predictability I'm accustomed to. After perusing the menu, Lauren and I decide to order the same thing: Polenta Benedict. Lee orders the Salami Panino and Jane orders the Tiramisu French Toast.
POLENTA BENEDICT – $13
Crispy Polenta Cakes, Prosciutto di Parma, Sliced Tomato, Poached Eggs, Hollandaise, Arugula
SALAMI PANINO – $10
Crispy Genoa Salami, Fried Egg, Shaved Red Onion, Arugula, Dijon Aioli, Challah Bun
TIRAMISU FRENCH TOAST -$12
Challah Toast, Marscapone Cheese, Cocoa, Dark Maple Syrup
As the dishes arrive, I find myself utterly impressed with its presentation. The portions are grand, the color and freshness apparent in the placement of every ingredient, and the smells making their way off of each item really do take hold of your senses. I happily dive in to my Polenta Benedict and find that it is cooked to perfection. The crispness of the polenta – something that can and most often is rather tricky – done effortlessly. The prosciutto de parma sprinkled atop and generously throughout is done so with an ease that invites my fork to continue. The eggs oozing out onto the awaiting plate the minute the silver of the fork cuts into it; Every bite better than the one before it. It's the combination of the eggs, the crispy crunch of the polenta, the moisture and acidity of the tomato, the hollandaise sauce saturating every aspect of the dish without overbearing it with the heavy cream-like base I'm familiar with, and then the spice and bitterness of the arugula is why this dish is among some of the more inventive brunch items I've had. While I didn't eat the panino, I appreciate the composition of the dish. The bun cooked and baked with consideration for the ingredients it houses, and shaved red onion, fried egg, genoa salami, and aioli is why this sandwich was enjoyed by Lee without a crumb left on the plate. Jane orders the most delectable sweet dish on the menu – the Tiramisu French Toast. Hers looks like dessert came early and in it's pile of challah toasts, happy river of mascarpone cheese, sprinkles of cocoa, and the maple syrup even for those who don't have a sweet tooth, there is something really incredible about the way this is made. I sneak a few bites and while my teeth went into rebellion mode, its goodness cannot be denied.
So, while I continue my quest for authentic brunch, I am happy to report that Winflo has empowered my quest by feeding me with a brunch that is anything but predictable.
Thank you to Molly Gersen at Paula Biehler PR for arranging this. It was a pleasure experiencing this brunch!! Thank you also to Jane Ko of Austin's "A Taste of KoKo" for taking such beautiful shots.
Winflo Osteria: FACEBOOK | TWITTER
ATOD Magazine+ A Taste of Dawn:  FACEBOOK | TWITTER | Instagram
A Taste of KoKo – FACEBOOK | TWITTER | Instagram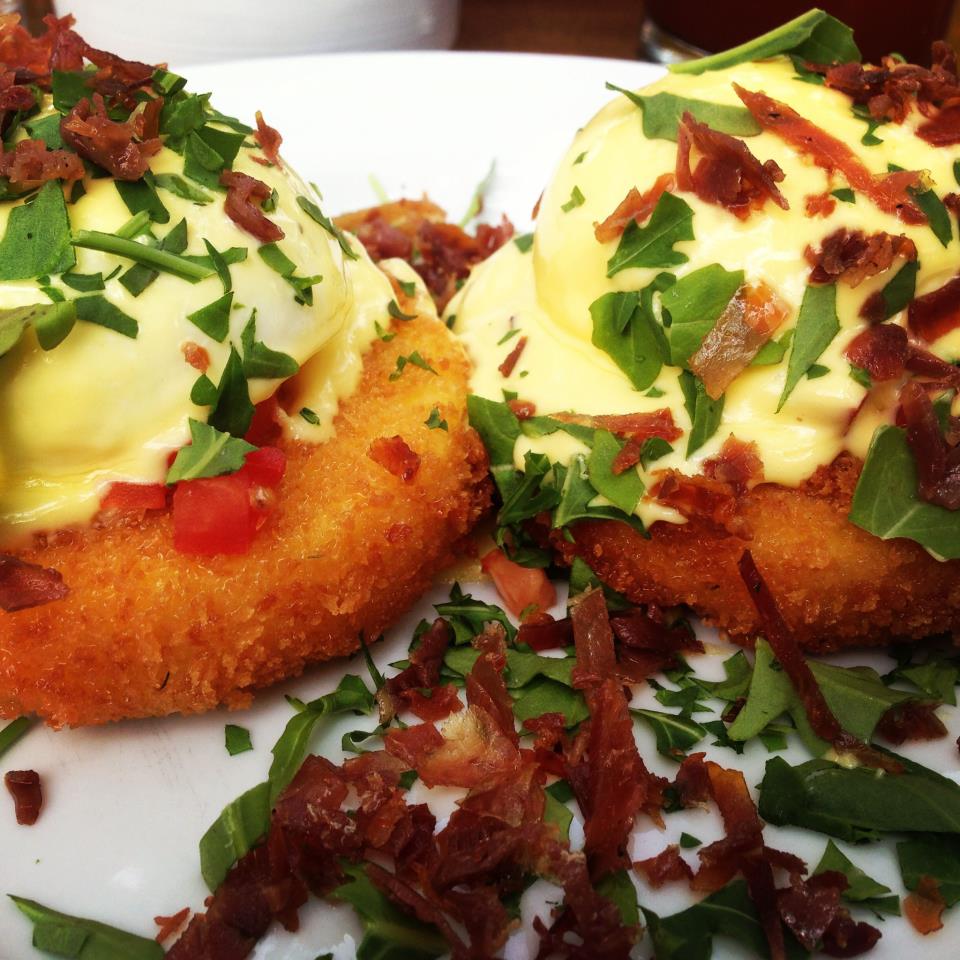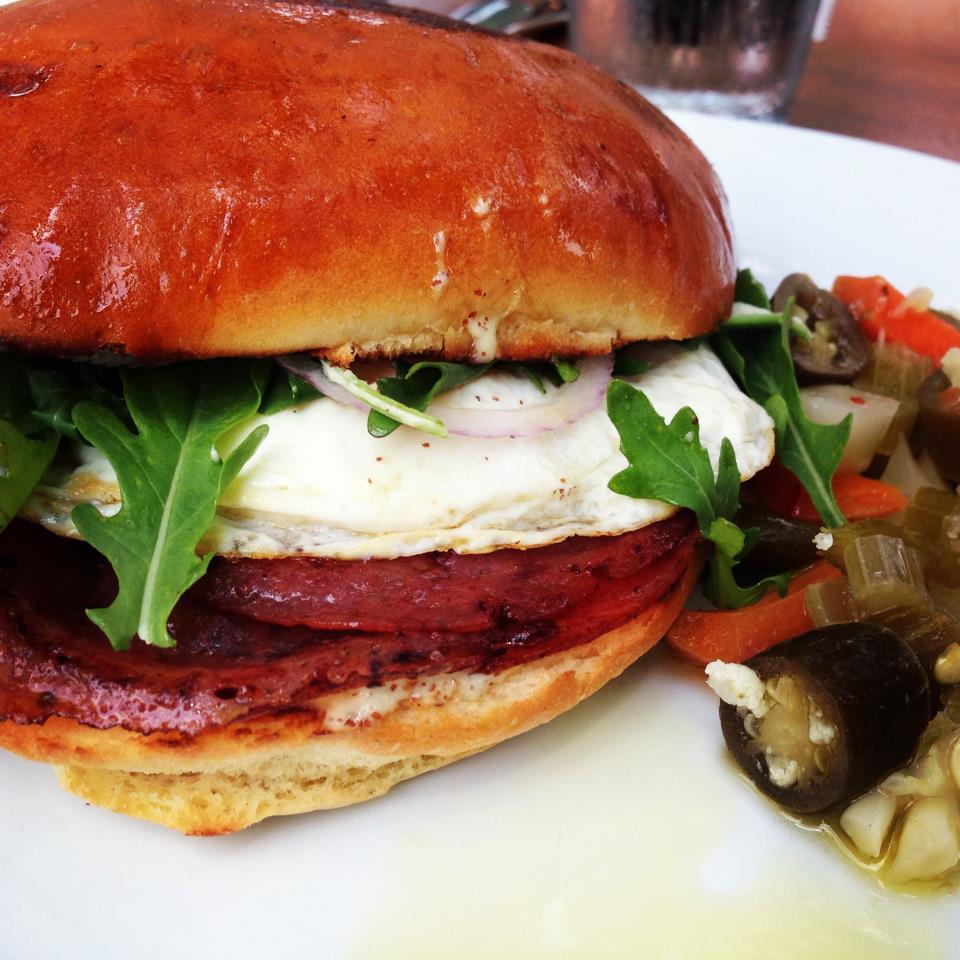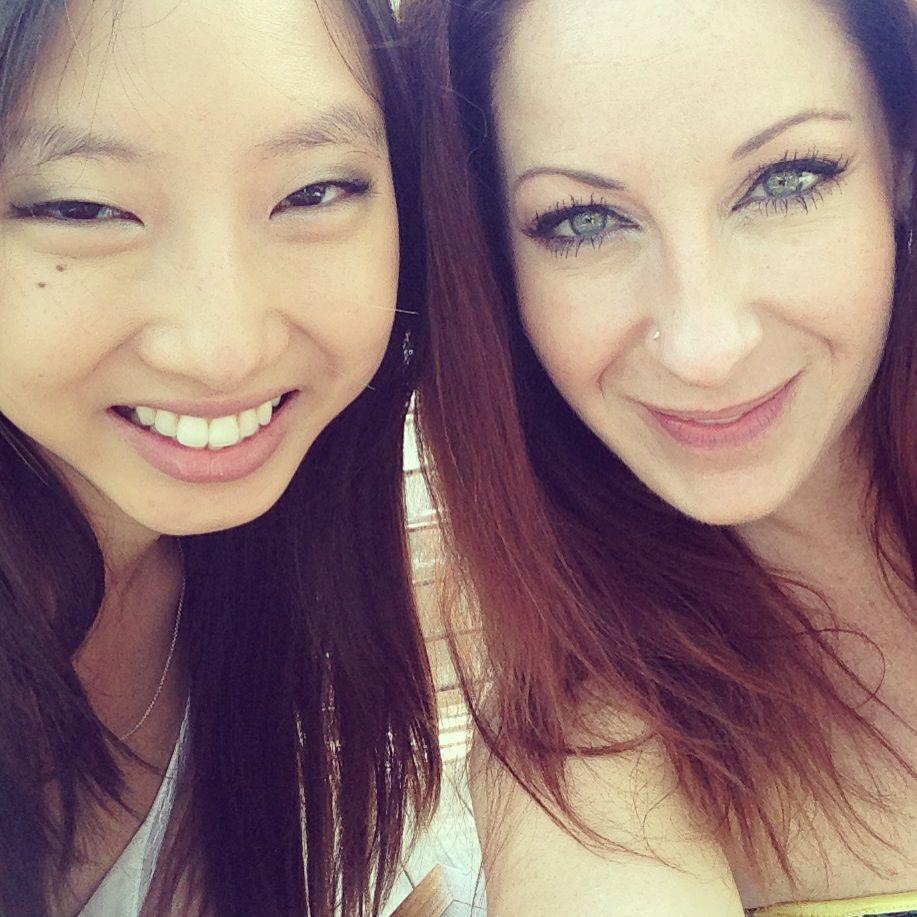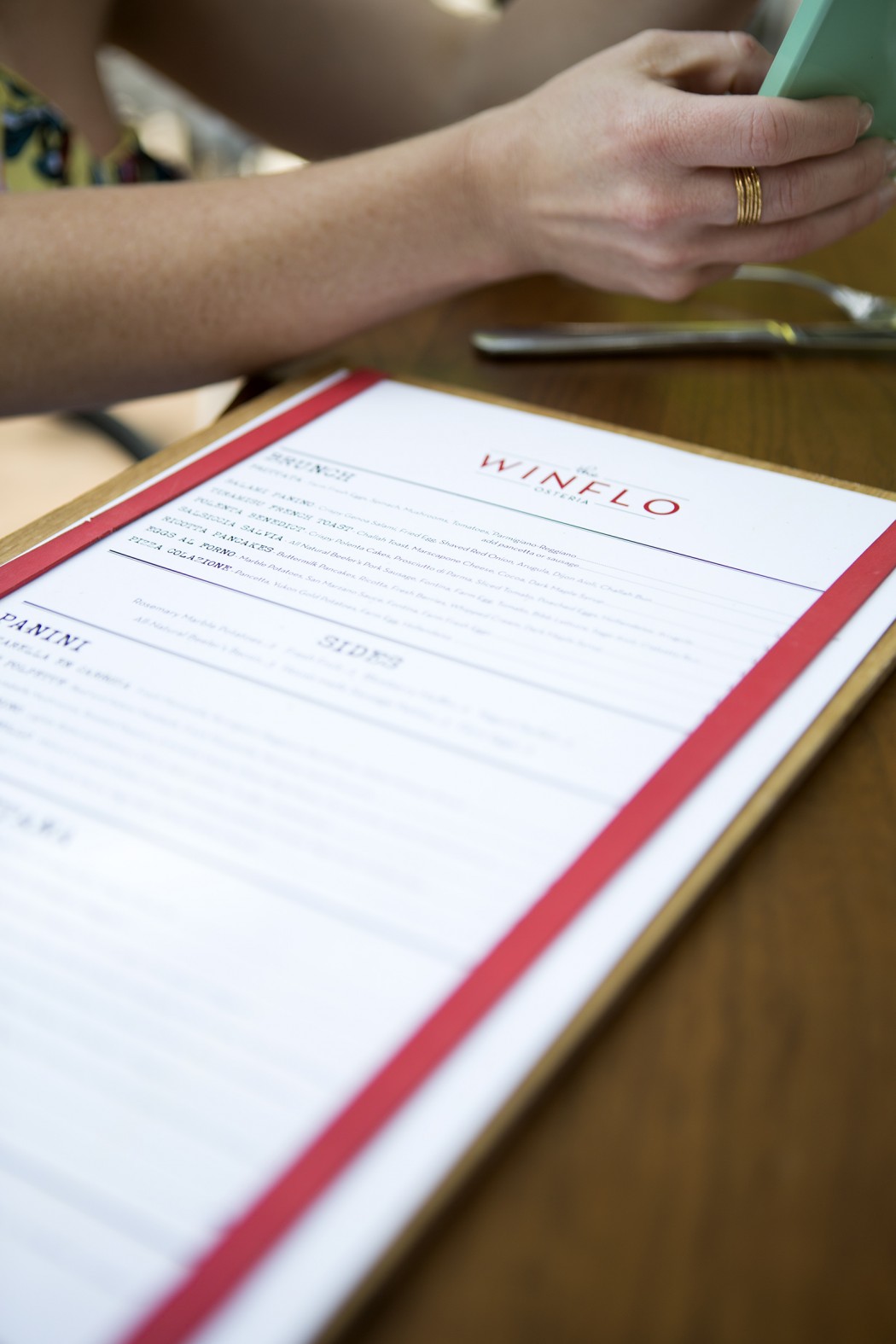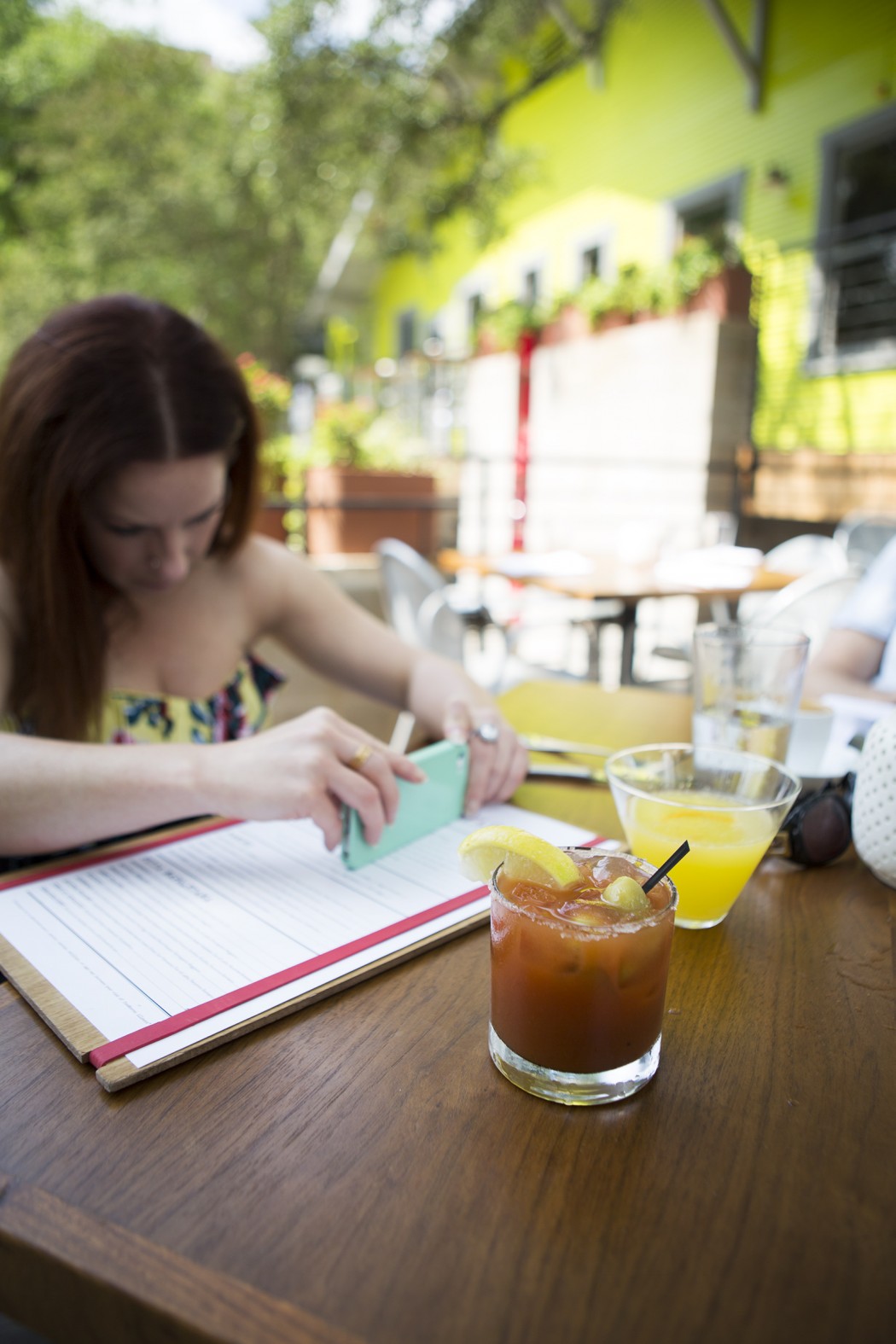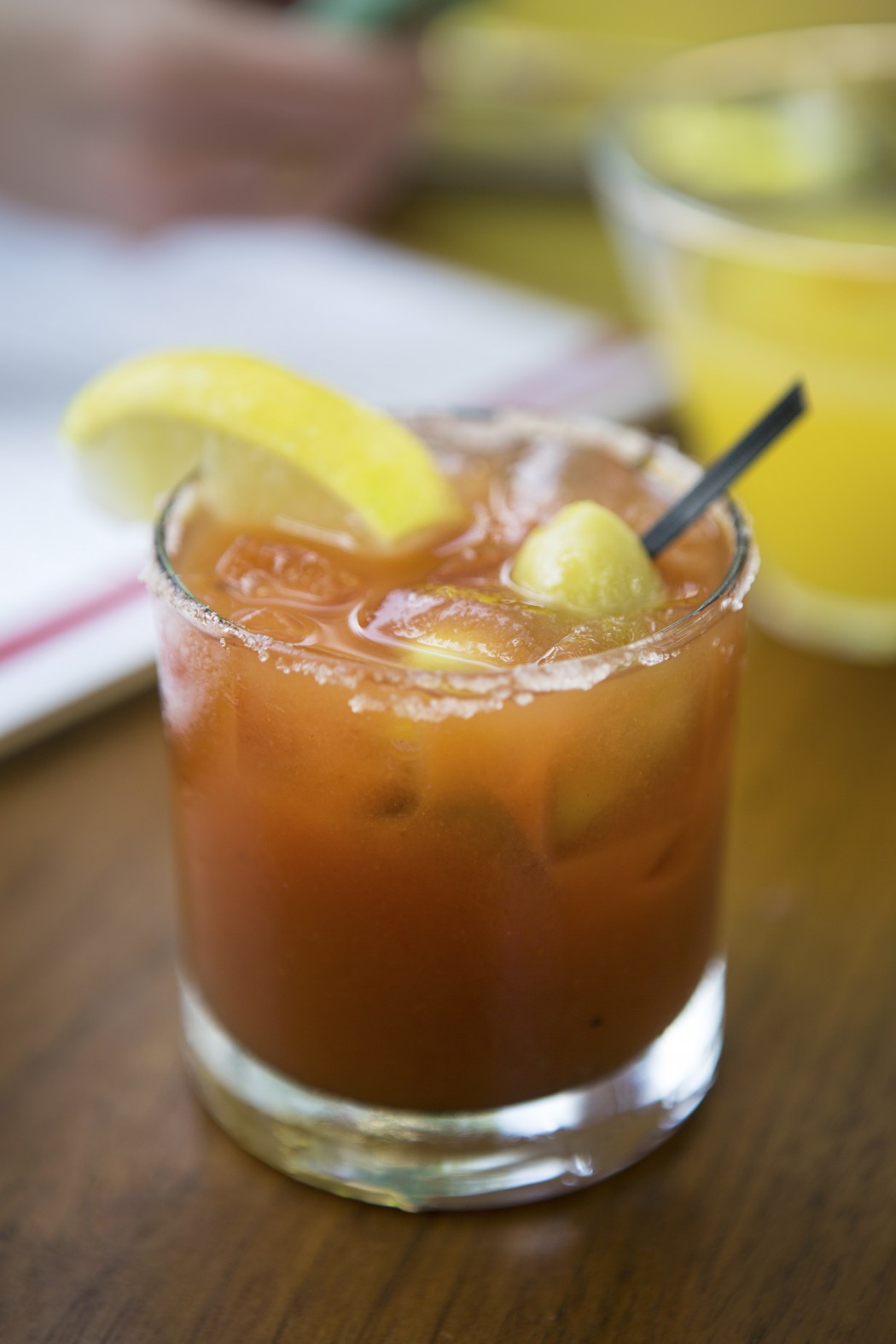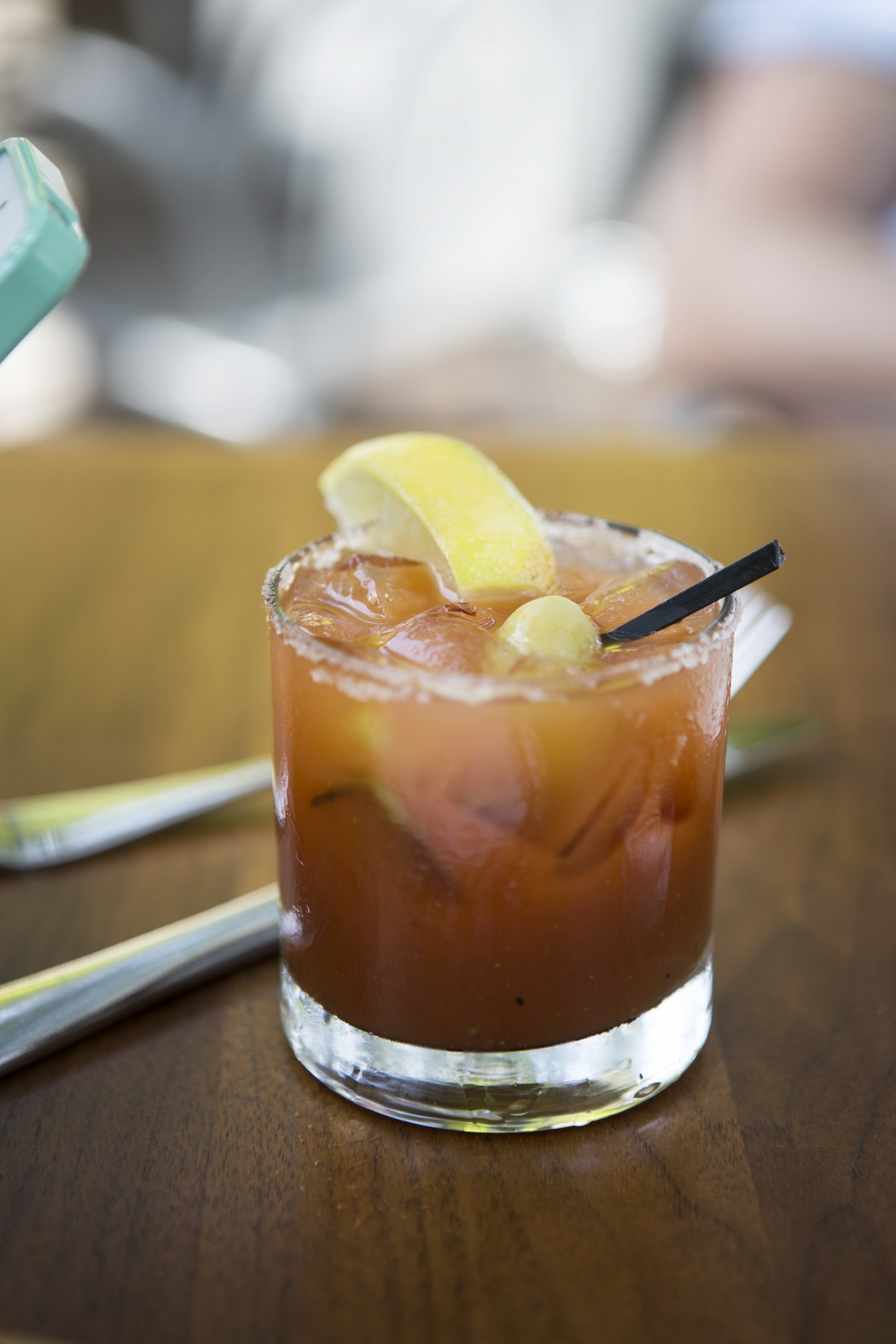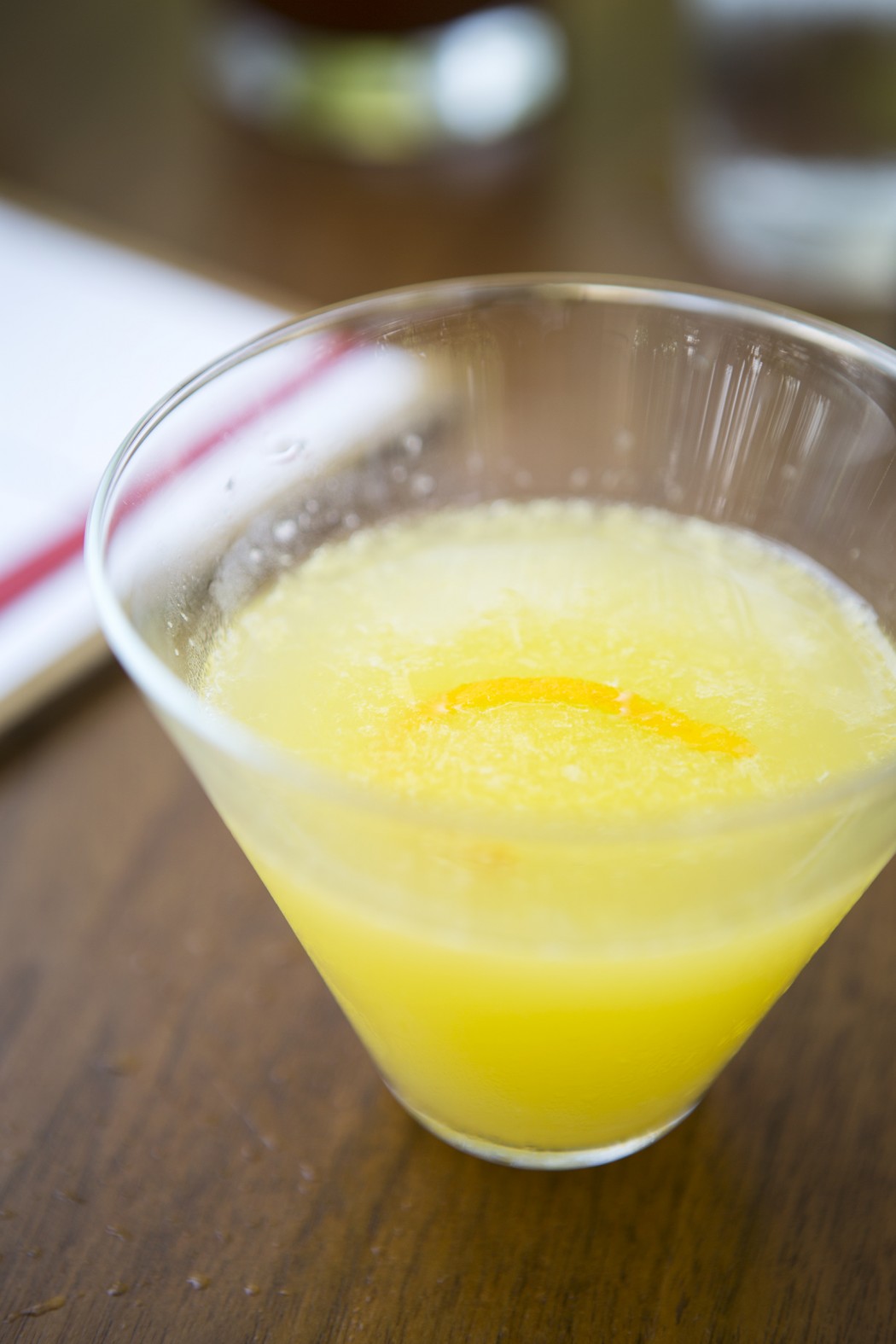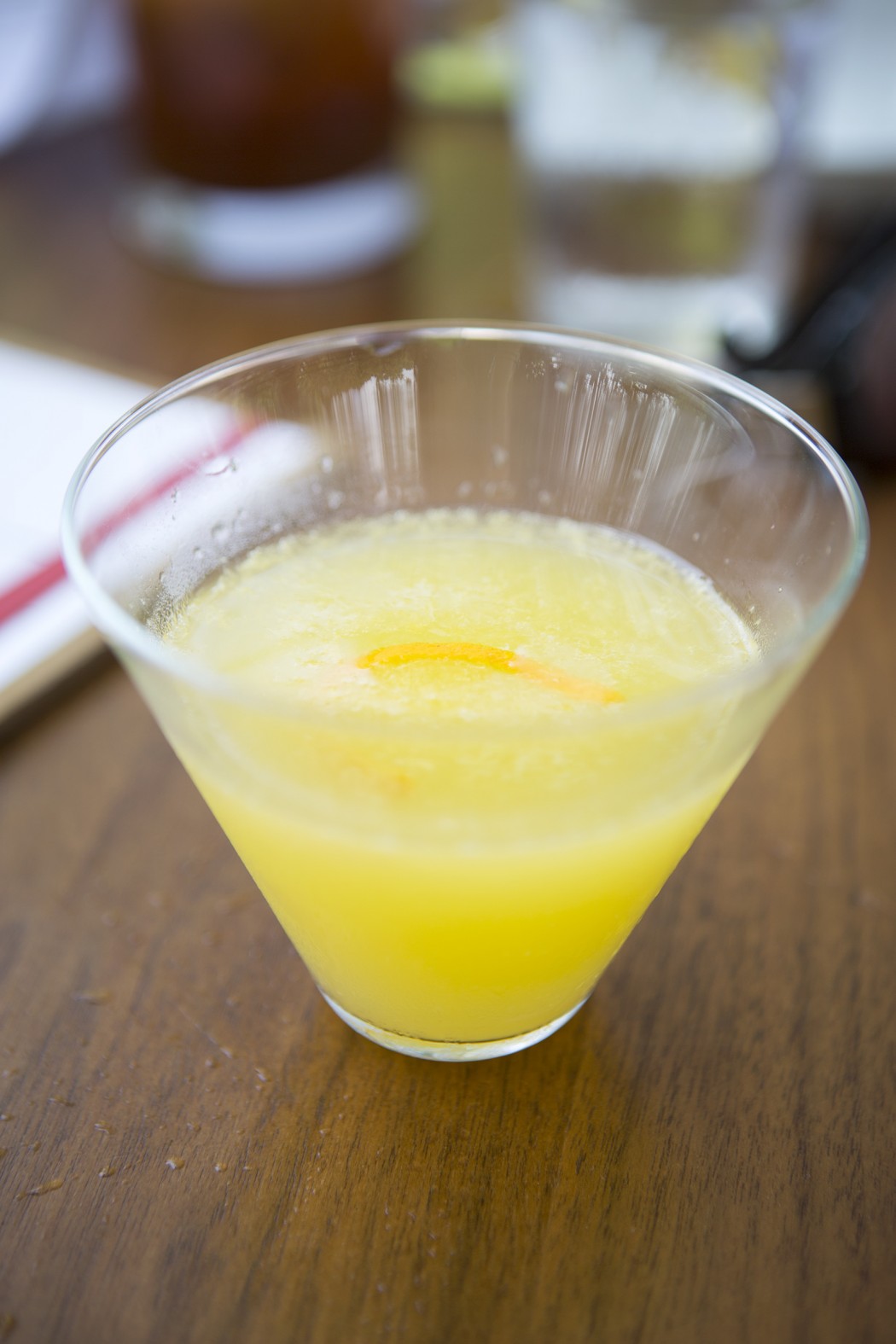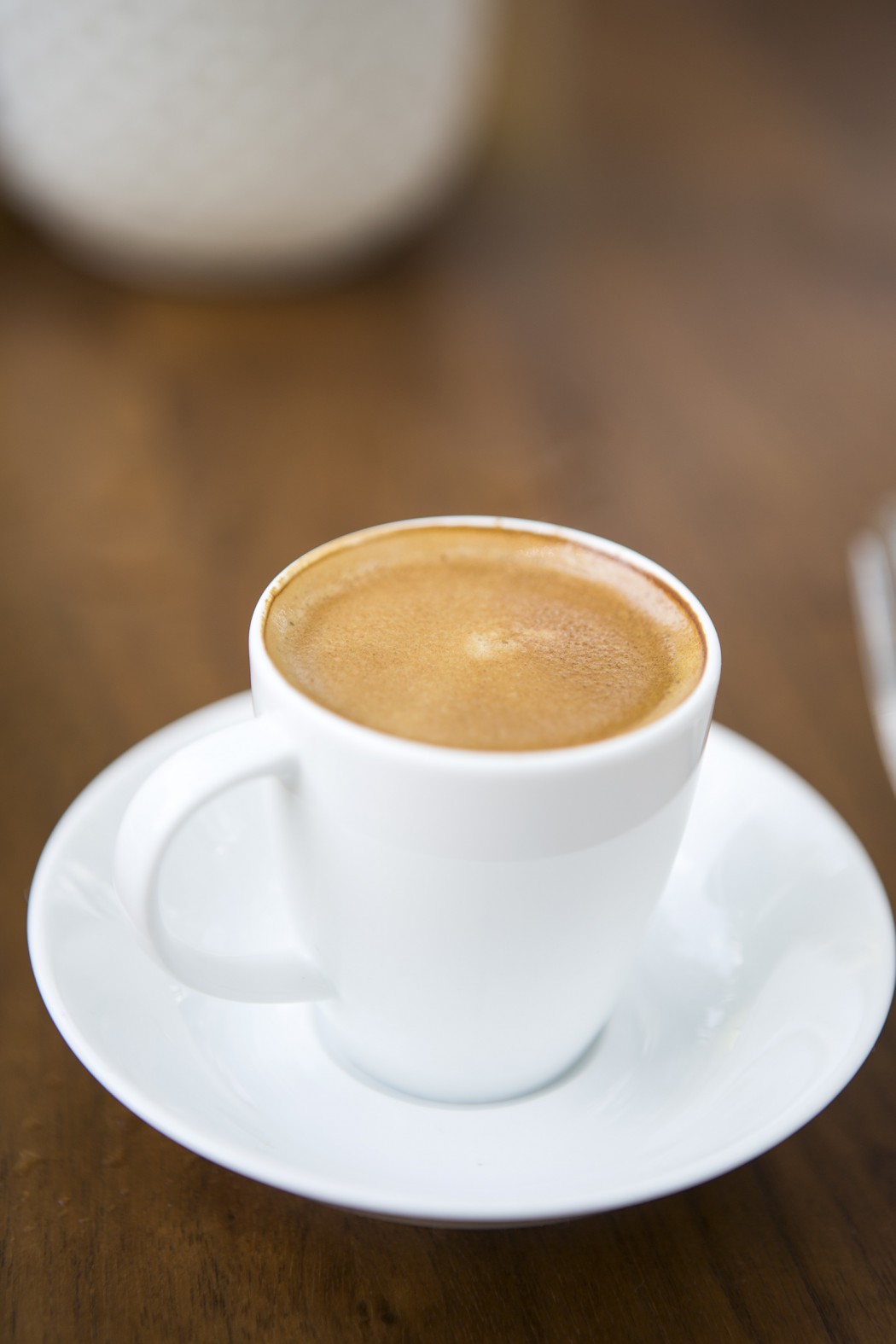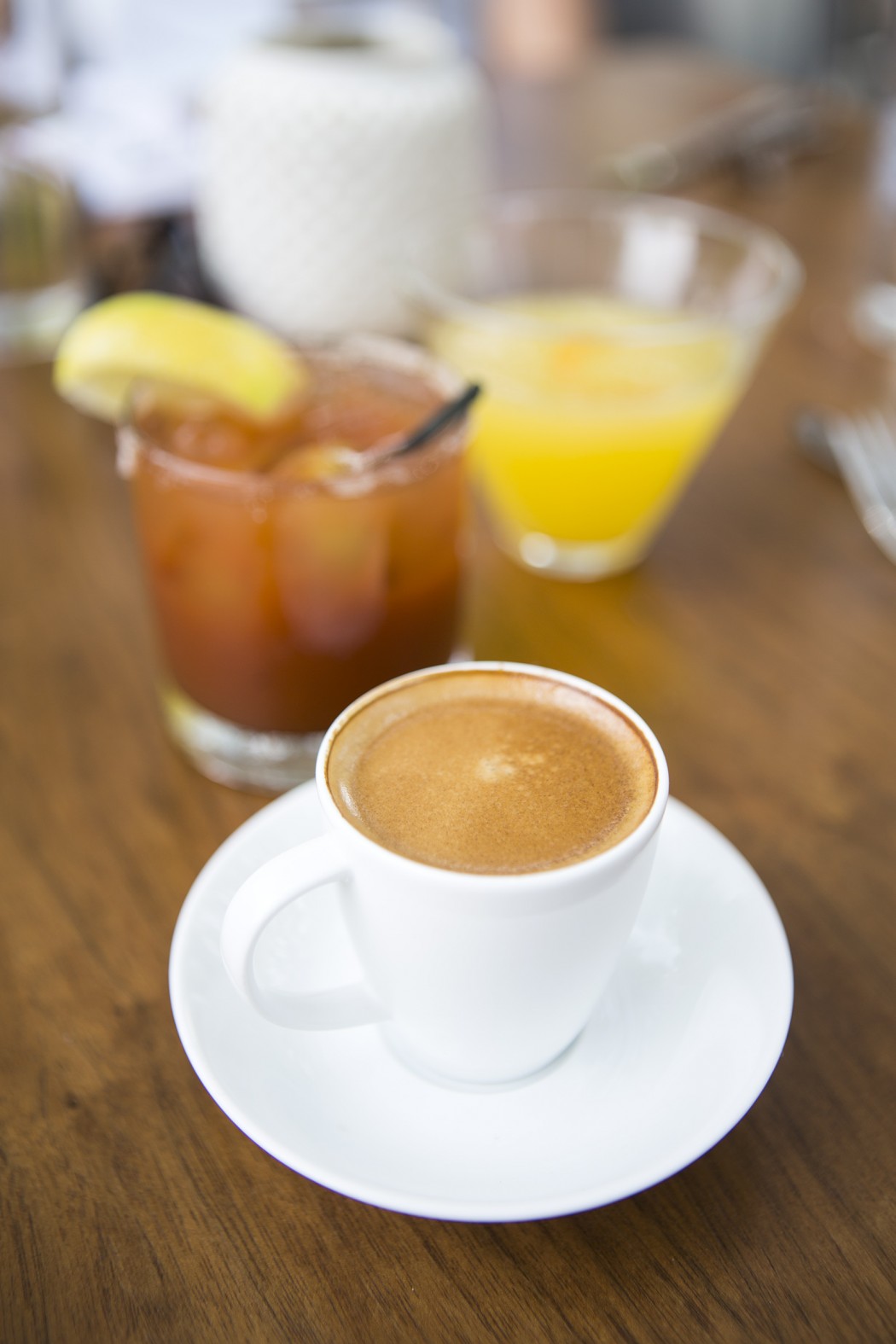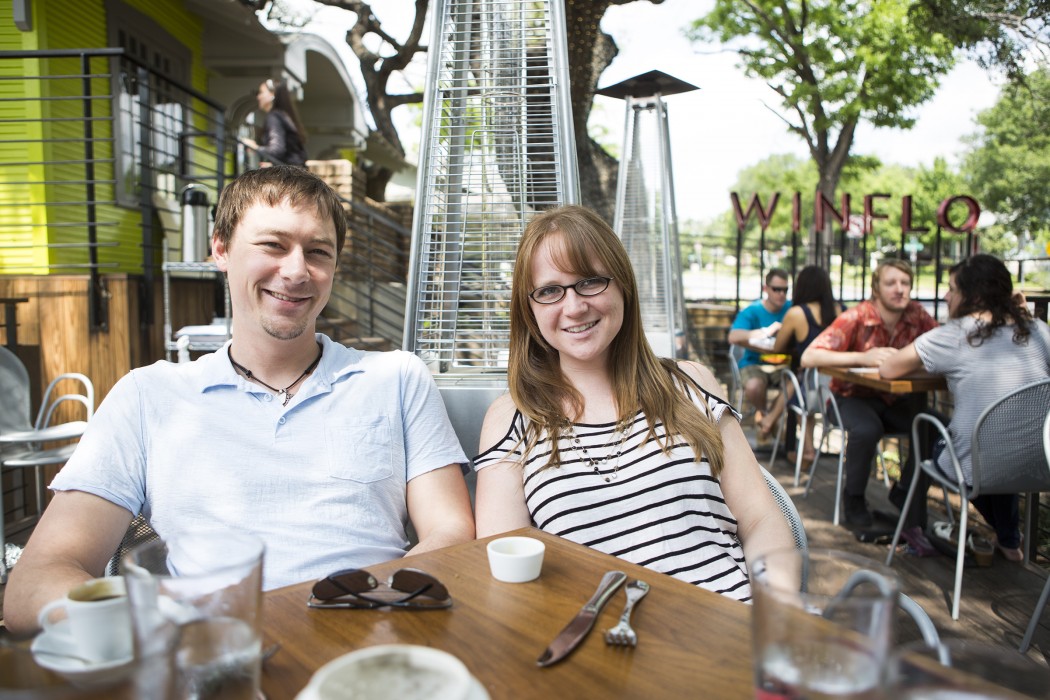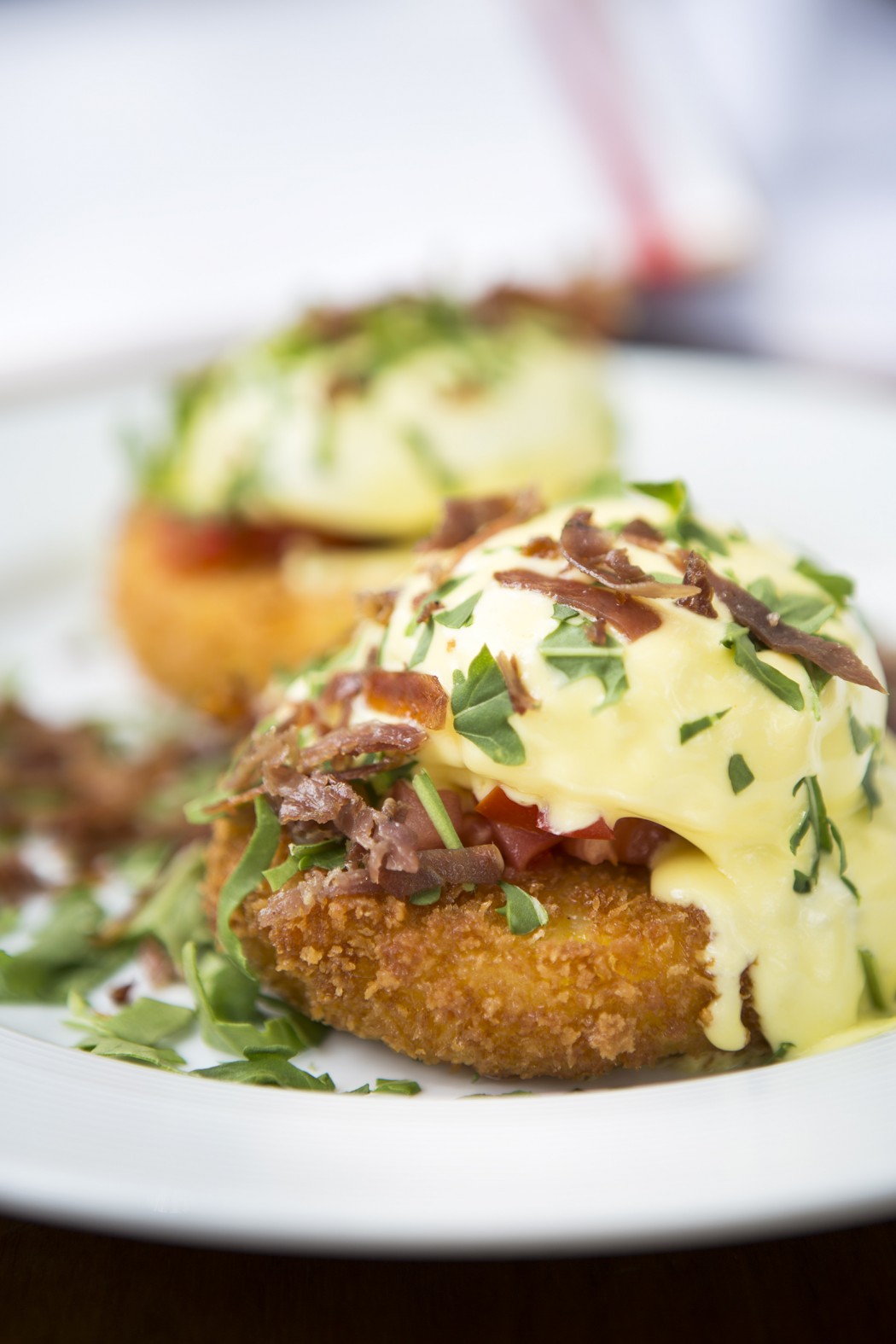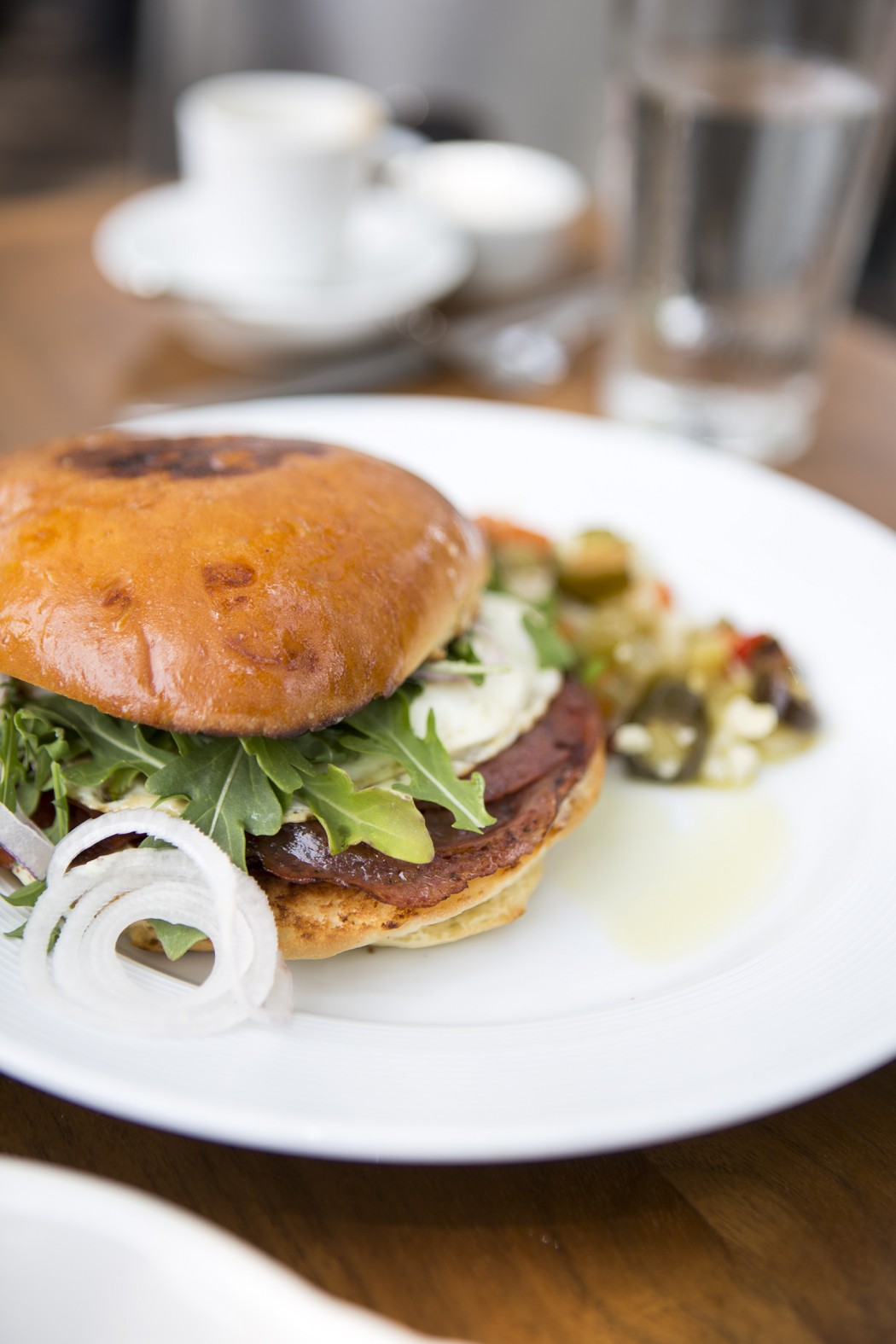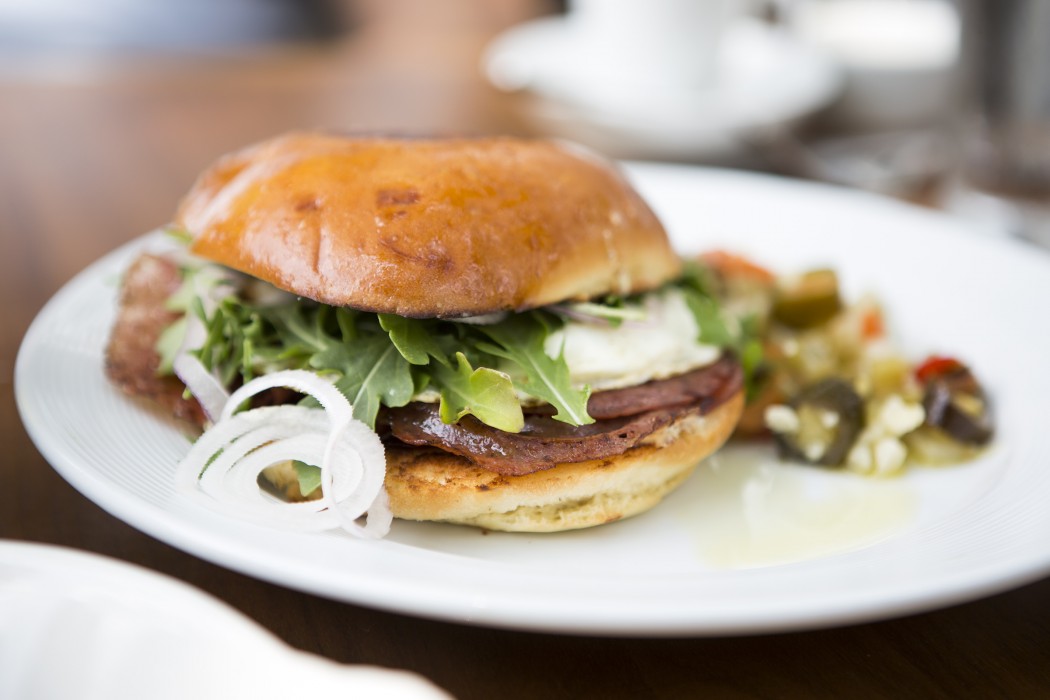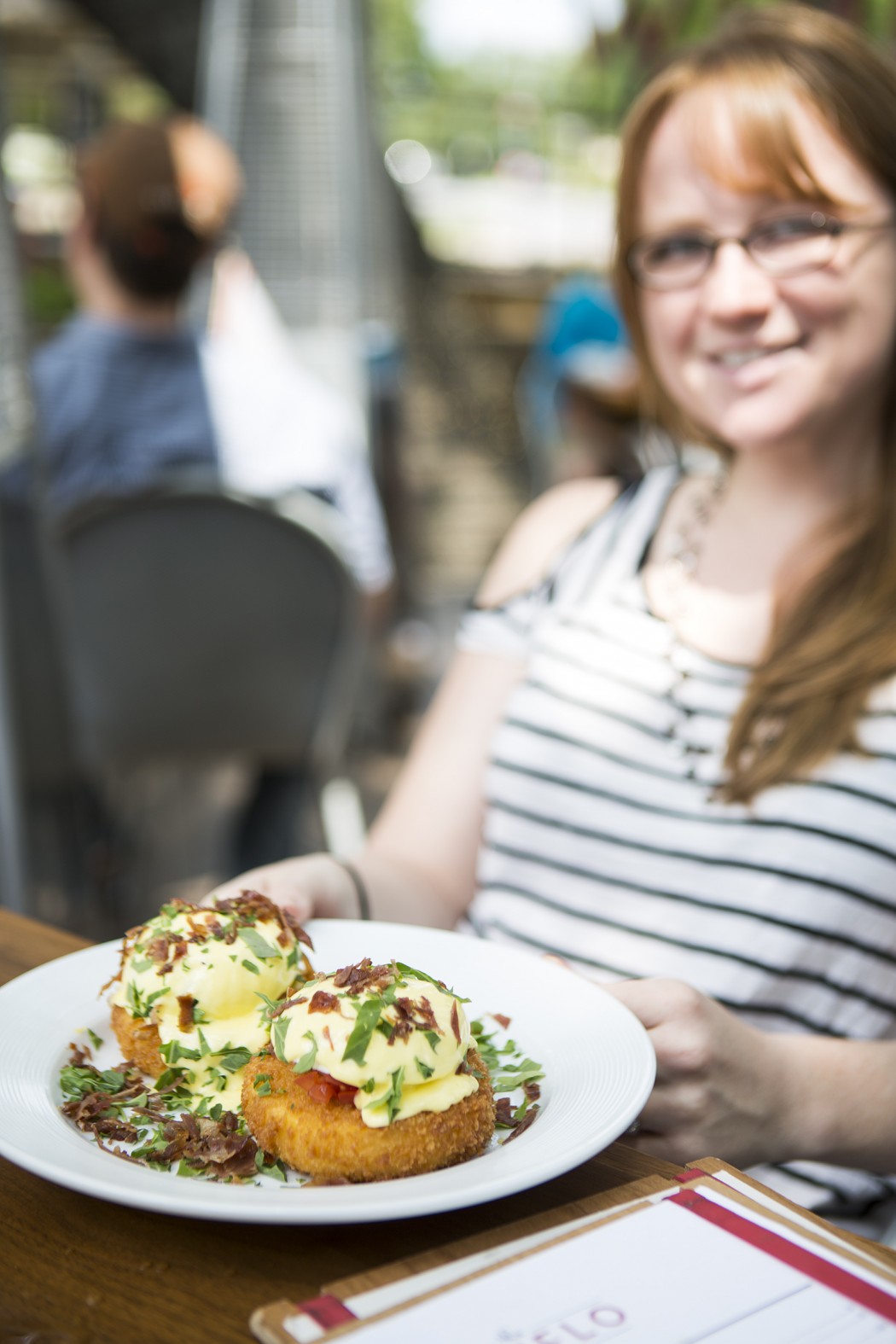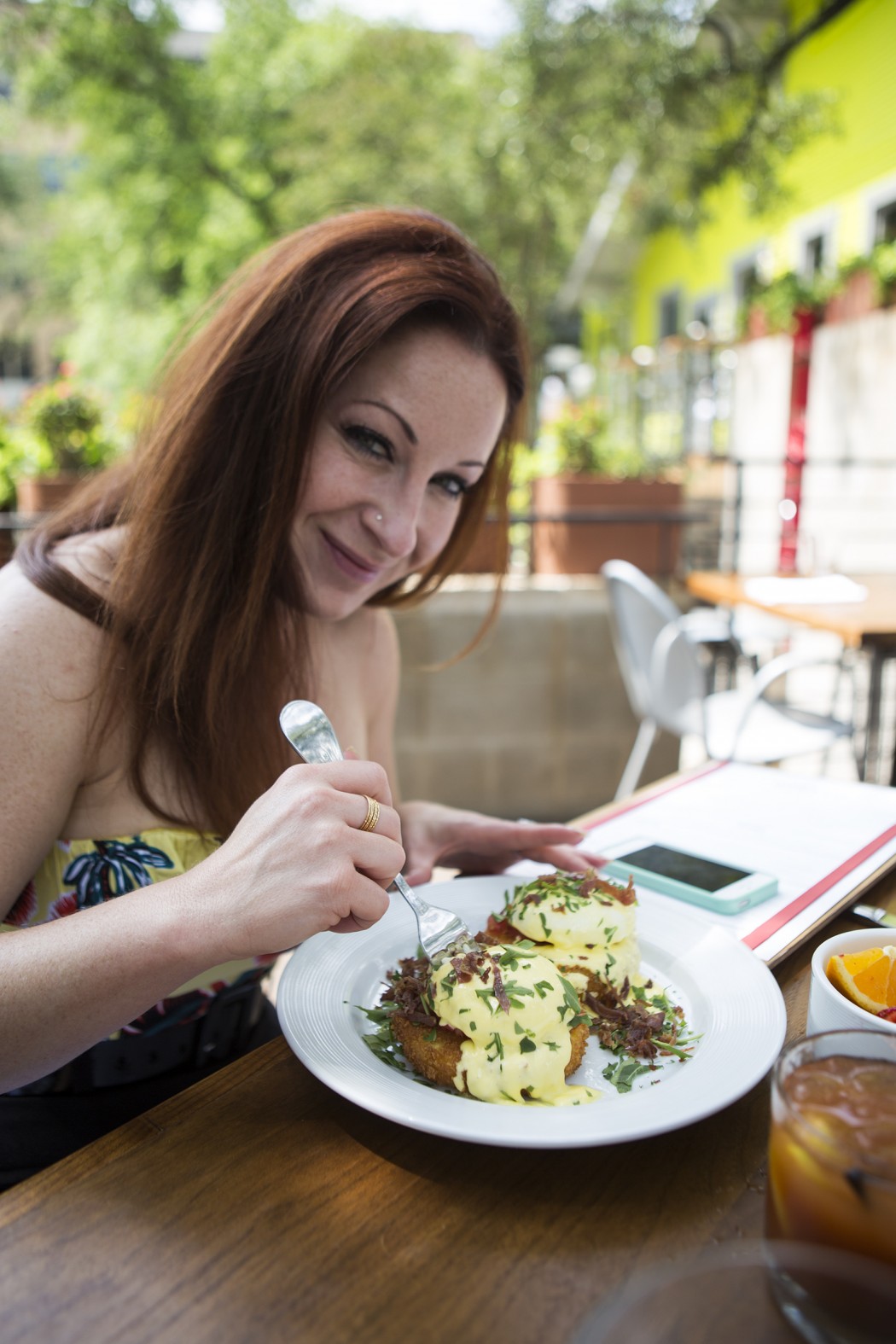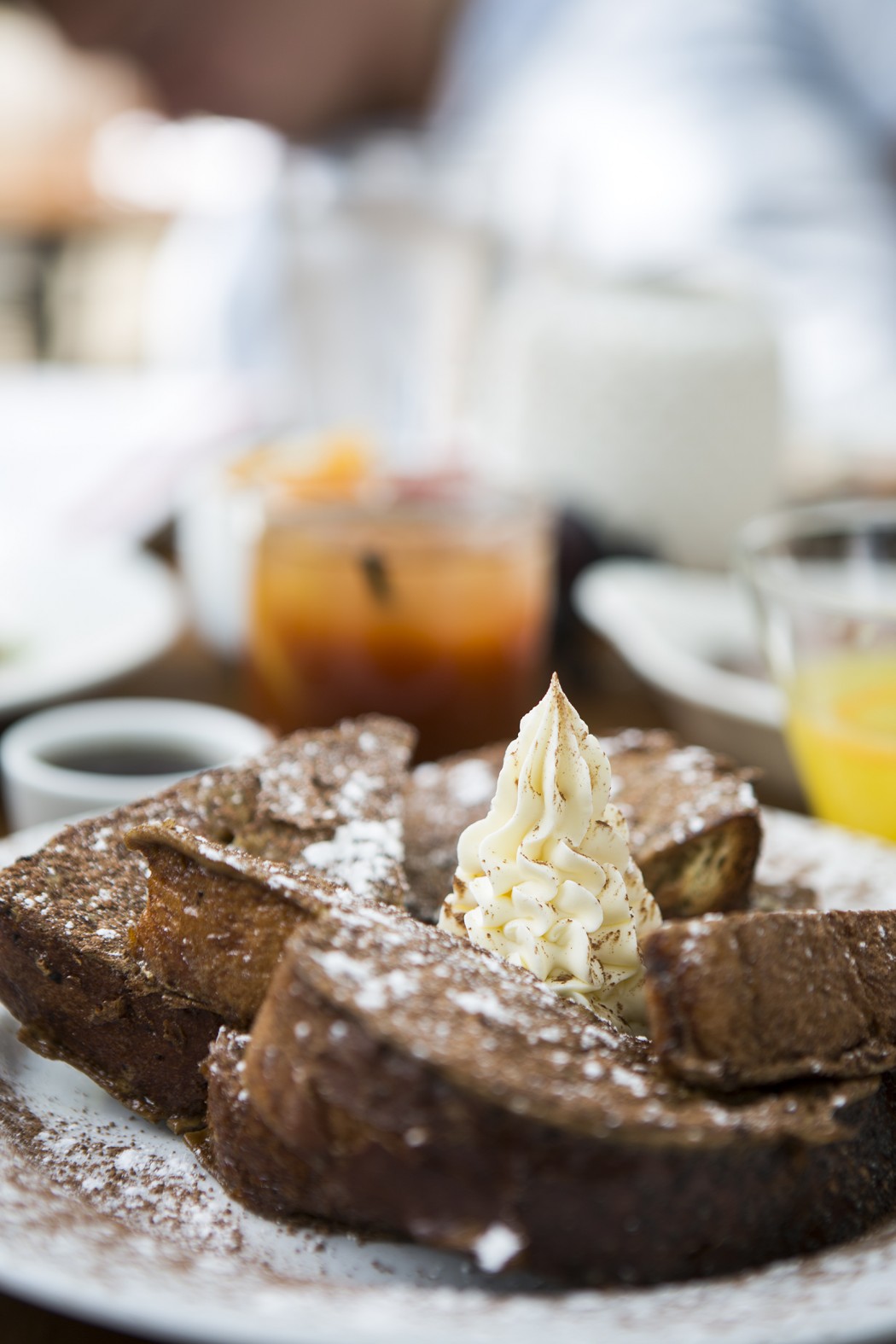 Winflo Osteria is located at:
1315 West Sixth Street | Austin, TX | They offer our guest complimentary valet parking.
Hours: Monday through Thursday 4pm-10pm (bar until 11pm)
Friday 4pm – 11pm (bar until midnight)
Saturday 5pm – 11pm (bar until midnight)
Sunday 5pm – 10pm  (bar until 11pm)
Brunch is served Saturday and Sunday from 11am until 3pm.
Happy Hour ($2 off cocktails and wine) is from 11-7 everyday except Monday &Tuesday when Happy Hour last all day.
1315 W. 6th St. Austin, TX 78703
T.  512.582.1027
Parking & Valet – Complementary valet service is available & recommended at Winflo due to limited street parking. To access our valet simply pull into our driveway from W. 6th st. & the valet stand will be there to park your vehicle.
Feedback & Employment
info@winfloosteria.com
Public Relations
Paula Biehler
Paula@paulabiehler.com
t. 512.328.3935
Photos provided by: