Z'Tejas and their Winter Menu
by Cord Montgomery
Z'Tejas | 3333 Bristol St |  Costa Mesa, CA 92626
The nipping breeze is clawing at my coat, reminding me that Southern California apparently does experience  winter—or at least my best guess of what "real winter" is being a SoCal native. Underneath the colorful lights of the holiday season,  my guest and I arrive outside Z'Tejas Southwestern Grill a little before seven, swollen with hunger. As we step through the front door of the restaurant, an inviting warmth and a smiling hostess greet us in the lobby, before seating us in a booth near the open-faced kitchen where chefs in black hats speedily decorate dishes like tinsel on a Christmas tree. Thumbing through the winter menu at Z'Tejas, it is evident that all the dishes share something in common: comfort. A sentiment so often associated with the holidays, high-calorie foods resulting in the joyful surrender of a few notches on our belts.
Our server drops by to take our drink orders and asks us if we would like to try one of everything, to which we happily agree. Staffers come to greet us with complimentary cornbread and butter, then soon after arrive with a sampling of their winter menu—perhaps sampling is a bit of an understatement, since we are presented with 8 large plates with entire meals covering the entire winter lunch and dinner menu.
As we try to make room on the table and rearrange our plates in order from lunch to dinner, we decide that our first conquest on the lunch menu will be the Winter Arugula Salad—a peak of arugula drizzled with Champagne vinaigrette and topped with creamy goat cheese crumbles, roasted golden beets, pickled leeks, shaved roasted fennel, crunchy noodles, and crisp gala apples. The salad is simple—but not to a fault. The Champagne dressing and goat cheese meld together delightfully and the added crunch of the Asian noodles, bell peppers and apple frolic with the taste buds, never feeling overwrought by an overuse of contrasting flavors and textures. Contributing to this simplistic yet subtle complexity is the second dish, an Open-faced Meatloaf Sandwich, a classic style meatloaf covered in tangy gravy, served on brioche bread and topped with creamy mashed potatoes, broccoli, and a mound of fried onion rings. Again, nothing garish, but like the arugula salad, the dishes' charm is in its simplicity— a dish perfectly prepared like it would be in a diner on the outskirts of Route 66, the meatloaf is hearty, the mashed potatoes are silken, and the fried onion rings have a peppery southwestern kick that draws a smile on mine and my guest's face alike.  Third we try the Cornbread Chicken Pot Pie, a dish we've had our eye on all night.  The ingredients you'd expect are all there: carrots, celery, and peas—but the chicken is cider brined and the crust is made of a fluffy, sweet cornbread—a wonderful combination that dances on the palate. It is easily my favorite dish of the evening, begging for multiple spoonfuls in between other dishes; a flawless combination of pepper and subtle cornbread sweetness, and definitely worth coming in for. Wrapping up the lunch menu is a Short Rib Enchilada comprised of tender braised beef short ribs rolled in corn tortillas, finished with chocolate molé, on a bed of cauliflower mash and fried carrot chips. It is a clean, precise combination of sweet and savory that will satisfy any itch for great homestyle cooking and Mexican sensibilities.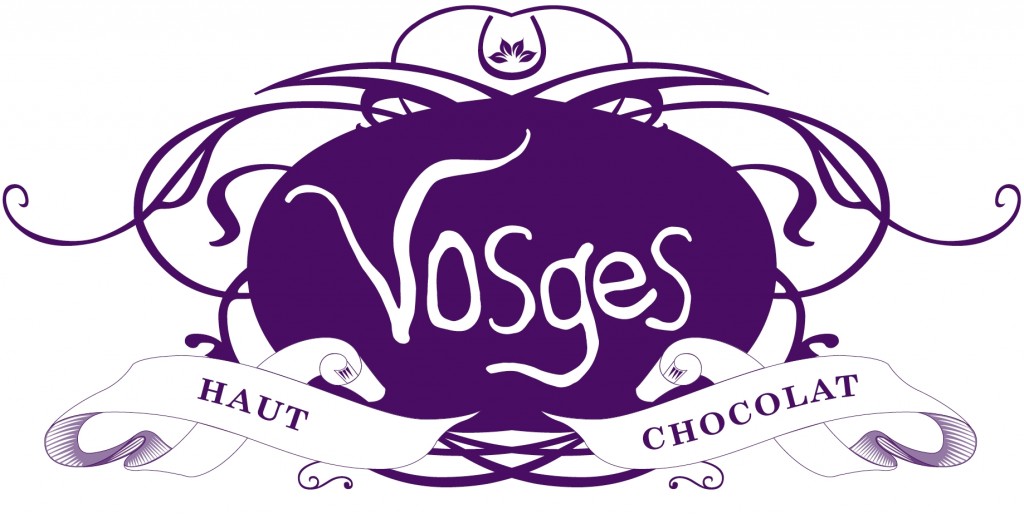 As the lunch menu has its curtain call, we already start to feel our bellies expanding to capacity, but we press onward into the dinner menu with visible excitement. We start with the Cast Iron Scallops—three scallops served atop charred tomato red rice, roasted vegetables and Andouille sausage with pickled peppers. If I had to name one dish of the evening that seemed to lack the frenetic energy provided by the others, it would be this. While the scallops were seared well and cooked to a golden brown, they never seemed to mesh with the rest of the dish of charred tomato red rice or vegetables, never harmonizing, and I found myself pining for a more engrossing and fitting combination. However, it is but a small hiccup in a lineup of truly impressive food. The next dish that came out however, genuinely impressed me: a maple Cider Brined Roasted Chicken with a brown sugar and pecan baked sweet potato, served with balsamic braised red cabbage and gala apples. It provides the colorful diversity and vigor I craved; the chicken is tender and succulent with a mildly sweet essence, and the sweet potato with brown sugar and pecans is an affectionate, appetizing gift to the palate. A clear favorite of mine on the dinner menu and highly recommended. To take the final bow on the dinner menu is the winter short rib marinated in thyme, rosemary and garlic, served upon creamy mashed potatoes with glazed carrots and parsnips. The meat is succulent, tender and reminds me of my grandmother's cooking as the days fade into Christmas eve. Wonderfully comforting and exactly what the menu hopes to accomplish.
The server comes by asking us if we are ready for dessert. After tasting such an incredible gauntlet of food, dessert seems like an act of courage—but it is a feat that that we gladly take on, especially when we read that it is a mini bundt-shaped Texas Butter Cake served with a butterscotch sauce, candied pecans and a dollop of butter pecan ice cream. As I dip my fork into the fluffy, decadent cake and ice cream, I am elated. Aesthetically, it is one of those few dishes that looks too perfect to eat. The toasty pecans and fluffy texture of the cake is heavenly to say the least. The first thought that crosses my mind when biting into it is like sinking your teeth into a flower petal, possessing an almost indescribable, floral-like essence that lingers on the tongue; as hard to place as it is insanely delectable. As someone who abstains from sweets often, this had me in awe.
What makes Z'Tejas' winter menu work is the adept ability to get classic comfort food dishes right. There are subtle tweaks that enhance the food, yes, but there is no presence of extraneous ingredients or decoration at the expense of truly appetizing dishes. It is about the flavors, not the pageantry, and each dish has the profound ability to warm the senses on a cold winter evening. Come for the cornbread pot pie or the cider brined roasted chicken and stay for the Texas butter cake for an evening of luscious, silky flavors to relish and savor this holiday season.
Thanks to Leanne and all the staff at Z'Tejas for being so incredibly accommodating and I will be back very soon.
The Winter Menu is available throughout December.
---
Follow ATOD Magazine™ and A Taste of Dawn™