Fashion Meets Flurry … Of FLIRTY FUN!
The heat wave is in full effect as summer scurries hurriedly to say farewell to any sign of spring. With droughts happening on the West Coast and abroad and severe weather patterns roaring through the nation, I figured perhaps this week I'd spend a little time focusing on airy, gorgeous summery trends that bode well on far off islands and beautiful landscapes rather than feed the flurry of frenzied meteorology.
So … let us escape.
 "I almost wish we were butterflies and liv'd but three summer days – three such days with you I could fill with more delight than fifty common years could ever contain."

– John Keats
This Spring | Summer 2014 Collections play with color and texture, sophistication, style, ease, whimsy. The THEME: do NOT take yourself too seriously. This year is one of total and utter change. Embrace that in the fabrics draping your bodies.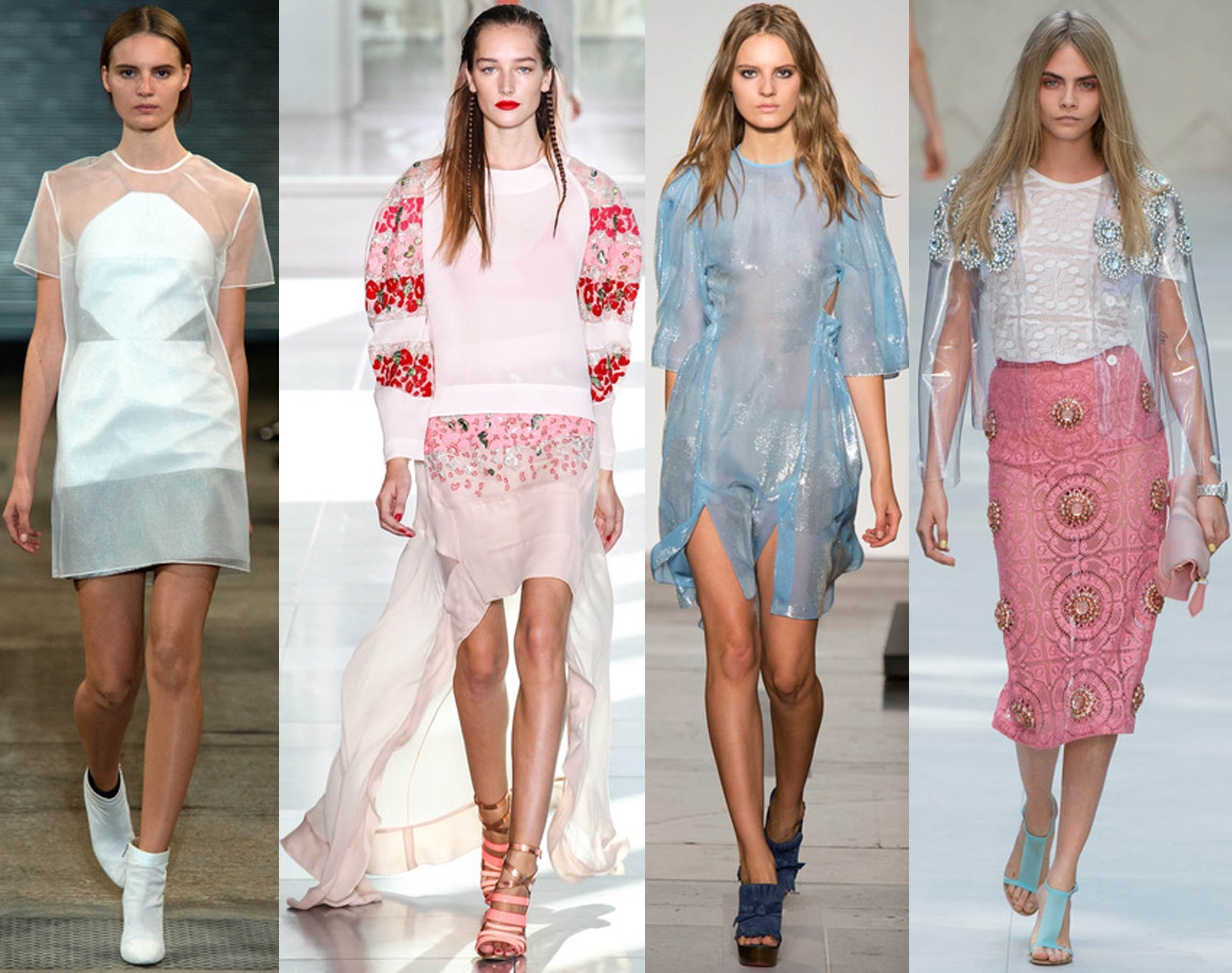 "The girls who were unanimously considered beautiful often rested on their beauty alone. I felt I had to do things, to be intelligent and develop a personality in order to be seen as attractive. By the time I realized maybe I wasn't plain and might even possibly be pretty, I had already trained myself to be a little more interesting and informed."

― Diane Von Furstenberg, Diane: A Signature Life: My Adventures in Fashion, Business, and Life
---
Brought to you by …

Follow ATOD Magazine™