ATOD Magazine™ Presents the 1st Event of 2014: RAVENOUS
1st Quarter 2014
Cover Photo by Chelsea Curtis at Robb Report
In the heart of Downtown, an evening of live music, art, cocktails, food, and a crowd abundant in sophistication gathered. Celebrating the 1st official party of the year for the Magazine, I had the pleasure of curating my first official space. Working with brothers, Drew and Cory Jacobson of Ebanos Crossing in the heart of DTLA, we began to plan an event that would allow me to feature art, bring in a phenomenal band, work with the best tequila brand around, offer tasty bites, and encourage every guests to tap into all of their senses. With a historic building and architecture begging to be dressed well, I called on a friend and truly gifted Artist, Tanner Goldbeck.
Below is a brief look at how the evening shaped up. It was a total success. Among the guests were recognizable Singers/Songwriters, the Los Angeles Chamber of Commerce, Radio Hosts, Designers, Artists, CMA Event Producer, authors, fashionistas, DJ's, Hollywood Agents, Angelenos, globe trotters, jet setters, friends, and fans. Thanks to every one of you that made it out that evening …
A Special Thanks to the Jacobson brothers, Tequila Fortaleza, UBER, Boom Boom Boom Band, Tanner Goldbeck, Matt Ortman of VSJ Winery, Rajiv Satyal, and Matt Sanderson.
For more photos, visit our FACEBOOK Album.
the ART
With a 16′ piece called, "Jackie Robinson" that I have been a fan of since the moment I saw it, I called him and asked if we could display his work at Ebanos. Thankfully, he agreed. Soon after I realized he had recently began a photographic journey and had 10 original black and white photography prints for sale, framed and ready for display. That was all I needed to know. The art had been chosen and over the course of a few days would be hung on the gorgeous walls of a beautiful space just situated off of Hill Street and 2nd.
In addition to his statement piece and his 10 modest pieces, I also brought in a piece from my own private collection by Artist, Joseph Kalionzes. Tanner's photographs are on display through May at Ebanos Crossing. They are all 1 of 10 signed originals and are selling for $125 a piece.
Below is a look at the Art by Tanner Goldbeck: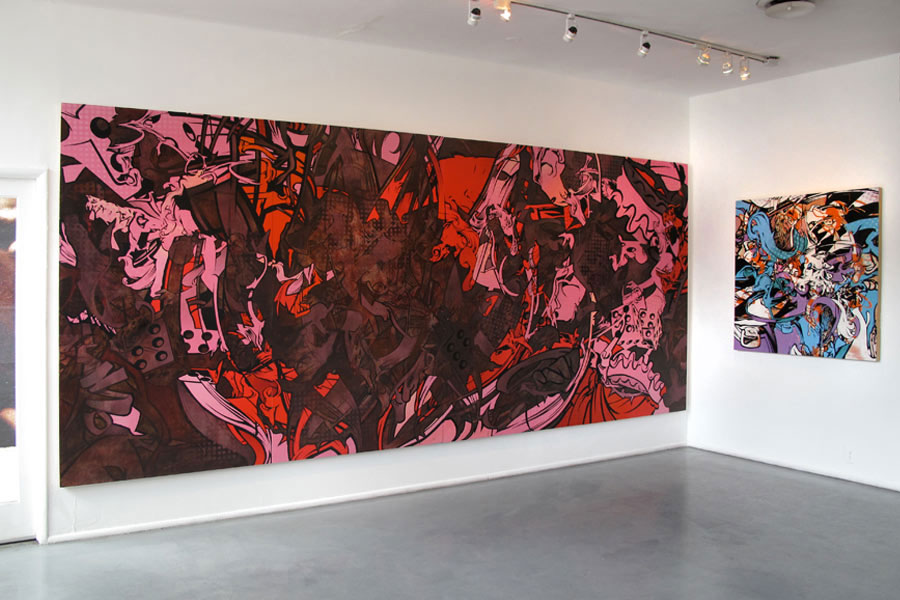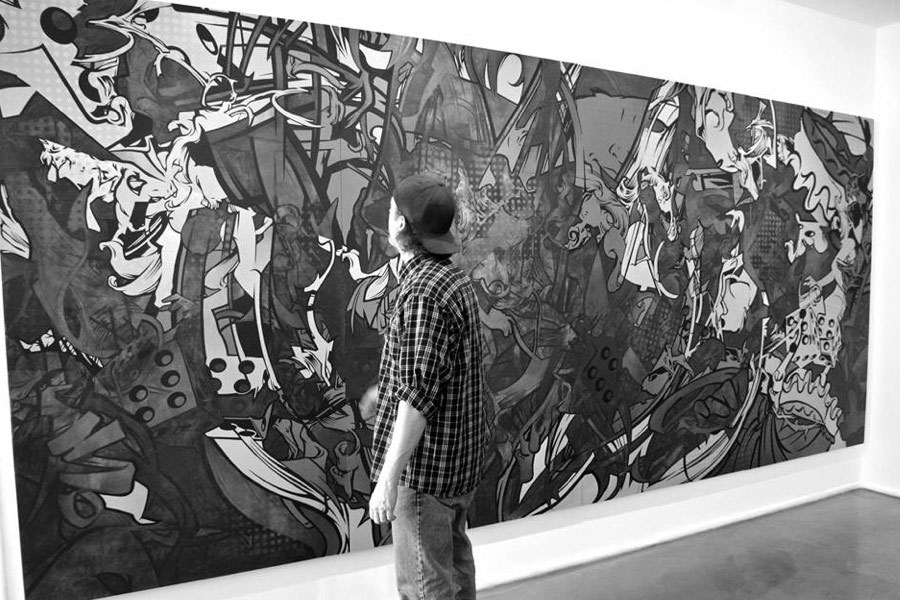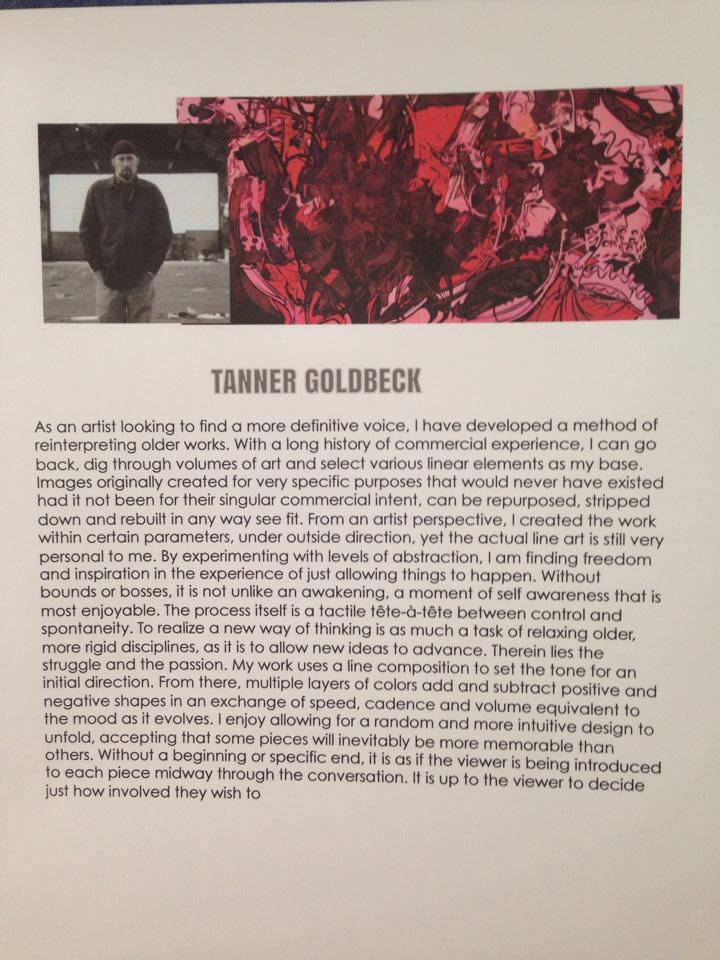 the MUSIC
In addition to the Art, I was honored to have Boom Boom Boom BAND perform. They may very well be one of the best bands I have ever seen live. Pure sexy, soul, deep down into your core to the place where everything is stripped away and your body moves and grooves and finds that raw willingness. That is BOOM BOOM BOOM. Thanks to Marlon Grace, Joe Greene, and Yonatan Elkayam for bringing their entire being to play some music for the rest of us. It was perfection:
Photos by Dawn Garcia©2014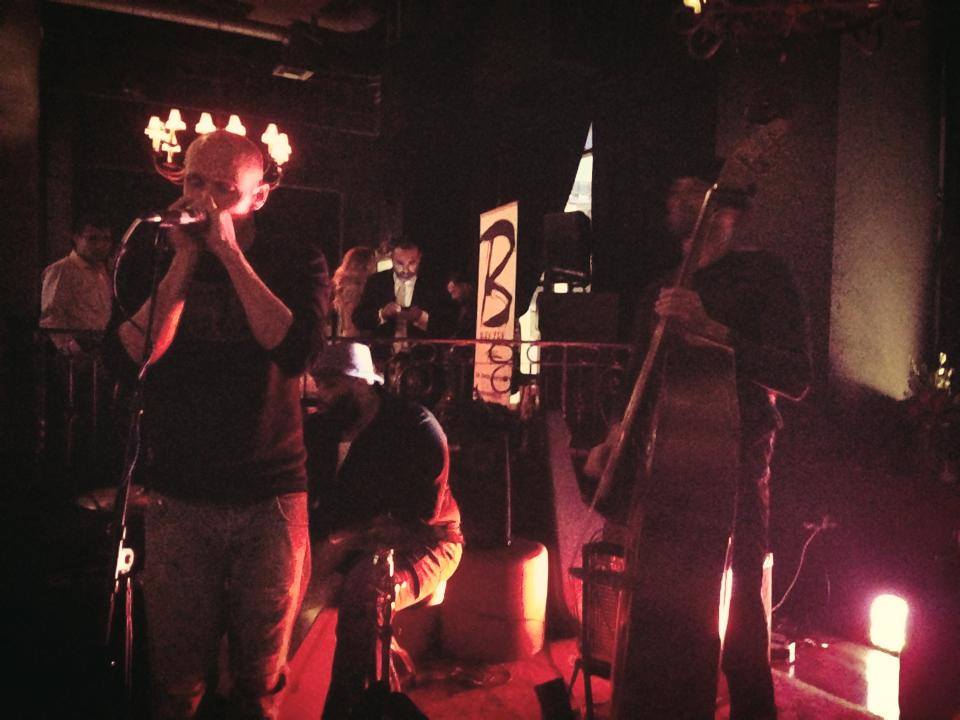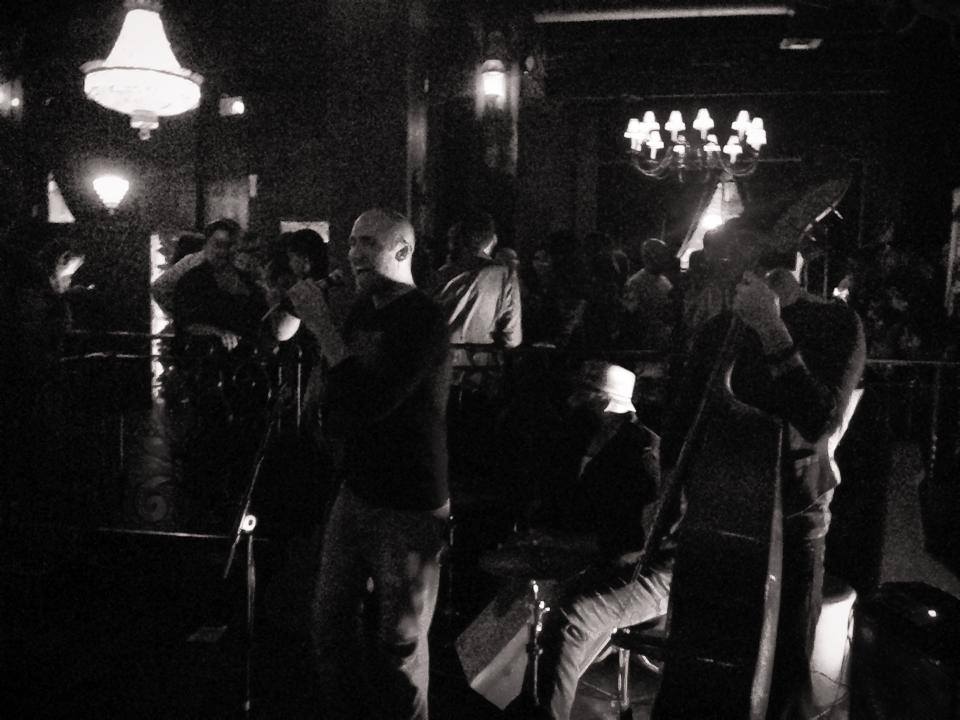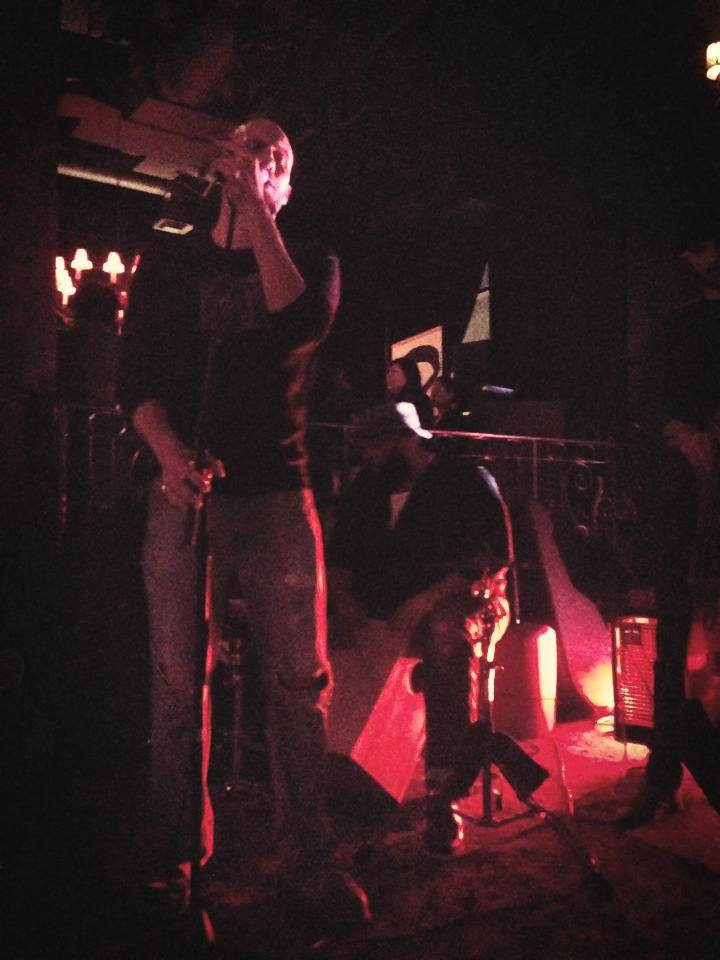 the COCKTAILS
Anyone who knows Tequila knows Tequila Fortaleza. A brand with more history than most any other.  With the mixology talent of Gilbert Marquez and the coolness of Brand Ambassador, Khrys Maxwell we offered specialty libations with an added bonus of a tequila tasting:
the FOOD
The Menu at Ebanos Crossing is delectable. With everything from empanadas, plantains, sliders, to oysters, your hunger will be tamed.  In this photo below I'm simply inviting you to explore the quality of food I couldn't help but happily partake of: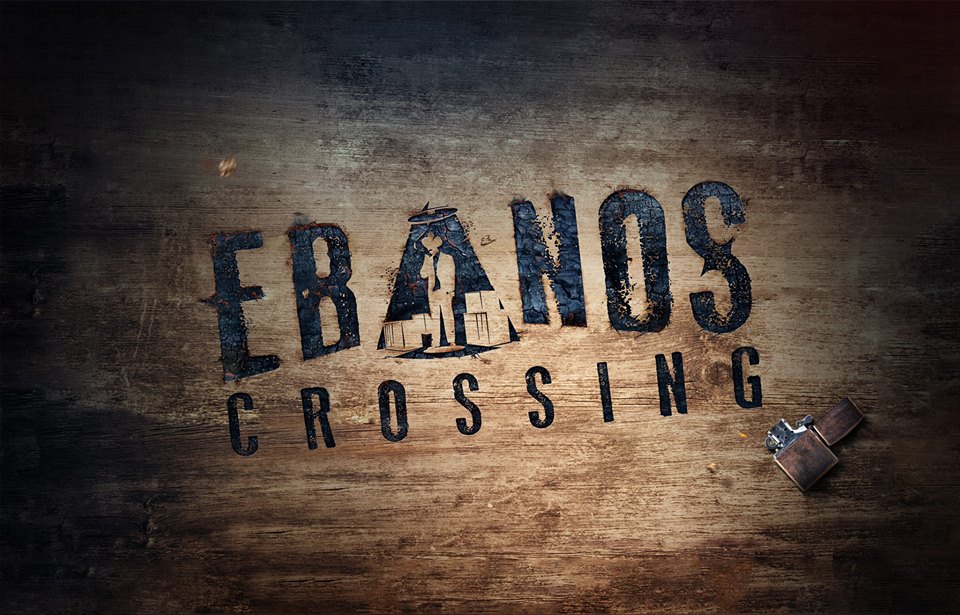 EBANOS CROSSING | 600 S. Hill Street, Los Angeles CA 90012
the CELEBRATION
In addition to the happy welcome of the 1st Event of the year, I also had the privilege of wishing a personal happy birthday to one of my dearest friends, Mathieu Bitton. He also happens to be an award-winning Creative Director, producer, filmmaker, and photographer (check out his work!). He also happens to be one kickass dad so Mathieu, joyeux anniversaire!! The festive cake was compliments of his most lovely and wonderful friend, Pom. Thanks to everyone who came to celebrate!
the GOOD
In conjunction with Tequila Fortaleza, a % of the evenings proceeds will be going to Team JACK Foundation.

The Team Jack Foundation was formed out of a grass roots movement which started in Atkinson, Nebraska.  The predecessors to the Team Jack Foundation were the family and friends of Jack Hoffman.  Now buoyed by a State and Nation's overwhelming support, Team Jack is committed to raising substantial money for the sole purpose of funding relevant pediatric brain cancer research.
Funding research that focuses on identifying brain cancer genetic mutations, and then treating those mutations with chemically engineered smart drugs, is a priority.  The result will be kinder, gentler, and more successful treatment protocols.  In addition to funding research to develop effective drug therapies, the Team Jack Foundation also funds neurosurgical research.  A successful brain tumor resection helps set the stage in the fight against brain cancer.  One of the best defenses against a brain tumor is a successful neurosurgery.
Above all, the primary mission of the Team Jack Foundation is to raise money for research. With an overall survival rate of just around 70%, there is a lot of work that needs to be done in this area.  The diseases that we as a society spend resources on, ultimately see improved treatments and survival rates.  It is time that pediatric brain cancer becomes a member of that community.
The Team Jack Foundation is unlike other cancer foundations. Your investment in Team Jack is closely attenuated to direct, impactful research. No big CEO salaries. The CEO is a volunteer.  Team Jack is comprised of hardworking Team members who are directly impacted by the disease that they are so incredibly committed to fighting against.
Thank you for your ongoing support of our ambitious goals.  Together, we can accomplish great things.   Through these gates …
 the RAFFLE
We also had a Raffle Giveaway that evening that included:
VIP Private Tasting for up to 8 Guests w Winemaker at American Idol Creator's Winery, Villa San Juliette
Accompany CEO, Editor Dawn  Garcia to an exclusive Tasting

$100 Dinner for TWO at Gaucho Grill (Includes alcohol)

2 Tix to Top Tier Comedian's One Man Show (Sold out now in 4 cities!)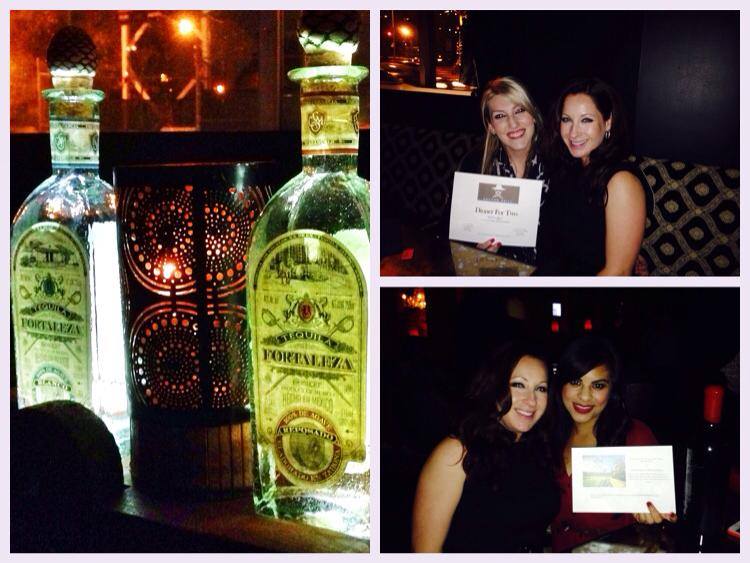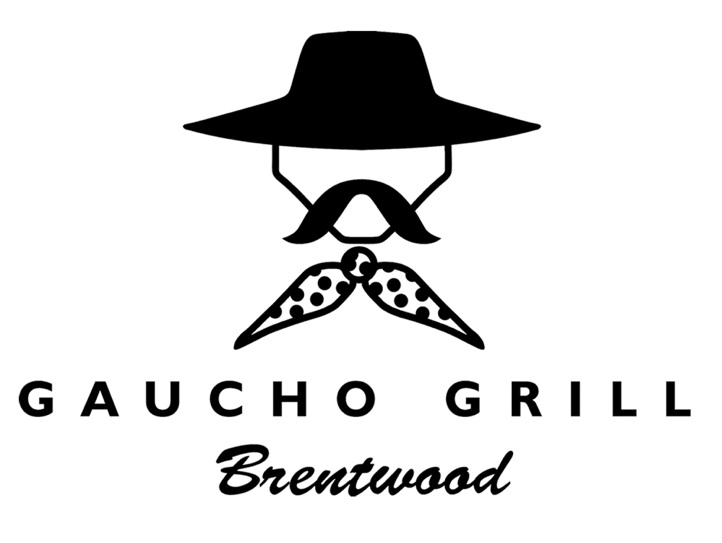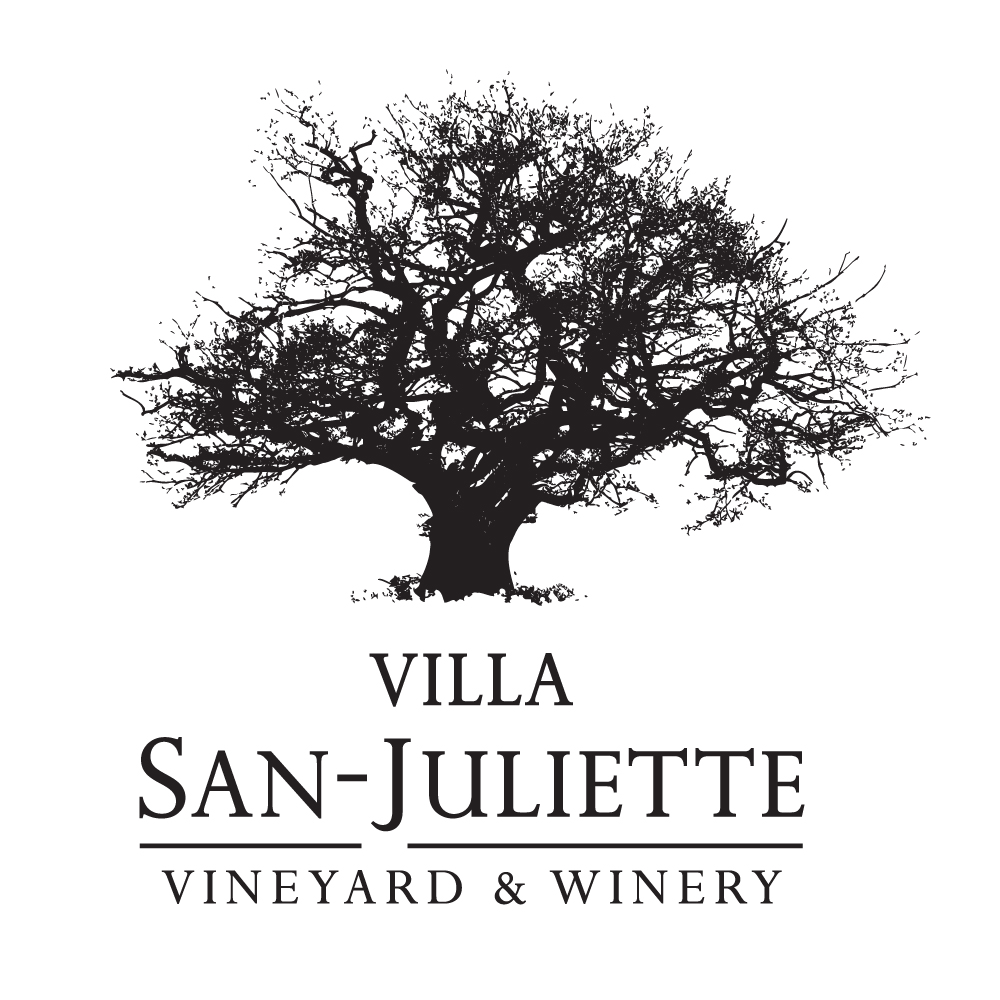 Follow ATOD Magazine™

the INVITATION
Please join ATOD Magazine™ for the 1st Annual Event of 2014!
"The invitation to slip away into an evening swimming with inspiration,
intrigue, sensuality, quiet anonymity; a place to escape, to listen,
to feast, to watch, to sip, to bite, to whisper, to move …"
Thursday, April 10th
DRiNK. EaT. INDuLGE …
Welcome to RAVENOUS.
________________________________
THURSDAY, April 17th
6-10pm EVENT
FEATURING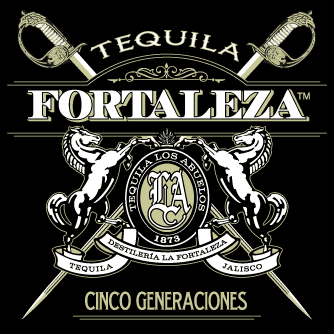 6:30-7:30pm – OPEN BAR w Featured Cocktails
730-830pm – Live Music

7:30-9pm – Main Event + Happy Hour Menu
Raffle – 7-9pm | $10 tix
9:30p – Tequila FORTALEZA Tasting

9pm-Close – Enjoy Cocktails and Full Menu
10pm – DJ

COCKTAILS | Live Music | TAPAS MENU
Boom Boom Boom BAND 7:30-8:30p
HAPPY HOUR prices until 9pm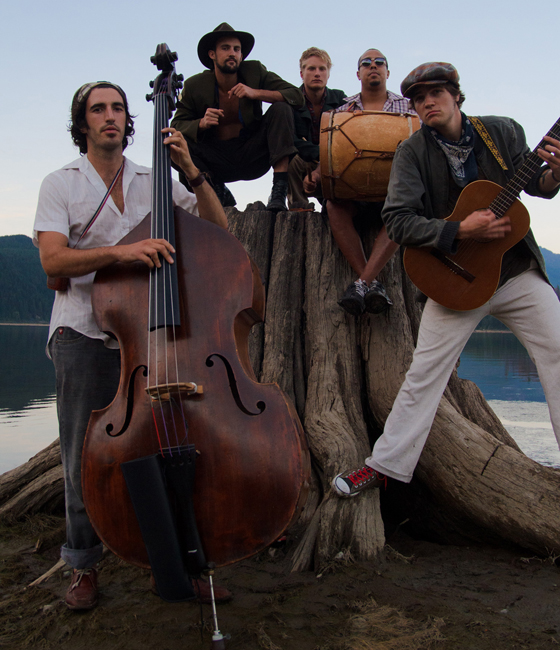 _________________________________
DOWNTOWN Los Angeles Venue.
INVITE ONLY
LIVE MUSIC. Special Menu. Beautiful location.
– Want to come? RSVP!
Or for more info, send us a message via events@atodmagazine.com
TYPE the word "RED" in the subject line.
_______________________________
*There will be complimentary shuttle service to and from
Ebanos Crossing within the Downtown corridor
Metro station is one block away at 1st & Hill
Parking is $5 located right next door
ATOD Magazine™ is also working with UBER:
discounted rates for the evening.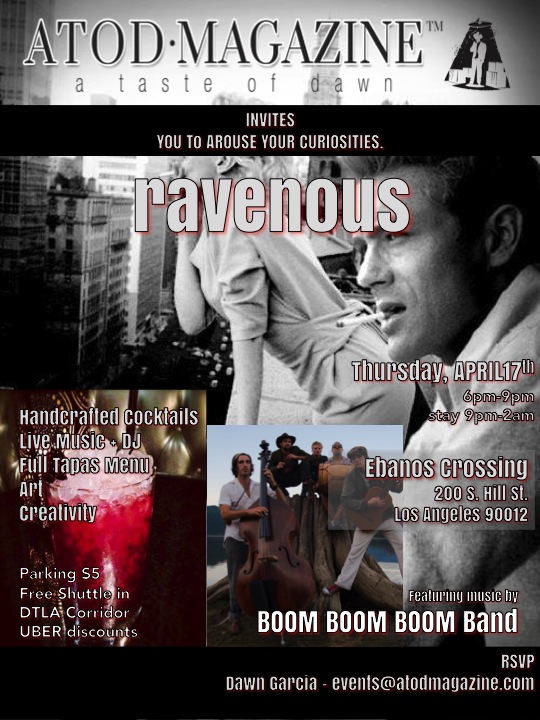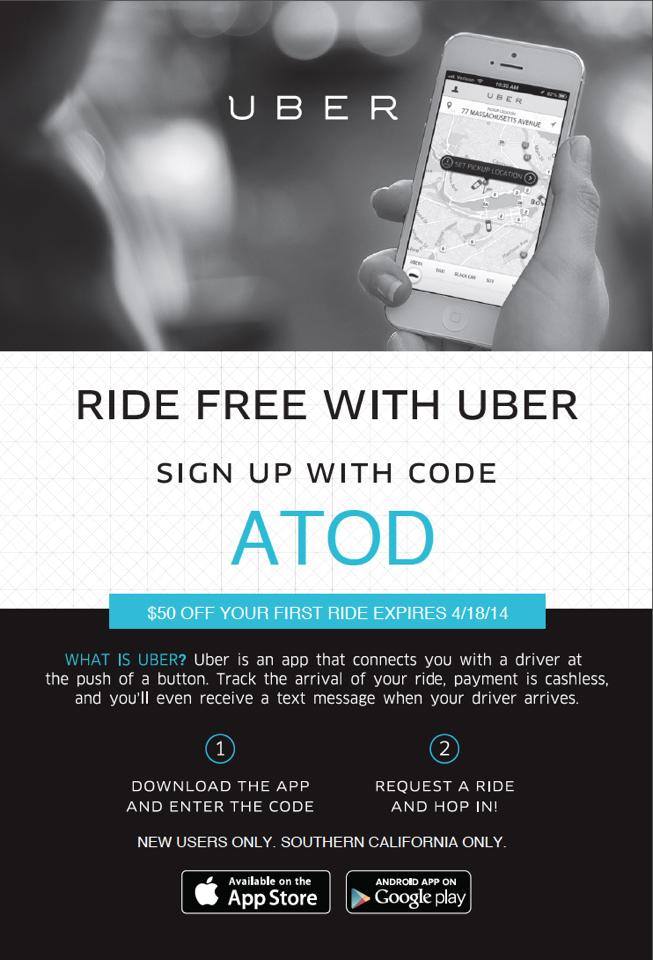 $10 Raffle Ticket – Opportunity to win:
VIP Private Tasting for up to 8 Guests w Winemaker at American Idol Creator's Winery, Villa San Juliette
Accompany CEO, Editor Dawn  Garcia to an exclusive Tasting

2 Tix to Top Tier Comedian's One Man Show (Sold out now in 4 cities!)