The LinQ by Caesars Entertainment
Meet Las Vegas' Newest Addition
Photos by Dawn Garcia
---
SHOP | DINE | STROLL | STAY
Las Vegas is not only the place where slot machines beckon, the dream of hitting it big gnaws at you and actually encourages you to keep taking your chances; it is not simply a city where inhibitions are free to roam, secrets are kept, clubs are in plenty, partying is inevitable, and curiosities are granted. Nope, Las Vegas is actually becoming a whole lot more than that. In fact, Las Vegas is becoming a cultural mecca for art, food, mixology, music (beyond the Vegas Shows), design, and believe it or not, outdoor socializing that doesn't include a swim-up "pool bar". Welcome to the LinQ by Caesars.
Thanks to Caesar's Entertainment VP of PR, Emily Wofford for inviting me to experience the brand new (and my new favorite) Vegas center. Below is a look at some of the highlights.
---
High Roller Observation Wheel
The High Roller Observation Wheel moves slowly and takes a full 30 minutes to scale the 250ft modern design. Taking visitors to the various point of the city, the view is spectacular making these grand casinos architectural vantage points from up above. 40 people can fit into each pod and guests can rent a pod for parties, weddings, etc. It is moves w such ease you never have a jolting sense of motion. This was a phenomenal way to kickoff our look at the LinQ.
BUY TICKETS HERE: $14.95-$49.95
A few Observation Wheel FACTS:
1. High Roller is the world's tallest Ferris wheel, 9 ft (2.7 m) taller than the 541-foot (165 m) Singapore Flyer, which held the record from its opening in 2008[6][7][8][9] until High Roller opened to the public on March 31, 2014.
2. The wheel rotates on a pair of custom-designed spherical roller bearings, each weighing approximately 19,400 lb (8,800 kg). Each bearing has an outer diameter of 7.55 feet (2.30 m), an inner bore of 5.25 feet (1.60 m), and a width of 2.07 feet (0.63 m).[12]
3. The passenger cabins (or capsules) are mounted on the wheel's outboard rim and are individually rotated by electric motors to smoothly maintain a horizontal cabin floor throughout each full rotation.[14] The final design accommodates 28 40-person cabins and a total capacity of 1,120 passengers.



 
---
The LinQ
A gorgeous use of once wasted space used only as a service alley, LinQ may very well be the best thing to happen to Vegas. With elevated landscapes, outdoor dining, bars, venues, family friendly – and date worthy –   restaurants, stores, juice bars, healthy options, prohibition cocktails, Sprinkles Cupcakes (oh the Flagship one too!), etc., LinQ is a fresh look at a more hospitality driven Las Vegas catering to the need to break free from casino hopping and buffets for days, LinQ offers visitors an elegant, familiar, stress-free stop where one can relax for an entire day. Having eaten dinner on the first floor of Chayo Mexican Kitchen + Tequila Bar, food worthy of gourmet Mexican while a world goes on in the corridor and children and romantics alike can find some solace, it changed my outlook on Vegas being meant for sheer sensory overload. Following Chayo, we took a stroll into the Polaroid FotoBar (and ordered a dozen pictures!), snuck into Sprinkles Cupcakes to breathe in the sweet smell of sugar, strolled the boardwalk, and finally stopped into BLVD Cocktails for a drink.
JUNE-SEPTEMBER Rates Range from $144USD per night on weekends and up
---
DINE + DRINK: My TOP CHOICES
Stop in at Chayo and do a Tequila Flight, order the in-house Guacamole w pomegranate + Trés Tacos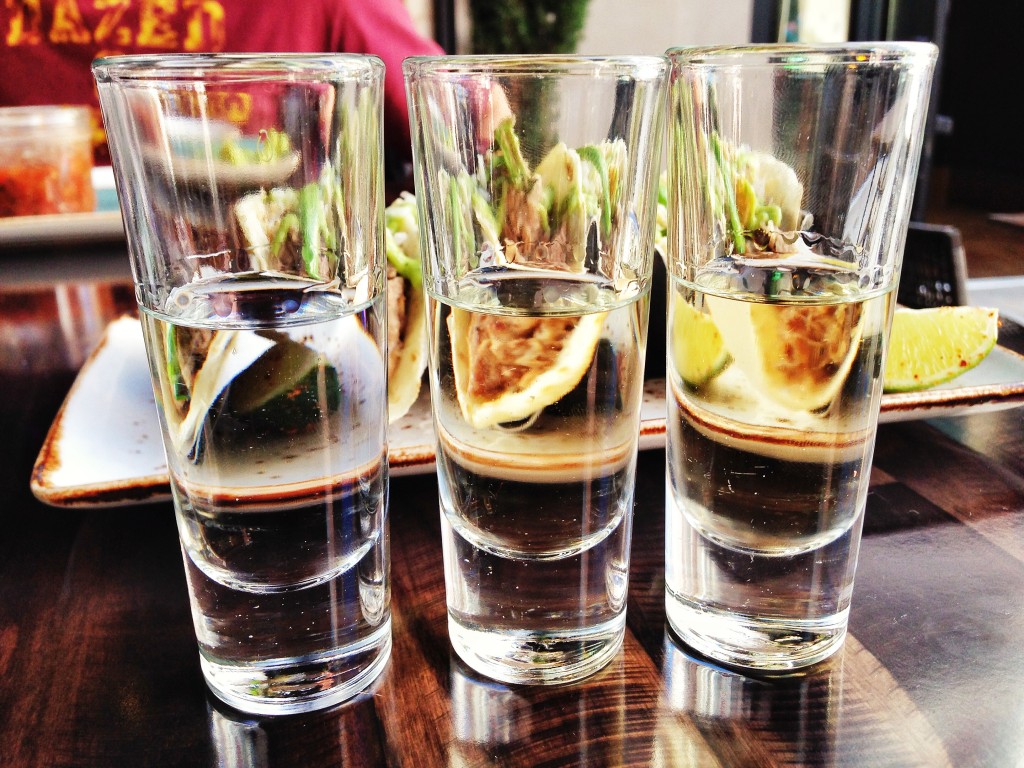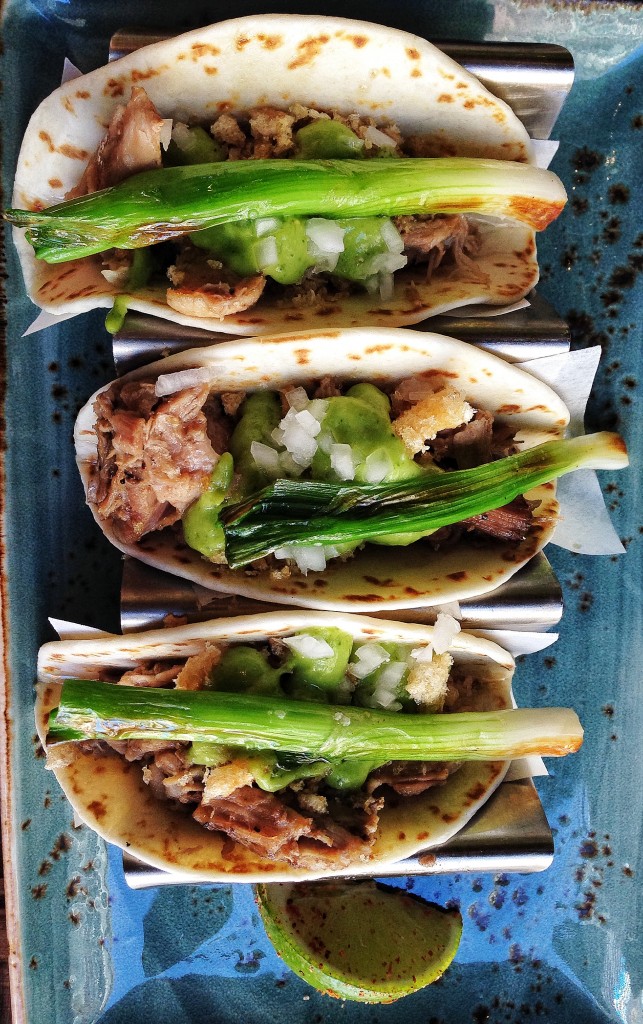 An incredible HAPPY HOUR!
For moody inventive, apothecary, prohibition-worthy cocktails, visit BLVD Cocktails:
ORDER one of their craft brews OR order their Stoly Martini UP with a splash of Vermouth, DIRTY w 3 olives. Try any of the in-house libations with a buy one get 2nd one at half price deal. SO worth it. Stay and drink because there is bound to be some truly impressive LIVE MUSIC!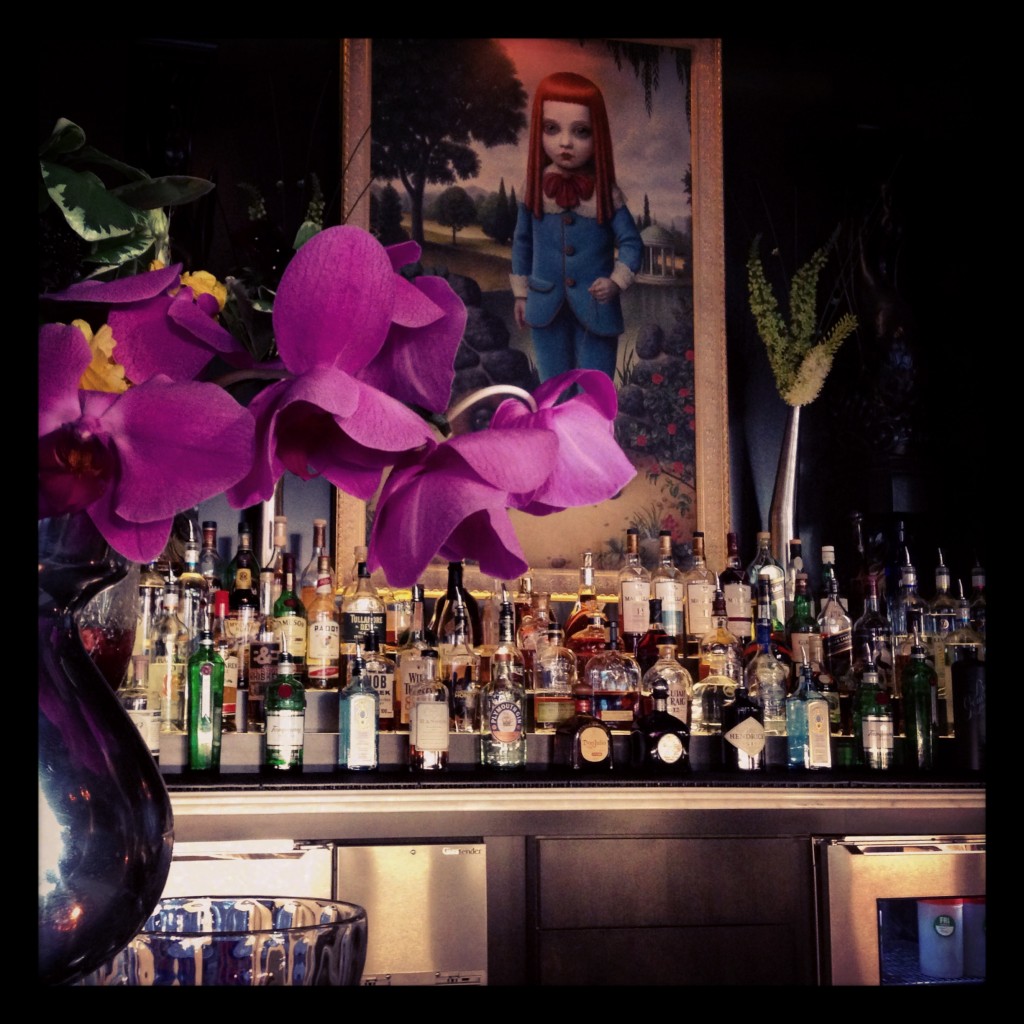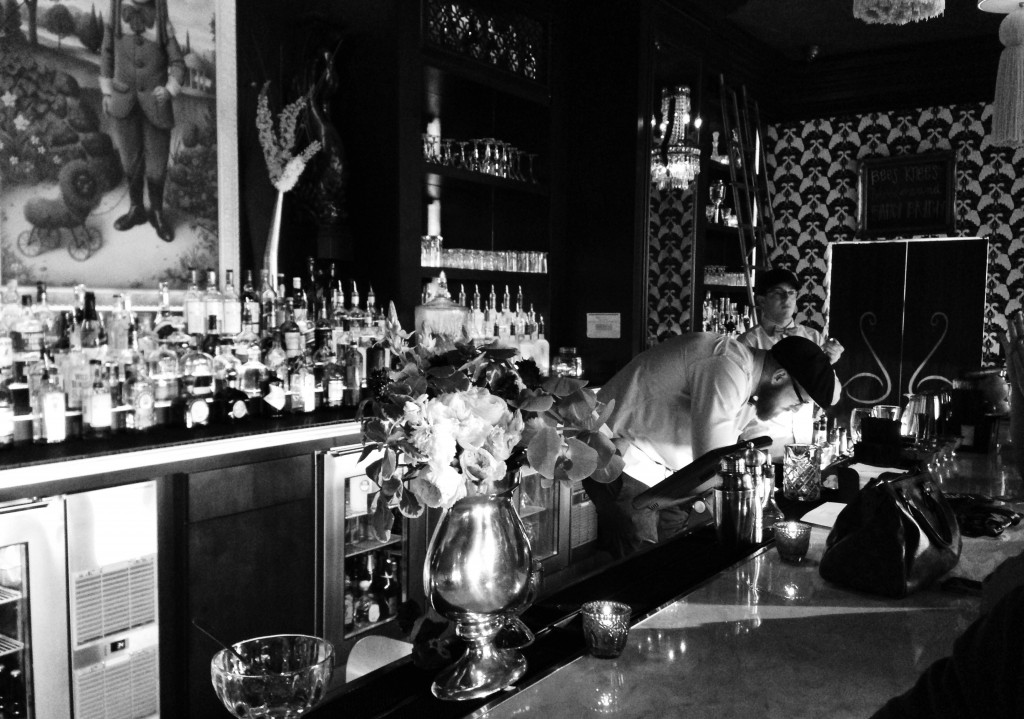 ---
STAY, STROLL, PLAY & RELAX
A few random iPhone shots and a fun fact:
Upon the announcement of the LinQ's conception, Las Vegas locals were concerned about a tried and true staple: O'Sheas Pub. What did Caesars Entertainment do? They not only listened, they  answered by implementing a new and improved O'Sheas while keeping true to the original marquee, old school feel, and similar menu. That's what I call customer service!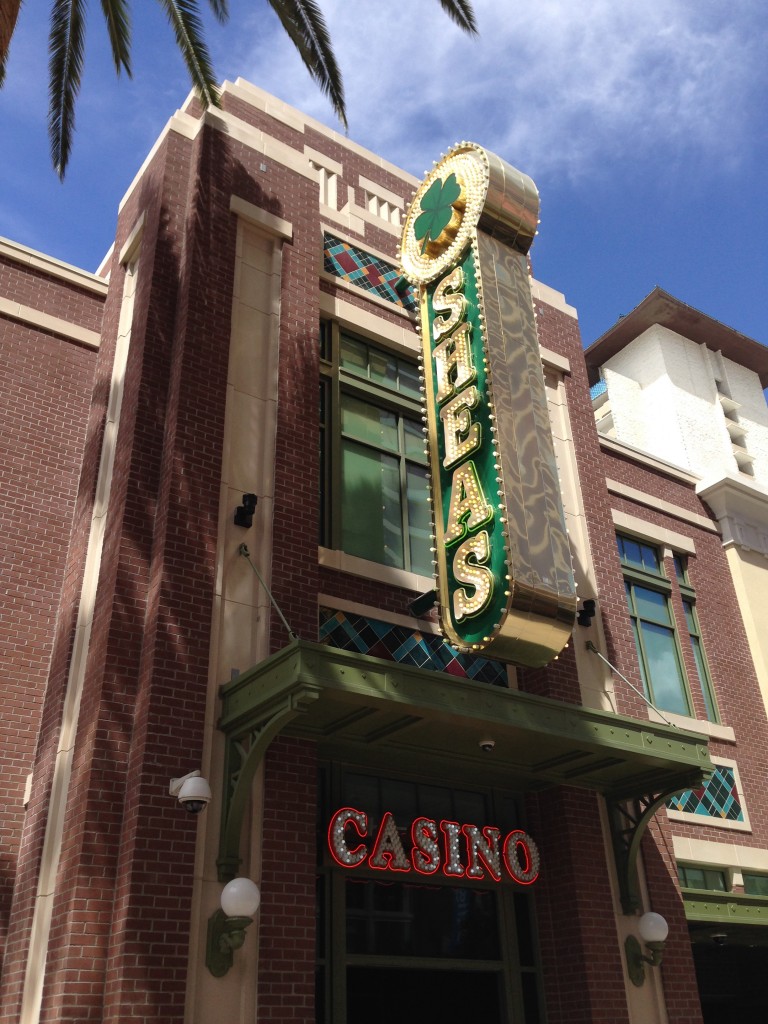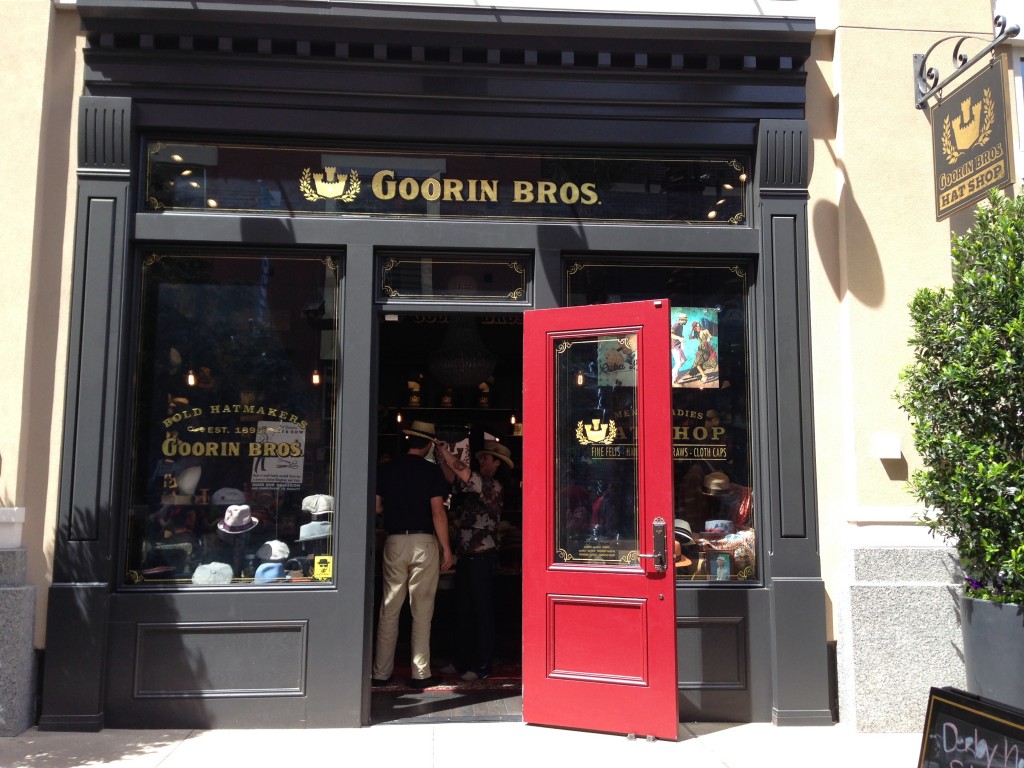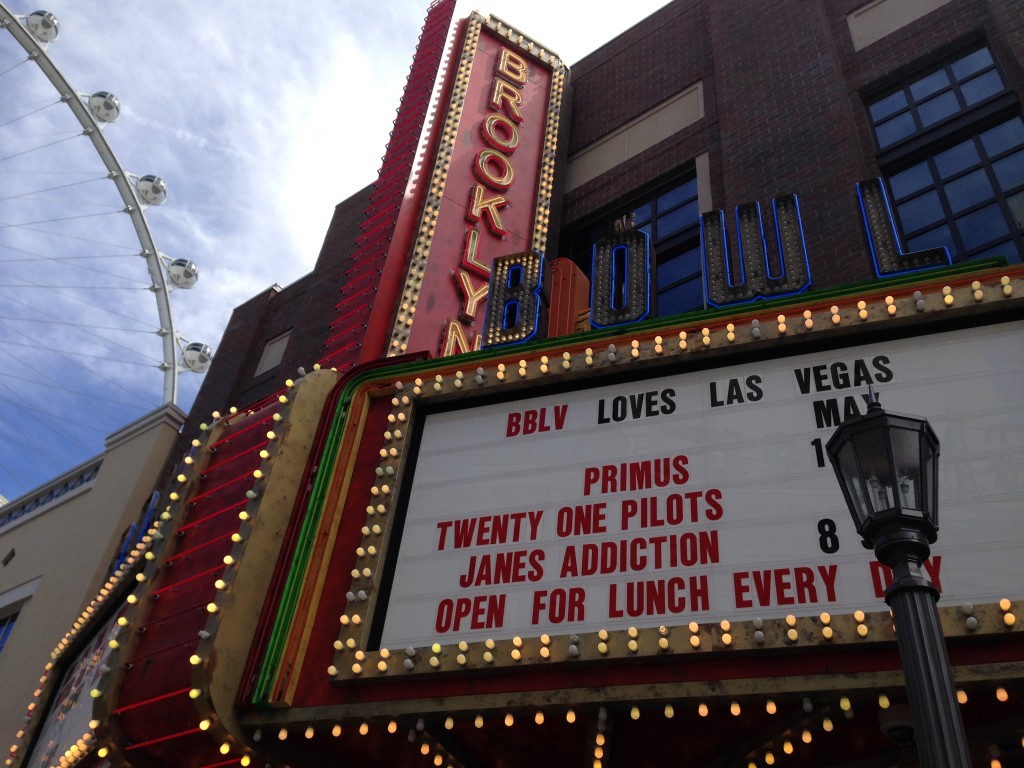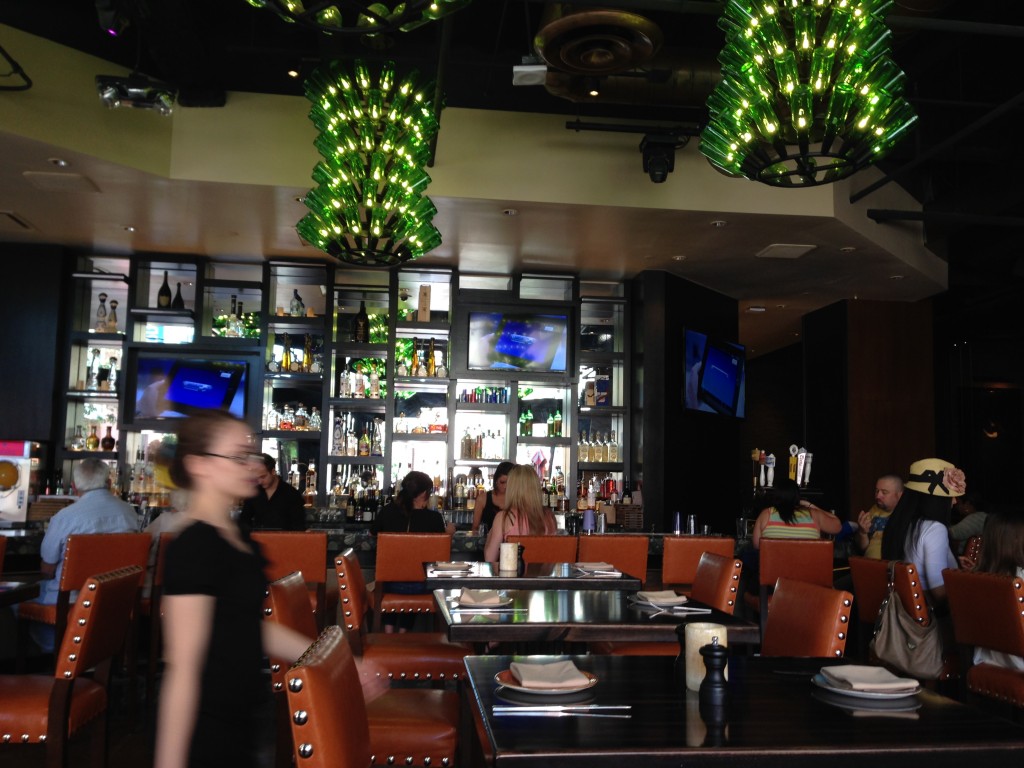 Follow ATOD Magazine™
---