Food Styling + Photo Workshop | August 16 + 17
$750.00 | Brooklyn, NY | Sunday Suppers
"Food is beauty. The rarity of color, the naturalness of taste, the way one compliments the other. Capturing that on film is something of an art and those who do it well – the show the soul of the most elemental basis of the ingredients we ingest. That is sheer perfection."

– Dawn Garcia
We're lucky to announce another Food Styling + Photo Workshop with Béa Peltre, famed author of La Tartine Gourmande. It will be a celebration of summer produce and french cooking – together we'll cook and style with locally sourced produce.
The workshop topics will cover:
1. Camera function (SLR required/recommended)
2. Use of light
3. Food Styling and propping
4. Image review + Critique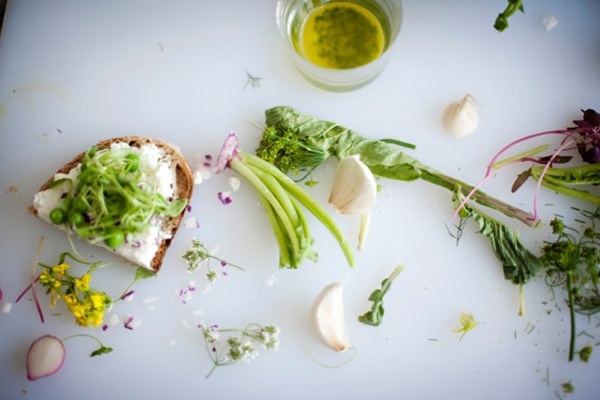 Costs includes two breakfasts and two lunches on both days.Two day workshop | 10am – 4pm | August 16+17
WHERE:
Sunday Suppers Studio
475 Kent Avenue, Brooklyn, NY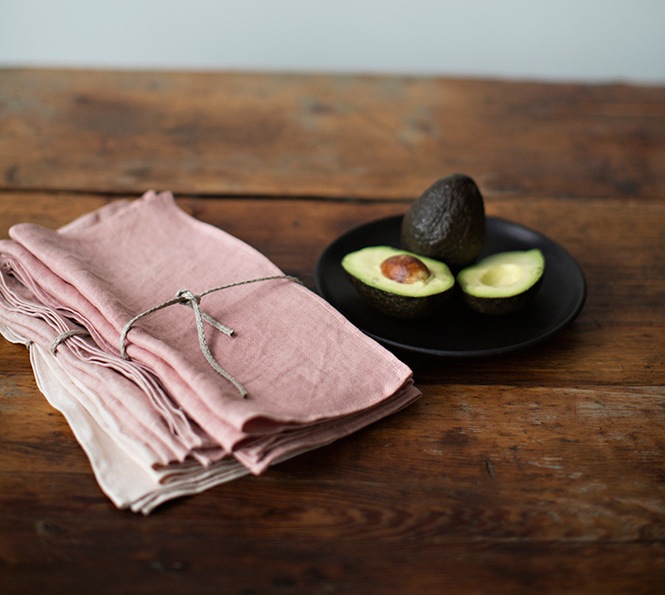 ---
About Bea of La Tartine Gourmande
I am Béa (short for Béatrice), a food writer, stylist and photographer based in Boston where I live with my husband and daughter Lulu. I am obsessed with beautiful foods. And I am a lover of nature and the outdoors.
I was born and raised in the countryside in northeastern France, and have lived in New Zealand and now the United States.
My first cookbook, La Tartine Gourmande: Recipes for an Inspired Life, was released on February 7, 2012. I am very proud of it. I hope you'll love it and that it will inspire you to cook.
My work has appeared in such places as the Martha Stewart Show, the New York Times, A La Di Stasio TV Food Show, NPR, Saveur, Food and Wine, Fine Cooking, the Wall Street Journal, the Huffington Post, the Washington Post, the Chicago Tribune, Living France, the New York Times Diner's Journal, the Boston Globe, on French TV as well as in other books, and international and online publications.
---
Brought to you by TOMS's Organic Coffee $12.99