#ATODBrunchHop – Just a Spoonful of Sugar Makes the Medicine Go Down …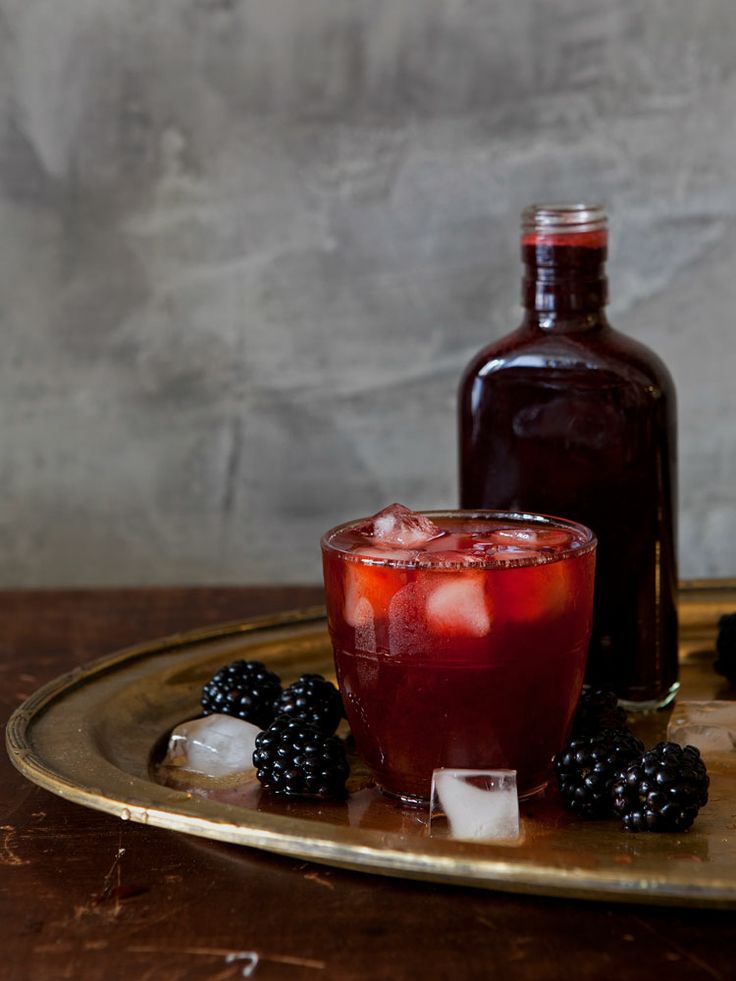 And by medicine, I mean a good cocktail in the morning on a Saturday or Sunday. We're here to encourage you to enjoy the freedom of a work-free weekend.
Brunch, you happy in-between on a Saturday and Sunday mid-morning … You. Are. Exquisite.
And MIXOLOGISTS who serve us without an ounce of judgment at 11 o'clock in the morning? We salute you.
(and no doubt will tip you well as the hours go on.)
So here's my take: In life, we really all deserve a break. A meal to comfort our souls, a happy libation to sooth the weekly stresses, and more often than not, spending that time with friends or loved ones that sit back, sip happily alongside you, and live and let live.  And that, my dear readers, is why chefs invented brunch. Really, I'm pretty sure that's it.
On the off chance I'm right, I figured you may need a little direction while you adventure onto the #BrunchTerrain.
Without further adieu, here is the next list of places to go:
In LOS ANGELES
1. The MUST – Eggstraordinaire (Spicy Syrah Spiked Bloody Mary)
2. Plan Check DTLA – Mean + Potatoes | Tropic Thunder
3. Cerveteca DTLA – Mama's Ceviche + Papa's Micheleda
4. Oyster Gourmet – Hill Street Platform | Go Boston
5. The Springs DTLA – Cucumber Buttermilk Soup + Gianduja Tart
In AUSTIN
1. St. Philip Austin – Mr. Crispy + Bellini
2. Jos Cafe South Congress – Kefir, Tomato + Basil Sandwich | Belgian Bomber
3. Hot Dogs Cold Beer – Pig & Eggs | Crankenstein

4. Freedmen's Austin – Smoked Cheddar Grits | The Deviled Advocate
5. Blackbird and Henry – Lamb Leg Grilled Cheese | Calcutta Ritta
So now that I've given you a list and a few insider ideas as to what to try, I say, you just wake up, roll out, and go enjoy your weekend. It's ok, we're here to stand by you. And toast you, and maybe join you as the #ATODBurnchHop ensues …