HOLIDAY COCKTAILS
Who doesn't love a warm nip of something as the brisk air sets in?! Well, we are featuring a few beautiful remedies to warm you right up this Holiday Season. Enjoy a mulled wine, a beer-based cocktail, or some chocolate with your Añejo. Serve up something authentic and conversation-worthy.
[separator type="thin"]
Grapes Of Wreath
by Gioconda St. George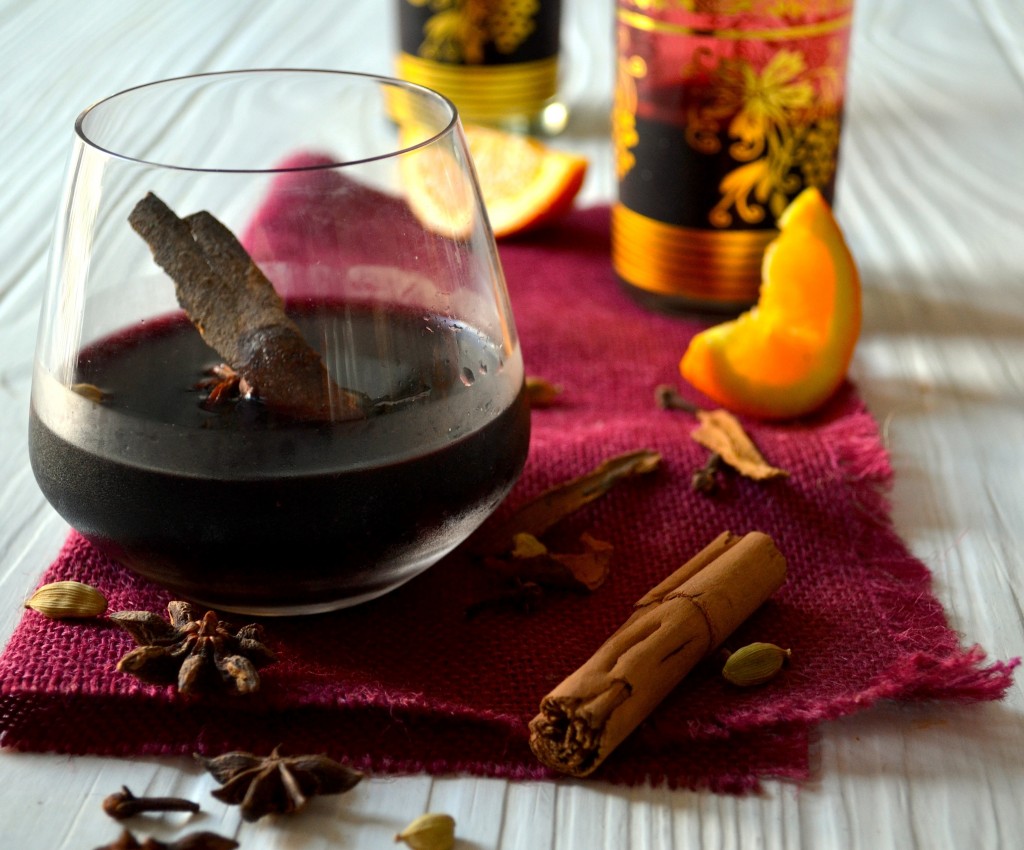 INGREDIENTS
1 Bottle Red Wine (Cabernet)
3 Cups Cranberry/Pomegranate Juice
½ Cup PAMA liqueur
¼ Cup Honey
2 Cinnamon Sticks
4 Cloves
Zest of 1 Orange
1 Star Anise
DIRECTIONS
Put all ingredients in a pot and bring to a simmer. Simmer for 1 hour.
Serve hot or on the rocks garnished with pomegranate seeds and orange slices.
[separator type="thin"]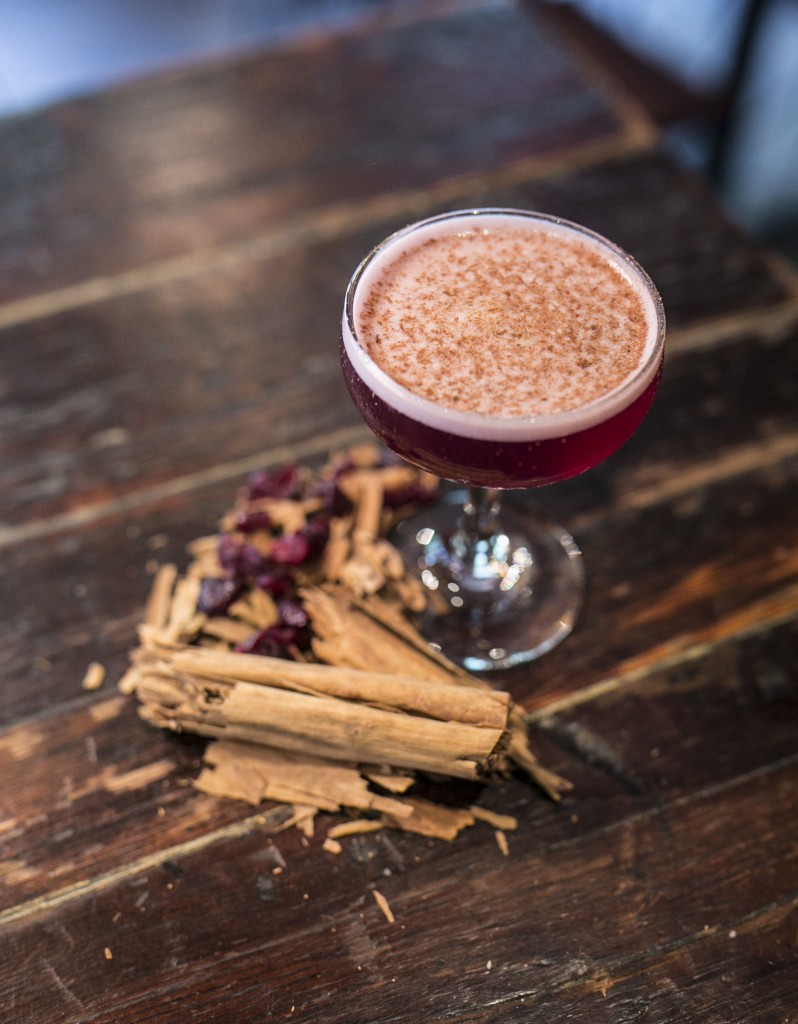 Winecicle
Ingredients
½ oz lemon
1 ¼ oz red wine
1 ½ oz cranberry juice
½  oz agave syrup
1 oz Bohemia beer
Directions
Shake all ingredients minus the Bohemia with ice and strain into glass with no ice. Top with Bohemia and grated cinnamon on top. Serve in a coupe glass.
[separator type="space"] [separator type="thin"]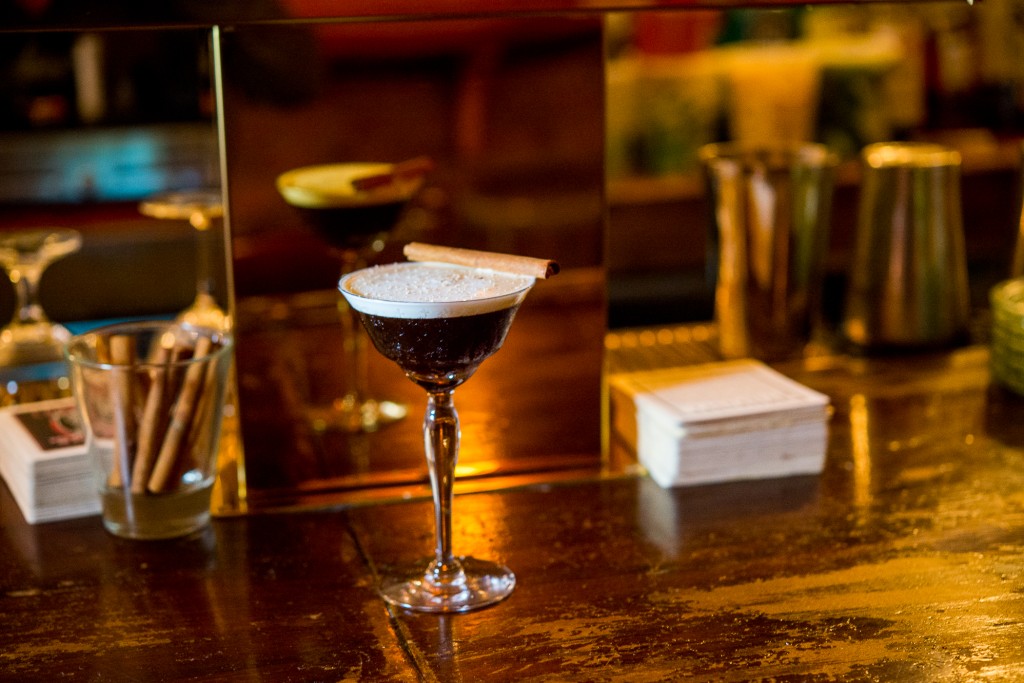 Chocolate Congelado
Ingredients
1 ½ oz Herradura Añejo
1 oz Mexican bitter chocolate paste
2 dashes Xocolatl bitters
1 ½ oz heavy cream
Directions
Place all ingredients excluding the heavy cream in to a cocktail shaker filled with cubed ice. Shake hard and strain over ice in to a chilled coupe glass. In a separate shaker place the heavy cream and cubed ice, shake hard to aerate then pour carefully over a bar spoon to layer the cream over the coffee. Garnish with a dust of nutmeg and a cinnamon stick.
[separator type="thin"]