208 Rodeo: A Beverly Hills GEM
208 Via Rodeo Dr. | Beverly Hills, CA 9021
photos by Dawn Garcia
When you think of dining in Beverly Hills, it's not unheard of that we expect impeccable service, quality food and complete luxury. Now mention Rodeo Drive and I'm guessing you also think of Jimmy Choo, Givenchy and a slew of Hollywood blockbusters. With so many high end boutiques, major Creative Agencies, the studios nearby, department stores, and every notable luxury brand name in the world as a storefront, you'd think that finding impeccable restaurants with equally impeccable cuisine would be a no-brainer. Not quite the case. When I think of dining in Beverly Hills, especially on Rodeo Drive, I expect exquisite service but sadly, what has happened all too often is that the exquisite food is served with arrogant service and entitled servers. As an avid lover of fine cuisine, I'd much prefer pristine service that is not only unpretentious but absolutely unforgettable. At 208 Rodeo, that is precisely what I found. And – it's in the heart of one of the most prominent shopping districts in the world.While there are some notable spots to dine and drink, it is 208 Rodeo that stepped it up to the level of expectation I would hope for and then? Exceed it.
208 Rodeo is a step into service as it once was. Impeccable front of the house, passionate servers, impressive selection of wines, a menu with in-house specialties. 208 treats every single guest like they are VIP. No one is treated any less and the most remarkable thing? The servers are career servers and they LOVE their job. That says everything about the restaurant and management and it's clear to see why. With thoughtful service and an approach to serving cuisine that is not only made with care and freshness, it's the simplest (and most underestimated) kindness that sets them apart. When I dined, I was seated outside on what is referred to as "the coveted patio" overlooking the evening crowds shopping and the international travelers that flock here to take photos and revel in the buzz of glamor.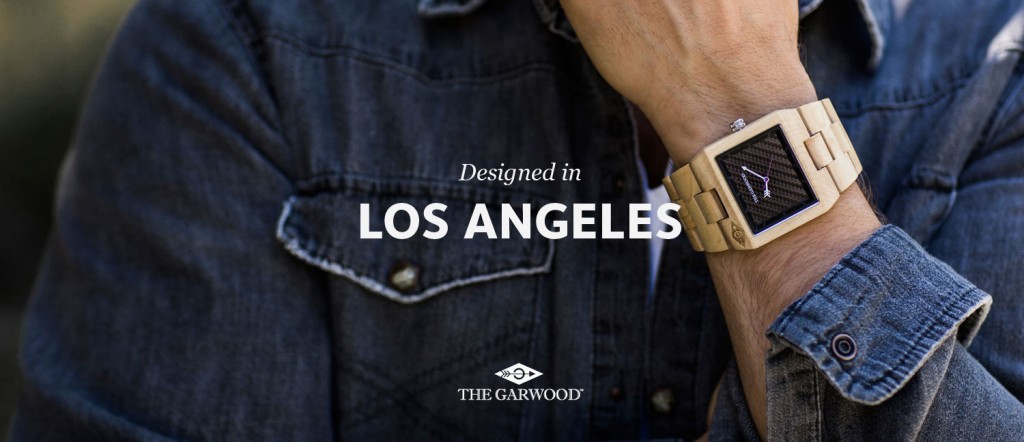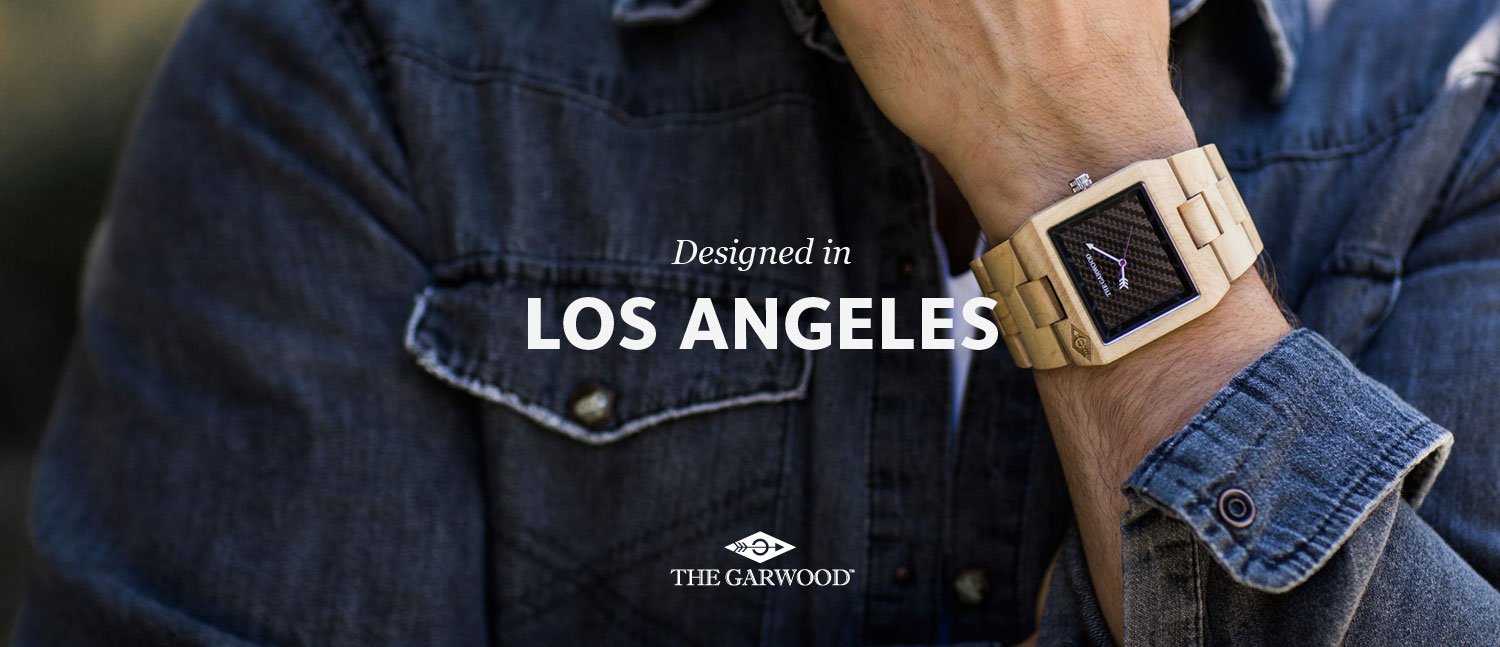 It was a rather busy Saturday night and I sat back and observed. Every single table received equally superb service. No one was rushed, no one was made to feel silly if they didn't know what a menu item was, and the in-house Sommelier was beyond exceptional. Sometimes, restaurants tend to take an unflattering approach to wines making a guest feel uneducated if they don't know what certain wines are. In my opinion, the job of a Somm is to invite the world into the beautiful curiosities of the wine itself. No two palates are alike and wine is meant to be shared and savored with love, passion, and thoughtful candor. That is the kind of Sommelier 208 Rodeo has and even their staff from server to GM have that precise approach: Make every guest feel welcome and keep them smiling. That's old school service if ever there was.
Below is what I ordered and I have to say that the meal was delicious and it tasted even better because of the service. We started with bubbles, a sampling of the apps, ventured into some bold red while feasting on land and sea, and finished with a sultry vintage port and a sweet tart.
[separator type="thin"]
Part 1.
Nicolas Feuillatte Brut Réserve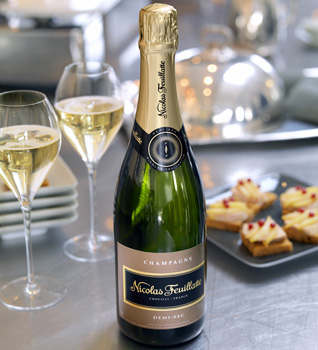 TASTING NOTES: Upon opening, that crisp pop invoked a celebratory feel. Breathing it in, there are hints of hazelnut, apple, citrus, fresh blossom, a hint of honey, and a toasty aroma. This was an elegant start to what would be a lovely dinner.
[separator type="space"]
TOMATO SOUP
parmesan cream

Sweet w the right amount of spice and texture, it's no winder this is a long-standing tradition.

TUNA TARTAR
sashimi grade ahi tuna, sesame oil, ponzu, "champagne mango" pico di gallo, crispy won ton strings, spicy aioli

In one mouthful I have the crisp of wonton, the acidity of mango and onion w the aromatics of a fresh ahi well balanced and lovely. Cilantro similar to a ceviche.
COLD CUT BOARD
Chef Kevin O'Connell's selection of imported and domestic artisanal cheese & charcuterie, served with candied nut and honey. cornichon, pommery

The meats and cheeses were a lovely way to round out the mid-point.
[separator type="thin"]
Part 2.
2012 Adaptation Cabernet Sauvignon
A wonderful year for California wines.
[separator type="space"]
SURF + TURF
Grilled USDA Prime Angus Beef Filet, fire roasted asparagus, potato purée, sauce béarnaise

A beautiful lobster and filet mignon.
The lobster was a tad bit overdone but the steak was divine.
[separator type="thin"]
Part 3.
Possesses Graham's typical rich, concentrated fruit and strong underlying "grip" from the firm tannins. This well-structured Vintage was initially unfairly underrated but it has since established its great worth. A very good Vintage for broaching through the first decade of the 21st Century.
The Graham's 1980 stands amongst the finest wines of the vintage.
This was one of the smoothest ports I've had and it paired beautifully with the Strawberry Cup.
STRAWBERRY CUP
strawberries, vanilla cream filling and walnut crunch shell lined with chocolate
This little piece of decadence was a heavenly way to round out a truly wonderful meal.
 [separator type="space"]
Overall, 208 Rodeo was a wonderful experience. It can't be overstated how impeccable the service is and honestly, I'd go there for a cappuccino and dessert just to have that kind of experience again. While 208 Rodeo is where a lot of travelers go, I'd love to see if be an Angeleno locals favorite. It deserves it. Seriously.
ABOUT
Set atop the stairs on Via Rodeo's cobblestone street, on Rodeo Drive in the heart of Beverly Hills. 208 Rodeo Restaurant serves up luxury and bistro fare since 1991, in a unique, romantic setting. Exuding Rodeo Drive elegance, the restaurant's flagstone patio overlooks the Beverly-Wilshire Hotel, setting of the film "Pretty Woman". 208 Rodeo is a gem among the ritzy shops of Two Rodeo. Whether it is for Breakfast, Lunch, Happy Hour or Dinner, for a quick bite or a full meal, 208 Rodeo offers it all amid warm regency decor. The eatery, a California cuisine with pan-Asian and French influences, is serving dishes that are both beautifully presented and imaginatively prepared with seasonal ingredients. Menu highlights include, tomato bisque, spicy tuna tartar, cheese platter, kobe burger, seafood salad, penne arrabbiata, roasted salmon, steak on the grill.
208 Rodeo also offers Cocktails, Wines & Beers as well as delectable desserts.