Sip Up A Little Love
Because this Valentine's Day, we want to encourage you to get a little adventurous at home. Below, our friends at Hennessy have created 3 cocktails you can make … in anything (and we mean nothing).
Make them want to lick the glass … it's ok, passion needs no excuse. Go ahead, leave your mark.
Cocktail photos below courtesy of Hennessy.
XOXOXO
A red little number you get to drink in.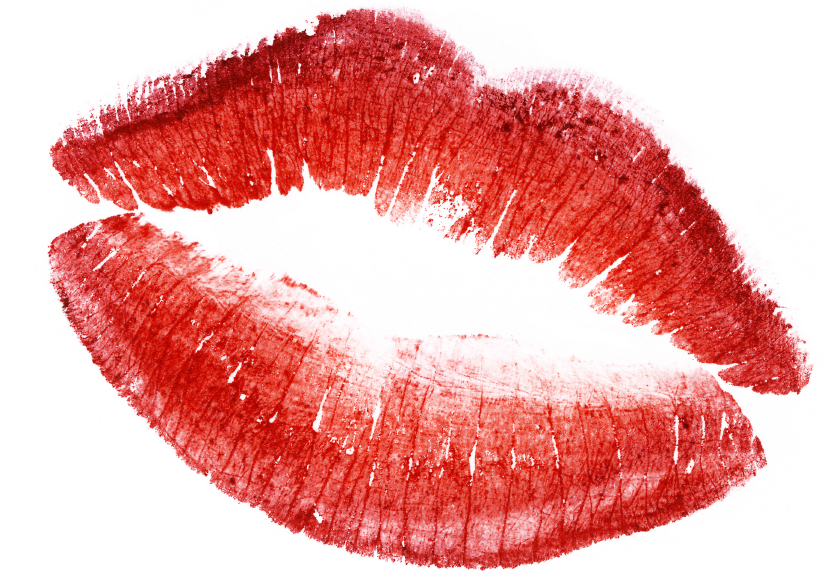 INGREDIENTS
1.5 oz Hennessy VS
.5 oz Antica Formula sweet vermouth
.5 oz Crème Yvette
Splash of simple syrup
1 dash Angostura Bitters
1 dash Fee brothers Aztec chocolate bitters
3 muddled Black Cherries
1/8th of a lemon
Fresh Grated cinnamon
Garnish: Cherry
Glass: Rocks Glass
 "Kissing – and I mean like, yummy, smacking kissing – is the most delicious, most beautiful and passionate thing that two people can do, bar none. Better than sex, hands down."

– Drew Barrymore
INSTRUCTIONS
Muddle cherries and lemon wedge in a shaker tin
Add all liquid to shaker with ice, shake until well chilled
Strain into glass with large ice cube
Grate cinnamon over the top and garnish with a cherry.
Note: Instead of Hennessy VS and Simple Syrup, add 1.5 oz of Hennessy XO to make a more opulent cocktail experience.
[separator type="thin"]
Hennessy Guava
Exotic Guava meets the fruit of summer in this fruit forward pairing of flavors.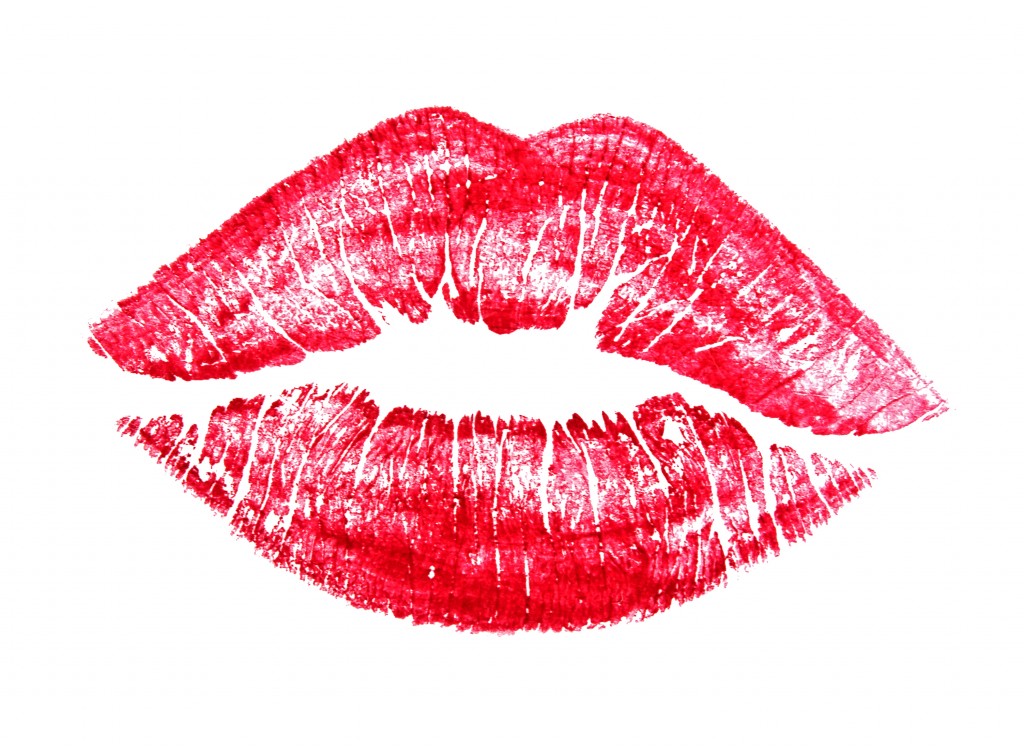 INGREDIENTS
1.5 oz Hennessy VS
2-3 Strawberry Slices
1 lime wedge
2oz Guava Juice
Glass: Rocks
"A kiss, a really GOOD kiss, can completely melt you. I don't know if passion has a better place to live than in the throes of a good make out session … it's like the perfect invitation to seduction. And who doesn't love someone who can kiss! It tells you everything you need to know about them just in the way they do it!"

– Dawn Garcia
Instructions:
Muddle strawberries and lime wedge in a shaker tin
Add all other ingredients with ice
Shake until chilled,
Strain into a rocks glass with ice and garnish with a strawberry
[separator type="thin"]
Downtown Cognac Manhattan
A Classic cocktail made richer and more complex through the addition of Hennessy and an Italian Amaro, something to sit back and savor after a long day.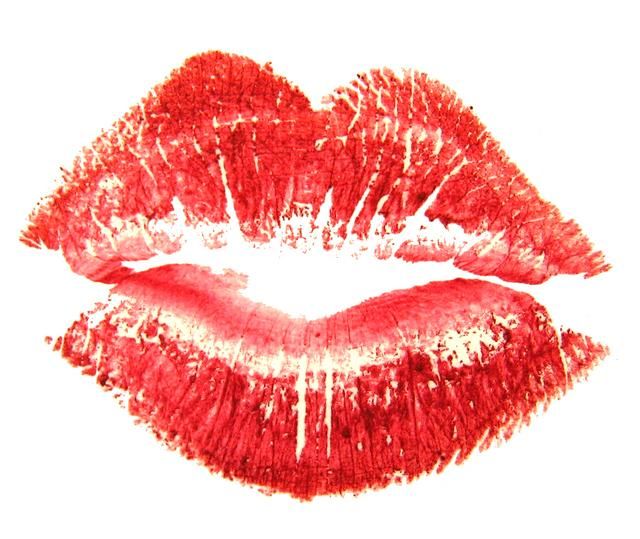 INGREDIENTS
1.5 oz Hennessy VS
.5 oz sweet vermouth
.25 oz of Averna
2 dashes angostura bitters
Garnish: Orange Twist
Glass: Coupe, or rocks glass
"A kiss is a lovely trick designed by nature to stop speech when words become superfluous."

– Ingrid Bergman
Instructions:
Add all ingredients to a mixing glass with ice
Stir until chilled
Strain into a chilled cocktail coupe or rocks glass
Garnish with an orange twist