Selected Shorts Comes to The Getty
Tales After Dark: March 21-22, 2015
Hosted by Robert Sean Leonard with readings by Liev Schreiber, Anika Noni Rose, Wyatt Cenac, Sean Astin, Jane Kaczmarek, and more!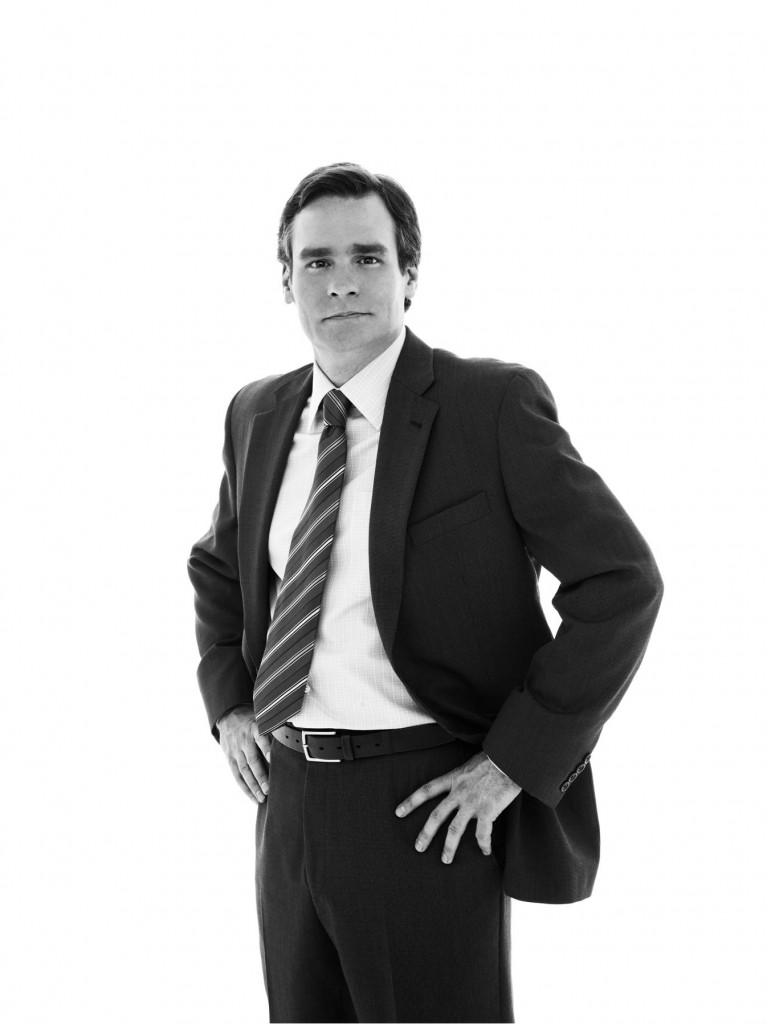 The popular public radio series and podcast returns for a weekend of live performances offering a varied selection of stories set after hours. Tales old-fashioned, present day and futuristic are all in the mix. A fantastic exploration of the moon, a young girl entranced by bats, a sexy affair with a couch, a blind woman's adventures in a mysterious Manhattan, a rollicking ride on a girl group band tour bus, plus several romantic soirees are among the diverse after-dark settings and scenarios of these entrancing, gripping, magical and compelling tales. Robert Sean Leonard hosts the series and leads an all-star cast.
Tickets $20
The Getty Museum
Los Angeles, CA
Phone 310.440.7300
MORE INFO HERE
Saturday, March 21, 3pm
Stories by Joe Meno, Megan Mayhew Bergman, and Dolan Morgan performed by Wyatt Cenac, Anika Noni Rose, and more.
Saturday, March 21, 7:00 p.m.
Stories by Jenny Allen, Ben Loory, Helen Keller, and Jess Row performed by Jane Kaczmarek, Liev Schreiber, and more.
Sunday, March 22, 3:00 p.m.
Stories by Ray Bradbury, Margaret Atwood, and Elizabeth Spencer performed by Sean Astin, Kirsten Vangsness and Robert Sean Leonard.
Please note that readers and stories are subject to change.
[separator type="thin"]
A look at last year's "Selected Shorts"Series: Care For Some Drama With Dinner?