Sapporo – Recipes for the 4th!
When I stayed in Japan, it was there that I became a truly big fan of Sapporo Beer. Something about wandering the streets in Akihabra or Ginza only to stop, eat, and enjoy an ice cold Sapporo, it quenched the thirst in the midst of a strange and stormy September in Tokyo. Below are a couple of recipes to add a little extra flair to your 4th of July Menu!!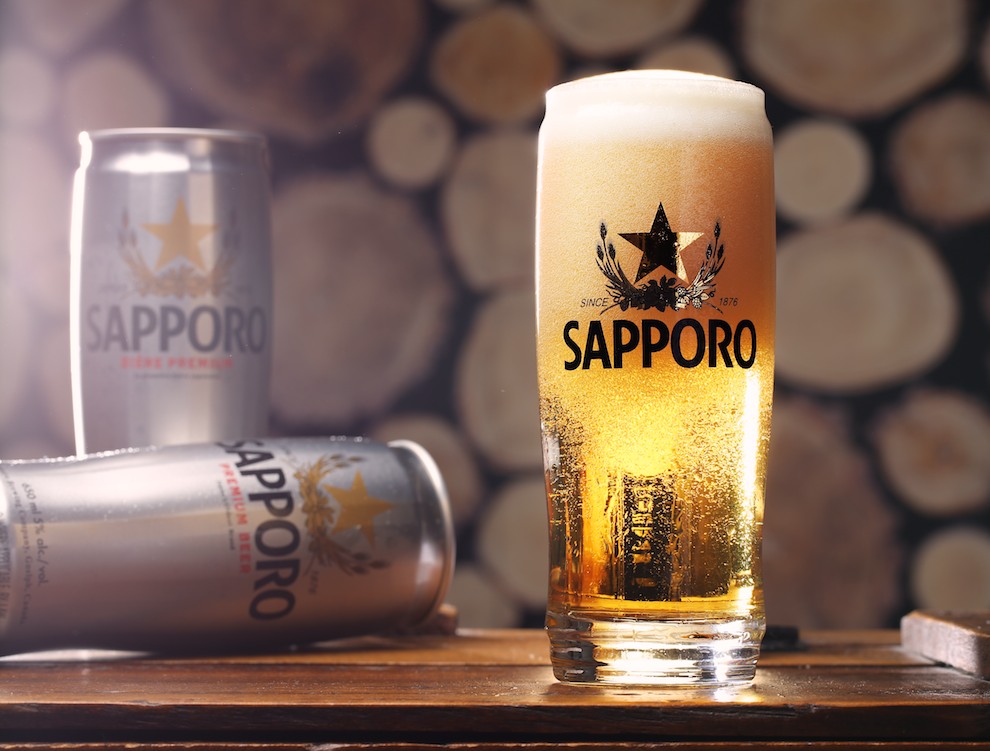 Sapporo Chili Recipe
INGREDIENTS
Olive Oil (enough to coat the bottom of a large sauté pan)
¼ cup of Minced Garlic
1lb of ground turkey 85/15 (or other ground meat of your choosing. You can also combo other meats also like pulled chicken, ground beef, ground pork, etc.)
1/8 cup of granulated garlic
1/8 cup of granulated onion
1/8 cup of paprika
1/8 cup of ground cumin
A pinch of Italian seasoning
A pinch of ground coriander
A pinch of smoked sea salt
A pinch of ground pepper
2 16 oz cans of organic vegetarian chili (*Note: if you prefer and have time, you can use dried beans | if you cannot find organic canned veggie chili, a nonorganic one is fine also.)
1 16 oz can of cannellini beans (rinse and drain)
½ of a 28oz. can of crushed tomatoes
1 6oz can of tomato paste
½ cup of homemade or jarred tomato sauce of your choosing
¼ cup of BBQ sauce (homemade or brand of your choosing)
¼ cup of Heinz ketchup
½ of a 12 oz bottle/ or ½ of a 16 oz can of Sapporo Premium
INSTRUCTIONS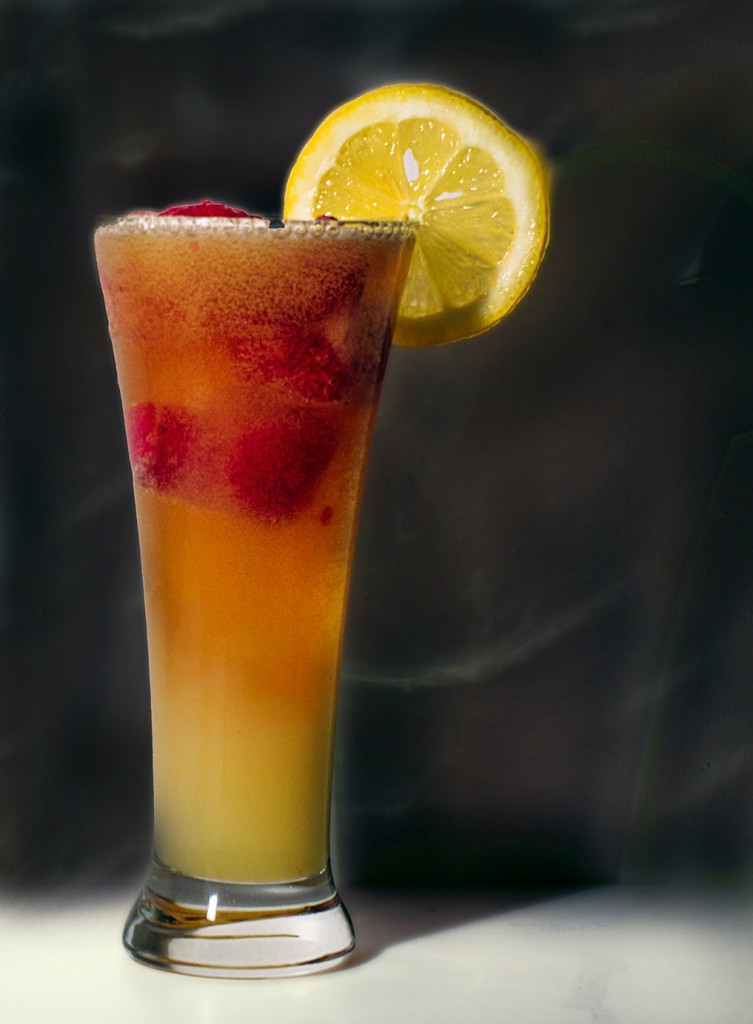 Cover bottom of large sauté pan with olive oil and add minced garlic
Season ground meat with a pinches of granulated garlic, onion and chili powder and salt and pepper
Brown ground meat in large pan with heat turned up about half way so to not burn meat and spice mixture
Once meat is browned, transfer to slow cooker
Add canned chili or soaked beans, rest of all spices, sauces, pastes, beer and stir in crock pot to blend all ingredients together
Set cooker to low and timer to 8 hours. After 8 hours, cooker will switch to warm if you are not serving right away
Make sure to stir every hour or so, so chili doesn't stick and tomato based products don't burn
Feel free to top with chopped up cooked bacon, fried onions, shredded cheese, sour cream, scallions or anything you like
Serve with tortilla chips and an ice cold Sapporo!
[separator type="thin"]
Sapporo Teriyaki Sauced Pork Ribs
INGREDIENTS
* 1 Rack pork ribs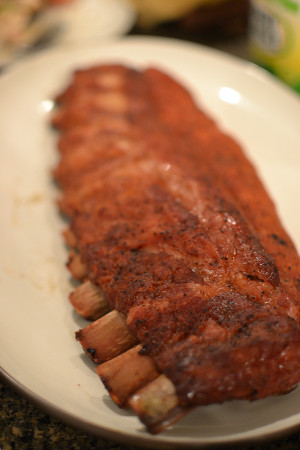 Sapporo Teriyaki Sauce
* 1 12 oz bottle Sapporo beer
* 1 cup soy sauce
* 1 cup sugar
Teriyaki Rub
* 1 cup brown sugar
* 1 1Ž2 Tsp sea salt
* 1/2 Tsp Pepper
* 1 1/2 Tsp garlic powder
* 1/8 cup Smoked paprika
DIRECTIONS
Sapporo Teriyaki Sauce: Mix all ingredients together in a saucepan. Bring to boil and reduce by half. Strain and cool.
Teriyaki Rub: Mix all the ingredients together in a little mixing bowl.
Prepare your grill for indirect heat, and get your internal temperature to 250 degrees
Strip the membrane of the pork ribs, and then coat the ribs with the Teriyaki Rub
Place your ribs on your grill for 2 hours
Remove your ribs and wrap the ribs in tin foil and then place back in the grill for another hour
Boil the teriyaki sauce and then remove the ribs and coat the sauce on the ribs.
Place the ribs back in your grill for another hour
Remove the ribs when the internal temperature reaches 190.
Serve hot
[separator type="thin"]
Brought to you by the 2015 KIA Sedona
A spacious design with impeccable drive, luxurious features and road appeal!