Sex + Violence
The quest for pleasure over hate.
Something struck me as I sat through a dinner. The talk of war, violence, drugs, all seemed to be acceptable topics but when the topic of sex arose, somehow it was too taboo. At what point did genocide become more common conversation practice rather than the discussion of pleasure? In a society so fundamentally "open", it seems the issue of say, mentioning that I had the most amazing orgasm last night is somehow uncouth and yet were I to discuss the brutal murder of two journalists on camera? Strangely, this would be viewed intellectually stimulating conversation. Think about that for a moment. Two human beings with perfectly good futures ahead of them, their lives taken – on camera – and it's intellectually stimulating conversation? That would only prove true if the conversation was about the degradation of human emotion and the ability to control impulse behavior.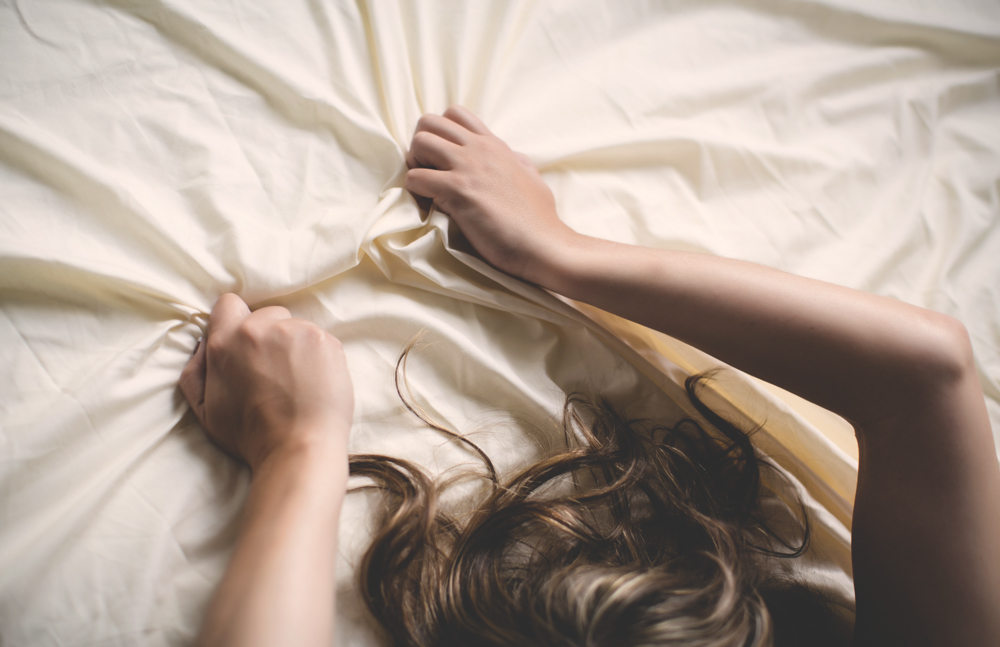 We live in a country that is, without a doubt, desensitized to violent crimes, everyday rage and political fury. We see those ill begotten acts of awful darkness to be acceptable. We've become less fragmented by the idea of war or hate simply because it's "easier" to comprehend? But is it? Have we completely lost our hope as a species that good can outweigh the deplorable?
Now, to clarify, I'm not talking about despicable forms of sexual deviance like child prostitution, human trafficking, or pedophiles – who, in my personal opinion, should all be considered crimes punishable by death. Painful, long, excruciating deaths. (Again, another form of horrid violence we as a nation seem to be perfectly ok with. If you question that, look at the minimal sentencing for child molestors. It's astounding.)
My point is, I think it's time to change the conversation. We should be far more comfortable talking about the orgasm we had or the amazing kiss we shared than the downfall of humanity. And should you want to discuss the downfall of humanity, do so with an inspiring anecdote for how we can improve the world and piece it back together because honestly, that is a conversation we should all be having. Positivity.
So now that we've got that out of the way, did I mention that I had the most amazing orgasm this morning? (I know I started out with saying I had one last night but lucky me, I've been given two in a 12-hour span. And I loved every second of it.)
[separator type="space"]
And now for some fun reading:
37 Most Astounding Facts About Sex You'll Ever Read
A Short Film on the Festival Circuit you HAVE to see.