A Hearty Toast to National Bourbon Month
5 Cocktails to wet your whistle
The history of Bourbon is one that incites a bit of mystery, but somewhere along the lines, dating back to the 1820's, someone had the bright idea to make whiskey out of a good ole corn ear and some limestone-rich Kentucky water. Now while this sound simple enough, getting that sweetness just right is tricky business because Bourbon, you see, requires aging. And a rather precise aging process at that.
Sip with appreciation …
Who came up with Bourbon? While the inventor of Bourbon remains undocumented – and often claimed and disclaimed (the Americans or the Scots, a minister or a farmer, and on and on) – it's clear to see that this southern-inspired spirit is a global legend in it's own right.
National Bourbon Heritage Month is an observance in the United States that calls for celebration of bourbon as America's "Native Spirit". On August 2, 2007, the US Senate declared September 2007 as "National Bourbon Heritage Month." The bill, sponsored by Republican Senator Jim Bunning of Kentucky, passed by unanimous consent. The resolution calls for consumers who enjoy bourbon to do so responsibly and in moderation. The bill reinforces the 1964 Act of Congress that declared bourbon "America's Native Spirit" by celebrating the family heritage, tradition and deep-rooted legacy that the bourbon industry contributes to the United States.
This month as we celebrate National Bourbon Month, I wanted to share some curiously palatable bourbon cocktails to wet your whistle in all the right ways … Cheers!
[separator type="thin"]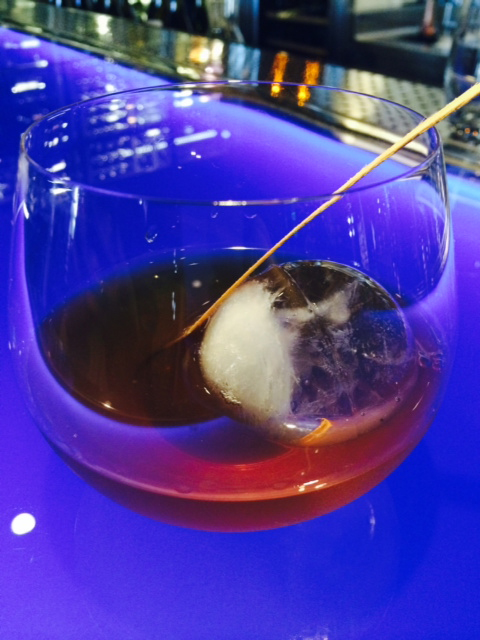 Hakkasan's "Hong Kong At Dusk" spirit foundation is comprised of Woodford Reserve bourbon, with Blandy's Bual 5 yr Madeira, complimented by Qi' Men black tea and finished off with a cedar wood smoke
Ingredients: (in mixing glass)
1.5 oz. Traverse City Bourbon
1.0 oz. Blandy's 5 year madeira
1 oz. Black tea concentrate
0.25 oz. Brown sugar simple syrup
Serve
Add ice cubes. Stir. Strain into glass over ice ball.
Light cedar paper and fill glass with smoke, lay cedar paper across glass as garnish.
Glass: Riedel O Tumbler | Garnish: Smoldering Cedar Paper
[separator type="thin"]
Empty a bottle of bourbon into a large container or jug. Add 200g sugar and stir until dissolved. Add 50ml Fernet Branca, 200g raisins, 100g dried peaches, coarsely chopped, and 15g cassia bark or cinnamon stick, crushed. Cover and stash in a cool, dry place for 48 hours. Then strain through a sieve or filter paper into a clean, sterilized jar.
To serve, pour 50ml into your choice of receptacle. (At the bar, they recycle food tins checking that they crimp down any sharp edges and washing thoroughly, as their DIY julep cups. You could just use a glass…) Add one scoop of finely crushed ice. With a long handled spoon, coat all ice in the liquid until a third of the volume of ice has liquefied. Add a second scoop of crushed ice and repeat. Your julep glass should now be three quarters full and you should be able to see liquid at the top. Add a final layer of fresh finely crushed ice to top off the now frosty cup. Garnish with a stalk of fresh mint, lightly bruised to release of its aroma. Sip to the strains of Sidney Bechet's On The Sunny Side Of the Street.
[separator type="thin"]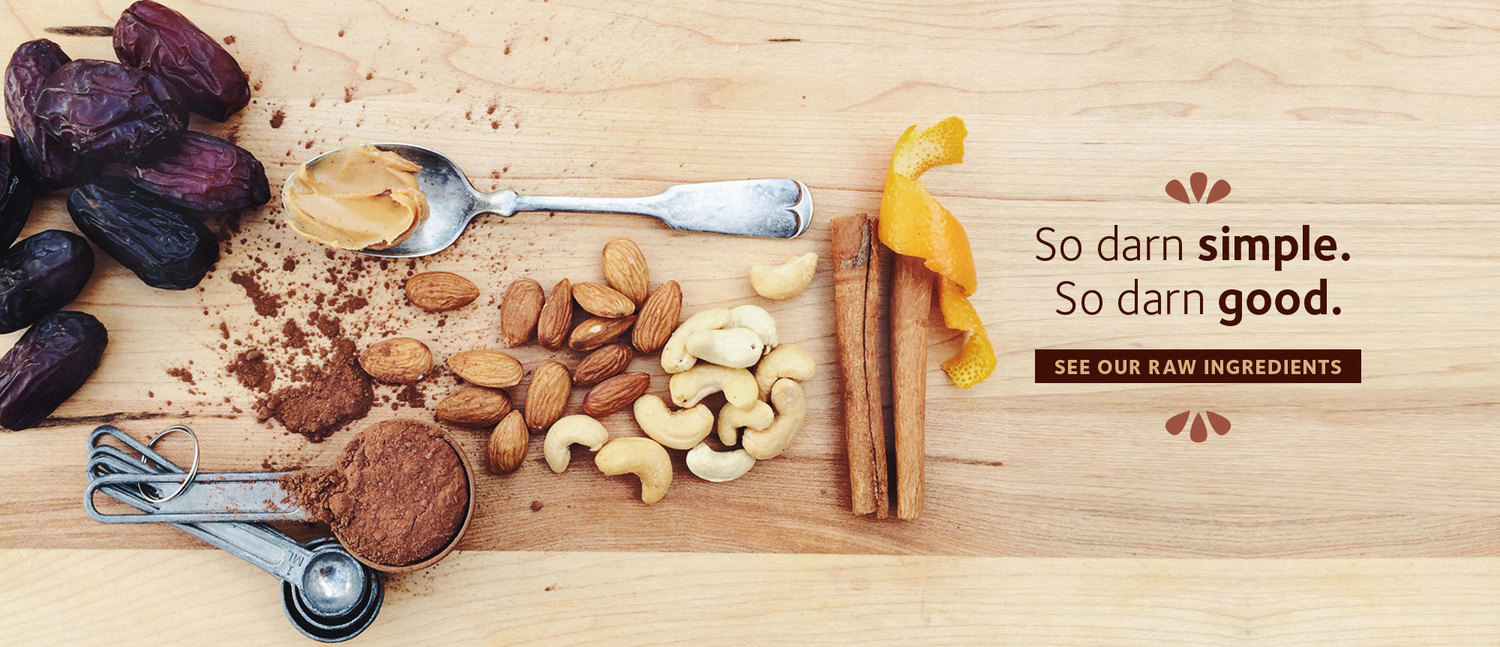 [separator type="thin"]
The NOLA Milk Punch
A New Orleans hangover cure if ever there was one—let the bourbon be the hair of the dog while the milk soothes the lining of your stomach.
INGREDIENTS
60 ml Bourbon
15ml Sugar Syrup
Vanilla Extract
125 ml Whole Milk
(Alternatively, pour in 45ml bourbon, 15ml Angostura 1919 rum, 15ml sugar syrup and 125ml milk*)
SERVE
Pour 60ml bourbon into an ice filled cocktail shaker.
Add 15ml sugar syrup, a dash of vanilla extract (optional) and 125ml full fat milk.
Shake hard until it's frothy. Then strain into an ice-filled, heavy based glass. Garnish with a generous grating of fresh nutmeg and serve at once
[separator type="thin"]

INGREDIENTS
1/2 ounce pure maple syrup, preferably Grade A Dark Amber
1/2 ounce fresh orange juice
1/4 ounce fresh lemon juice
4 dashes of Angostura bitters
1/2 orange wheel
2 ounces bourbon
Ice
1 1/2 ounces chilled seltzer
SERVE
In a rocks glass, combine the maple syrup with the orange juice, lemon juice and bitters. Add the orange wheel and lightly muddle. Add the bourbon and stir well. Fill the glass with ice and top with the chilled seltzer.
[separator type="thin"]
THE REVOLVER COCKTAIL
Arm yourself with this bourbon and coffee liqueur cocktail. Introduced by San Francisco bartender Jon Santer in the early 2000s, the Revolver is locked and loaded with the spicy bite of rye-heavy Bulleit Bourbon and a slug of coffee liqueur. Orange bitters lend subtle brightness to that dark and mysterious duo. Go ahead and pull the trigger.
INGREDIENTS
SERVE
Add all the ingredients to a mixing glass and fill with ice. Stir until well chilled and strain into a chilled cocktail glass. Garnish with a wide strip of orange peel.
[separator type="thick"]
Join me on Santa Monica Pier for some Sustainable Seafood and an incredible lineup of Spirits, including Bourbon from Greenbar Distillery: