The Silent Man
Reviewed by Matthew Dyson

Mayfair Arts Club
A young lady attempts to re-capture the magic of a doomed relationship – by ordering a life-size doll, in his exact image.
Film is by far the most immersive creative medium. This month in London, we ventured to view a Short Film by a Visual Artist and Writer/Director that would redefine our visual space and awkward sense of lost love. That film is The Silent Man by Charlotte Colbert.
One step into the
Mayfair Arts club
and you feel like you've broken into The Establishment. Founded in 1863 it has been the privileged hangout of artist and dandies for over a century – and more recently probably host to a gaggle of what I can only hope are culturally appreciative sons and daughters of the famous, with trust funds the size of lavish islands.
As the two amiable concierges close the doors behind us, we're left standing there like 21st Century chimney sweeps who have crawled out of the fireplace and gate-crashed a party. An array of politely bemused and immaculately turned out staff ask what it is we're doing, possibly hoping to take our faberge eggs and silk-lined bags of gold coins for safe-keeping. When we say we're here for the screening we're pointed down into the basement. Thankfully it isn't the workhouse. It's a winding staircase filled floor-to-ceiling with ornate patterns and fine Renaissance art and portraits of past members. On the way down I can't help wondering if they'll slot Grayson Perry next to Dickens.
[columns_row width="third"] [column]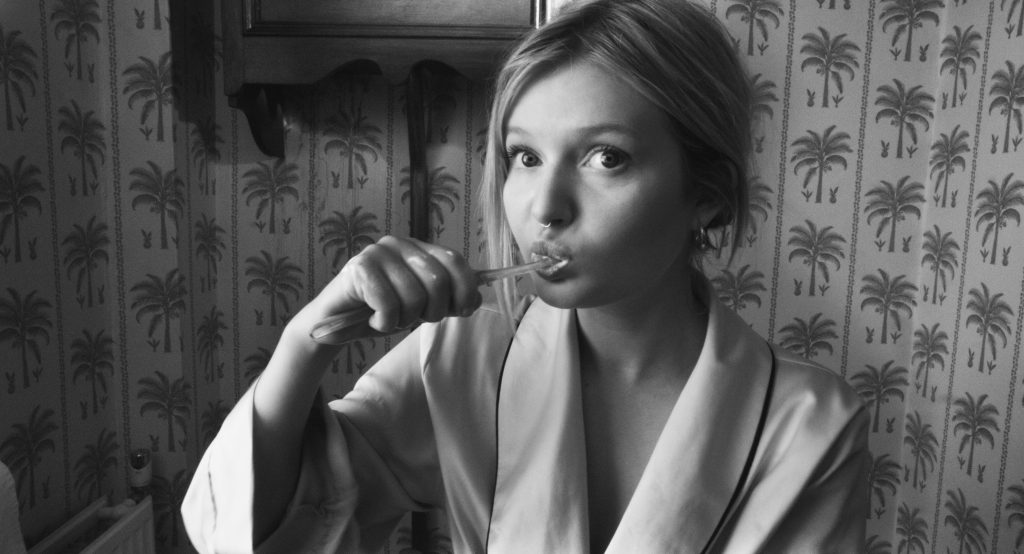 [/column] [column]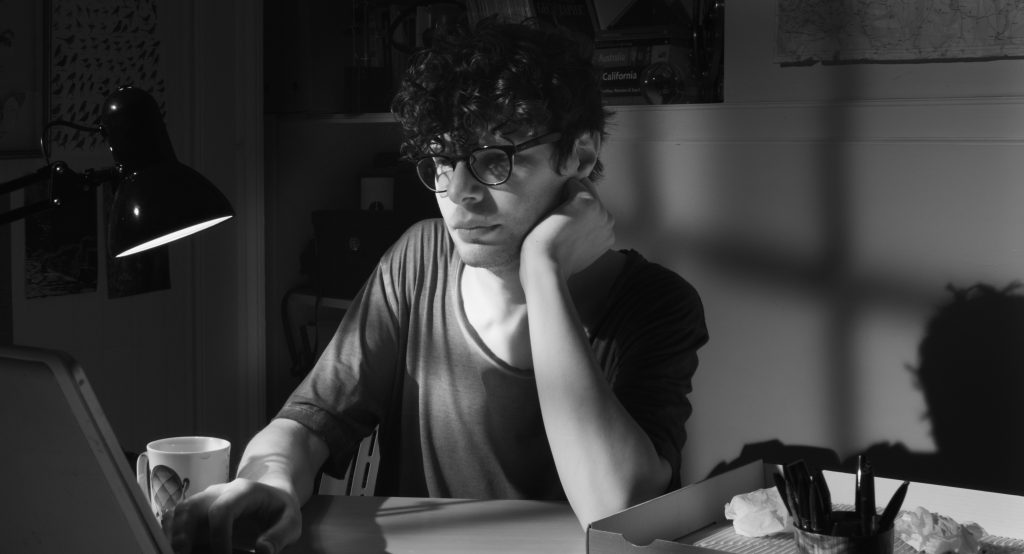 [/column] [column]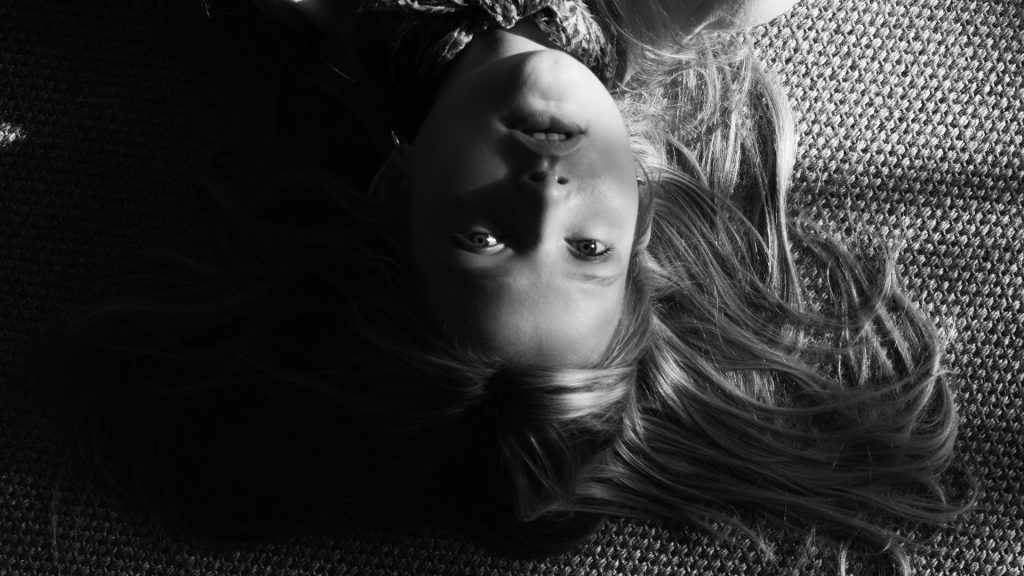 [/column] [/columns_row]
In the screening room it's all David Lynch-style velvet curtains and blood red booths. But alas, there's no Twin Peaks backward talking dwarves. Yet despite my preconceived thoughts of the surroundings, it's far from being a self-congratulatory vanity gathering of the deviant upper-classes. Everyone from the Gazelli Art House and Quad Films, including director Charlotte Colbert, are completely welcoming.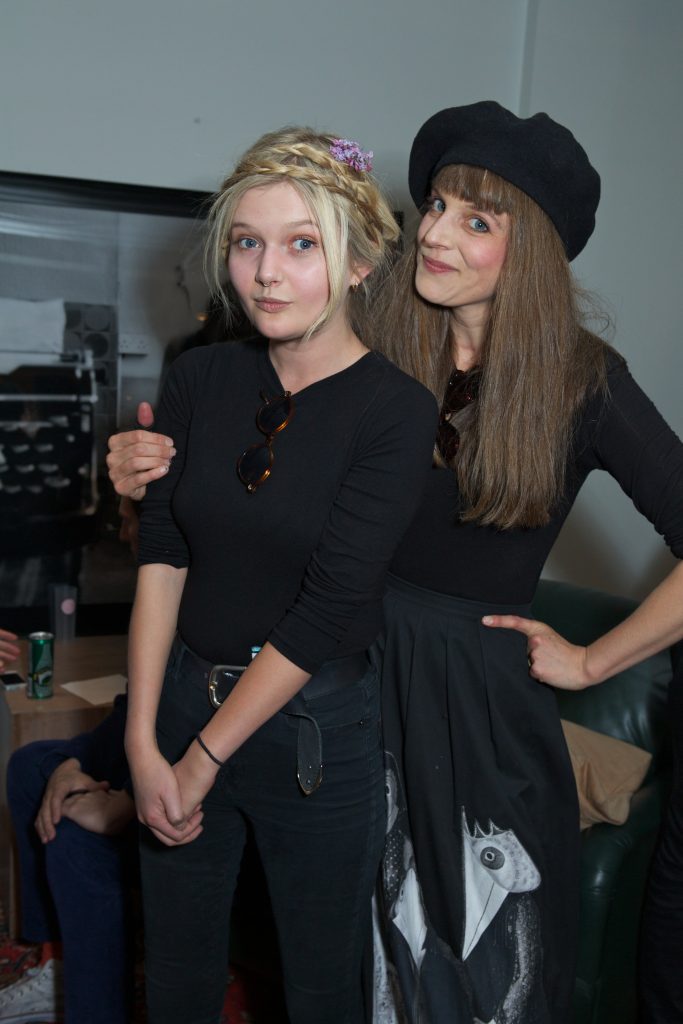 The film itself is 15 minutes of tightly scripted comic menace as Charlotte directs a dark tale, which is very loosely based on the legendary grieving process of early 20th Century painter Oskar Kokoschka. What this looks like on screen is a crisp noir peak behind the blinds of London suburbia. Sophie Kennedy plays the troubled lover awaiting the arrival of a perfect replica of her ex or long departed – who just happens to be a latex Cillian Murphy. Ben Miller makes a cameo, heaving it up the stairs with her as a jobbing delivery man. Then we're left watching the dysfunctional friendship that develops with her stalking neighbour, Simon Amstell who initially looks on in horror like James Stewart in an ex-rated Rear Window as Sophie tries to rekindle the magic with the rubbery Cillian.
It does everything a short film should do, with pitch-perfect dialogue, hilarious awkwardness and not a second of film wasted. And importantly it all tells a satisfying and genuinely heartfelt story – even if you will forever be haunted by the memory of the time you mused on the mystery of love at the sight of a severed, rubber cock.

We asked Charlotte a few questions about the film and here's what she had to say:
ATOD: What inspired the contrast of Sophie and Simon's characters?
The story of The Silent Man is loosely based on the legendary grieving process of 19th century painter Oskar Kokoshka who commissioned a life size replica doll of his former lover Alma Mahler to get over their relationship. It being the days before silicone, the result was a far cry from what he expected. A hairy figure covered in feathers, the doll looked more like a polar bear than anything else. 
This contrast between our imagination, our longing, our mental reenacting and the cumbersomeness of reality was one element I was particularly interested in. It's funny and tragic at the same time. 
Sophie and Simon's characters are different but in many ways similar. They are both lonely, depressed, fantasists. When they finally sit down together, it is the first time anything challenges their respective realities and questions their delusions. This facing of their eidolons is what triggers their change. 
Why black and white vs color?
Most of my work is in black and white. I read somewhere that newborns first experience the world in black and white so perhaps there is something in that initial contact that attracts me to it … Also I feel black and white sieves the real and makes it less overwhelming, clearer somehow.  
What is a moment of dialogue that really struck a cord with you when writing?
There is very little dialogue in the film, I really enjoy working with images, body language and the unsaid. But in the one scene where there is the most talking, we designed the soundscape to reflect the inner turmoil of the characters. Sophie and Simon are together, a documentary on train enthusiasts playing in the background, and as the conversation grows in awkwardness, the sound from the TV builds up to a terrible crash.
The Silent Man supported by Gazelli Art House and Quad Films takes the form of both a 15 minute film staring Sophie Kennedy Clark (Philomena, Nymphomaniac), Simon Amstell (Nevermind the Buzzcocks, Black Pond), Cillian Murphy (Sunshine, Inception) and Ben Miller (Jonny English).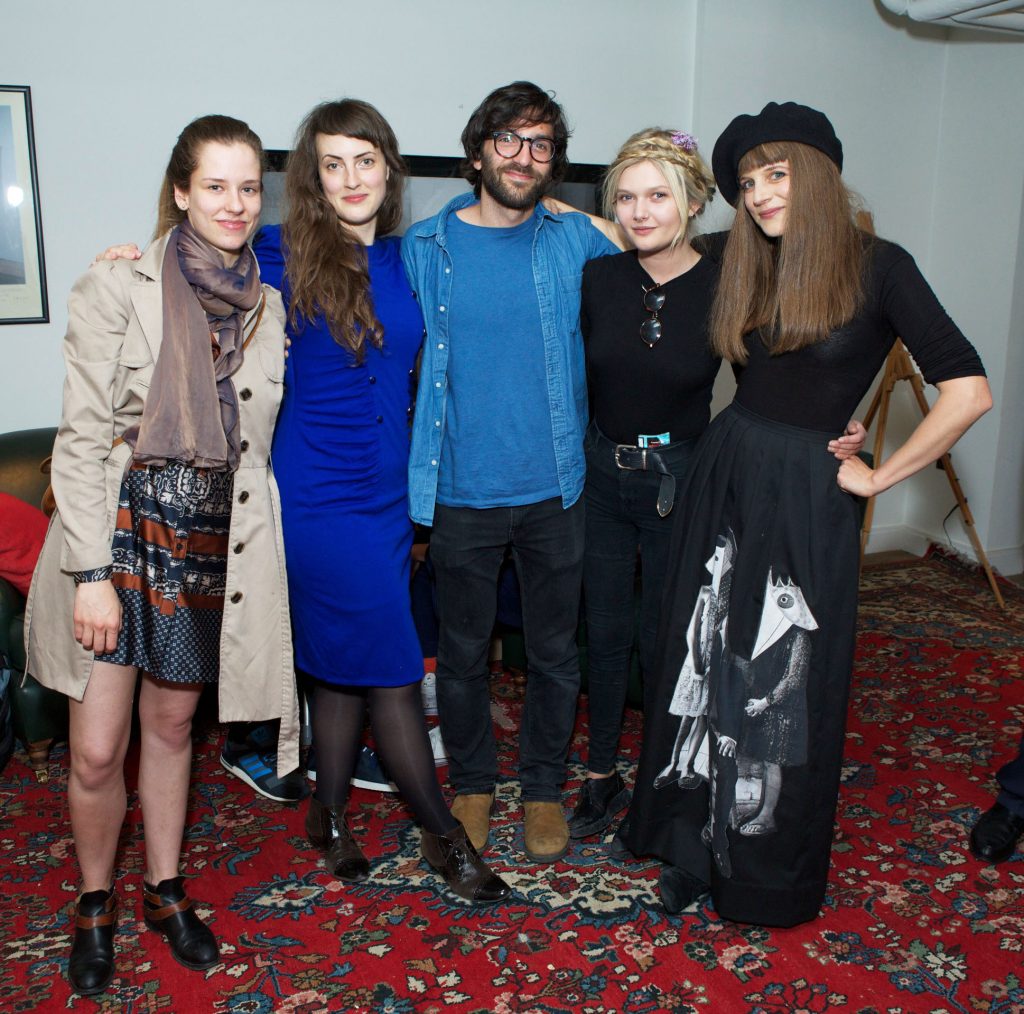 [separator type="thin"]
About Charlotte Colbert
Charlotte Colbert is an artist and filmmaker.
Colbert's photographic work is strongly anchored within the language of film and storytelling. Her pictures are mostly conceived as a series, a sequence developed in script format before being shot. Her work has strong philosophical undertones, and often plays on questions of time, space and identity.
Colbert has been described as "A truly original visual storyteller her images are hauntingly evocative" by Laura Bailey in Vogue and Dorothy Bohm, photographer and co-funder Photographer's Gallery in London has written of her "Some photographers take pictures and other make them. Charlotte is most definitely in the second category, her pictures a gateway into […] her search for meaning and her very special way of seeing". Film director Alfonso Cuaron has written: "Charlotte Colbert's beautiful images capture our frailty trapped in the bubble of our own existence".
Her work has been likened to the surreal work of Toomer, Breton and Dali (Phaidon) and described as "surreal and delicate" (Huffington Post), an "exploration of the human mind" (Vogue) and as "existing in that space dreams and nightmares" (Las Ultimas Noticias).
In the process of developing the concept for "The Silent Man" film, Colbert shot a series of preparatory photographic studies to explore and play with some of the themes developed in the film. They are hand printed on hand-coated paper making each print unique.
[separator type="thin"]
About The Mayfair Arts Club
The Arts Club was founded in 1863 by men of vision in order to provide a haven for those people who had professional or amateur relationships with the Arts, Literature or Sciences. The Club has provided this hospitality and friendship ever since, having survived two world wars, as well as political and economic anomalies over the years.