Eating My Way Through Cabo
ACRE | SUR
Flavorful Fare + Divine Design 
Photos by Dawn Garcia | #sheratongrandtour
[dropcap letter="C"]
abo San Lucas
is a mere two hour flight from Los Angeles.
Two hours
to a blissful escape that will give you the sense of ease and tranquility you know you need.
Two hours
to seascapes that will take your breath away and food that will please the most heartfelt palates. While we stayed at The Grand Sheraton Hacienda del Mar and dined like royalty, outside of our resort we ventured to dine at two new restaurants that lived up to even my discerning expectations:
SUR Beach House by Bar Esquina
and
ACRE Baja
. Both epitomize exquisite cuisine, vibrant flavors, sophisticated design, and views that will literally make you feel as if you've written in your own surroundings. It's a literary novelty that I am all too happy to have enjoyed.
#grandsheratontour  #atasteofdawn
---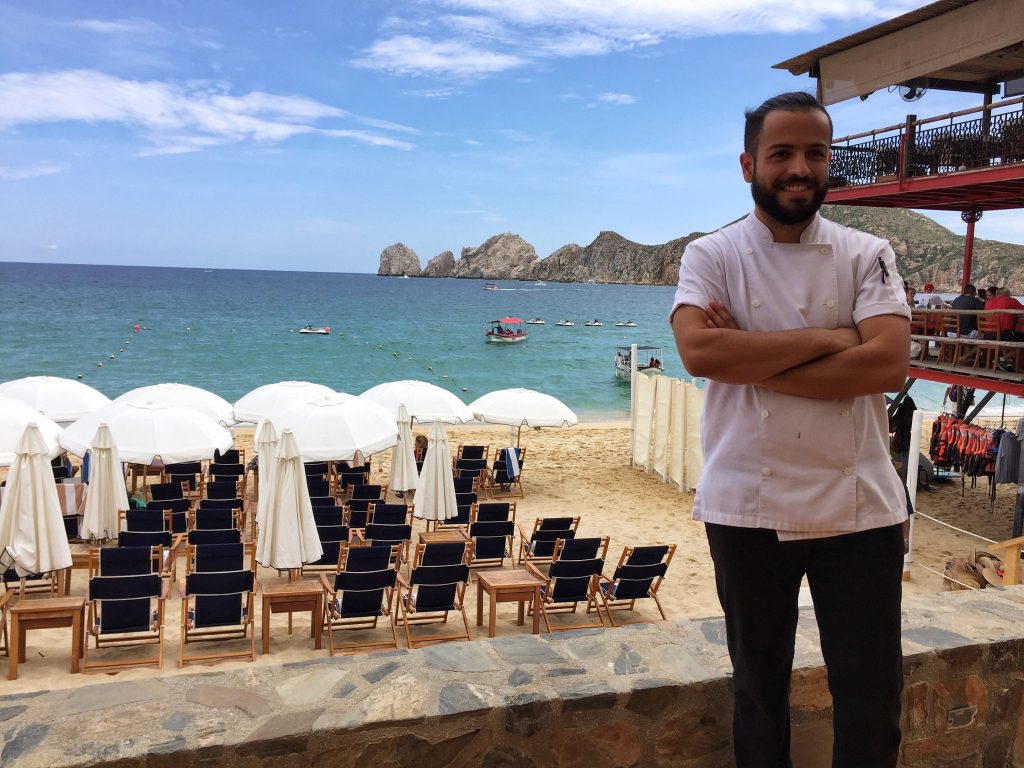 SUR can be described as paradise. The minute you enter, you know you're about to embark on an experience you won't soon want to forget. Bright whites surround you in the open floor plan, white washed wooden floors, open views of the Arch, the crystallized blue sea, rows of white umbrellas and blue and white striped chaise lining the sand just beneath the deck … it is prestige and luxury in a way that appeals to my two favorite things: thoughtful design and extremely sublime service.
[columns_row width="half"] [column]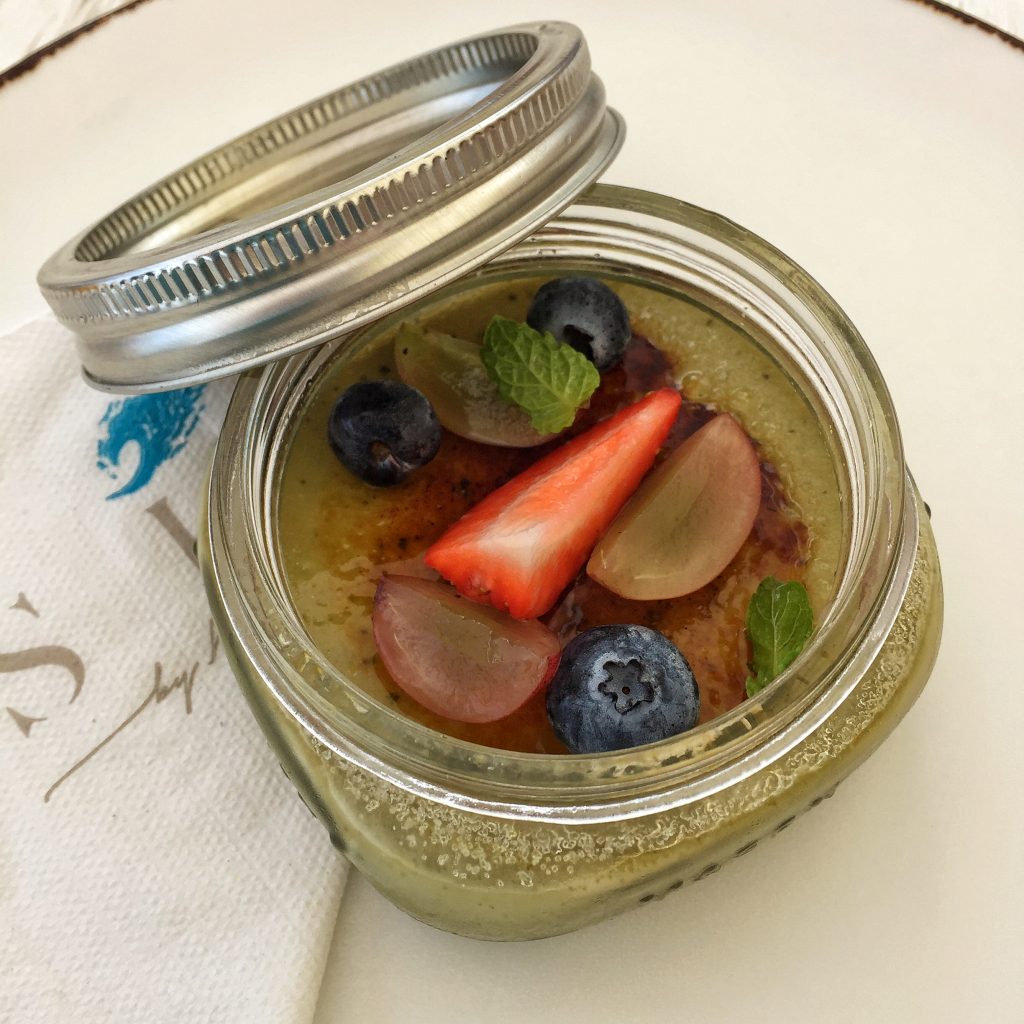 [/column] [column]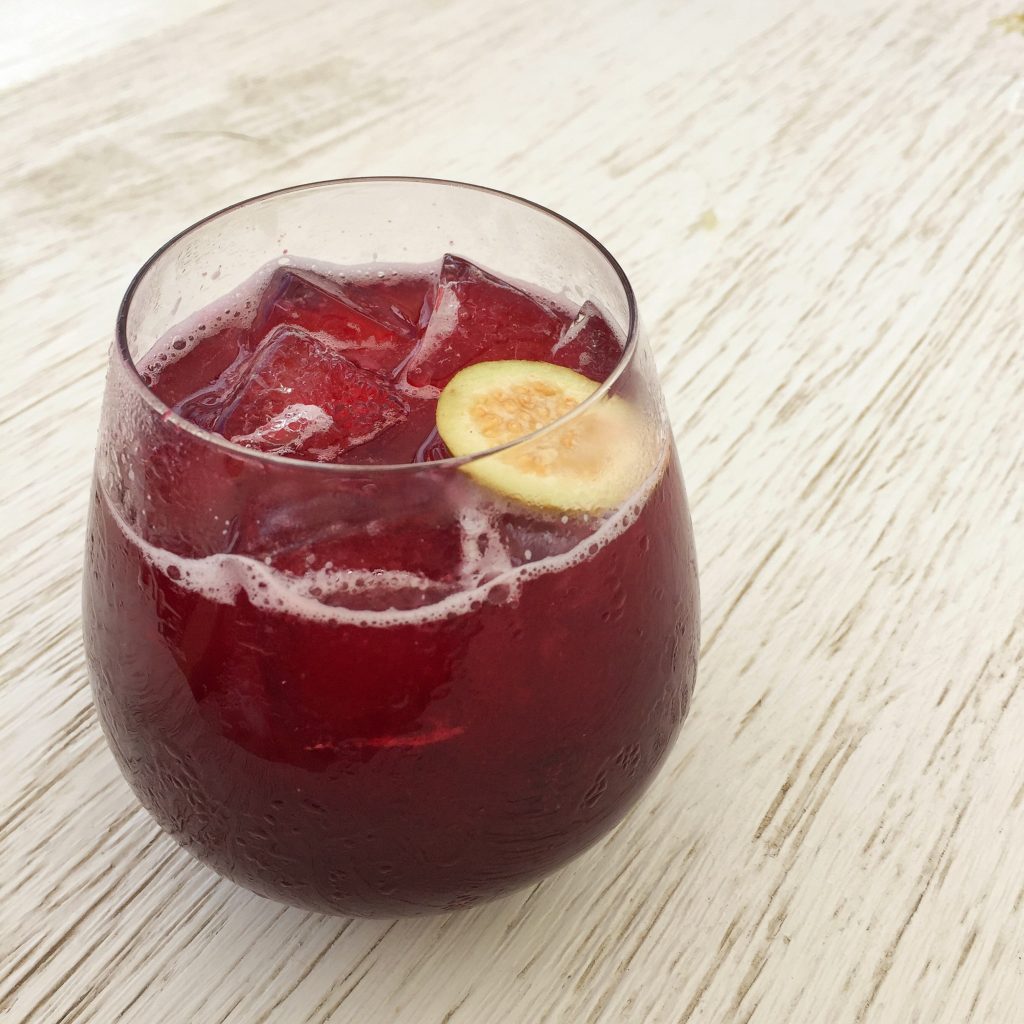 [/column] [/columns_row]
Throw that into the mix with Chef created by Chef Andres Bracamontes who is inventive, adventurous, bold and health conscious and you end up with something more exquisite than you can imagine. I did mention that whilst you dine there for lunch, you can pause to walk out and swim in the gorgeous ocean, right? Because you can … and I highly recommend it!
Located right on the beach, the newly opened SUR Beach House by Bar Esquina has exquisite views of Médano Beach (the most swimmable stretch of sand in Cabo San Lucas), and a menu that showcases Mexican flavors with Asian and Peruvian influences. SUR is my first choice for any lunch you're considering outside of your resort. It rivals restaurants by some of the most talented chefs in LA and the view? There is nothing quite like it.
Below is a look at some of the insatiable cuisine prepared by Chef:
[columns_row width="third"] [column]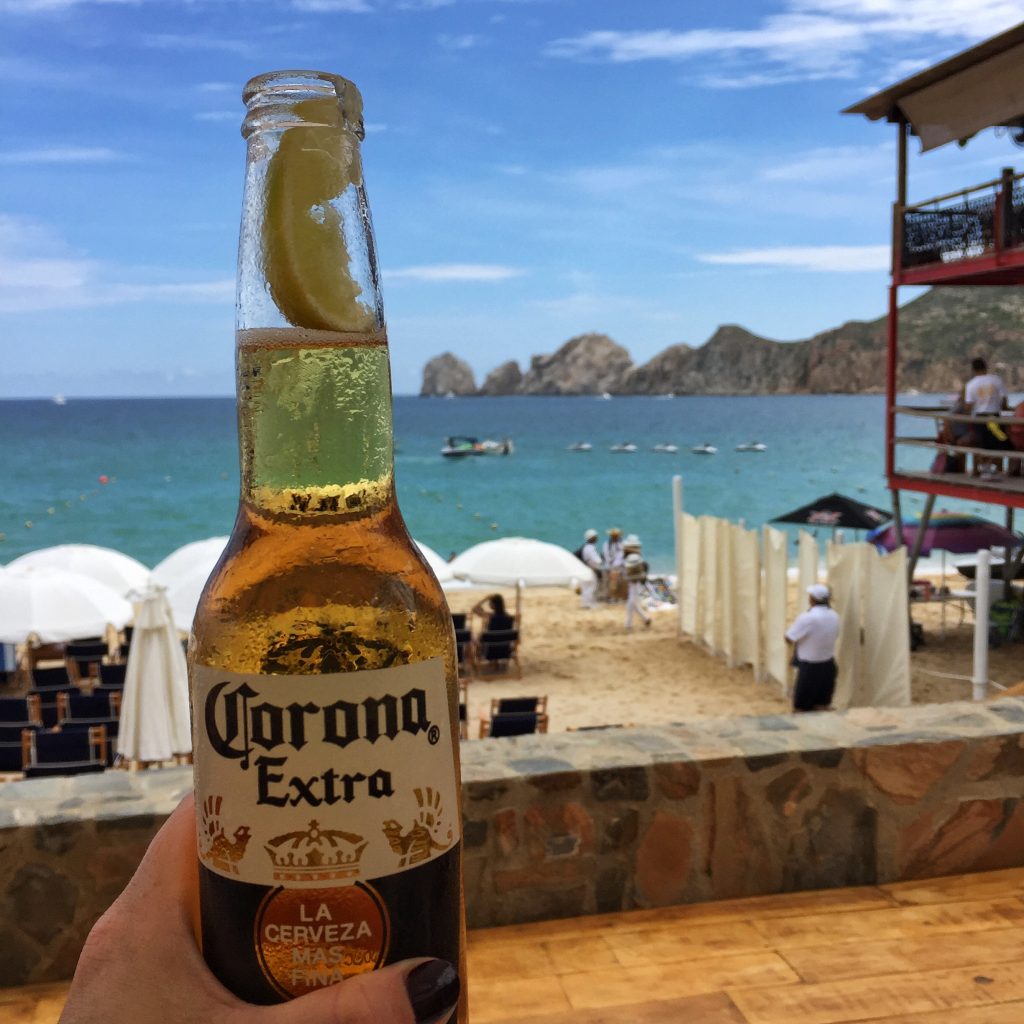 [/column] [column]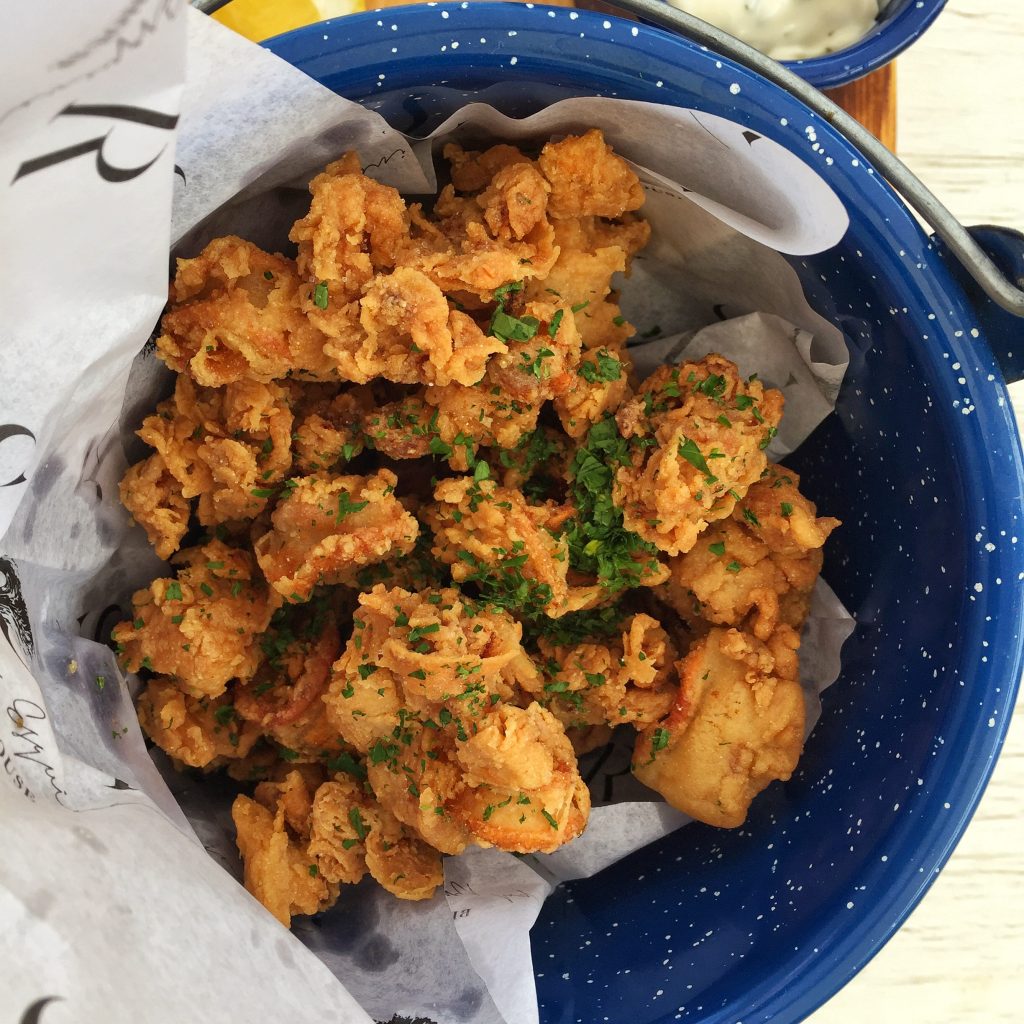 [/column] [column]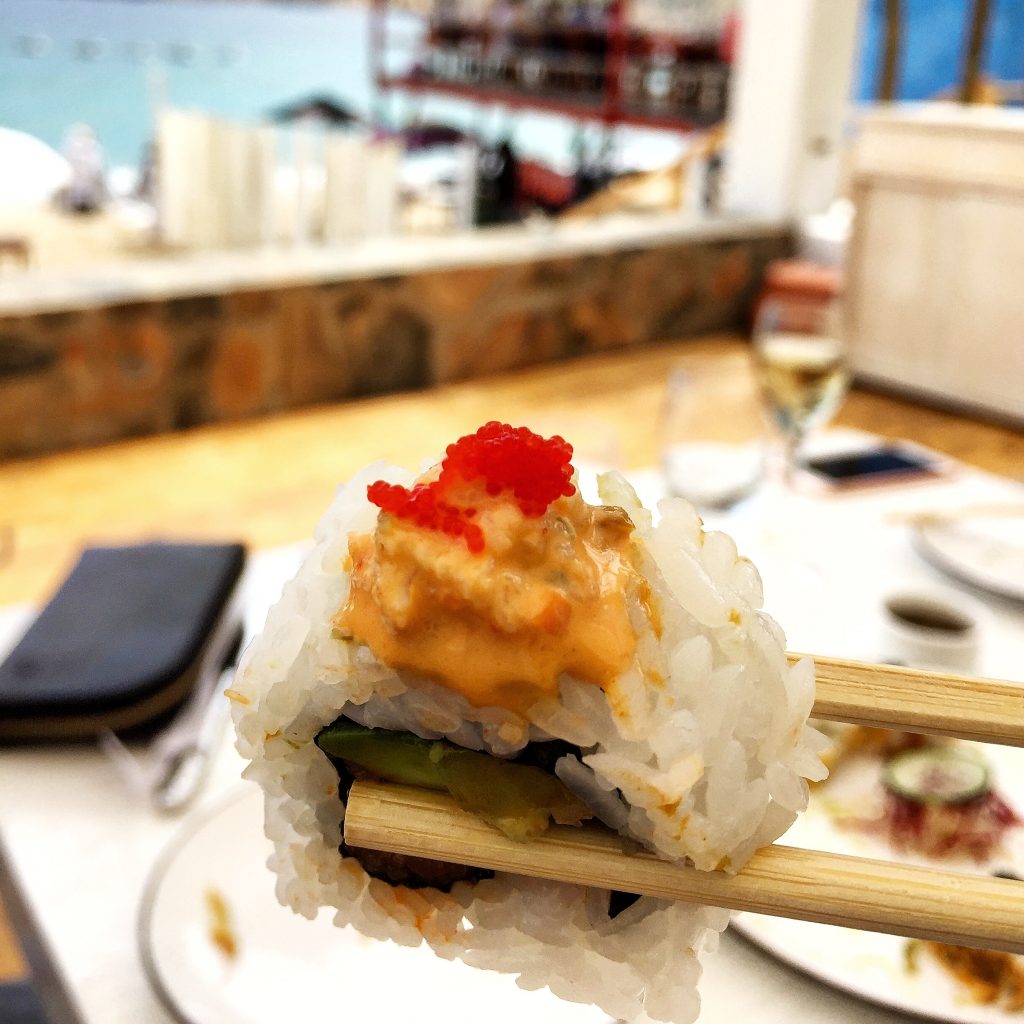 [/column] [/columns_row]
TUNA / tiradito ponzu, serranito, tapioca, kisaminori
CALAMARI / Crunchy baby calamari
PURA VIDA / Mezcal, hibiscus, guava, cardamomo, sage, agave honey
SASHIMI / Salmon sashimi thick cut, sumiso, lime
[columns_row width="third"] [column]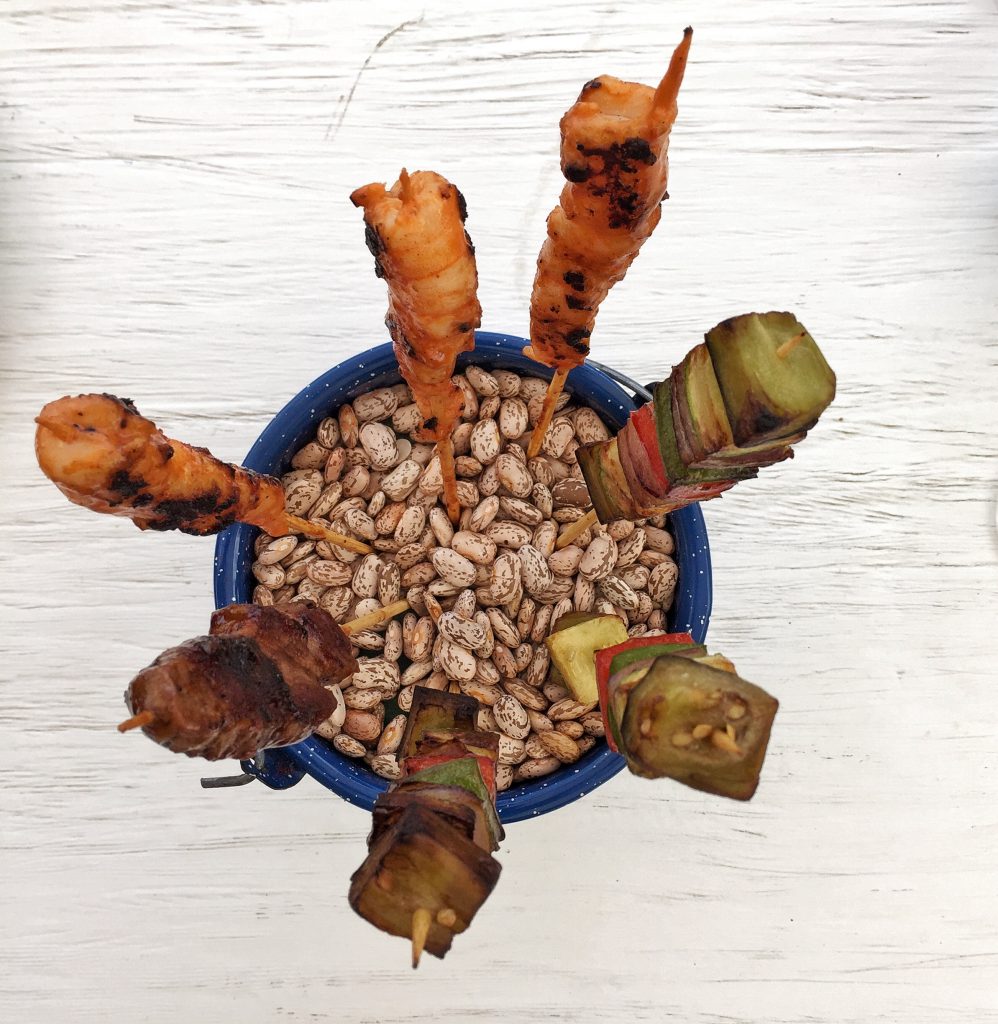 [/column] [column]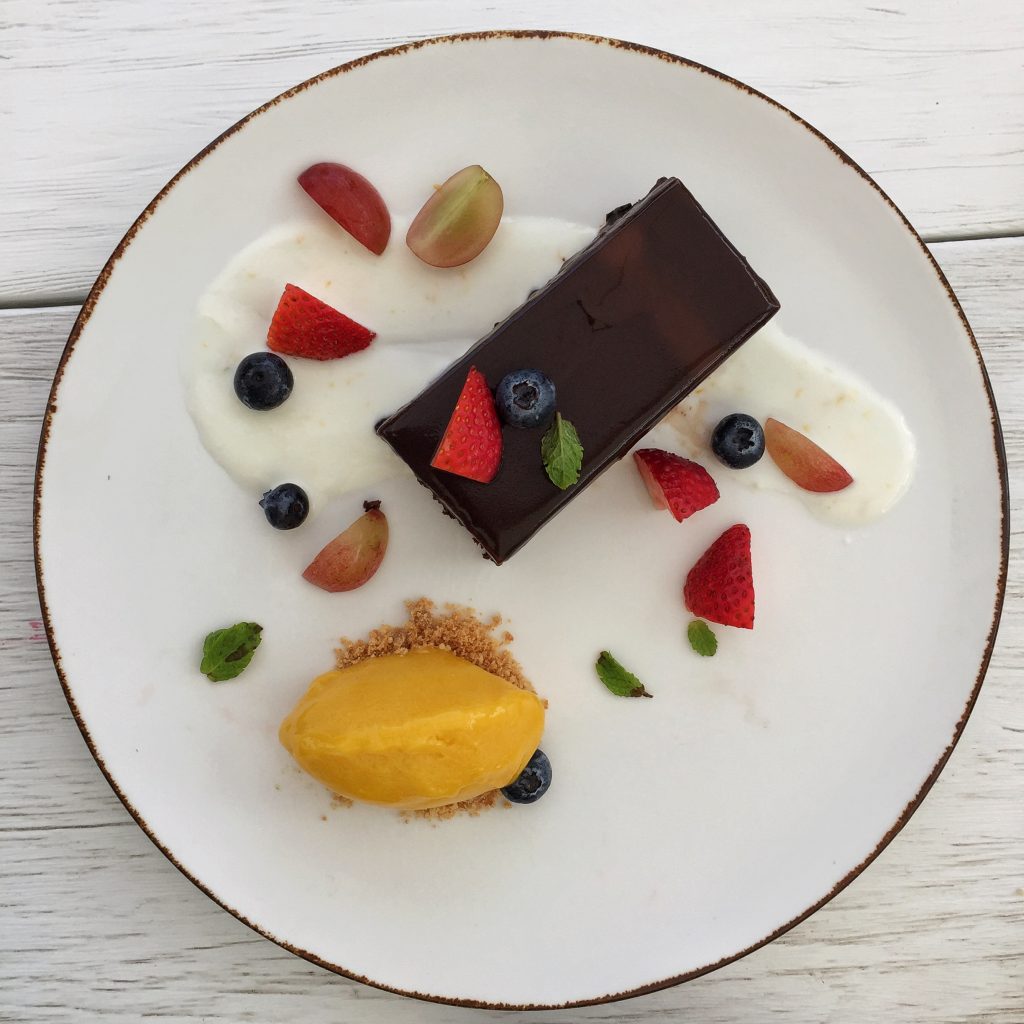 [/column] [column]
[/column] [/columns_row]
ENSALADA / Spinach orange, beet, quinoa, feta cheese
ROLL / Salmon roll nori, avocado, morita pepper alioli, kakiague
SALMON / Alaskan salmon spicy miso, broccolini, spinach, eggplant mousse
MATCHA / Matcha tea crème brûlée
POSTRE / Avocado cake, matcha tea ice cream, citrus sauce and dulce de leche
[columns_row width="third"] [column]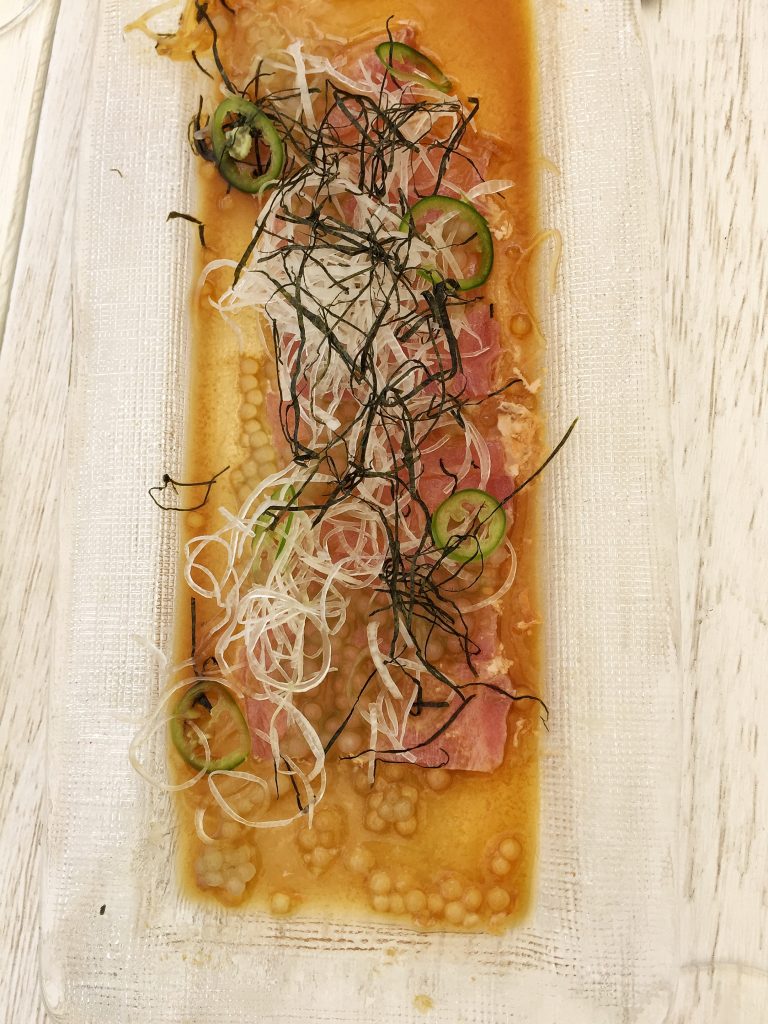 [/column] [column]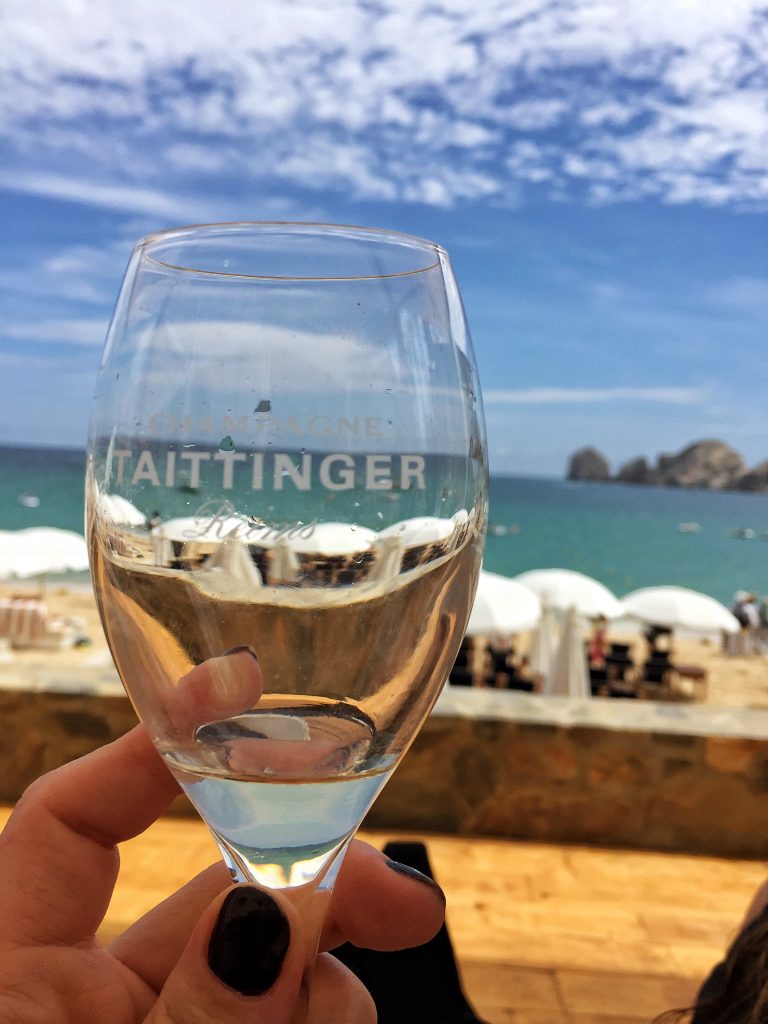 [/column] [column]
[/column] [/columns_row]
Every bite of every dish popped with flavor and appeal as the freshness of ingredients culminate on the tongue but the standouts were the salmon, tuna tiradito ponzu, Pura Vida cocktail and the green matcha crème brûlée. That said, I'm impressed with every aspect of SUR.
Be sure to take a look at Hotel Bahia on site. The boutique hotel is a chic, modern retreat that embraces Cabo San Lucas's relaxed vibe and urban setting while also providing privacy, chic and comfortable accommodations, and unparalleled service. We are planning a trip back to their hotel, Hotel Bahia and can't wait to dip our toes on the sand, our bodies resting in the hotel and our mouths happily feasting the cuisine very, very soon …
Av. El Pescador s/n, El Médano | Cabo San Lucas | Baja California Sur, 23410, Mexico
---
---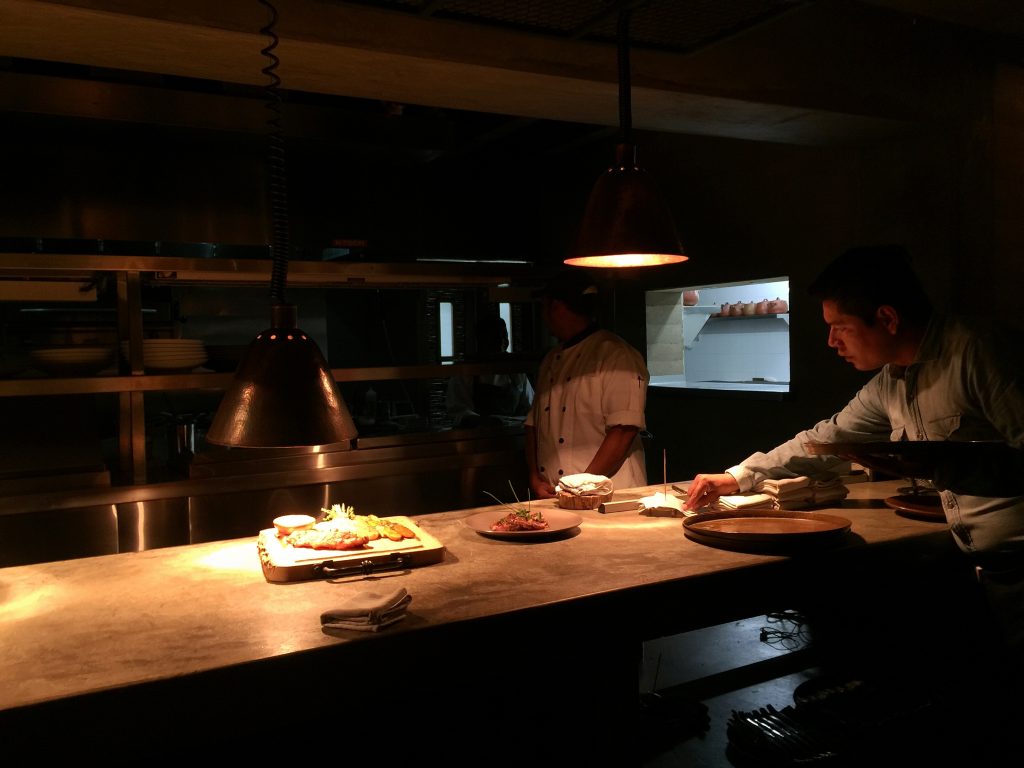 In Mexico, there are beautiful – and varying – terrains from mountains to ocean to lush jungles and even dessert. It's extraordinary just how much diversity exists in land and sea so when we began our drive to ACRE, a million things ran through my head. Where were going?
We were WAY out and before we knew it, we went offroad up into the mountainous terrain which seems to also be enveloped in jungle canopies. The dirt road leading upward concludes as we arrive to what looks like a jungle haven; Beautifully planned landscapes, tree houses elevated, views of the region that give you pause.
ACRE is a restaurant, tree house hotel, mixology bar and an event space that caters to your youthful imagination with your grown-up, refined tastes. As you step onto the paved path, you are greeted by palm trees and succulents and dimly lit views that wake something up inside. And then you come to the ascending staircase that has steps at least ten feet wide, each underlit with a beautiful light that lends to the ambiance. Ornate carved wooden walls stand, tile lines the opening that isn't taking your tastes for granted and soon we come to the entry. It's magical to say the very least … especially under the hypnosis of a beautiful moonlit sky.
[columns_row width="third"] [column]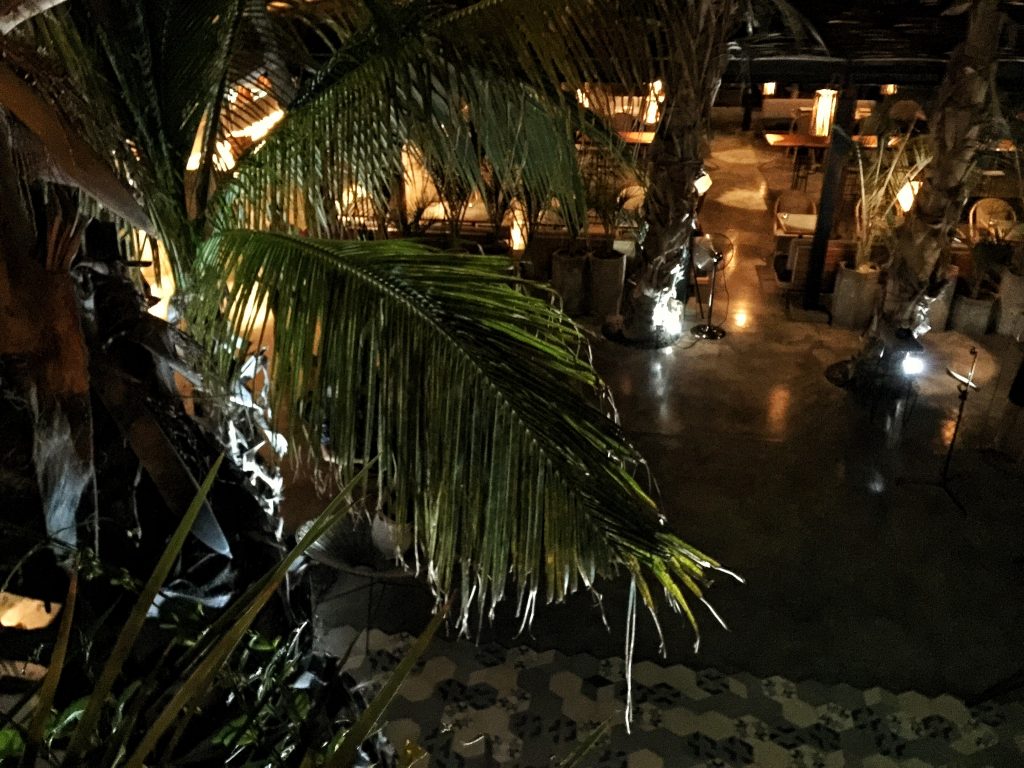 [/column] [column]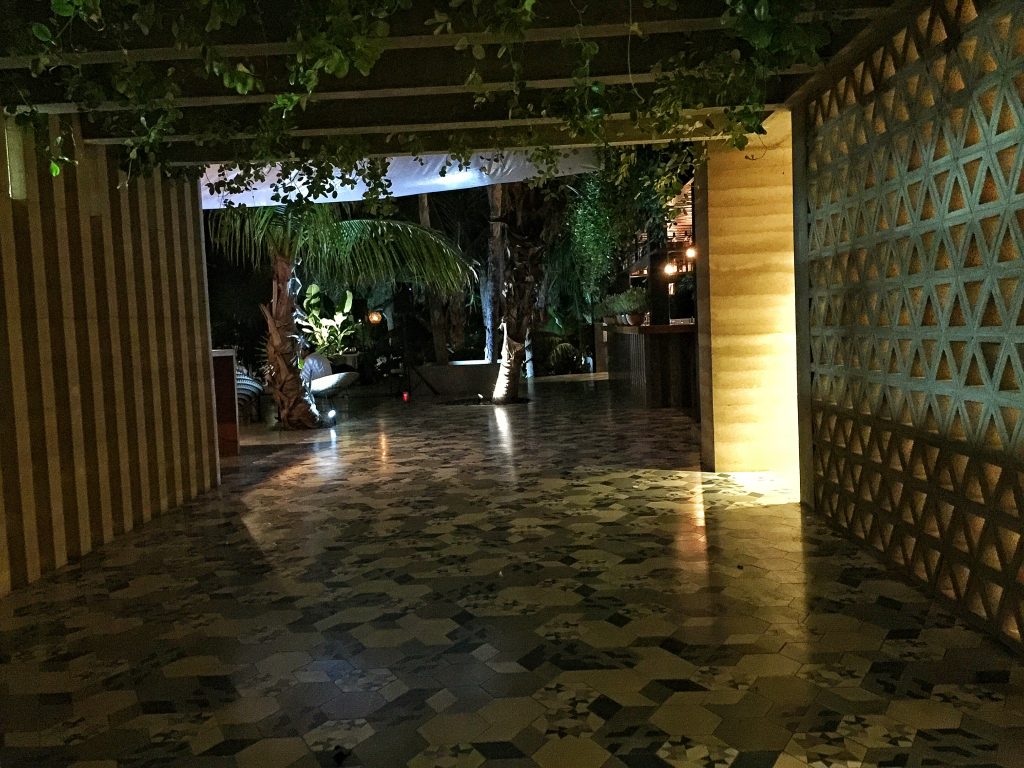 [/column] [column]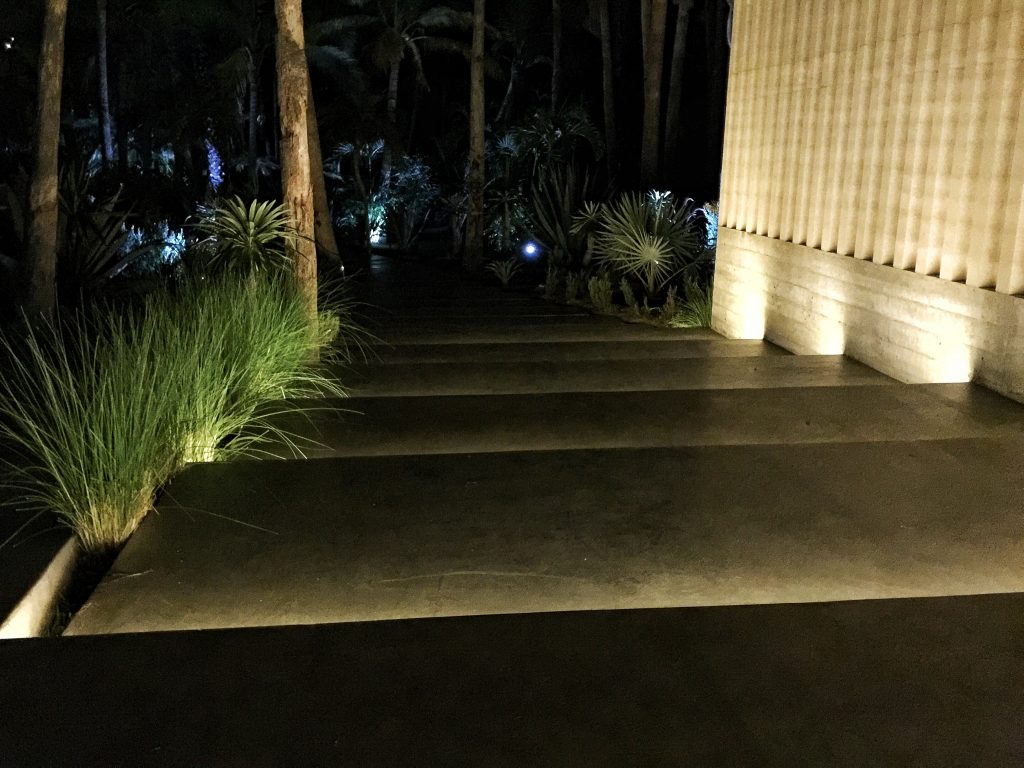 [/column] [/columns_row]
Founded and realized by Cameron Watt and Stuart McPherson, they saw something special at this location and it's clear that their vision is something the world has to see. With an onsite chefs garden, locally sourced materials, ingredients and a space that just beckons you to stay a while, this was a treat. (I definitely believe the lure of night enhanced the experience.)
[columns_row width="third"] [column]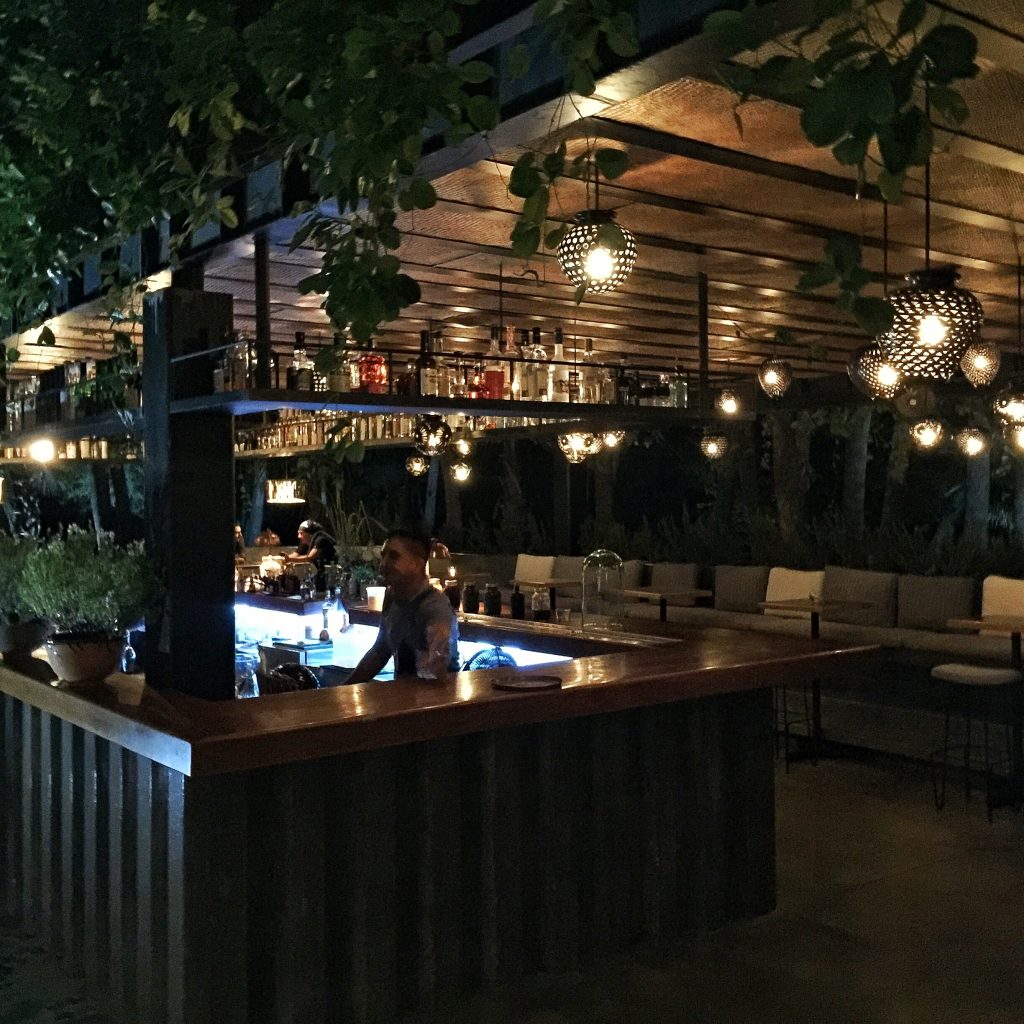 [/column] [column]
[/column] [column]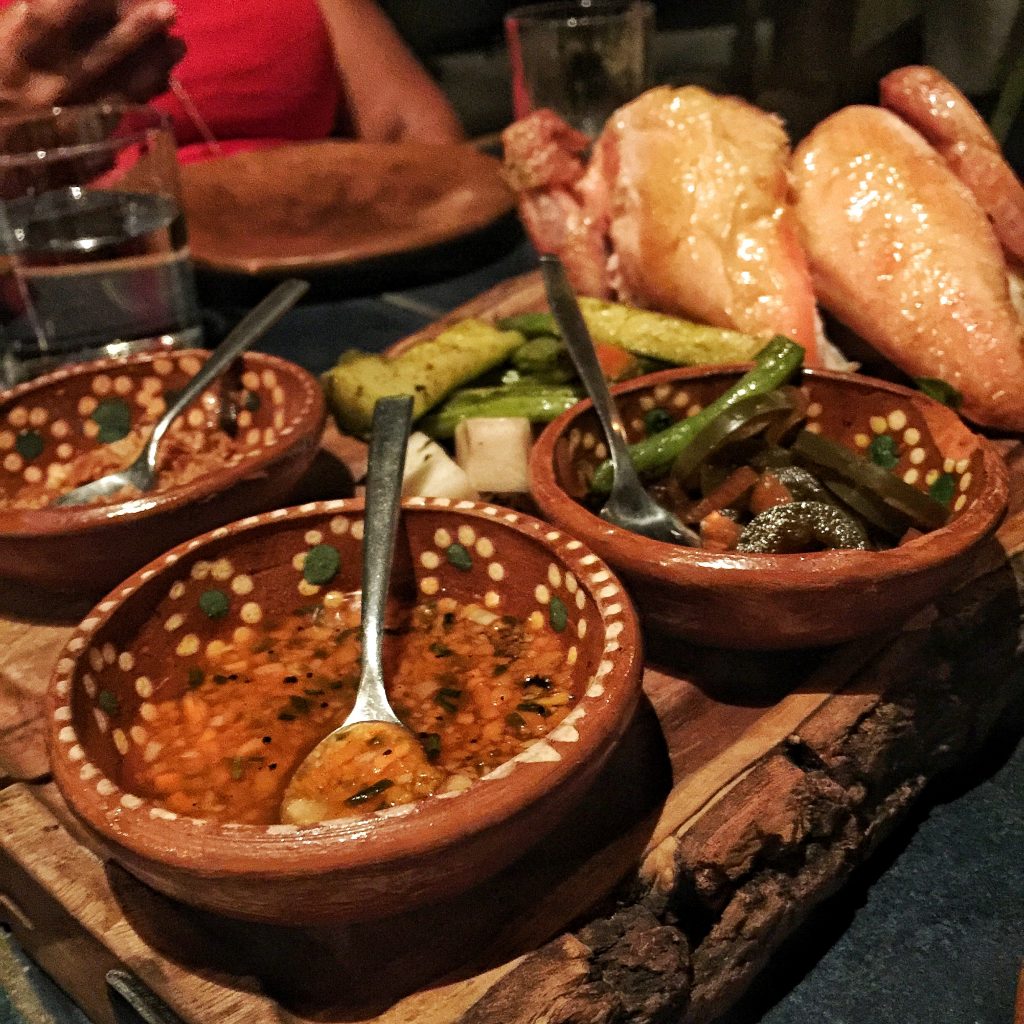 [/column] [/columns_row]
The cuisine was lovely, full of a unique range of flavor. The mixology certainly stands up to the authenticity of the terrain and the service is wonderful. Chefs Kevin Luzande and Oscar Torres make use of this space with a farm that houses the majority of their ingredients and their cocktail program created by Danielle Tatarin lends itself to a spectrum of tastes.
[columns_row width="third"] [column]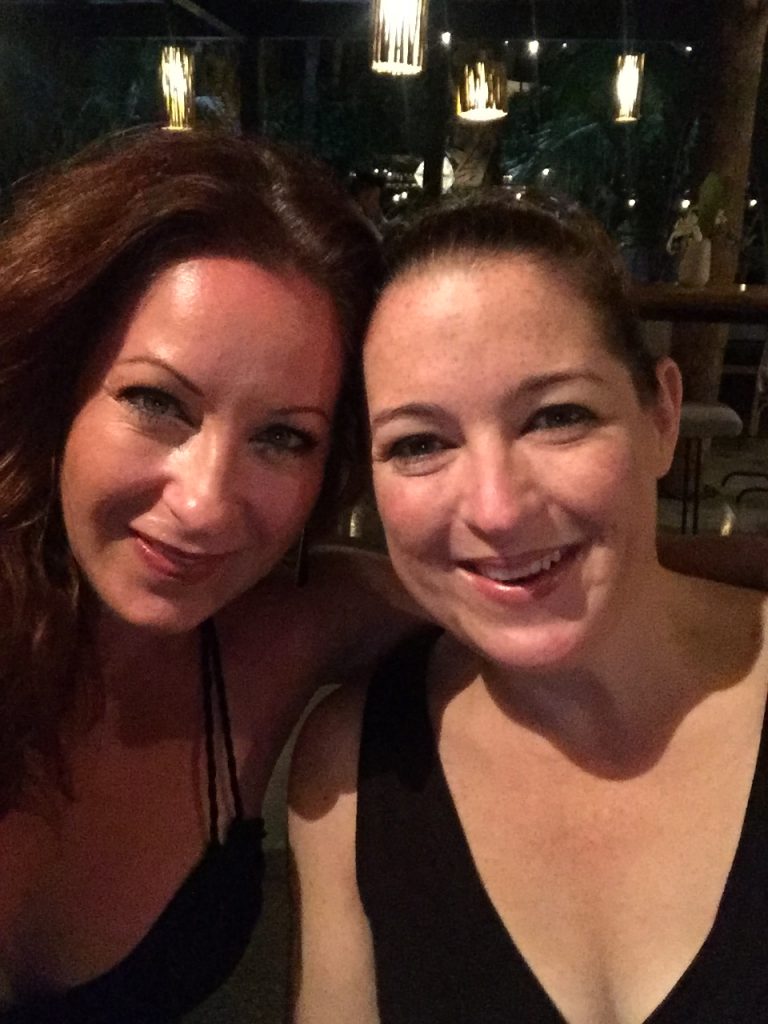 [/column] [column]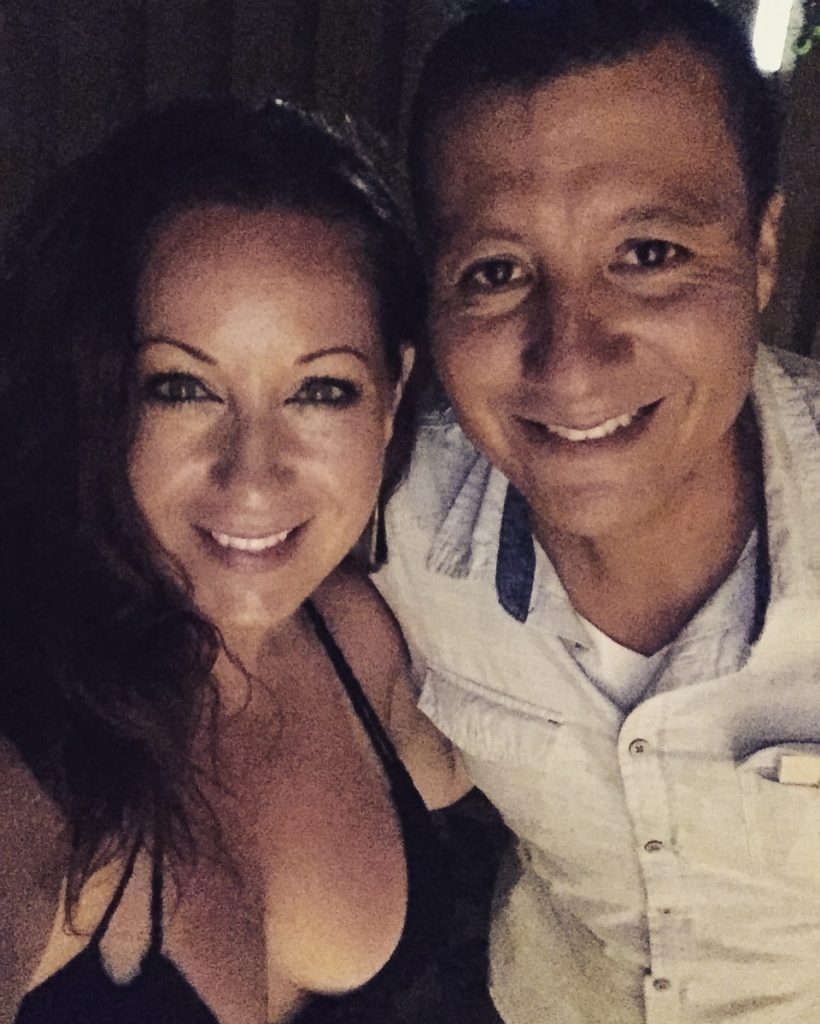 [/column] [column]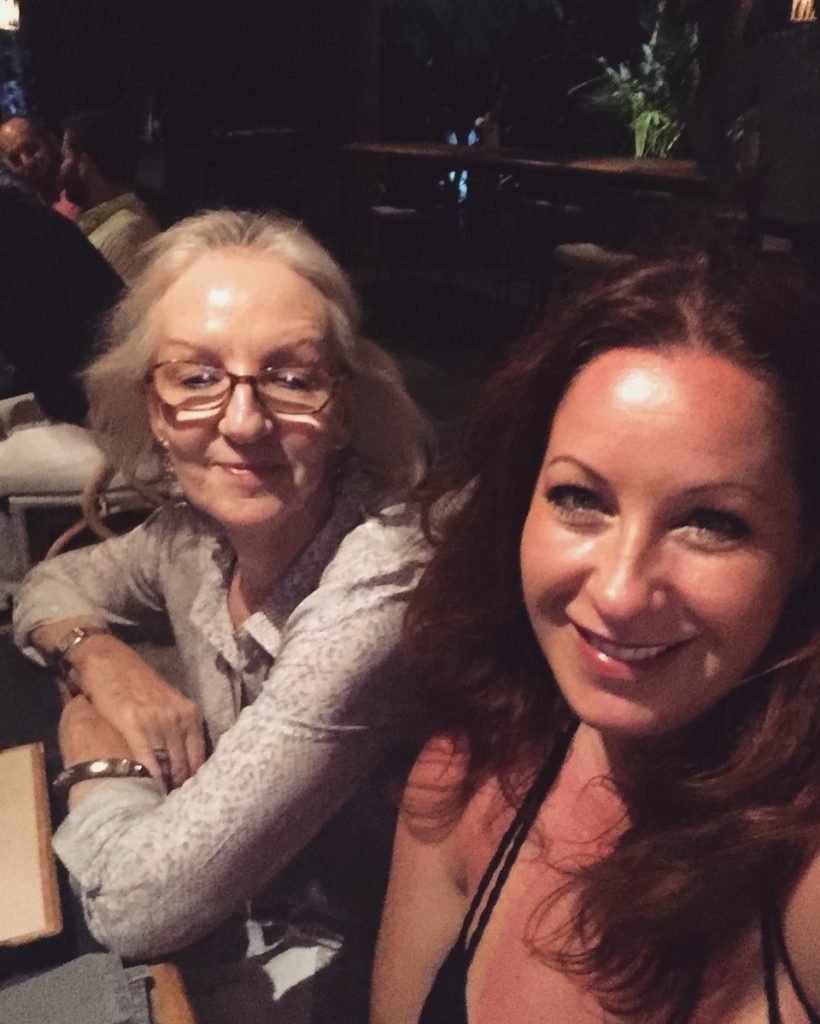 [/column] [/columns_row]
Libations begin with a lavender cocktail on ice – fragrant and certainly there to do one simple thing: open up the senses and clear the palate. Shortly after, small plates and dishes begin trickling out of the kitchen onto our tables. Below is a look at the dishes we tried:
ESPILEGO FIZZ / Mezcal, lavender syrup, fresh citrus, egg white & house bitters topped with soda.
A Mexican Vino de Rojo / Megacero Blend, Chihuahua
COUNTRY TOAST / grilled sourdough / ricotta / mango jam / pecan/ herb salad / honey
CHARRED OCTOPUS / eggplant puree / chintestle paste / field greens / lemon aioli
Freshly cured squid colored with tinges of what tastes like saffron and cardamom
SIMPLE GREEN / mizuna / radish / tomato / ricotta / beet crostini / lemon vinaigrette
WHOLE ROASTED HEN / steamed bun / soy jalapeno / pickled radish / thai love sauc
Whole chicken with grilled vegetables plucked from the chefs garden in the neighboring gardens on site
[columns_row width="third"] [column]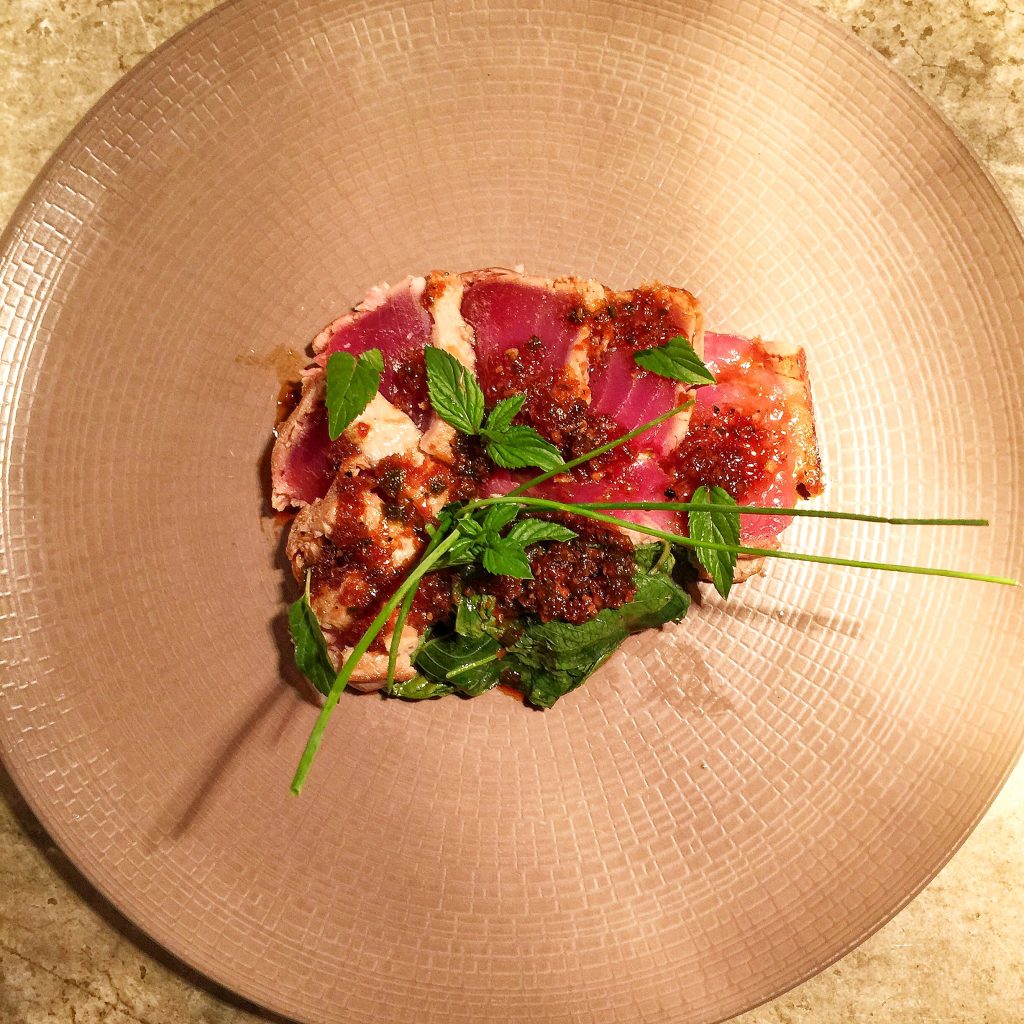 [/column] [column]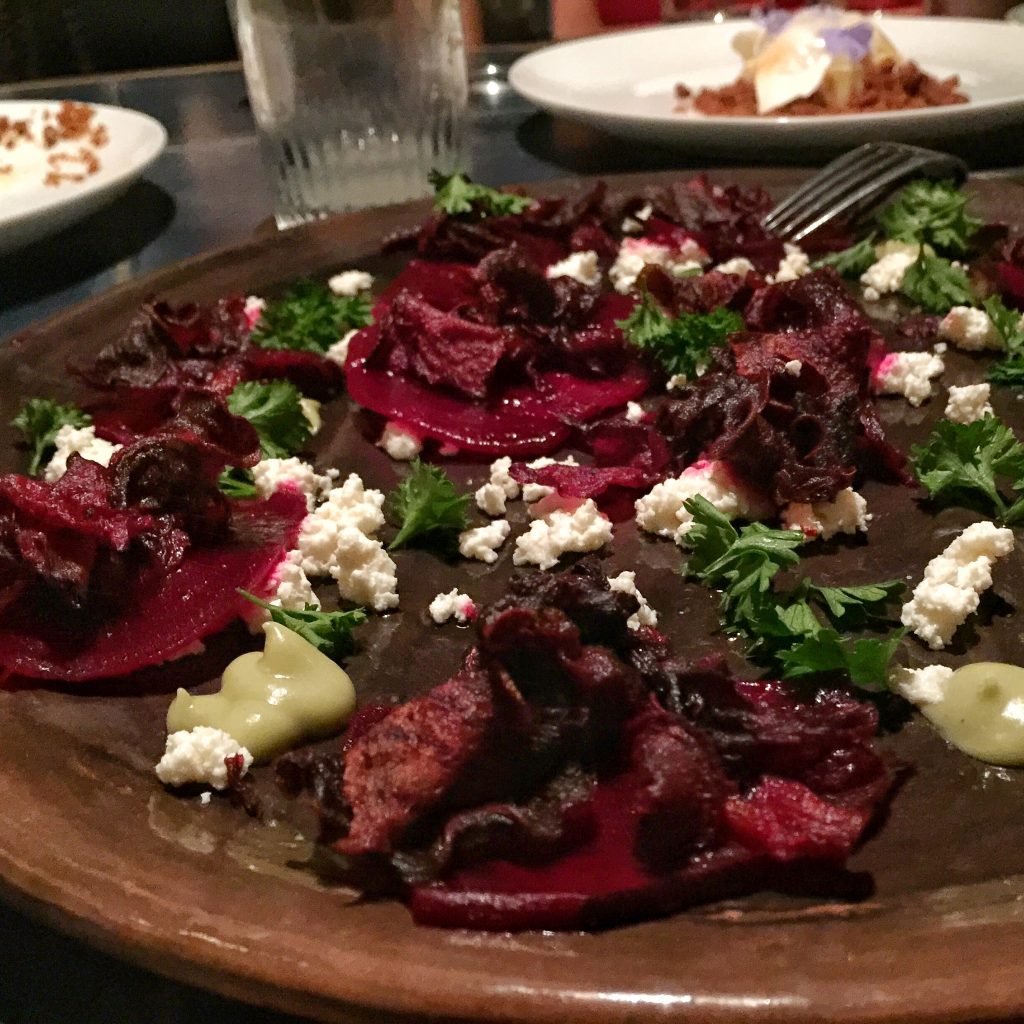 [/column] [column]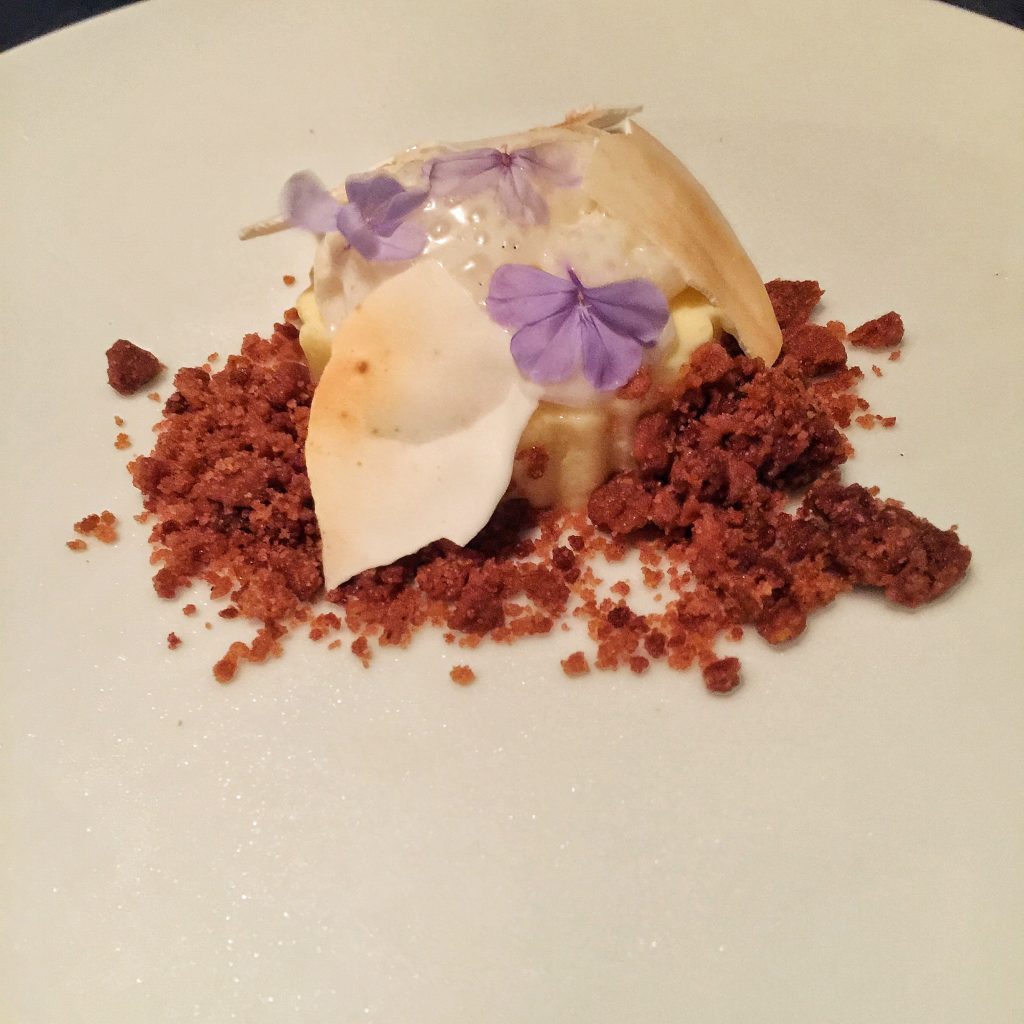 [/column] [/columns_row]
BEETS ON BEETS / roasted + pickled + crispy beets / goat cheese / avocado / hibiscus
Beets on Beets – a luxurious twist of beet cured with limes, cayenne, crisped and roasted, paired with sprigs of fresh hibiscus and house churned goat cheese
Imagine slipping into a bowl of sensual cuisine that takes hold of you so intensely as the Mexico heat outside envelops every awaiting bit of flesh but upon first taste, you find yourself completely submersed. That was dessert made by the Chef at ACRE. A bowl made especially for me, created with a sorbet that oozed guava and hibiscus with hints of plumeria and undertones of geranium. Fresh blooms nestled atop a foamed concoction of lime and geranium somehow dancing like clouds as the guava sorbet situates on the guava crisp housing it's entire foundation. It was, in every way, a very sexy and seductive finish to a rather curious meal.
La cena hecha de pasión y amor …
You can learn more about the plans for expansion in 2017, including the tree house hotel, by visiting www.acrebaja.com.
Rincon De Las Animas, Calle Camino Real S/N | Animas Bajas, SJC | La Playa, BCS
---
Read all about my experience in Cabo in my "I Dream of Mexico" Series …