Nothing Quite As Sexy As Champagne & Caviar
A collective collaboration of tasty seduction
by Dawn Garcia + Tyler Dean | Photos Courtesy Champagne Taittinger
The makings of a great love story …
An afternoon indulgence with Vitalia Taittinger of Taittinger Champagne, John Knierim of Calvisius Caviar and Jordane Andrieu of Hèritage Fine Wines ensued in the heart of Koreatown at the LINE Hotel in Los Angeles. The afternoon begins as you walk in through the doors, escape to the garden terrace, breathe in the crisp winter air and are handed a sparkling glass of Taittinger champagne: crisp notes of apple, earth and intrigue fill your palate and intoxicate you the moment it touches your lips. Taittinger is a champagne that is worthy of story, taste and the slow enjoyment of sipping. Calvisius Caviar is the Romeo to Taittinger's Juliet.
We are seated at long tables draped in white linens, gorgeous bouquets of flowers bursting with yellow and white roses, cymbidium and dendrobium orchids and sprigs of greens. In front of us await four glasses being filled with fresh pours of Taittinger champagnes from brut to rosé, each to be paired with four luxurious bites of caviar.
Taittinger + Calvisius + Hèritage
Champagne Taittinger, owned and actively managed by the Taittinger family, is the second largest vineyard owner in the Champagne region of France. With champagnes that are chardonnay dominant, it allows for the champagne to not only shine but broaden the refinement of its captivating taste in every sip. With an expansive distribution to over 140 countries, it is always a pleasure to hear Vitalie Taittinger speak about the hands-on, personal approach to their process of growing, harvesting and making champagne. Couple that with knowing how involved she is in the day-to-day she, alongside her father and brother? Well, let's just say her grace, allure and love for her family's champagne legacy radiates. With notes of creamy butter, toffee, a touch of caramel, apple, florals and a hint of tartness, the range of champagnes truly are rich in breadth with delicate balance, so when we sat down to pair each glass of bubbles with a varietal of caviar? The nose perks up, the palate smiles and as the scents and salty essence of the Calvisius' caviar open up, they dance like a symphony onto the tongue.
After all, 2006 is a very great wine. When we restructured the company, the vines that year made a fantastic harvest. Very good quality of grapes, a year of a lot of work and perfect in terms of temperature. And so the wine ended up being superb. When we released it just over a year ago, it was the beginning of something wonderful and I think that today, it is a wine that is totally beautiful but I think it's really up to you to decide. When the wine is poured into your glass, the flavors get warmer and you will have many flavors coming to the forefront which is a moment I think is very interesting …
[columns_row width="half"] [column]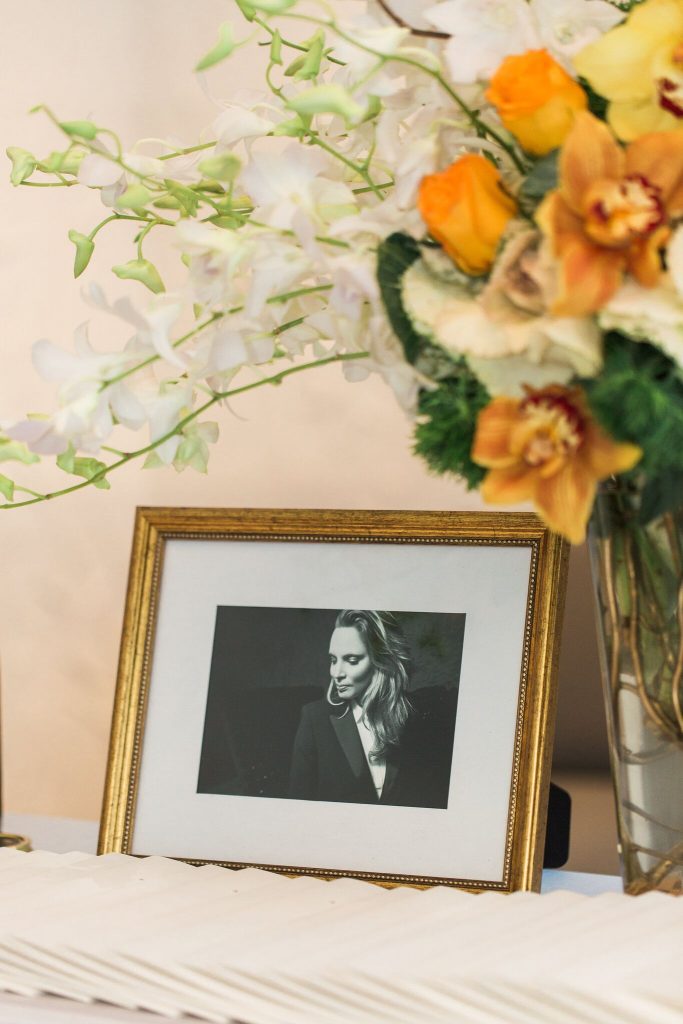 [/column] [column]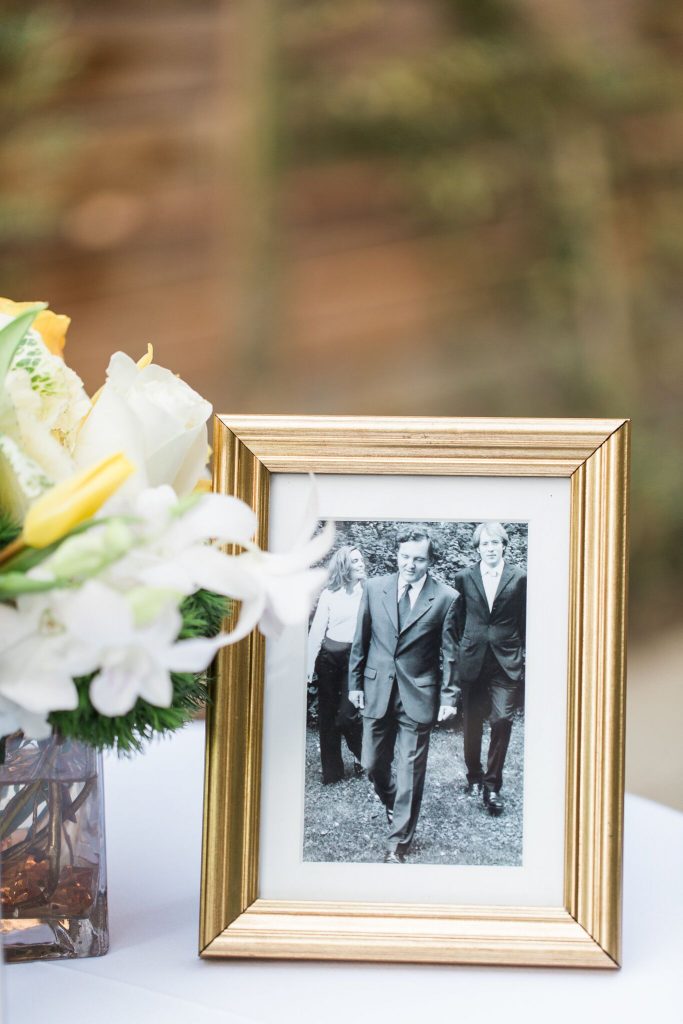 [/column] [/columns_row]
Calvisius Caviar is the registered trademark of Agro Ittica Lombardo, the leader in caviar distribution. With over 150 acres of their sturgeon farm, they produce some of the highest quality caviar in the world and account for 20% of the world's caviar production. Their product line of caviar is full of elegance so whether you have notes of smokiness or saltiness or somewhere in between, you will find yourself immensely satisfied.
The caviar is made with fresh running aquefir, a no filtration operating system. What most people don't know about Italy is no hormones, antibiotics or pesticides are allowed in the country so when you start talking organic and anything like that, it's huge in Italy. The fish take anywhere from 7 to 22 years before they have eggs which is why this pairing with Taittinger is so similar. Her champagne also takes years and years to age and is a very delicate and patient process …
Hèritage Fine Wines is a sumptuous stop (aka wine bar and tasting room) in Beverly Hills. Owner Jordane Andrieu has curated an array of wines that invite you to take a vintner's journey across both land and sea, romancing you with choices you will happily want to discover. With a location that is the pinnacle of the options for the wine lover and savant, he is someone who speaks passionately about wines and even moreso about the artisanship of Taittinger. He also happens to be their Brand Ambassador.
Thus begins the voyage through nurtured grapes and nestled eggs …
[columns_row width="half"] [column]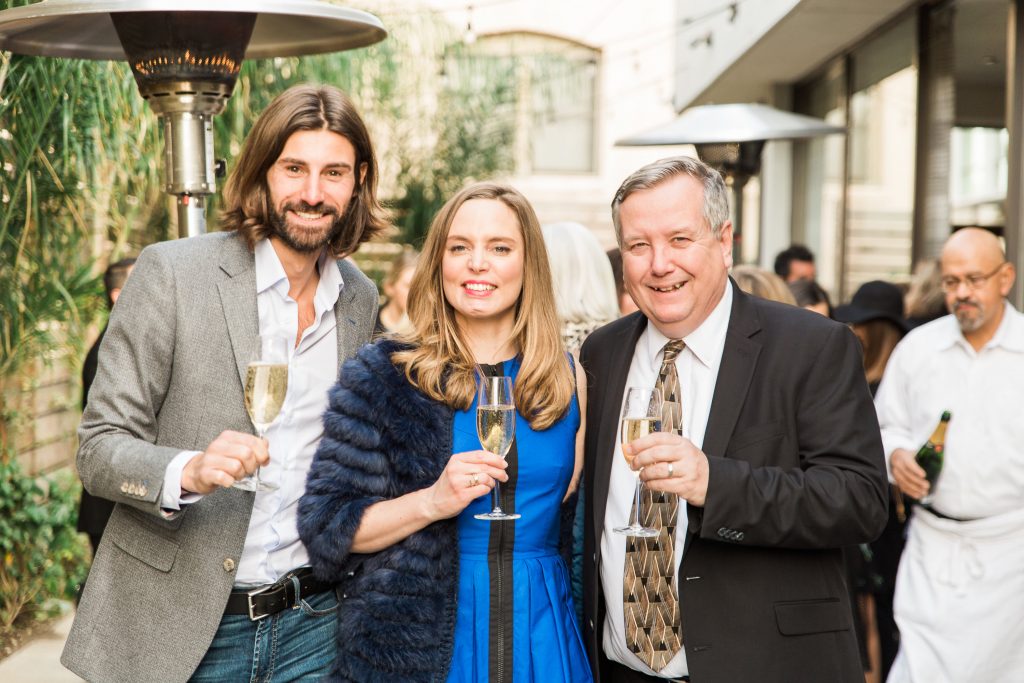 [/column] [column]
[/column] [/columns_row]
The PAIRINGS
One thing we were taught during this afternoon of delight was to savor each sip of champagne and, before placing the caviar into your mouth, place it on your hand (where you might put salt for a tequila shot) and allow it to exude it's natural flavors to pair with yours. Then, take a well curated smell followed by taste. Follow with another sip of champagne and the naturalness of the caviar will come to life yet again. With caviar, you put it on your hand also to smell it. There should never be a smell coming from it nor should it be oily. Both are indicators of caviar that has spoiled. One thing is for certain: Champagne should always be personal and caviar, fresh!
The open of the Champagne Brut La Française, non-vintage, is a bright aperitif eluding to an unfolding of character of the wines to come.
Champagne Taittinger | BRUT LA FRANÇAISE NV $60 + Calvisius Caviar | TRADITIONAL PRESTIGE $75
40% Chardonnay, 35% Pinot Noir, 25% Pinot Meunier | 28 grams white sturgeon . Origin: North America between Alaska and Baja.
Notes: Bubbles – Light and savory with pear, floral and vanilla with a hint of butter undertones. Caviar – creamy, tastes of sea salt and when accompanied by the champagne is showcased as clean and refreshing. A wonderful beginning.
Champagne Taittinger | PRELUDE GRANDS CRUS NV $95 + Ars Italia Calvisius | OSCIETRA CLASSIC $120
50% Chardonnay, 50% Pinot Noir | known as the Russian sturgeon, an ancient species known to the Black, Caspian and Azov Seas. 
Notes: Bubbles – This one has a bit more minerality to it with a vibrant influx of floral and spice, with citrus and purity. Caviar – With a firmness on the outer "shell", this one is more nutty and decadent.
Taittinger Comtes De Champagne $199 | BLACN DE BLANCS 2006 + Calvisius Caviar | SIBERIAN $70
100% Chardonnay | native to the fluvial basins of Siberia and the Baikal Lakes.
Notes: Bubbles – form a rather soft ring as notes of citrus (tangerine + grapefruit) soon mimic ripe stone fruits as it progresses. Caviar – this one is a bit fattier with elements of salt and ocean and would accent something rich and bold like foie gras.
Taittinger Comtes De Champagne $262 | ROSE 2006 + Ars Italica Calvisius | OSCIETRA ROYAL $140
70% Pinot Noir (12% blended as still red wine), 30% Chardonnay
Notes: Bubbles – By far the most decadent to round out the tasting with deep cherry and black currant curating the tastebuds leaving a finish of almond. Caviar – this was the most beautiful of all four. It is crisp, pure and very sexy.
Much like a lover would softly brush against the flesh of your thigh, this was one that wooed the most vulnerable and sensual essence of both flavor and imagination. Like butterfly kisses on your palate, ever so subtle but incredibly intimate, this pairing was the amoureux passioné and a befitting end to a truly luxurious afternoon.
[columns_row width="half"] [column]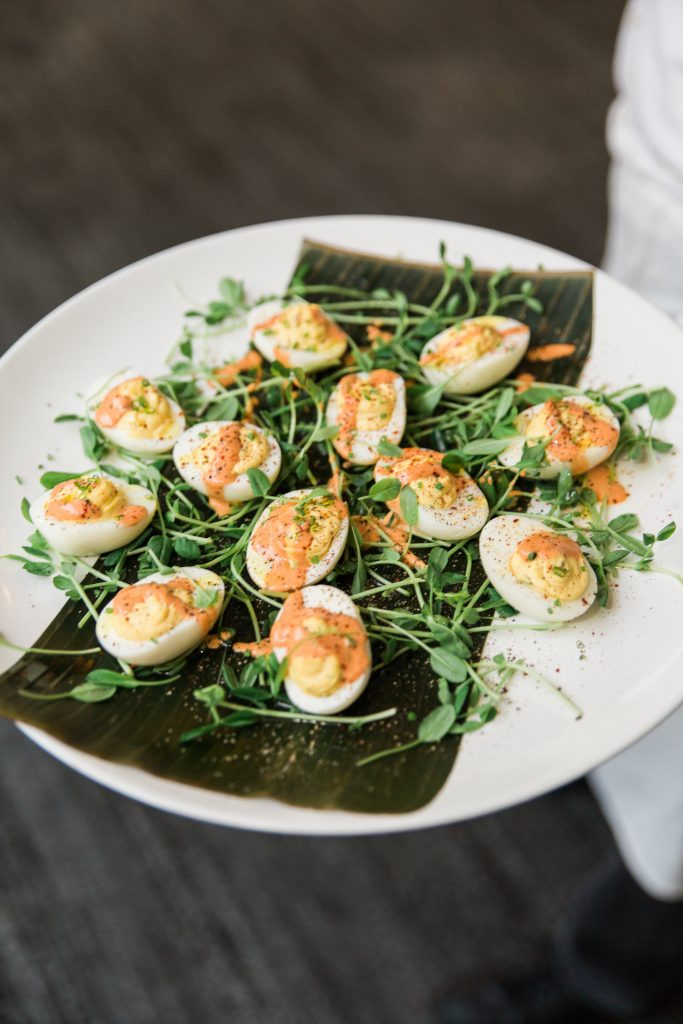 [/column] [column]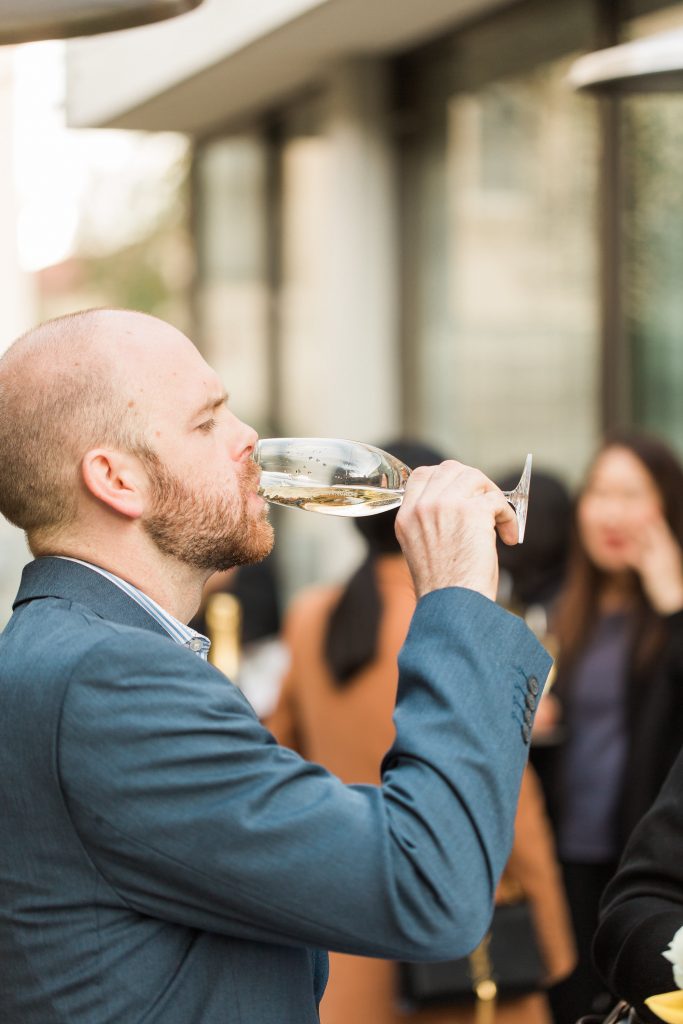 [/column] [/columns_row] [columns_row width="half"] [column]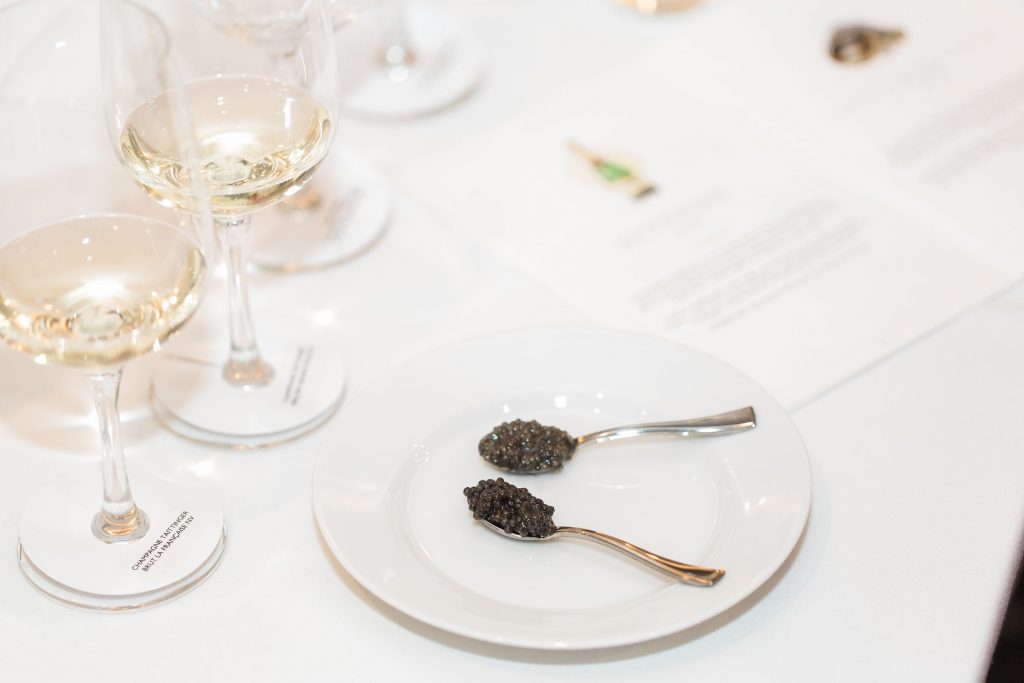 [/column] [column]
[/column] [/columns_row] [columns_row width="half"] [column]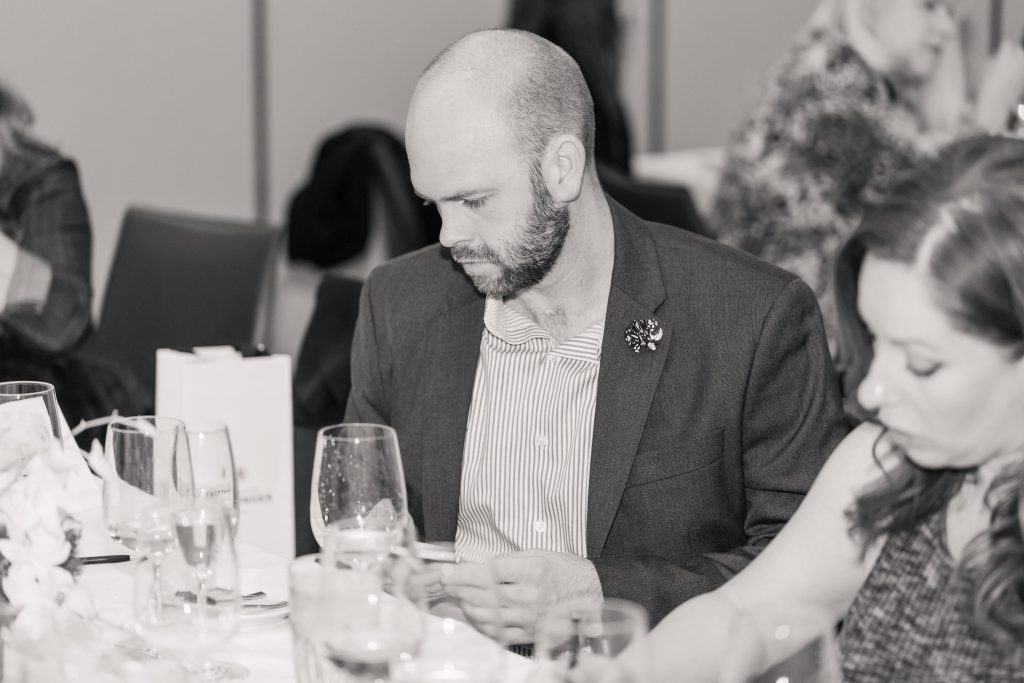 [/column] [column]
[/column] [/columns_row]