Beauty Products We Love!
You are imperfect, permanently and inevitably flawed. And you are beautiful.

– Amy Bloom
Beauty is something we've always been a big fan of maintaining though beauty to us means a multitude of things. From how we eat to the products we use, we wanted to share a few brands we've recently discovered.
[separator type="thin"]
APPAREL + ACCESSORIES
Ahh-Soles
Ahh-soles is a whole new way to flip-flop. Inspired by the feeling a golfer gets on the green, these cute flip-flops are comfort to your feet! After a round of golf, the founder went home and stepped into the shower but not before stepping onto a brand new bath mat. The feeling of that mat under his feet made him feel so happy, he wanted to create something that would share that feeling with the world.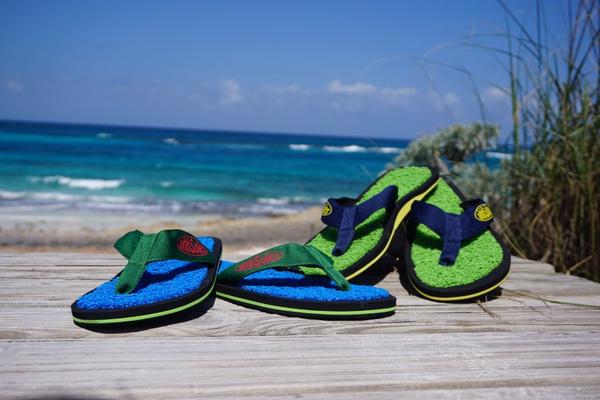 If you haven't met our AhhSoles, then you don't know what "Offensively Comfortable" means. We have Ripple Flip Flops, Massaging Flip Flops, Comfortable Flip Flops, Textured Flip Flops and non slip Flip Flops. When you step into a pair of our flops, you'll instantly feel an exhilarating massaging sensation each time you step as a result of our crazy footbed textures!! Every time you slip on a pair of our flip-flops you will have the same exhilarating "Ahhhhhh!" moment you feel when you take your shoes off after a long day to walk barefoot on cool fresh cut grass or roll up your pants to stand in the soft rippled sand of an outgoing tide. Flip-flops like you've never felt before! Once you feel our irresistible selection of wild foot bed textures you will understand why we call them… AhhSoles
[separator type="thin"]
Seamless Thread | Camel-No!
Funniest product name ever because once you realize its underwear there's no missing what kind of "brand" we're talking about. Thanks to Seamless Thread's Camel-No's these soft, useful pair of panties, ladies everywhere can say no to certain camel-related issues and instead wear those leggings or tight pants with ease!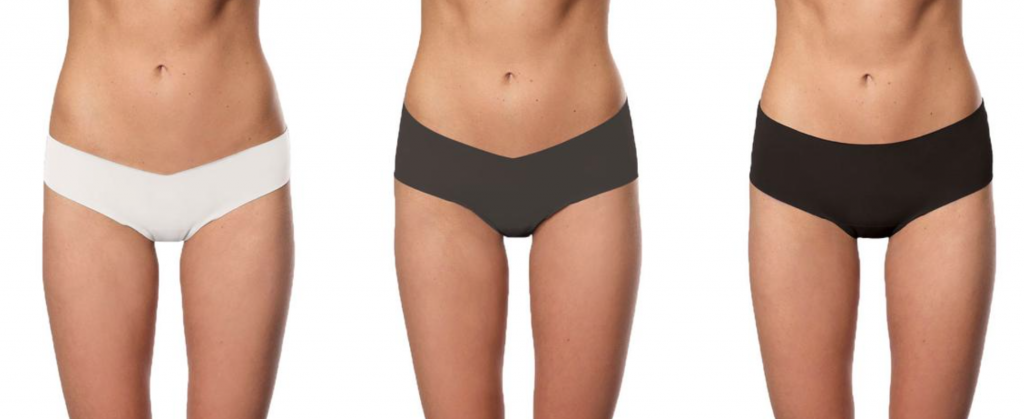 ABOUT: Their innovative and groundbreaking Camel No® collection takes the panty game to the next level by offering women a remarkable solution
Each design adds a customized, undetectable, modesty enhancement panel to free women from invasive seams and offer physical comfort and peace of mind! Maximize your wardrobe without a second thought!
[separator type="thin"]
BEAUTY
3Lab "M" Cream Ultimate Lift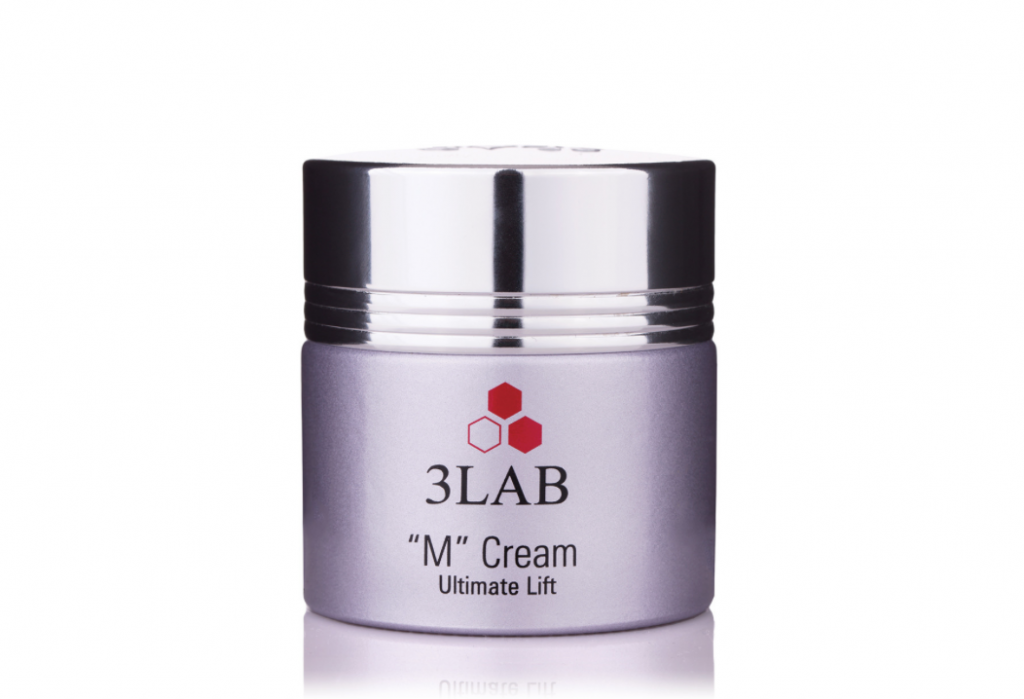 We are firm believers in modern technology and it seems Switzerland really does have the best science when it comes to beauty products. With a devotion to utilize as much of nature's elements as possible, the 3Lab "M" cream made with apple is something we tried for 45 days and fell in love with the results. After utilizing it every day with a focus on our crow's feet, forehead and neck, our skin improved and fine lines did noticeably go away.
"M " Cream is the first cosmetic product to contain stem cells from a rare Swiss apple. This cream hydrates and firms the skin thanks to a combination of Apple Stem Cell Technology and Bio-Engineered Renewal Complex. This luxurious de-stressing cream works to increase resiliency while also giving the skin a natural radiant glow.
[separator type="thin"]
Beauty Works West YOUTH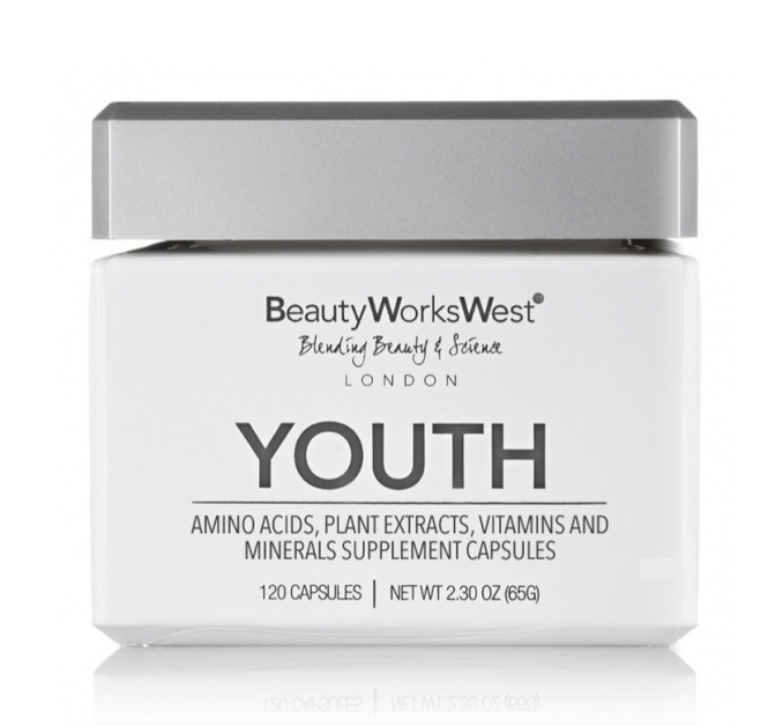 Every time we walk into a health or major department store in search of supplements or anti-aging options that are natural, beneficial and proven, it can be downright overwhelming. Recently our friends at Beauty Works West sent us a sample of their supplement, "YOUTH". With its blend of ingredients (see below), we find that we feel amazing and our skin agrees!
Was it misspent? A while back? Looking for the fountain of it? BeautyWorksWest YOUTH is the one of the UK's best-selling nutricosmetic supplements formulated to support a healthier and more vibrant you. This potent combination of amino acids, vitamins, minerals and plant extracts is the ultimate multivitamin to get your glow on from the inside out!
[separator type="thin"]
FOOD
Explore Cuisine Gluten Free Pastas
With a line of gluten free pastas ranging from lentil to bean to rice noodles, every Explore Cuisine Gluten Free Pasta item is one we've tried first hand. Our favorite was the green lentil lasagna and with eggplant, zucchini, tomato, basil and a hearty dose of cheese. The lasagna and the pastas are so tasty and devoid of blandness and that's a huge plus. Each box has its own flavor profile and for those of us who cannot eat gluten, finding a pasta that isn't dull or tasteless is a win!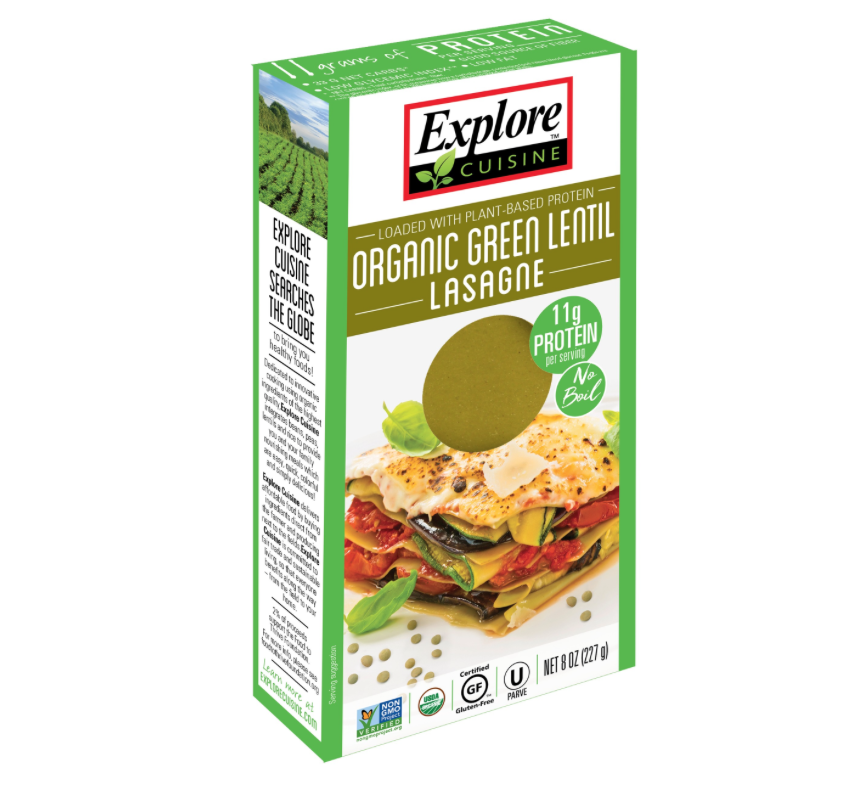 While exploring the Far East, their Founder, Joe Spronz, had a light-bulb moment! With new health trends and dietary needs on the rise, why not create a healthy, bean-based pasta that everyone's been craving? With a single idea to reinvent the pasta industry and inspiration from the soybean noodles, he discovered on his trip to China, Joe made his way back to the United States to begin production; the Explore Cuisine brand was born!
Explore Cuisine products are vegan, organic, gluten-free, and kosher, ensuring your health and igniting your taste buds! For example, our delicious bean pastas contain nearly 20-25 grams of protein per serving and are low in carbs and sodium while simultaneously containing a high fiber content. With Explore Cuisine, you'll experience the incomparable taste of pasta with all the benefits of nutritious beans!