A Little Taste of the Mexican Riviera
Las Brisas Never Disappoints
photos by Dawn Garcia
On the cliffs of Laguna Beach, overlooking grand views of the big blue is one of Orange County's premier Mexican restaurants, Las Brisas. The menu consists of cuisine that resembles dining along the Mexican Riviera fused with California cool. With a brand new renovation, a spiced up menu, and a happy hour that you can always count on, this was where I stopped for a memorable dinner while in Laguna for a staycation at Casa Laguna Hotel & Spa. Much like a perfect nature movie, the breathtaking views of the beach from the restaurant's walkways are seriously something you can't help but revel in!
For those who haven't ventured to Laguna, one of the most wonderful characteristics of Laguna Beach is that it is a city full of acceptance. With a thriving LGBT community, a continually growing art community, a range of art galleries, it is a beautiful beach town that has a real sense of creativity, a lot of heart, fun bars, and some genuinely kind locals. If you're lucky it also happens to a shoreline that seems to be the ideal playground for whales and dolphins and while we were here? A grey whale was frolicking in the whitecaps barely 200 feet off the sandy shores. It was magnificent!
After valeting our car, we entered the main entry where a brand new piece of art reflecting nature and life greeted us. As we walk through the  newly renovated restaurant, the feel is one of luxury meets leisure. When you're here the most important thing you should know is it is a restaurant that stays consistent. Shown to a table with a beach view, its time to order cocktails from the Happy Hour menu, order some drinks, and get our hunger satisfied:
[columns_row width="half"] [column]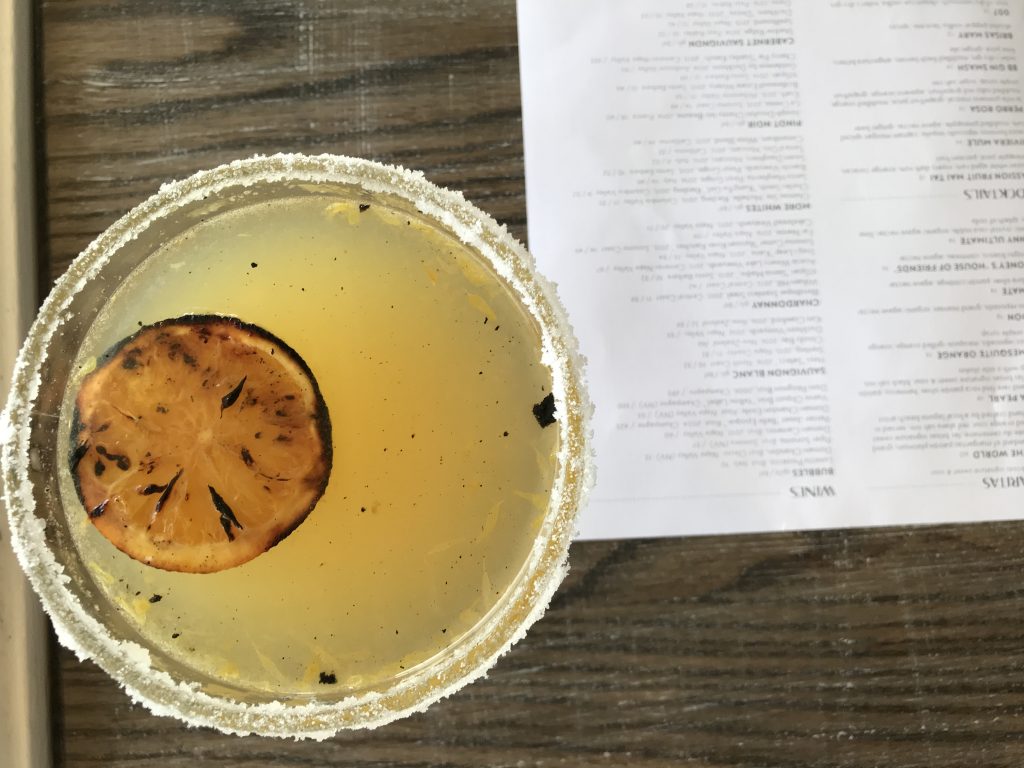 [/column] [column]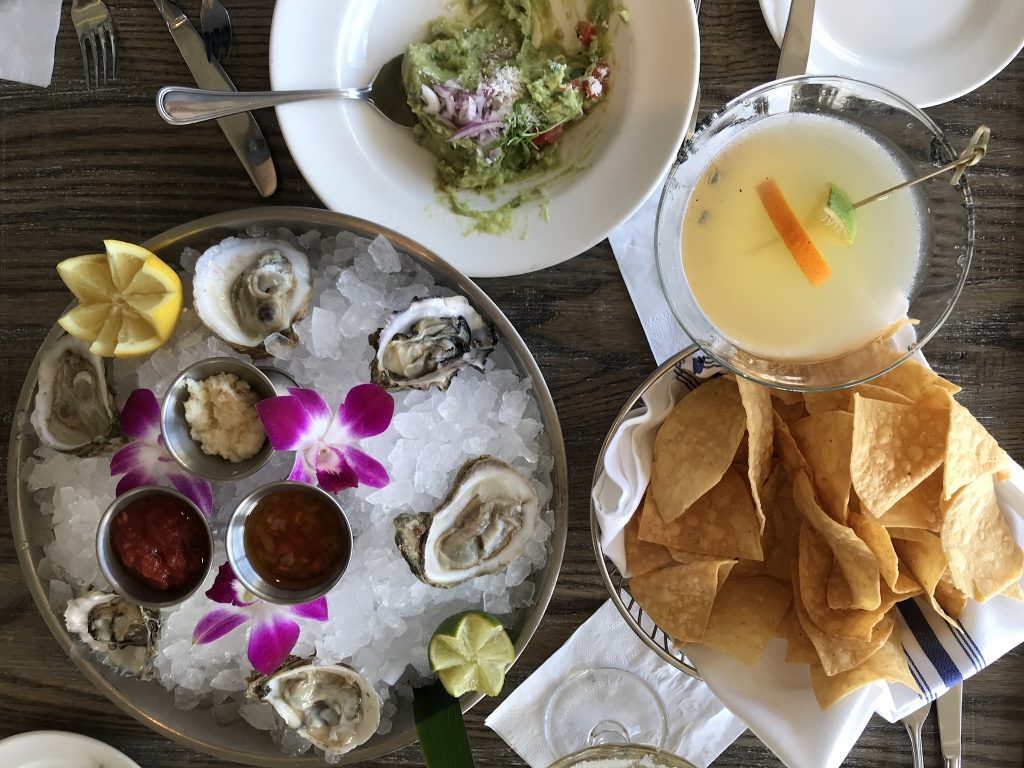 [/column] [/columns_row]
LAGUNA PEARL | a special and rare find
A rather surprising mix of both clean and airy with sweet and savory, this is a cocktail for a warm afternoon at the beach. In other words, its worth trying! The black salt rim contrasted with the citrus gives it that added pop of "appealing". (You can also ask to try it with a Casamigos Blanco.) 
CASA MESQUITE ORANGE MARGARITA
This is a tasty cocktail but I think a little less simple syrup and more of a citrus undertone would have carried this one a little better. A splash of blood orange and lime would make all the difference. 
FRESH GUACAMOLE
This guacamole is the staple that never disappoints. Made with generous chunks of avocado, salt, pepper, flavor and spice, combined with homemade tortilla chips, its a happy afternoon gluttonous, yet healthy bite.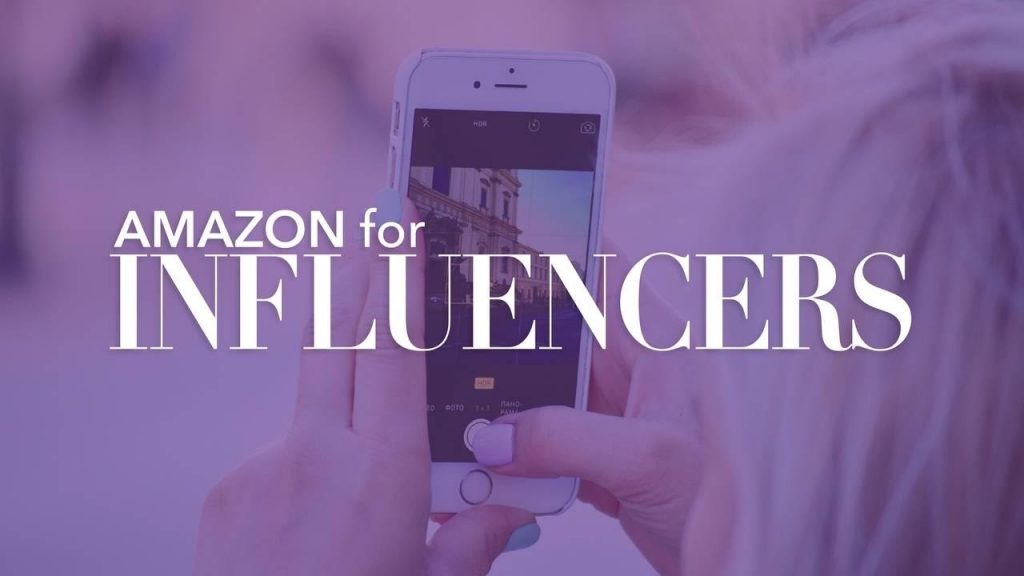 OYSTERS ON THE HALF SHELL
I don't believe anything is as sensual as an oyster but the feel, brininess, grit, freshness of one? It determines whether or not those oysters are fully taste worthy. I thought the Meyer Lemon chimichurri bumped these up a bit giving some added panache.
LAS BRISAS
A fresh plate of greens with Mexican flavor, I quite enjoyed this as an in-between palate cleanser before the heartier dishes came out.
With views that most can only hope for and the airy feel of the new décor, this is where you want to go for seascapes, consistent cuisine, and satisfying libations. Of all the dishes I've tried, it was the molé enchiladas were by far the most flavor forward dish with depth of spice and technique combined with love and fresh ingredients.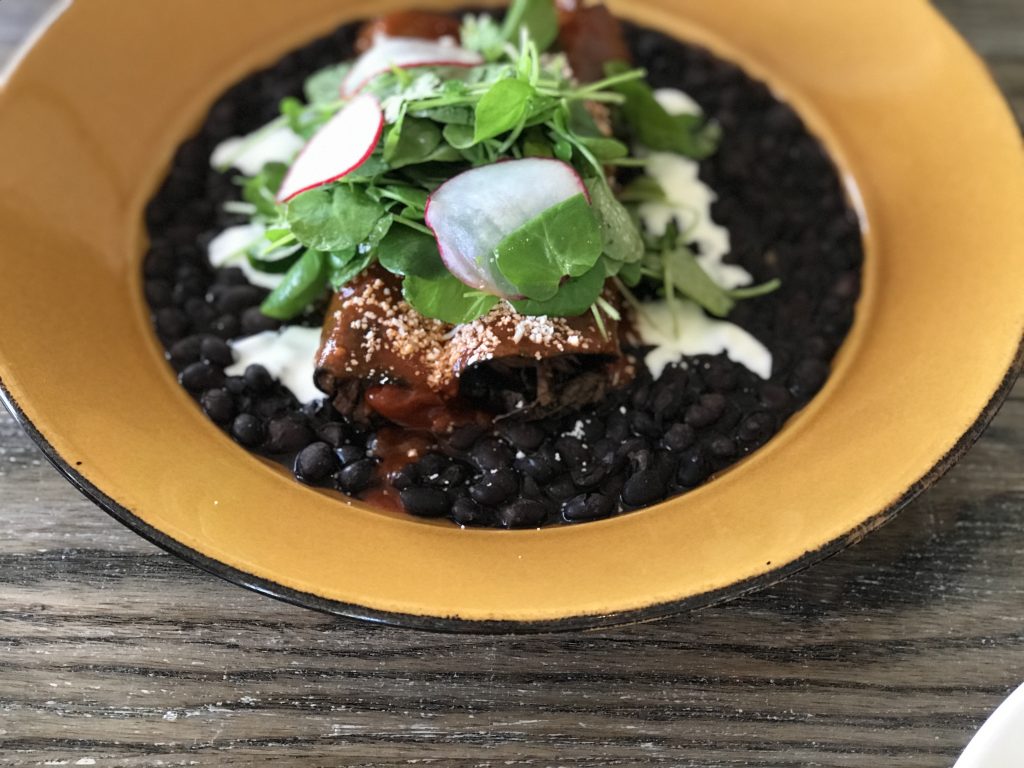 MOLÉ ENCHILADAS
These were beyond tasty! Molé is always going to be something I judge harshley because I had the distinct please of eating a molé prepared by an indigenous tribe in the middle of the Belizean rainforest that took my tastebuds on a journey I will never forget – but – finding molé that doesn't lack in consistency and flavor is harder than you think. This was a decent molé. My only suggestion would be to include more spice and salt into the molé while being prepared. Something about that balance of flavor, spice, and texture creates an epicurean experience you never forget.
CEMITAS
The red chile pulled pork was cooked to perfection. How do you know? The moment you place your fork into it, the strands fall apart with such precision, its almost as if butter took the mold of the meat itself. This was that kind of pork and the chef took the time to season it well, not over salt it, and allowed the juices of the pork itself to take the forefront of the piquancy resonating. 
CRÈME BRÛLÉE
CHOCOLATE MOUSSE CAKE
Desserts are always the perfect finish and for me few things top the cake quite like a crème brûlée. There is something so lovely and decadent about hearing the spoon tap on the sugar coating and that sudden lull of the cracking once the sugar seal is broken that awakens your palate. For those of you who, like me, aren't particularly overindulgent with their sweet tooth, crème brûlée tends to be my happy medium. All in all Las Brisas is a restaurant you can always count on for consistent food and alluring views of the Pacific. When you're done dining, no matter what time of day you arrive, take time to walk the walkway leading down towards the water. You will feel like you've just entered a little bit of paradise.
While you're here in Laguna Beach, should you be looking for a gorgeous boutique hotel, I'd highly recommend booking a room at Casa Laguna Hotel & Spa – and scheduling a warm soak in the tub with a glass of champagne on the terrace.
LAS BRISAS | 361 Cliff Dr. | Laguna Beach, CA 92651 | Sun-Thur, 8am-10pm | Fri-Sat, 8am-11pm
[columns_row width="half"] [column]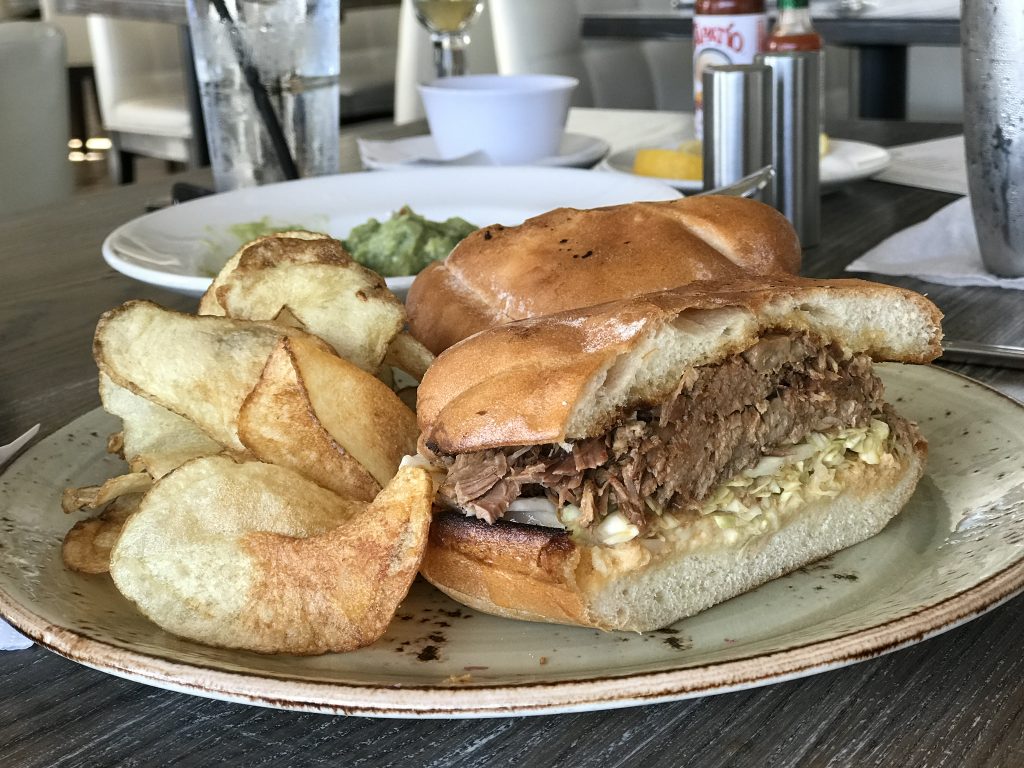 [/column] [column]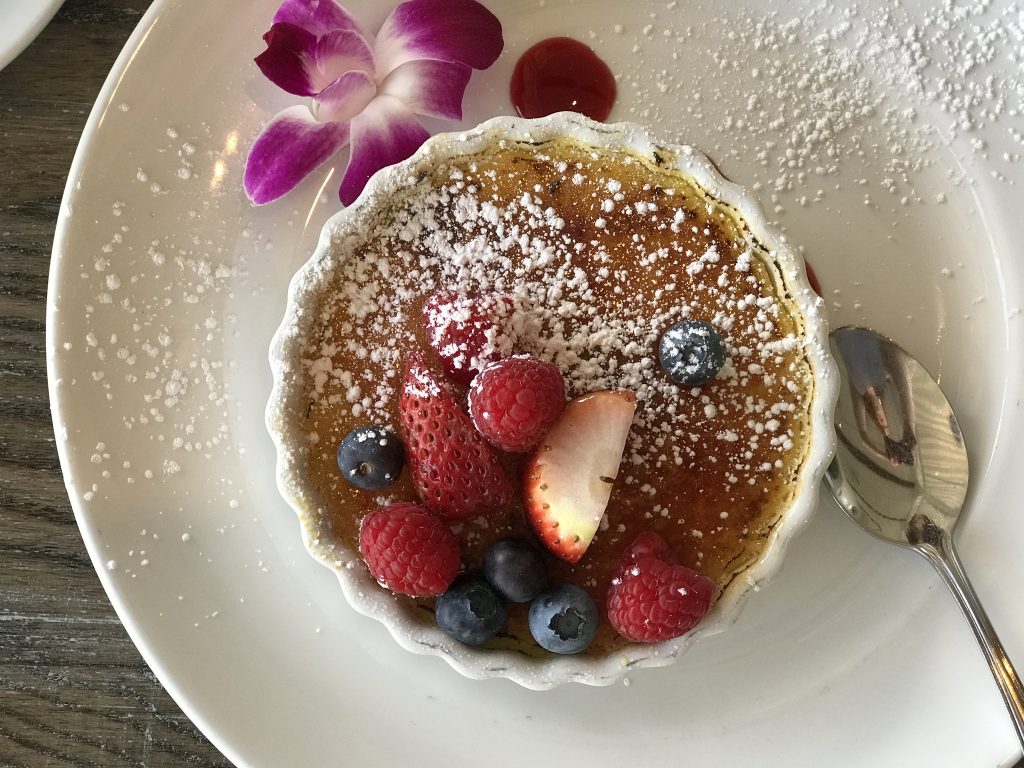 [/column] [/columns_row]
ABOUT THE RENOVATIONS
In keeping with its desire to serve up romantic fun and lasting memories, along with luscious simplicity inspired by Mexico's West Coast cuisine, Las Brisas is unveiling its new Seaside Cantina; recently remodeled with improvements and enhancements designed to offer guests a vacation and resort-like feel.
Among the many new features, Las Brisas has increased the cantina and lounge space to enhance the overall experience by offering more seats and views of the ocean. A refrigerated wine room with custom racks that can hold 800 bottles of wine is at the end of a brand new 65-foot bar, featuring a custom-made bar top made from Koa wood. The front of the bar includes a mother-of-pearl inlay. A tequila display was also installed to the back wall of the bar.
Stained eucalyptus branches were added to the recessed lighted panels and exposed stained wood beams now adorn the ceiling.
The front entrance has been completely redone featuring an LED back-lit marble and glass enclosure that features an authentic five-foot-wide sea fan, along with brand new tile flooring. The cantina's seating capacity is 65, and can accommodate more guests for parties. Along wioth the cantina and lobby renovations, the bathrooms have also been completely enhanced and remodeled.
And finally, with the cantina renovations, comes fresh, new cocktails! Amazing new drinks have been added to the menu, specifically highlighted by the "Top of the World" margarita. The gold standard of margaritas, this margarita contains patrón platinum, grand marnier cuvée du centenaire, scratch-made sweet & sour, blood orange sour, and red alaea salt rim, and is served in glassware hand crafted by a local Laguna beach artist.
Other cocktails include the "Laguna Pearl," a special and rare find of roca patrón silver, Hennessy, patrón citrónge, scratch-made sweet & sour, simple syrup, black salt rim, and the hand-crafted "Mojito Tropical," made with Bacardi pineapple-fusion rum, pineapple juice, lime juice, sugar water, fresh mint, shaved coconut, and a splash of Sprite.