[infobox maintitle="Twentieth Century Fox Dad's Guide" subtitle="Because Some Dads Like To Keep It Real" bg="blue" color="white" opacity="off" space="30″ link="no link"]
Twentieth Century Fox Consumer Products is celebrating Father's Day this June with new gifts handpicked from the studio's most popular films and TV series to honor dads of every kind: baseball lovers (The Sandlot), pops who love burgers and barbecue (Bob's Burgers), and dads who are little less Homer and a little more Peter (Family Guy). Below are some fan-favorites!
[separator type="thin"]
THE SANDLOT
"THE BABE": Remember kid, there's heroes and there's legends:
Heroes get remembered, but legends never die.  
[columns_row width="half"] [column]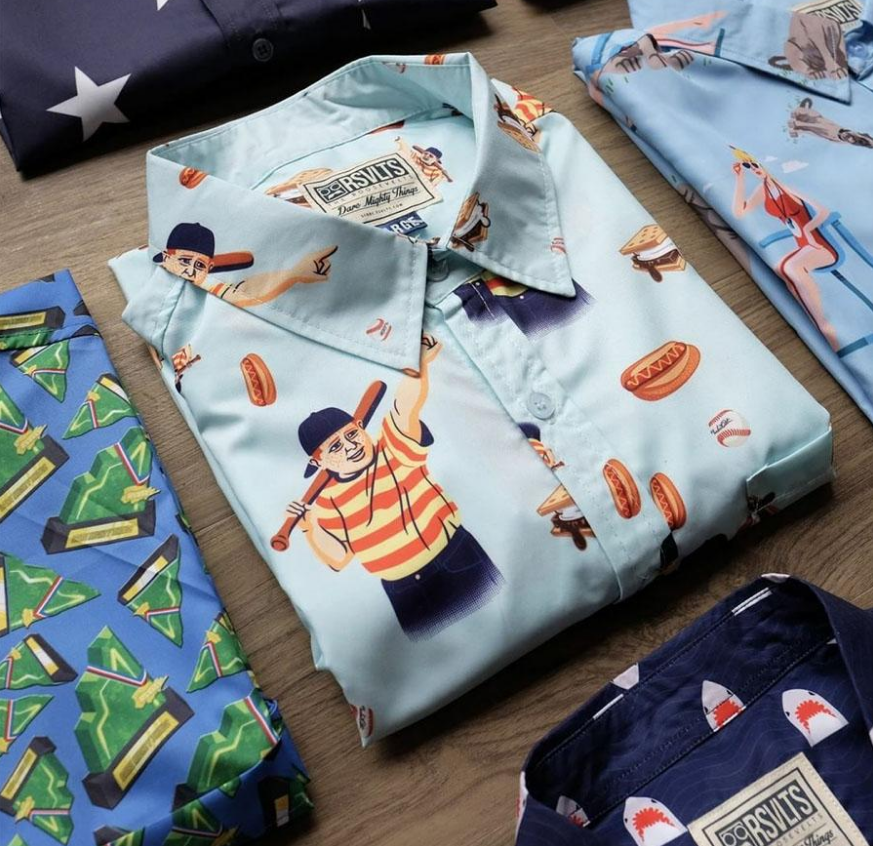 [/column] [column]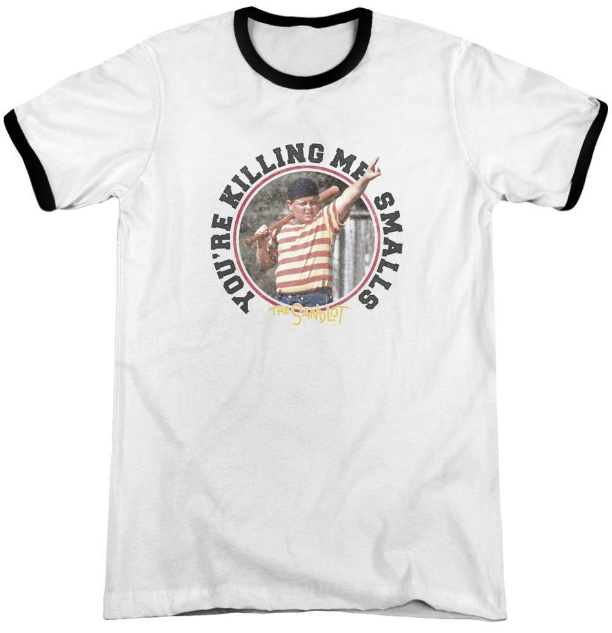 [/column] [/columns_row]
The Roosevelts' (RSVLTS) launch of The Sandlot collection fuses eye-catching apparel designs and celebrates the legendary film's recent 25th anniversary with its signature button down shirts. This premium short sleeve shirt pays tribute to the great Hamilton Porter, a Sandlot with an appetite for S'more that was almost as strong as his ability to hit home runs.
This white ringer tee features a classic photo of Ham from the FOX movie The Sandlot
[separator type="thin"]
BOB'S BURGERS
GENE: No one blackmails our sister but us!
LOUISE: Yeah! Messing with Tina is a privilege, not a right!
[columns_row width="half"] [column]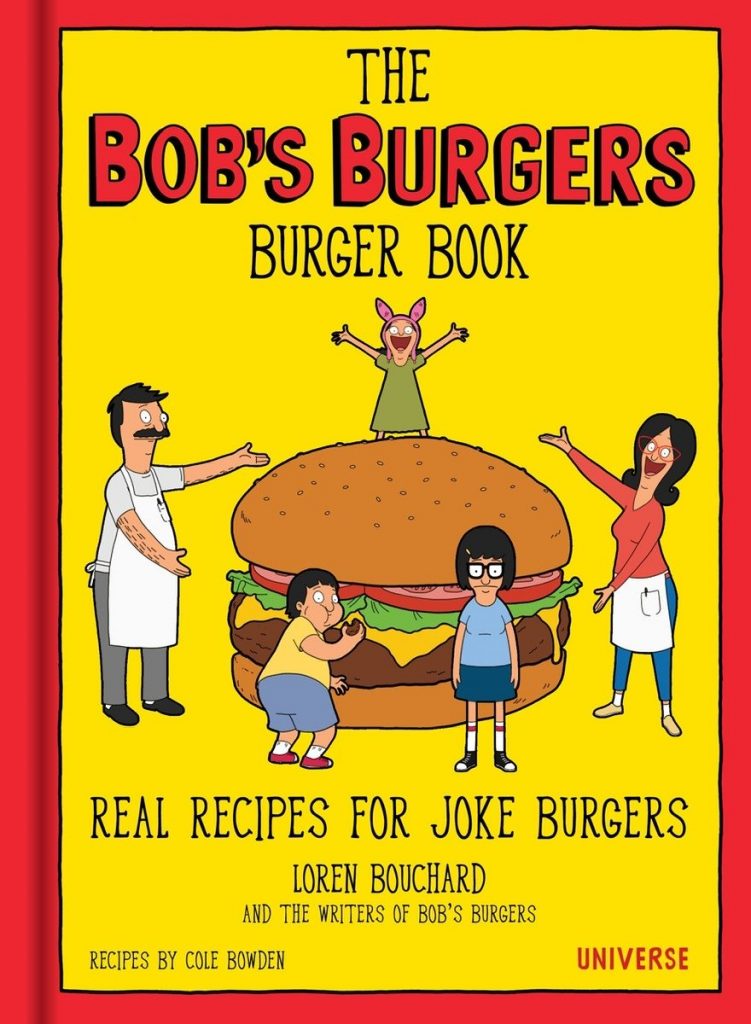 [/column] [column]
[/column] [/columns_row]
The Bob's Burgers Burger Book gives hungry fans their best chance to eat one of Bob Belcher's beloved specialty Burgers of the Day in 75 original, practical recipes. Now fans can get the ultimate Bob's Burgers experience at home with seventy-five straight from the show but actually edible Burgers of the Day. Serve the "Sweaty Palms Burger (comes with Hearts of Palm)" to your ultimate crush, just like Tina Belcher, or ponder modern American literature with the "I Know Why the Cajun Burger Sings Burger." All recipes come from the fan-created and heavily followed blog "The Bob's Burgers Experiment."
The perfect gift for Father's Day! Show your love with this grey t-shirt featuring in red text "World's Greatest Dad."
[separator type="thin"]
FAMILY GUY
LOIS: Peter, why would they make you president?
PETER: Probably because I can recite all 50 states in a quarter of a second.
[makes a loud, yelping sound that resembles a dog bark]
LOIS: Peter, that was just a loud yelping noise.
[columns_row width="half"] [column]
[/column] [column]
[/column] [/columns_row]
Pawtucket's finest and your favorite. This grey tee features the label for Pawtucket Patriot Ale, the favorite beer of Family Guy's Peter Griffin. Wear responsibly.
Get a pitcher of Pawtucket Patriot Ale and have a good time with your three best friends. Wake up hours later and realize you must've bought the bar's shirt. Meh, it looks good on you. This blue tee from Family Guy features a design based on the fictional favorite bar of Peter Griffin.
[separator type="thin"]
Aaaaand a few more gift ideas …
[columns_row width="third"] [column]
[/column] [column]
[/column] [column]
[/column] [/columns_row]