[title maintitle="BOARD GAMES BY MASTERS" subtitle="Cosplay and Genius Are the Ingredients For Smart Fun"]
Cosplay was once a foreign term designated to a set group of comic book and video game lovers that understood its meaning, but today it's a word that has become a recognizable part of our vernacular and culture. The Marvel world created by the late Stan Lee and the DC Comics opened our eyes to the power of comic books and superheroes, demanding everyone take a closer look at what they can do to better the world we live in.
And begging the question, are there superheroes among us? The answer is, in many ways, yes. From intellectuals to those who possess superhuman strength, photographic memory, or who do things under the rush of adrenaline, many of us hope we're capable of such marvelous things.
Comic Con is an event that brings brilliance, playfulness, characters, story developers and gamers together for one weekend-long celebration of all things related to worlds created for us to get lost in.
Comic Con LA took place over the weekend of October 11-13, 2019 and was an event that condensed the best of TV programs, video games, board games, visionaries, filmmakers, collectibles and cult followers, and brought them together under the LA Convention Center roof. This year the crowds showed up in droves and the aisles were shoulder to shoulder, elbow to elbow, masked strangers and furries, side-by-side, blanketing the conference floor.
Friday marked the kickoff of the convention with none other than Jeopardy! World Champion (and 74-times-winning-streak) Ken Jennings and Magic: the Gathering creator Richard Garfield who teamed up to create a new trivia game, Half Truth.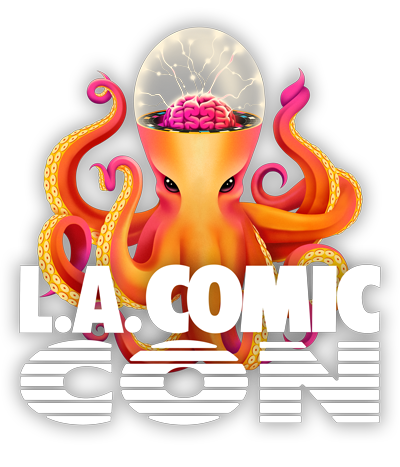 In a research study done at Duke University by Ben Zhang, he states, "One of trivia's primary benefits is that it enables you to learn a surprising amount about a wide variety of subjects. What makes trivia so challenging (and fun) is that the questions can come from virtually any area of knowledge known to man." Proof once again that our minds are infinitely capable of taking in extraordinary amounts of information at any given time.
In that vein, Garfield and Jennings introduce their new game, Half Truth on the Friday panel at Comic Con LA. With trivia questions phrased in a question such as, "Is a song Bill Murray has sung in a movie", I wanted to gain some firsthand insight into how it all developed, satisfy my curiosity of seeing two brilliant minds make something spectacular together, and ask what else was going to be coming for each of them once the game launched.
How did you join forces to create Half Truth?
RICHARD GARFIELD: I read Ken's book Braniac, and it turned me around on how I felt about trivia. Going into his book I assumed that trivia was "you know it or you don't", and "the best trivia knowledge always wins". He made me realize how many trivia questions I have dealt with that had deduction and educated guesses, and even meta-gaming where you were trying to outwit the person who wrote the question.
He also made me realize that while I had many trivia experiences which so heavily favored one or a few of the players, that it wasn't fun—it was really special when something came up that stumped them, and one of the less favored players got it right. After reading this book I resolved to make a game which brought out these elements as much as I could. Shortly after making a framework I contacted Ken and had him over to play the result, and asked him to join forces in making Half Truth.
KEN JENNINGS: In early 2009, got an email out of the blue from Richard, whose work I was of course a huge fan of.  He said my book had inspired him to design a game that would make trivia more approachable, and asked would I be interested in collaborating on it?  We had a game night and he showed me a prototype for "Inconceivable," as Half Truth was then called. The game design was already all there, and it seemed like it would be a lot of fun to write questions for.  We've been working on the game for the last decade!
[columns_row width="half"] [column]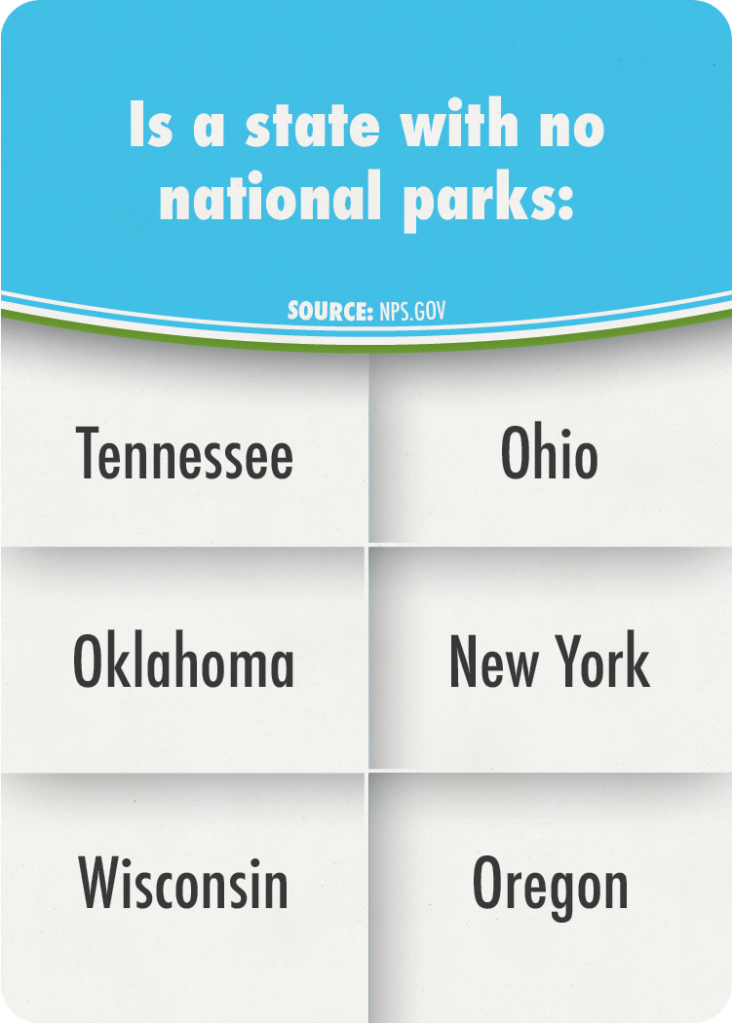 [/column] [column]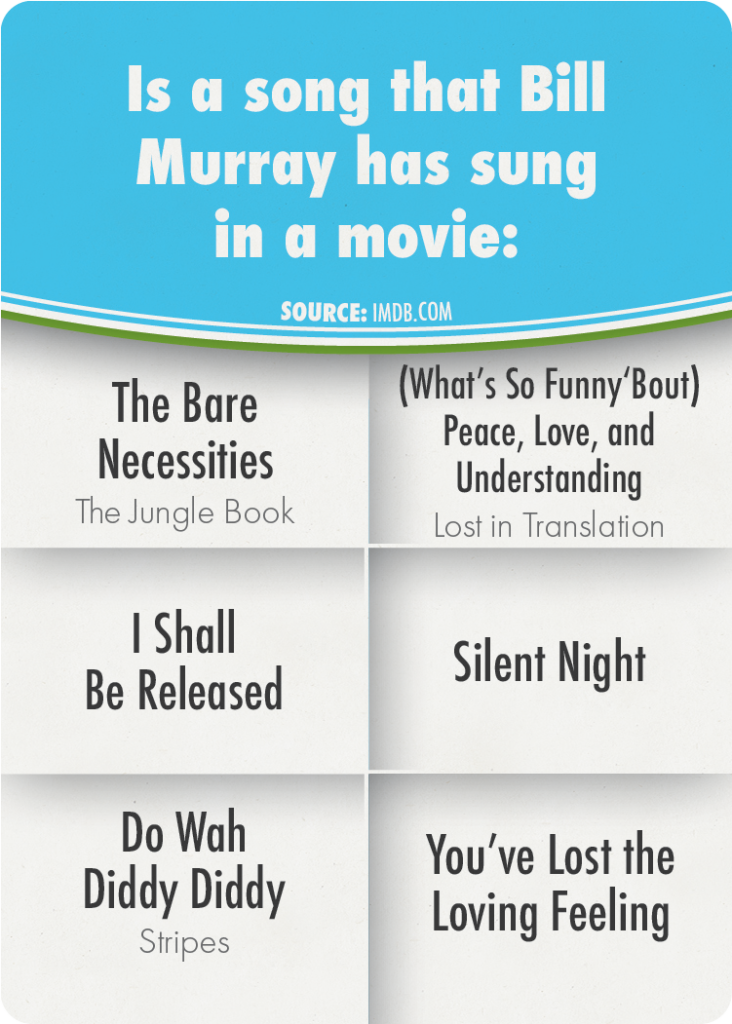 [/column] [/columns_row]
Tell me 2 trivia questions that didn't make it in that still crack you up when you think about them.
RG: This is a bit tough because if it cracks me up I would usually rework it so that it gets into the game. Looking through the dead question file, Emoticon Smiley names: Hugging Face, Persevering, Hushed Face, Butter Face, Smitten Face, and Picasso Face was a question that made me laugh (one of Koni Garfield's excellent questions), but it was too hard to quantify, and the number of emojis were changing too rapidly. Most of the dead questions are ones that are too boring though, which usually means they failed to make me laugh.
KJ: I think these cards are still in the game, but coming up with the wrong answers was usually the funniest part.  Half Truth is effectively a multiple-choice game: each card comes with three correct answers and three lies. So there's a card about country songs where we had to think of fake country songs, like "He Were So Ugly I Couldn't Drink Him Purty."  There's also a card about discontinued flavors of Jell-O, where the real answers were so gross we couldn't top them. Why did people ever eat "Seasoned Tomato" Jell-O?
RG: Making sports questions is tough for me, personally. It is very easy for these questions to slide into "which of these <six names I don't know> have a <number I don't know the meaning of>. Having some of those is ok as long as they are fun enough for the players who know what the heck is being talked about; I would rather have a few questions in the mix some people hate that others love than have few questions that raise any emotion.
It is often possible to make sports questions that can entertain someone like me. For example, Ken's is a nickname for one of the New York Yankee's greats: The Splendid Splinter, The Chairman of the Board, The Sultan of Swat, The Commerce Comet, The Little Colonel, and The Big Train. I actually knew one of the answers, but even if I didn't, I would have been entertained by the colorful names. And, the fact that a complete sports duffer like me can get one doesn't undermine the value of the question to someone who might be able to get 2 or 3 of the answers.
KJ: I discovered I was no good at CB radio slang or medieval popes.
Do you have plans to create an app version of the game as well?
RG: Of course! I don't know what the time frame would be but the game with its short play time and simultaneous movement lends itself well to digital play. My first priority, however, is always people who want to sit around the table with each other physically.
KJ: Absolutely, the game is tailor-made for app play.  Coming soon to an app store near you…but I think I would still prefer the tabletop versions.  I'm a sucker for physical games, especially ones as beautifully designed as this one turned out.
What else is on the docket for each of you?
RG: I have a game out, Keyforge, which has been keeping me busy. It has the interesting feature that it is a card game where every player has a unique deck with a unique random name. For example, I just searched the database and found that 674 decks with 'Garcia' as part of the name, so you might end up with a deck named "Garcia La Sage", or "Architect Garcia".
KJ: My latest book is now out in paperback.  It's called Planet Funny: How Comedy Ruined Everything, and might be of interest to people who like comedy, and also people who hate it.  I'm a trivia expert on GSN's Best Ever Trivia Show, and do a biweekly podcast called Omnibus with my musician friend John Roderick.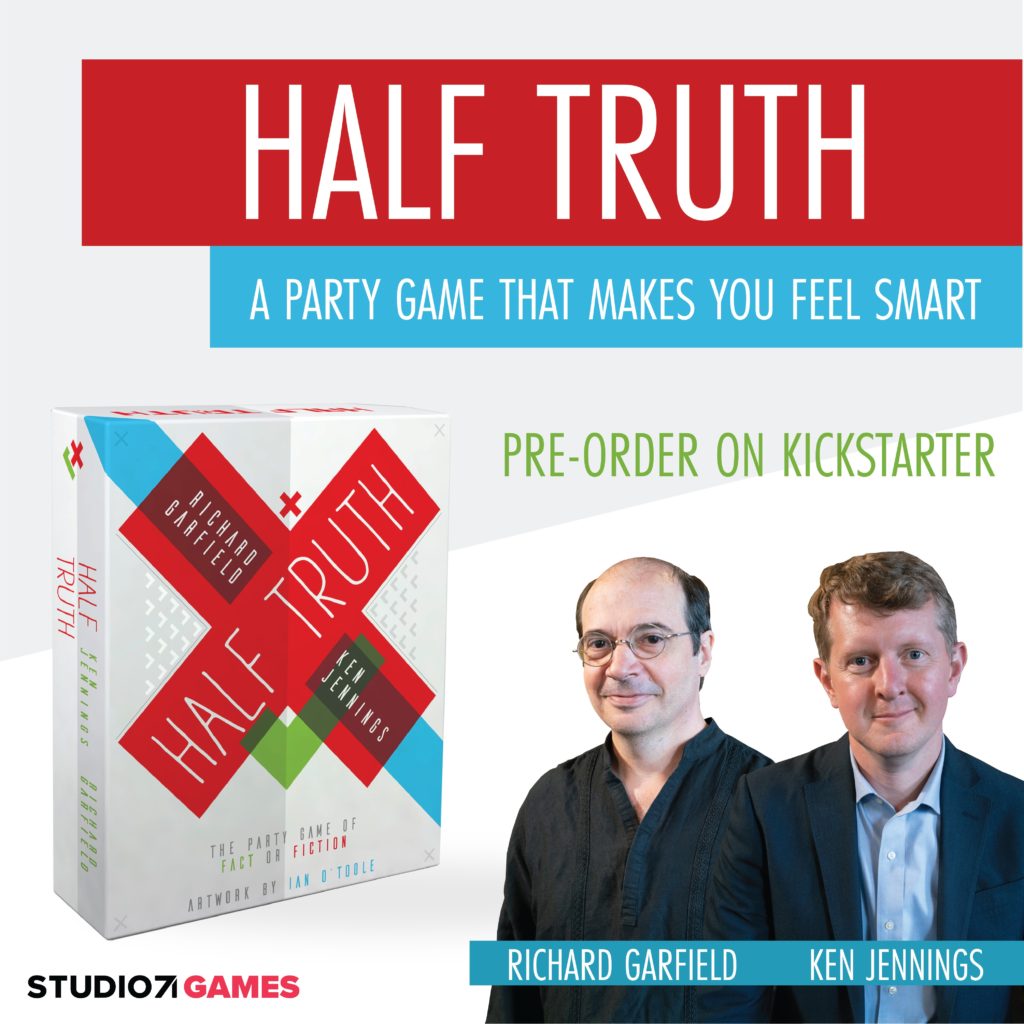 Jennings and Garfield raise the bar on intellectual board-games, and fortunately, we benefit greatly. Thanks to 8,885 backers on Kickstarter who pledged $327,621, Half Truth is a reality. There are options for late pledges of $30 for a full board game, as well as opportunities for expansion packs, and more.
This is one of those moments in life where you don't want to miss owning an original version of a game created by some of the most intriguing minds of our lifetime, and whose sole purpose is to keep you sharp, laughing, and engaged. So, Half Truth is coming. You ready to play?