FEATURED
A Few Weekly Highlights
A Little One On One
Interviews with some of the best
The Jolly Oyster: Food Truck | Market | Shucking. You can't go wrong.
Read More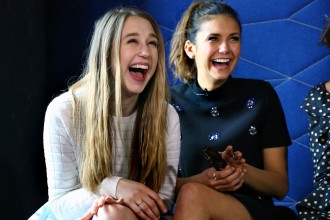 Who doesn't love a little SXSW. A week long event celebrating film, music, technology, and creativity in a realm like nothing else. It's one of the annual trade show events that some of the most notable wait for and while the conference itself is undeniable, it's the private parties accompanying it that really make their mark.
Read More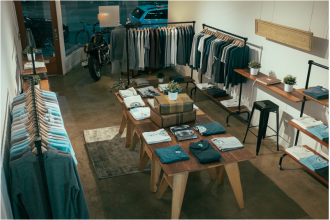 Jason Scott Comes to Los Angeles with his new PopUp Creative Collection soon to be changing the ways of LA Fashion.
Read More
Shock Top Lemon Shandy Launch: Shock Top (Almost) Ends Winter With Return Of Lemon Shandy
Read More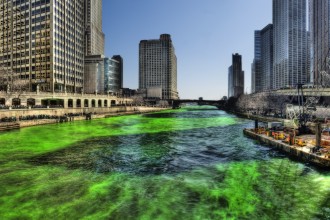 Saint Patrick's Day is the US celebration that even the Irish envy. With cities like Chicago dying the River green, bartenders everywhere creating their ode to Irish culture, and the onslaught of reasons to get out and celebrate, March 17th is a big day!
Read More
Maker The Movie: A film that boldly confronts our desire – as a society – for more.
Read More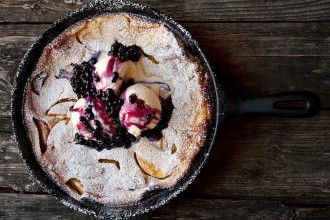 Celebrate Pi(e) Day at King Harbor Brewery with Pi Bake Shop: King Harbor Brewery is getting a little calendar crazy on 3.14.15 as they will be celebrating Pi(e) Day with sweet and savory pies from Studio City's popular, Pi Bake Shop.
Read More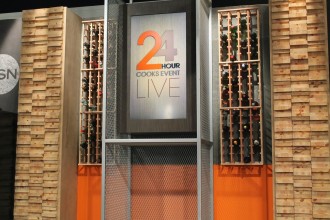 HSN Cooks Goes BIG! On March 15th HSN Cooks will present the World's Largest Cooking Lesson hosted by HSN's Celebrity Chefs Curtis Stone,…
Read More
SXSW | SPIN + AXE White Label Collective Party Headlined by John Legend for an unforgettable event raising awareness and offering mentoring to our youth.
Read More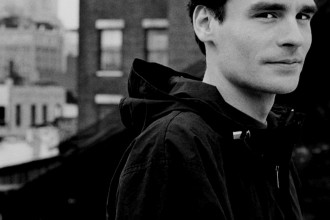 Selected Shorts Comes to The Getty
Tales After Dark: March 21-22, 2015
Hosted by Robert Sean Leonard with readings by Liev Schreiber, Anika Noni Rose, Wyatt Cenac, Sean Astin, Jane Kaczmarek, and more!
Read More
HUNGER + THIRST
Because we know you eat and drink.
STAY + PLAY
Hotels + Travel + Events
- For Your Listening Pleasure -
Aaron Colbert Presents: Bentley Mix
DRESS LIKE YOU MEAN IT!
A look at our latest FASHION posts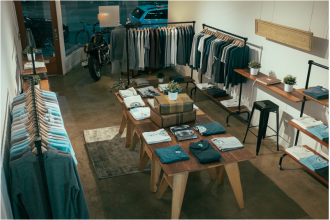 Jason Scott Comes to Los Angeles with his new PopUp Creative Collection soon to be changing the ways of LA Fashion.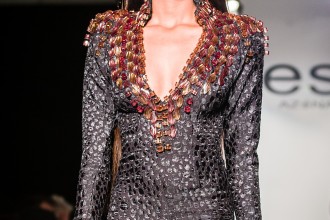 The Fall/Winter 2015 Esé Azénabor Collection is an unapologetic artistic demonstration of luxury, culture and appreciation for the arts. The collection is inspired by the kingship of Henry VIII, and the affluent monarchs of that era, featuring embroidered Jacquard, rich dark tones and brocade fabrications.
Jeans make you feel like you can breathe. Add some incredible heels, roll up the pant leg ever so slightly, throw on a whimsical flowing tank, a gorgeous jacket, grab a bold bag and some Bohemian jewelry and you are set
Create + Inspire
A Reason to Be Curious
What To Do ... What To Do
Because We Like To Invite You Too