FEATURED
A Few Weekly Highlights
A Little One On One
Interviews with some of the best
Tuesday Trends No.2 | Summer Trend Report
Read More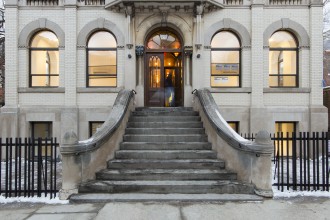 Architect Stephen Conte and Studios C:
Read More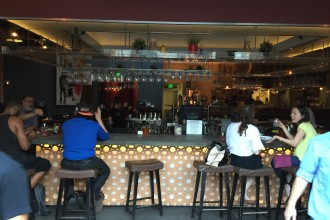 LA Beer Week at Bow & Truss – Bow & Truss is a Spanish themed tapas restaurant that shouts boho chic with a touch of NY SoHo: artsy, interesting architecture and set amidst the backdrop of an increasingly gentrified Arts District in North Hollywood (aka – NoHo).
Read More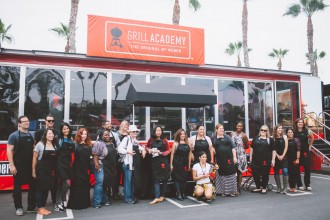 Weber + Popchips + The Grilling Academy
Read More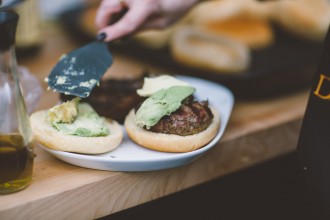 Dishin' With Dawn – On The Grill: Under the direction of Grill Master, Jeff "Carter" and the assistance of Louie Cito, we were given a morning of instruction and …
Read More
And Equality For All … Today is a day worth celebrating!!!
Read More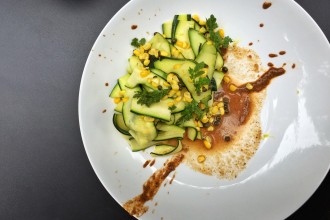 Vegan, vegetarian, and prepared with thoughtfulness. As I walked in through what used to be AXE on Abbott Kinney, the decor is modern and clean with crisp, clean colors and beautiful floors leading us out to the open patio.
Read More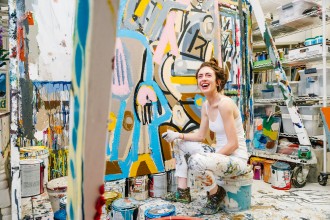 ARTIST: America Martin – In life we are given a blank canvas of our own. The markings, the strokes, the hues vary depending on each of us. Our truth that lives idly within is freed when we give it a place to find liberation.
Read More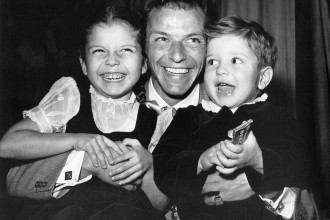 Father's Day RoundUp – I write this to you from the perspective of a daughter but it is to every dad out there who knows how important your role as our example really is.
Read More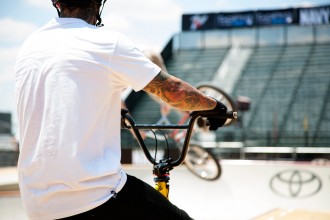 XGames Austin 2015 | Behind-The-Scenes: ATOD Magazine's Kevin Curtis went in for a sneak peek of the pre-game runs.
Read More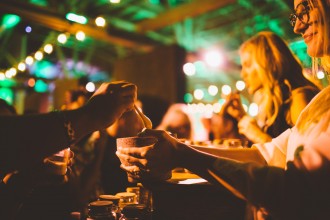 "Let us be lazy in everything, except in loving and drinking, except in being lazy."
– Gotthold Ephraim Lessing
Read More
HUNGER + THIRST
Because we know you eat and drink.
STAY + PLAY
Hotels + Travel + Events
For The Love Of Fashion + Environment
DRESS LIKE YOU MEAN IT!
A look at our latest FASHION posts
Tuesday Trends No.2 | Summer Trend Report
Things That Make Me Dream: An idea begins with a simple visual. Something you envision that is proof that your dreams are not only tangible but probable.
Betabrand Takes Over the Silicon Valley Runway with drones and robots, you will find your fashion sense and tech curiosity stirred!
Create + Inspire
A Reason to Be Curious
What To Do ... What To Do
Because We Like To Invite You Too
Handmade by Boom Boom Boom
Music that takes you by the hand, plants its hands firmly on your hips, and then ... it takes you away. Now playing at a Los Angeles venue near you.