FEATURED
A look at some of the things we felt you HAD to read.
HUNGER + THIRST
Because we know you eat and drink.
STAY + PLAY
Hotels + Travel + Events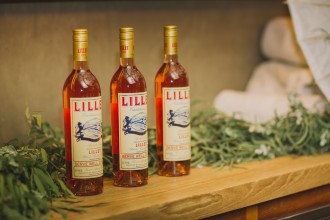 Maison Lillet. The ACE Hotel Rooftop, the Downtown Los Angeles skyline lit by starlight, Parisian music played live by the remarkable Trio Dinuku, cocktails made with an extra touch of je ne sais quoi and what you have is an evening that transcends the mundane and immediately transports you to simple chic.
Read More
- For Your Listening Pleasure -
Aaron Colbert Presents Lamborghini Huracan
DRESS LIKE YOU MEAN IT!
A look at our latest FASHION posts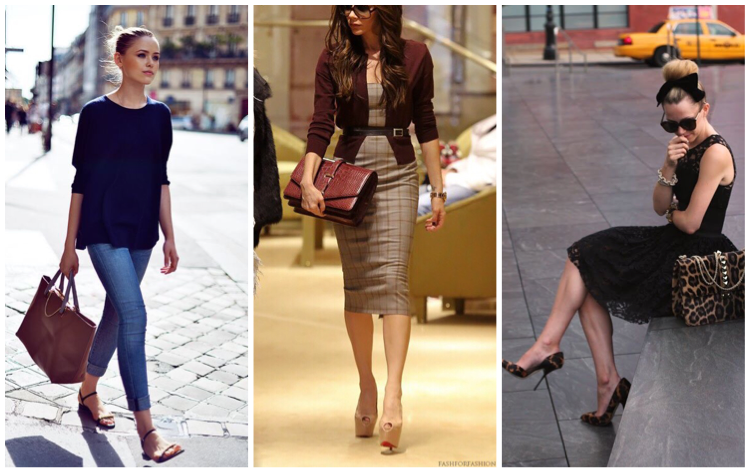 #FashionFriday – Ready For Anything: Whether you're dressing for a high-brow meeting or simply heading to the office, never underestimate the power of looking your best. And by best I mean chic, elegant, put together, and impossible to ignore.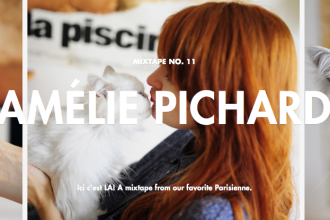 GLCO + Amélie Pichard Collaborate with SUNGLASSES L.A. meets Paris in this limited edition sunglasses collaboration inspired by strong and sexy female icons….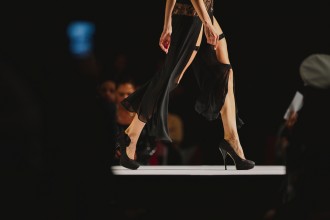 Oscar de la Renta – The world says goodbye to not just a Designer but a man of great kindness and unending vision.
HBO Documentary Films PRESENTS ...