FEATURED
A look at some of the things we felt you HAD to read.
HUNGER + THIRST
Because we know you eat and drink.
STAY + PLAY
Hotels + Travel + Events
This Halloween season FIKA, NYC's fastest growing coffee chain, is introducing a collection of fine chocolate Gianduja Skulls, Ghosts and Pills — FIKA-II-August-2013-72made in FIKA's chocolate facility in Tribeca, available in stores and online. The chocolates are created by Swedish born Hakan Martensson, FIKA's Master Chocolatier, who established himself at a young age as one of Europe´s most respected and admired chocolatiers and has worked in some of the top Chocolate houses in Sweden. In 2009, Hakan and FIKA joined forces and have since developed the line of exclusive hand rolled truffles, pralines and chocolate bars available at Dean & DeLuca and Whole Foods.
Read More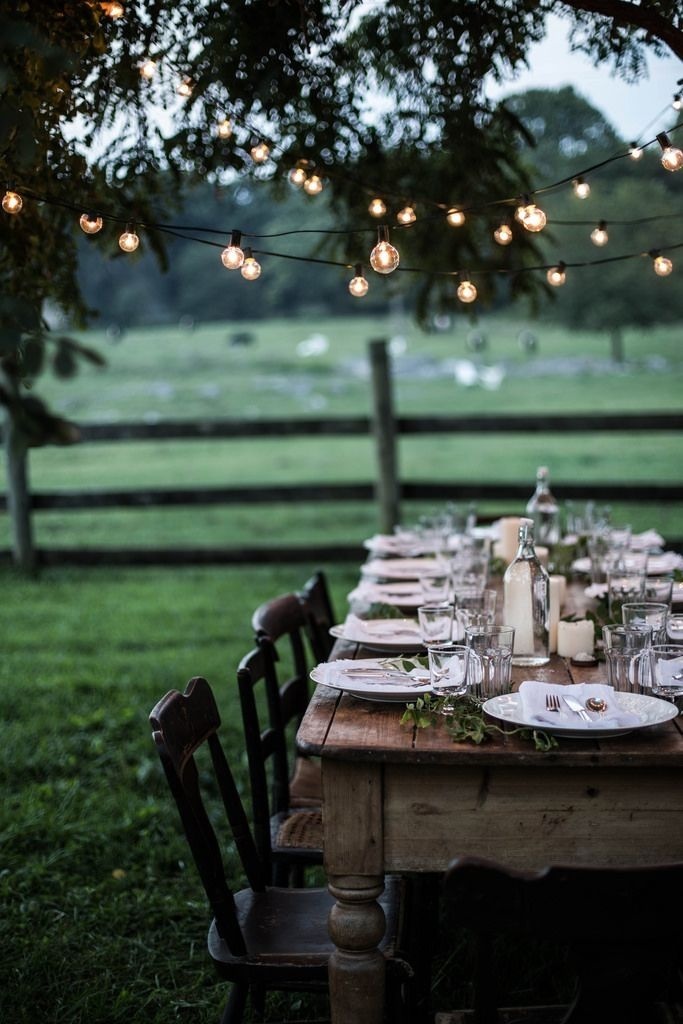 SAVE THE DATE – #SupperClubSundays It's HERE! The Announcement for the next Supper Club Sundays!!! This time we are changing locations and working to…
Read More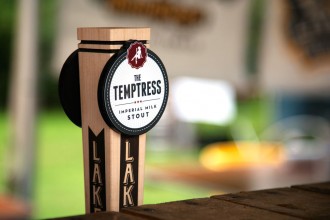 Texas Craft Brewers Festival 2014 Photos by KEVIN CURTIS© Austin is known for a great many things. Barbecue, molecular gastronomy, cocktails, music, food…
Read More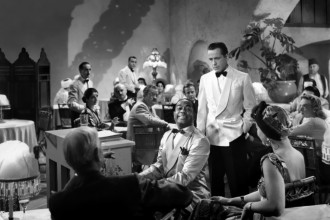 "Here's the thing: Bogart was a gregarious man with a keen sense of humor, but he was only comfortable among friends – and his social circle was tight-knit. The Rat Pack, later so closely associated with Frank Sinatra, was in fact Bogart's creation, with Bogart at the center."
Read More
SWEATERS + CRISP WEATHER + SOUP Everyone has a favorite time of year. Mine happens to be Fall. I LOVE fall. Something about knowing…
Read More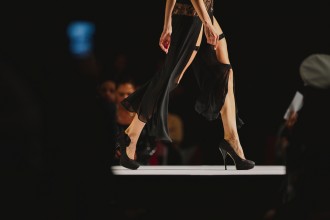 Oscar de la Renta – The world says goodbye to not just a Designer but a man of great kindness and unending vision.
Read More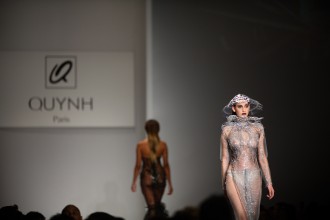 LAFW 2014 Preview photographs by ©Tram Tran, ATOD Magazine A look at some of the styles being launched this week for LAFW! This…
Read More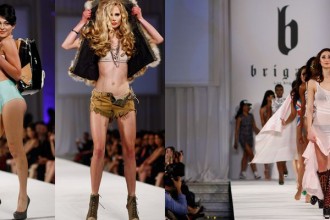 STYLE Fashion Week – FaLL/WiNTER LA #Fashion is personal. The threads that drape our skin should be beautiful, soft, sensual, enlivening, and most…
Read More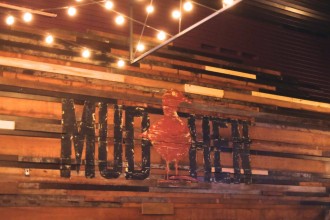 The #ATODBrunchHop is on. So – BRUNCH ME. Seriously. *Cover Photo by Design Sponge I love brunch. Like a LOT. (Hashtag #ALot)…
Read More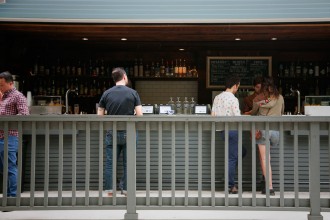 Austin's Boozy BBQ – Pig, Beer, Gin. Written by Dawn Garcia | Photographed by Kevin Curtis Oh, everyone loves a good old fashioned…
Read More
- For Your Listening Pleasure -
SHANA HALLIGAN'S Latest Release. Available NOW on iTunes
DRESS LIKE YOU MEAN IT!
A look at our latest FASHION posts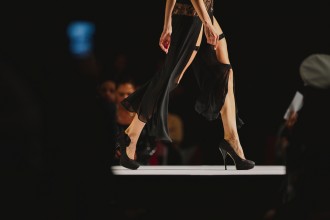 Oscar de la Renta – The world says goodbye to not just a Designer but a man of great kindness and unending vision.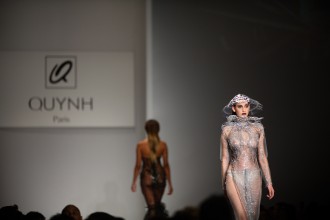 LAFW 2014 Preview photographs by ©Tram Tran, ATOD Magazine A look at some of the styles being launched this week for LAFW! This…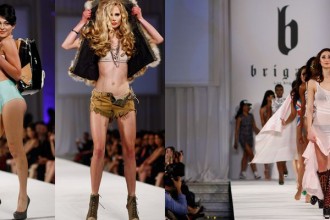 STYLE Fashion Week – FaLL/WiNTER LA #Fashion is personal. The threads that drape our skin should be beautiful, soft, sensual, enlivening, and most…