FEATURED
A Few Weekly Highlights
A Little One On One
Interviews with some of the best
In the world of music, finding unique sounds and indie artists is a bit of a revelry. As someone who is keenly interested in hearing something new and soulful, big labels aren't really ground zero anymore …
Read More
HUNGER + THIRST
Because we know you eat and drink.
DRESS LIKE YOU MEAN IT!
A look at our latest FASHION posts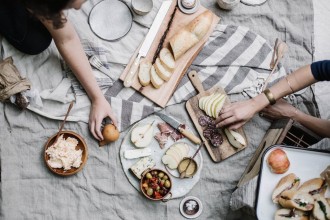 PICNICS: Meant for sun kissed cheeks, bright and summery attire, and soaking up the warmth with refreshing spritzers and delicious cuisine, all the while doing so in wonderful company.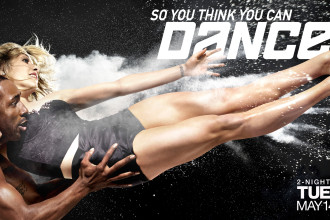 So You Think You Can Dance … and Dress! A look at the wardrobe making a splash!
Tuesday Trends No.2 | Summer Trend Report
STAY + PLAY
Hotels + Travel + Events
Create + Inspire
A Reason to Be Curious
A Little Playtime
Recipes to explore ...
Photo ©Copyright 2015 by Dawn Garcia One afternoon in West Los Angeles, Photographer Eli Reed arrived at the Leica Store to sign original copies of his latest book, "Long Walk Home".