PinUpGirl – The Fashion Diary of a Girl Who Discovered Her Fierceness.
A story of a girl who was too small to be a model but too fierce to dress in anything but perfection!
by Dawn Garcia
"Imagine walking down the street. Your body hugging the very fabric that has become synonymous with every bit of sex appeal and confidence you know is alive and well within. Imagine how good you feel. How the lines of the dress  just hang onto your skin as if you have been transformed into the woman you've always wanted to be. You are breathtaking, strong, sinfully sexy, and you feel that sudden sense of intrigue: THAT is PinUp Girl Clothing." – Dawn Garcia
The first time I discovered PinUp Girl Clothing was one Halloween when my best friend and I decided to be dramatic. I was going to be a 1940s Actress and he, the Newsie Paparazzi. I found this gorgeous two-toned dress that was the color of Bordeaux and the deep dark appeal with black accents. It fit my body type to a tee! A girl who's short, petite but curvy, well, let's just say finding the right clothing is crucial.
I've also always been a fan of clothes that were born out of the 1920s-1960s. The designs were exceptional – women could be women and dress to the nines, wear their sexuality with confidence, be proud of her curves, and do it with class. THAT is PinUp Girl Clothing. Once introduced to the line by the truly incredible designer, Laura Byrnes and all she is doing, I began my addiction of her clothes and everything PUGC carries. While the style is no stranger to most – PinUp Girl has something like half a million FANS on Facebook – the continual evolution and style of what they carry online and in their store, PinUP Girl Boutique is the kind that every girl needs. Laura's clothes allow you to throw modesty and insecurity out the window and instead encourages every girl and woman to walk with their heads held high, their bodies accentuated in all of the right ways, and a sex appeal that is all too welcome to embrace. In other words, it's impossible to put on a dress of hers and NOT find yourself feeling utterly empowered. This can be said about everything at PinUp Girl Clothing + Boutique.
So, as ATOD Magazine grew, our fan base began to really soar, I got a radio show, and started attending more Red Carpet and Special Events, I began the journey of being able to proudly don PinUp Girl Clothing on a regular basis. Thanks to PR gal, Natasha Estrada and Owner, Laura Byrnes, I now get to go in weekly to pull outfits for whatever is planned. While I have my favorites, I am always elated to slip out of the every day and into the divinity, stylish, sultry and sophisticated brands at PUGC+B.  Below is a glimpse at some of my favorite dresses that I've had the privilege of both pulling and owning. Their clothing is most notably online but can also be indulged in at their store located on Magnolia in Burbank, CA. (Below the images you'll find the links and names of the dresses I've worn.)
PinUp Girl Clothing | PinUp Girl Boutique | 3606 W Magnolia Blvd | Burbank CA 91505
Hours
Tues -Sat 11am -7pm
Sun 12pm – 6pm
FACEBOOK | TWITTER | Instagram
Thank you to PinUp Girl Clothing for providing me with such a fab wardrobe!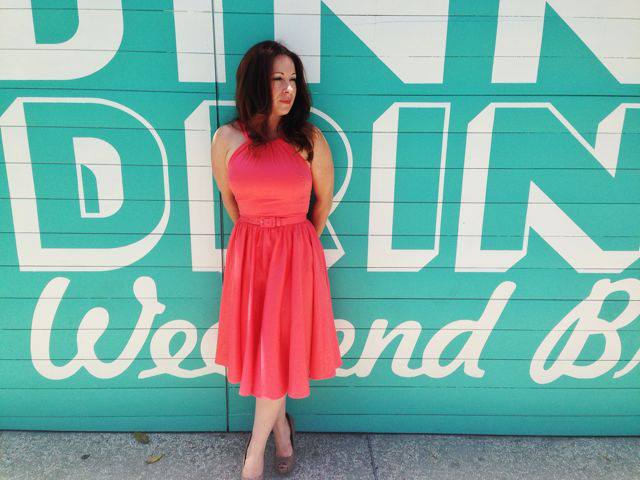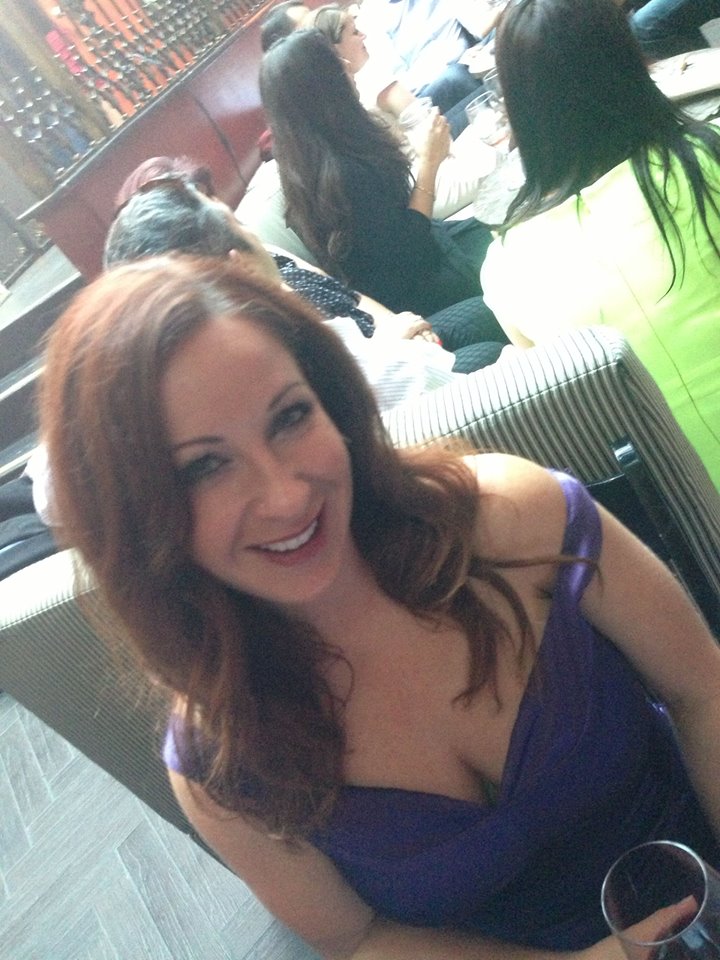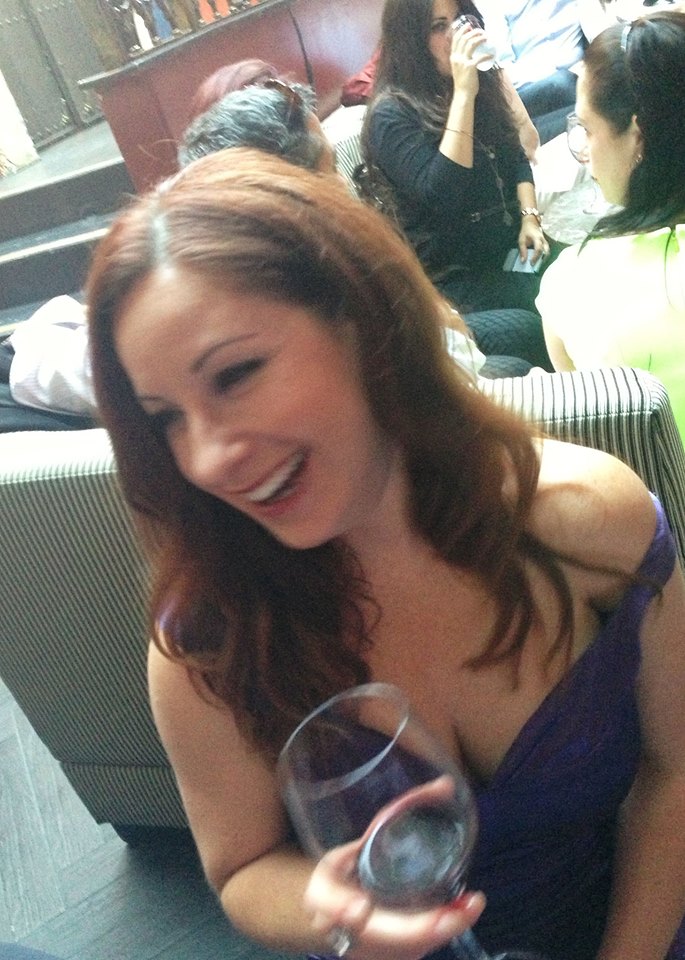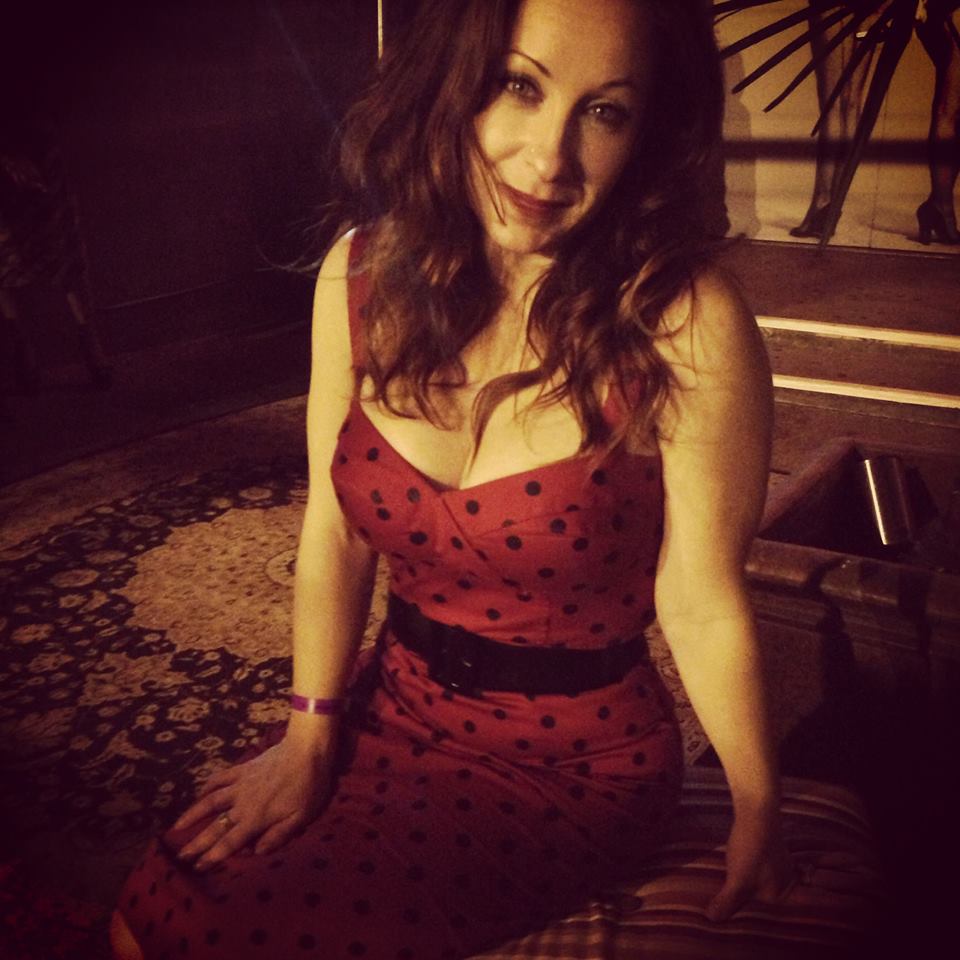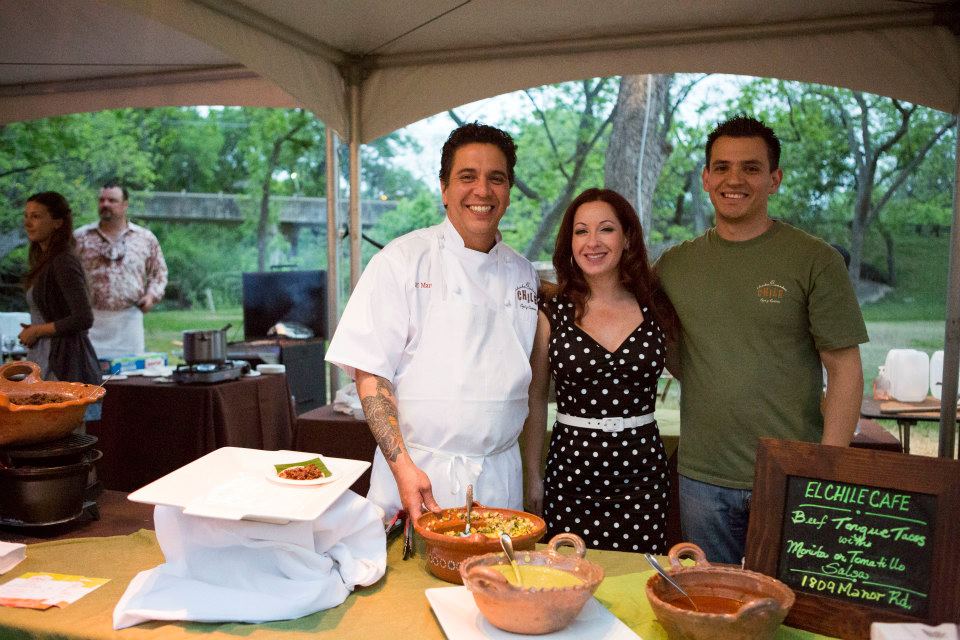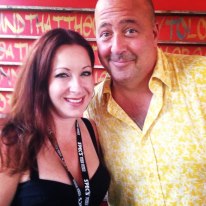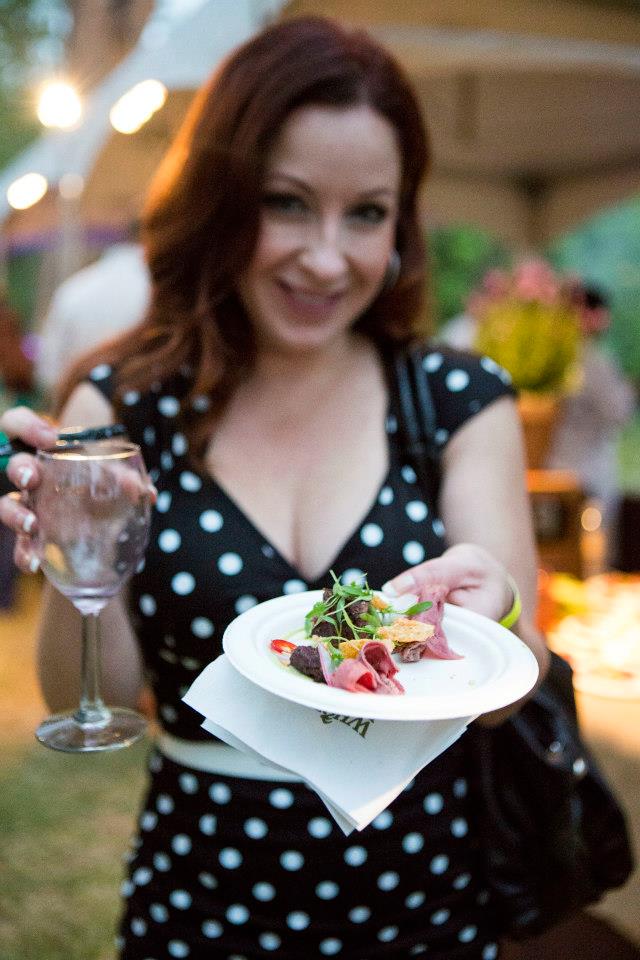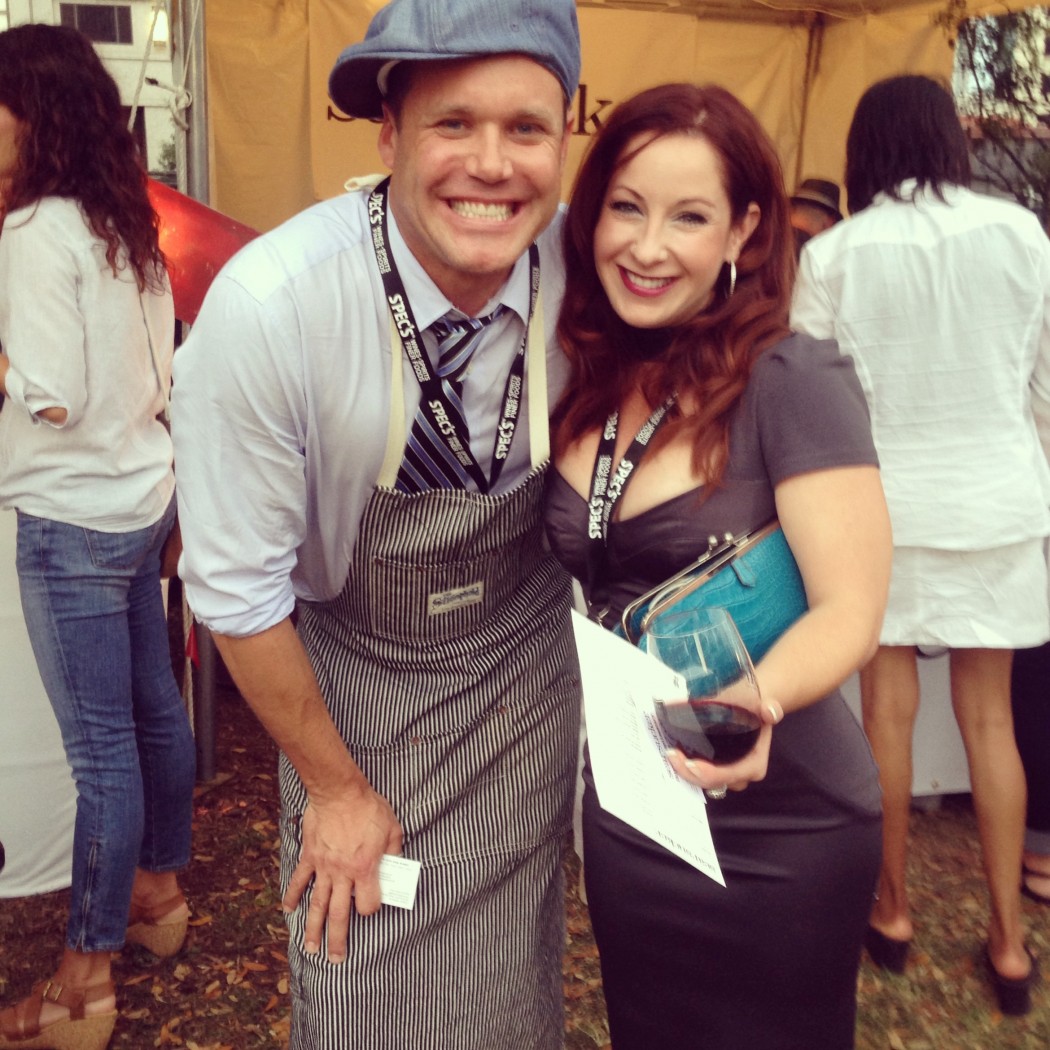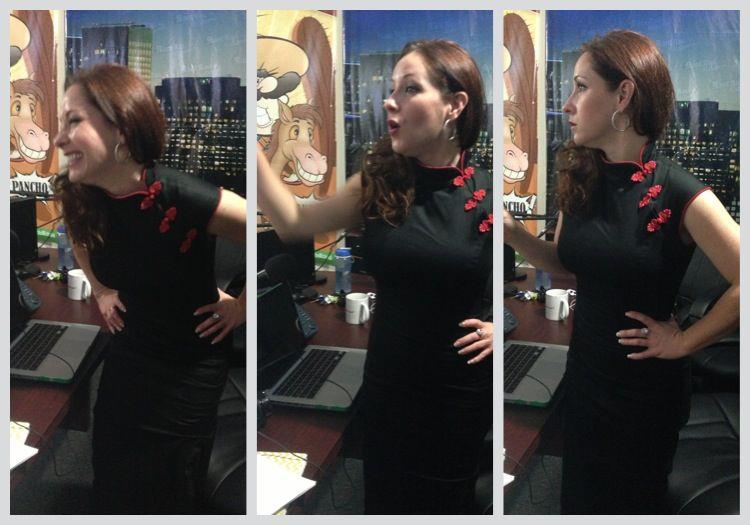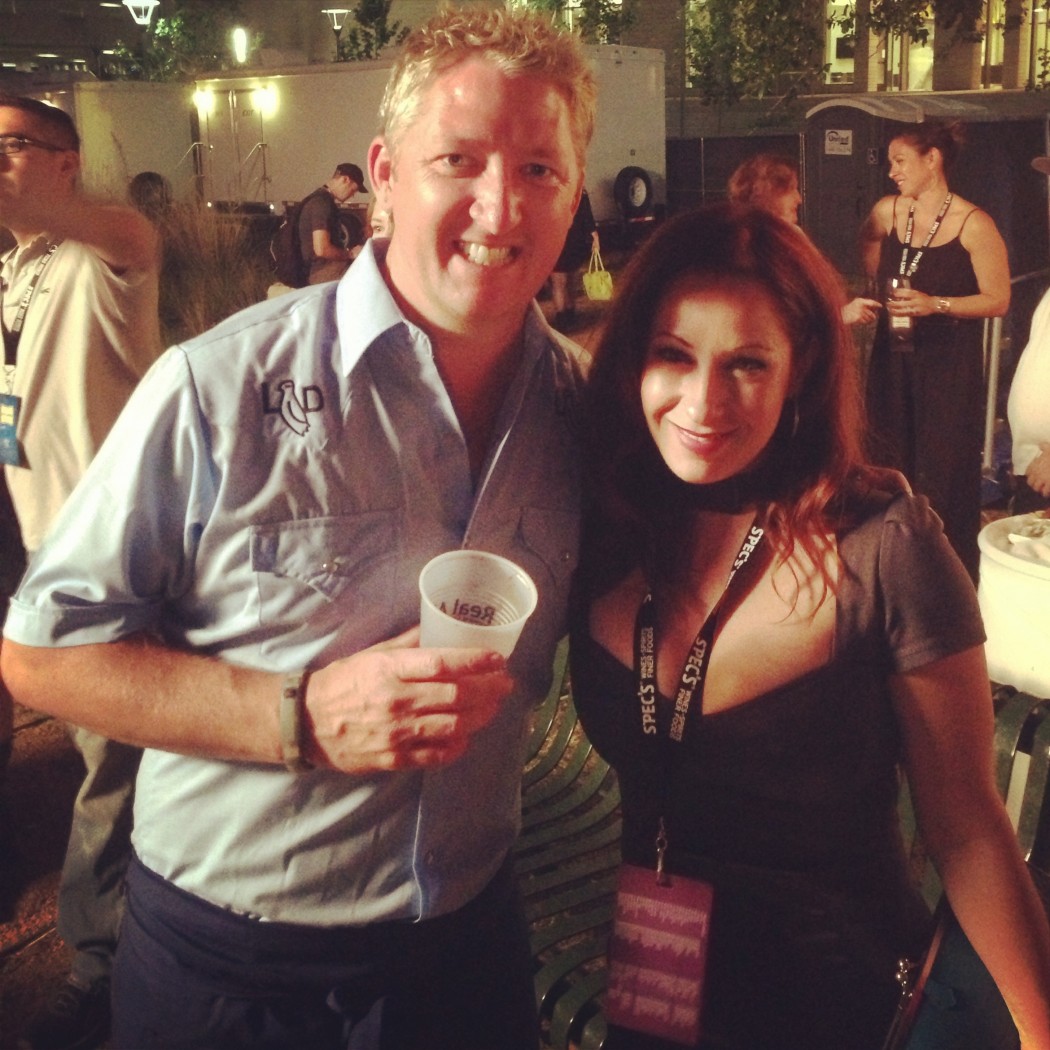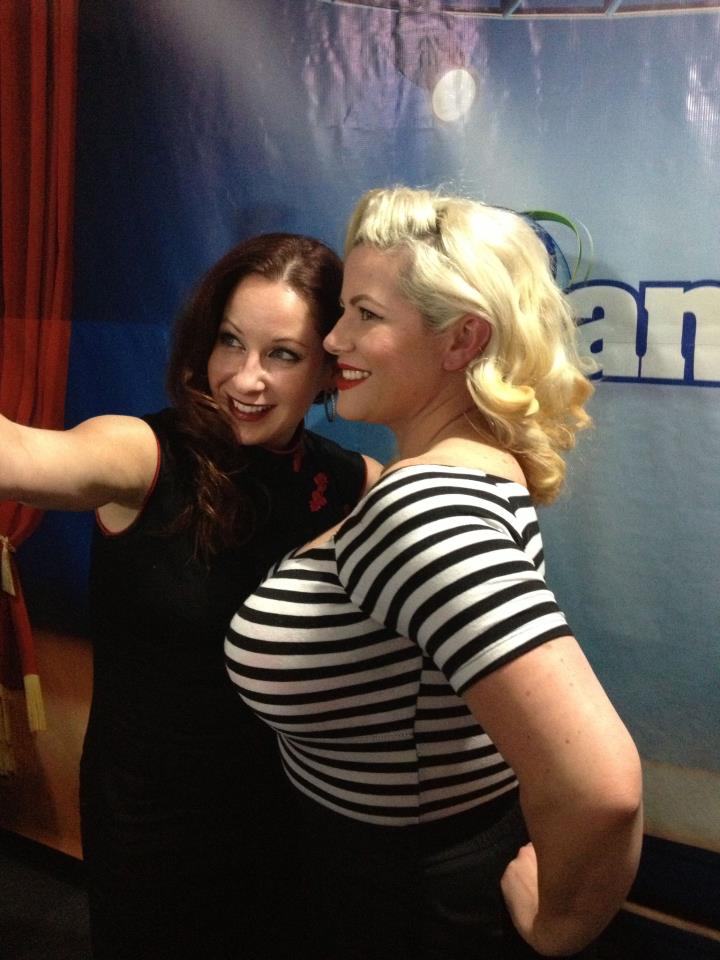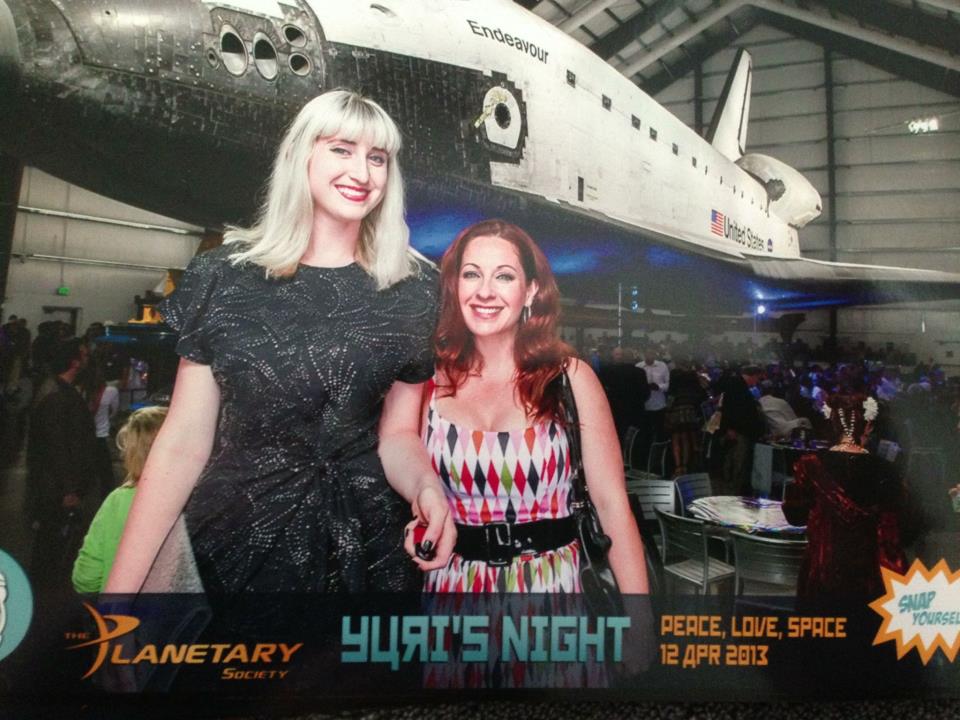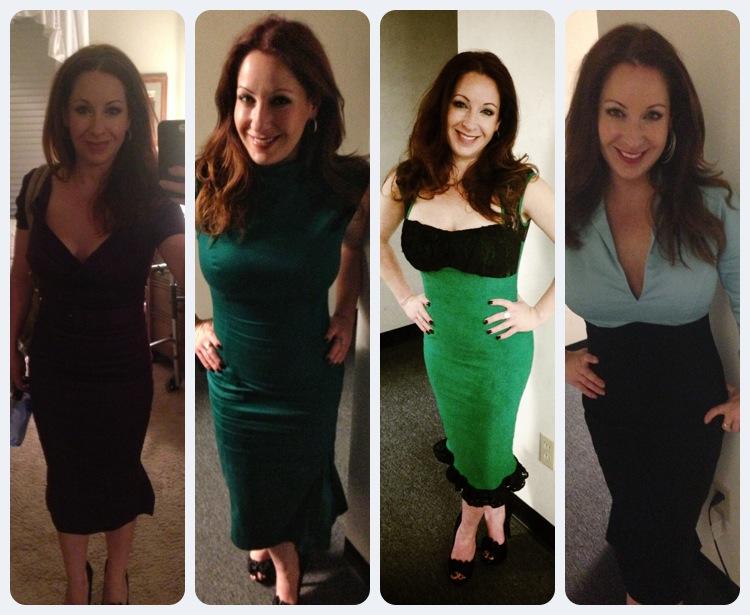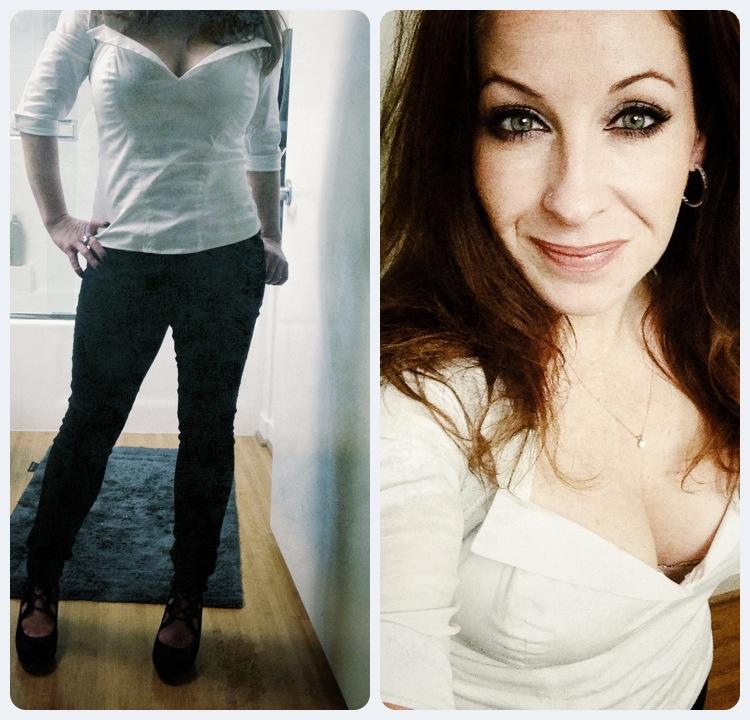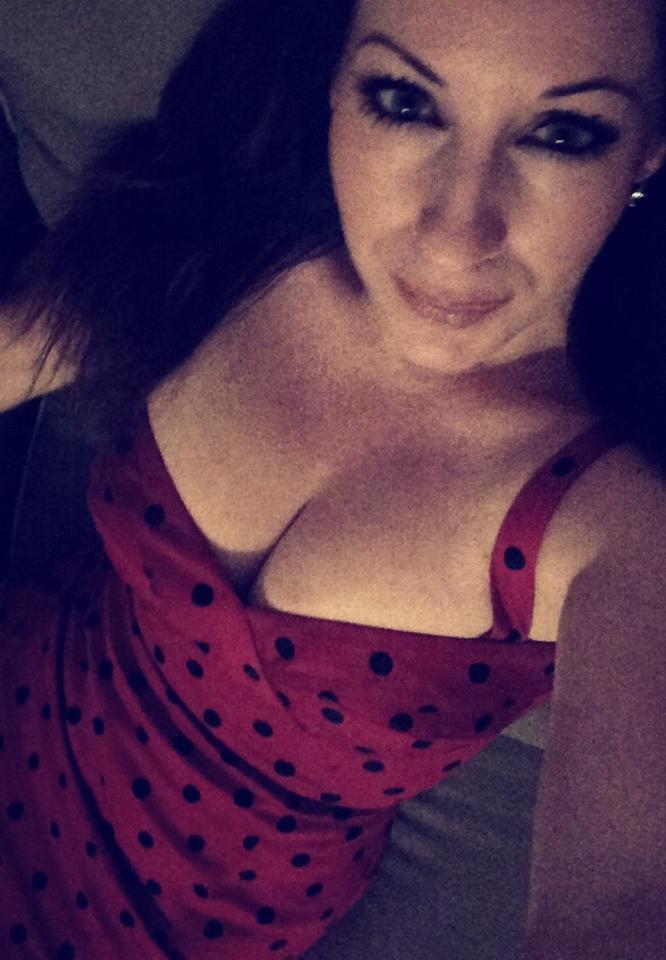 –Christina Dress in Teal Sateen
–Christina Dress in Purple Sateen
–Dames Halter Dress in Yellow with Black Pin Dots
–Jade Dress in Black with Obi Sash Belt
–Jade Dress in Teal with Obi Sash Belt
–Jayne 1960s Sheath Wiggle Dress in Baby Blue
–Jayne 1960s Sheath Wiggle Dress in Pastel Pink Sateen
–Jenny Dress in Harlequin Print Sateen
–Micheline Dress in Green Bengaline with Black Lace
–Bridgette Dress in Black Ponte de Roma Knit
–Isabelle Dress in Porcelain Turquoise Satin with Black Lace
–Isabelle Dress in Purple Reign Satin with Black Lace
–Tamara Dress in Purple Stretch Silk
–The Vamp Dress in Red with Black Dots by Deadly Dames
–Niagara Dress in Peach Bengaline by Dixiefried
–Retro Pencil Skirt in Basic Black by Pinup Couture
–Vintage Bustier Top in Banana Print
–Vintage Bustier Top in Black Sateen
–Erika Dress in Vintage Rose with Bolero
–Vivien Dress in Black Bengaline with Rhinestone Shoulder Detail