Another unforgettable series of Eat Your Words
Standard Hotel WeHo | Eat Your Words
Photographs courtesy of Clarence Alford of ATOD Magazine™
Hosted by Greg Walloch yet again, we are brought an array of tales told by Chefs, Hosts, Writers, Comics, and those open to sharing their experiences and stories of how food and memory come together.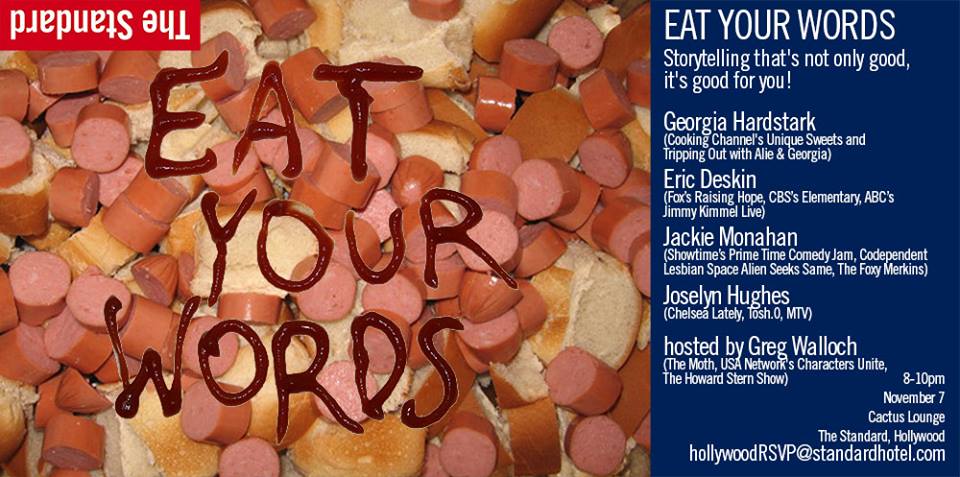 Highlights include coffee shop interludes with closeted strangers (Greg Walloch), running through Costco making up insane stories about disabled spouse stories to get more samples (Jackie Monahan), abandoning all rules and learning how to make "minis" of everything (Georgia Hardstark), harsh reality checks about our own internal prejudice (Eric Deskin), and wild tales of embarrassing obsessive moments when we feel like maybe, we really are THAT cool (Joselyn Hughes).
This month's series delves into the often uncomfortable moments where food begins an unraveling conversation about life, introspection, fear, complacency, adventure, and truth. Each performer offers insight into a world even they are unprepared to share and it is raw and wonderful and, well, full of human moments.
Below are the candid shots and visual highlights of the November performance. For full audio and more, visit the official FACEBOOK Page.
Click on the images to see full resolution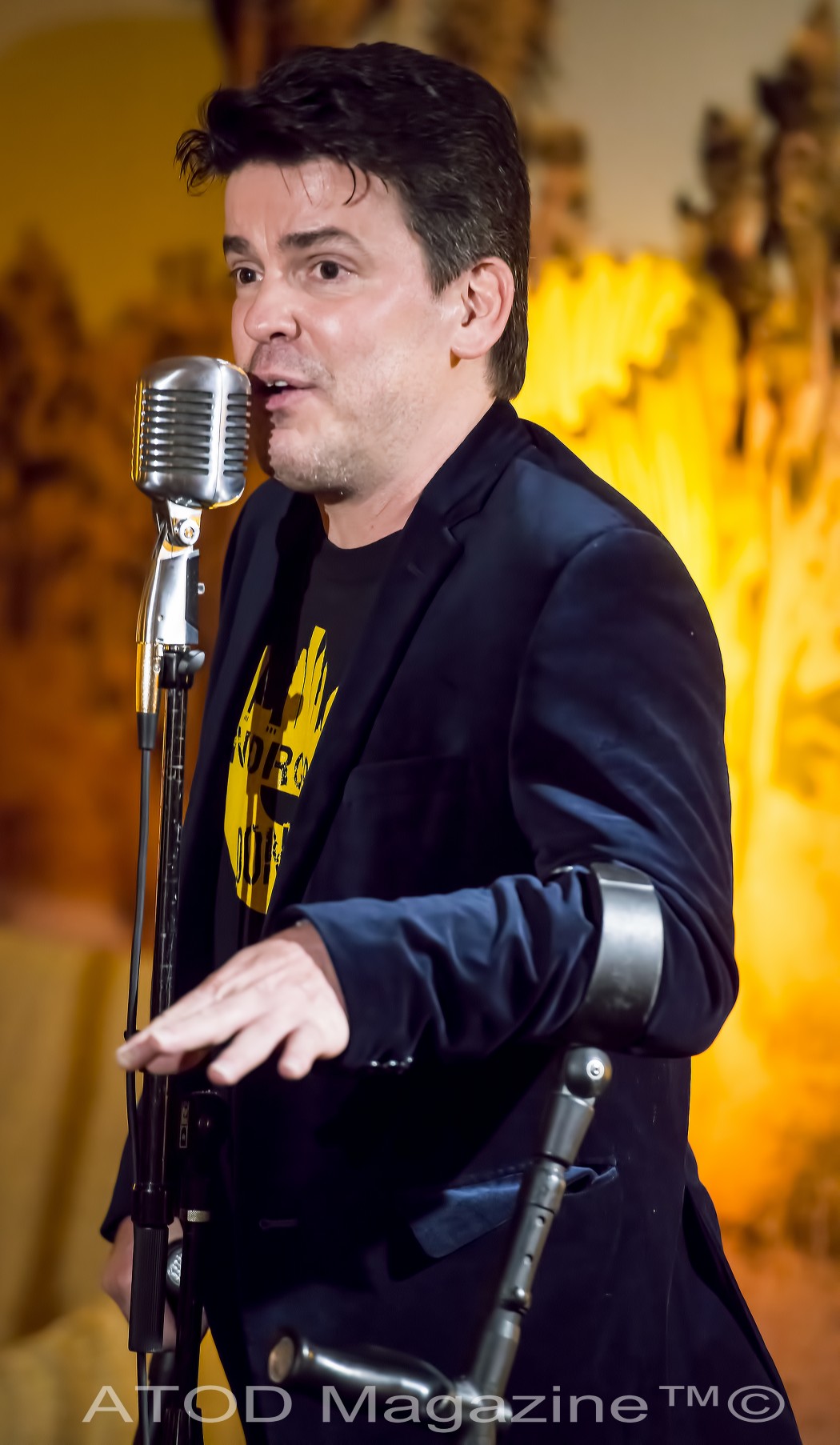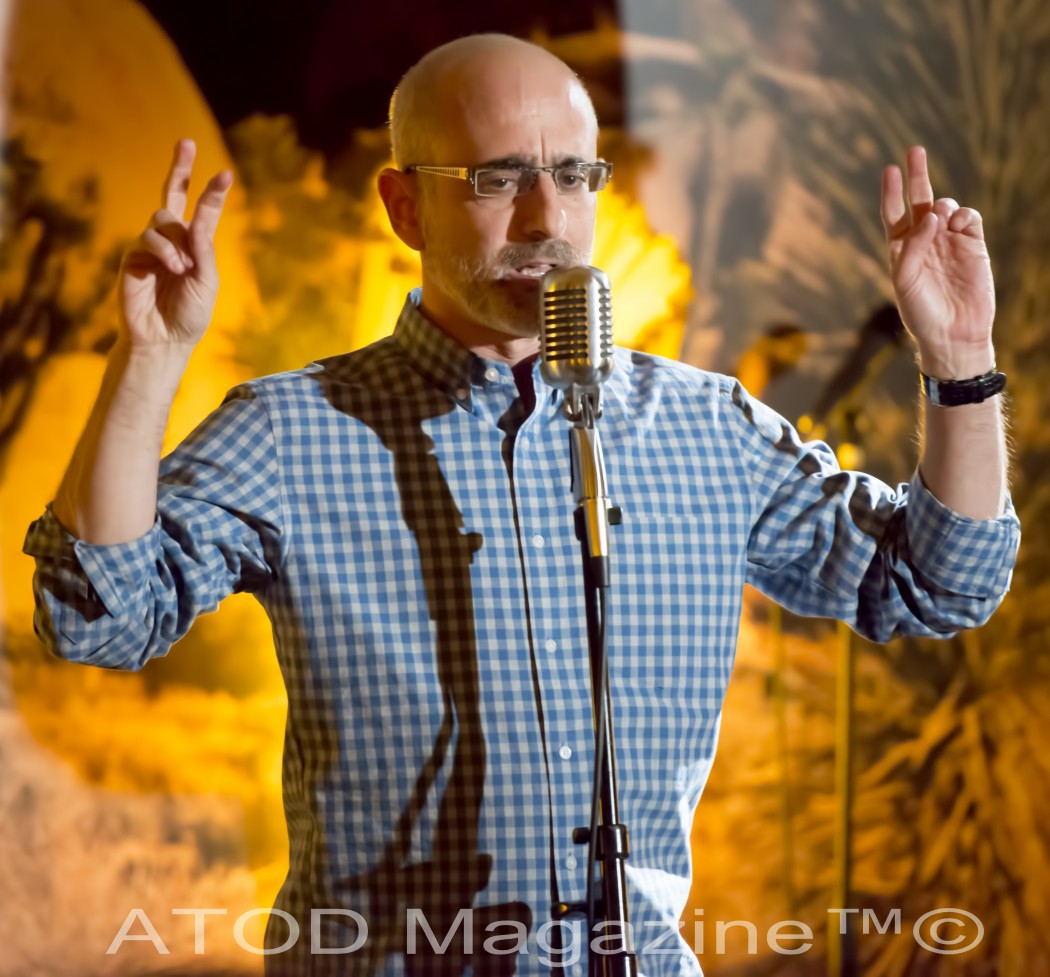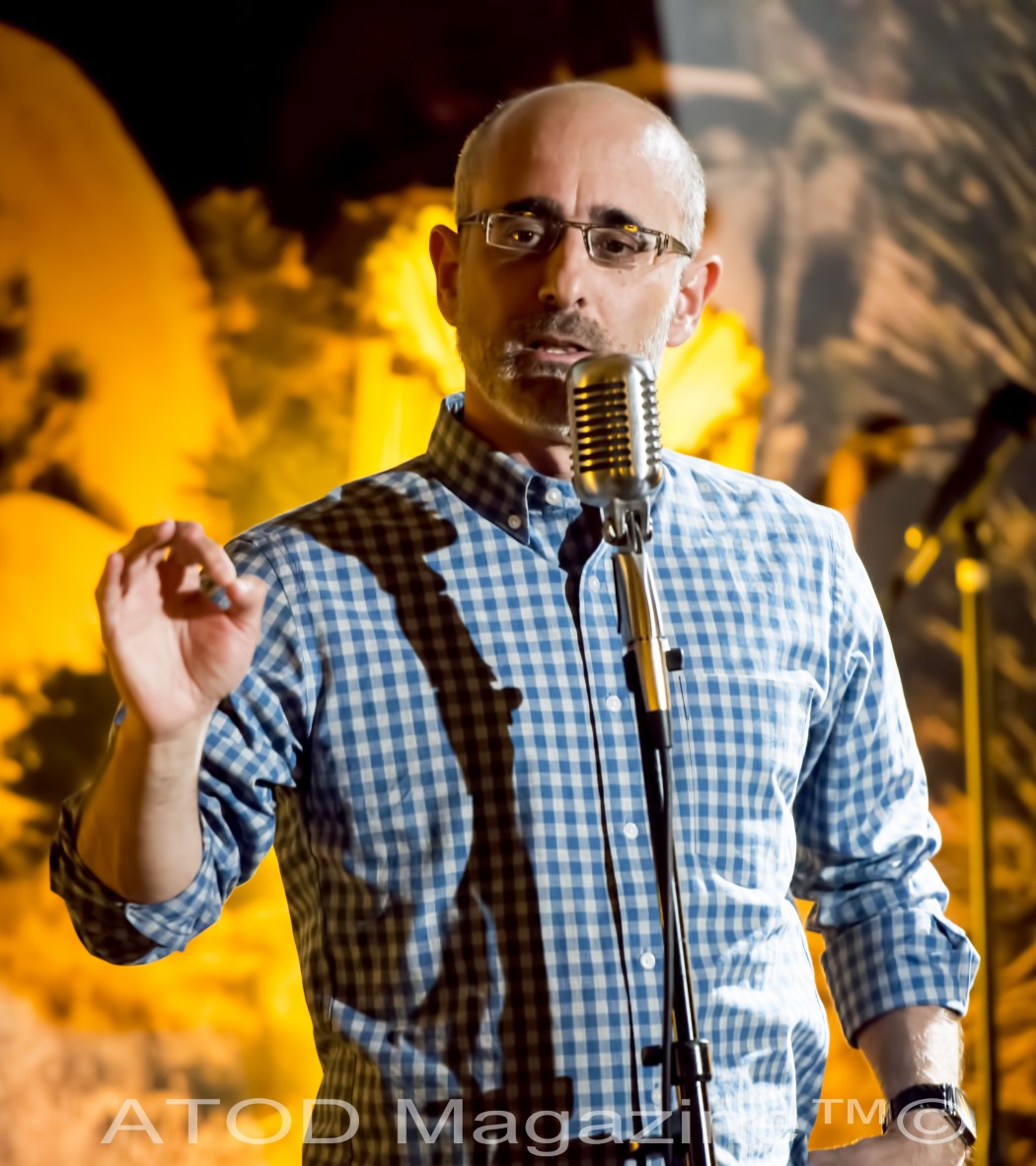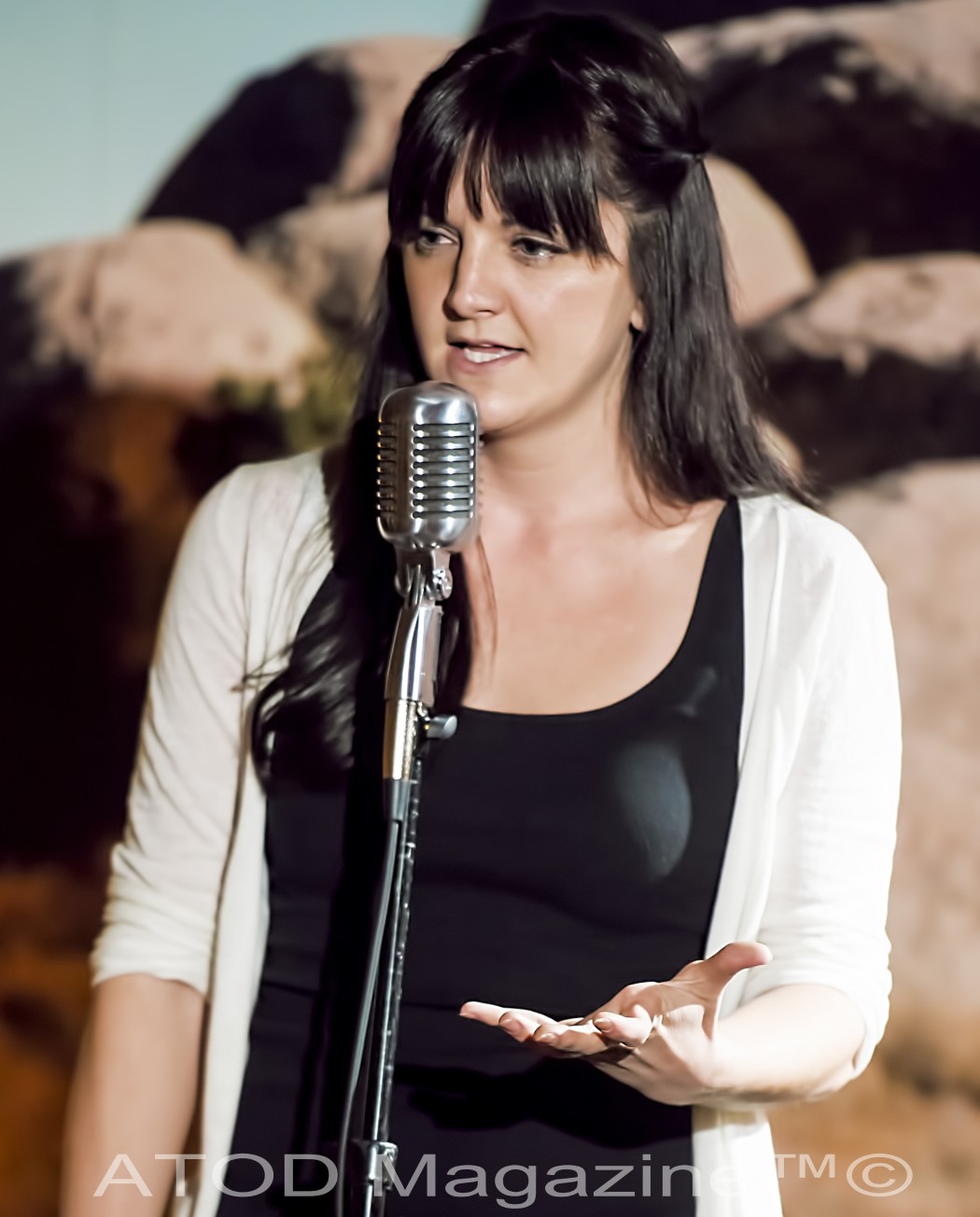 ---
Follow ATOD Magazine™ and A Taste of Dawn™