What's That You Say? OPEN BAR? I'm in!
LOS ANGELES: Who's thirsty for truly tasty cocktails and live music that will remind you of Nina Simone and Erykah Badu?
Well, we've got you covered. Supper Club Sundays launches officially this Sunday, September 28th in Venice Beach, CA. All of our Dinner Tickets have SOLD OUT – so we wanted to invite you to come take a look, drink as much as you want, and feast your soul on beautiful music.
WHAT
Cocktail Hour | OPEN BAR
6-7:30pm
Live Music by Sasha Maria 6:15-7:15pm
HOW MUCH
$30 Per Person (Really)
WHERE
G2 Gallery
1503 Abbott Kinney
Venice, CA 90291
WHY
To benefit our environment and quench your thirst.
Drinks provided by the beautiful Gia St. George | Ebanos Crossing DTLA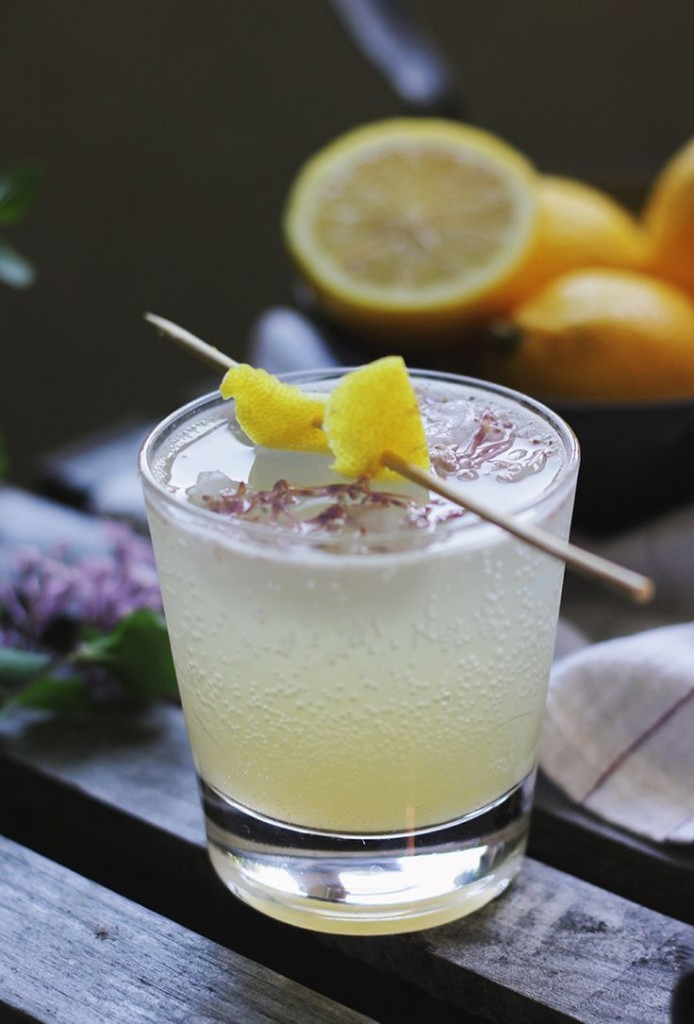 GET YOUR TICKETS!