Atlanta International Fashion Week Days 3 + 4
Photographs by Lexi Scott
[dropcap letter="M"]oving on to the second half of Atlanta International Fashion Week and most certainly stepping up. These last couple of days of
AIFW
were versatile, chic and couture, if I do say so myself. Though there were a few lackluster lines, as expected, there were more highs than lows that are worth sharing. [separator type="thin"]
Day 3
Menswear | Nathanial Self {2the9s Retro}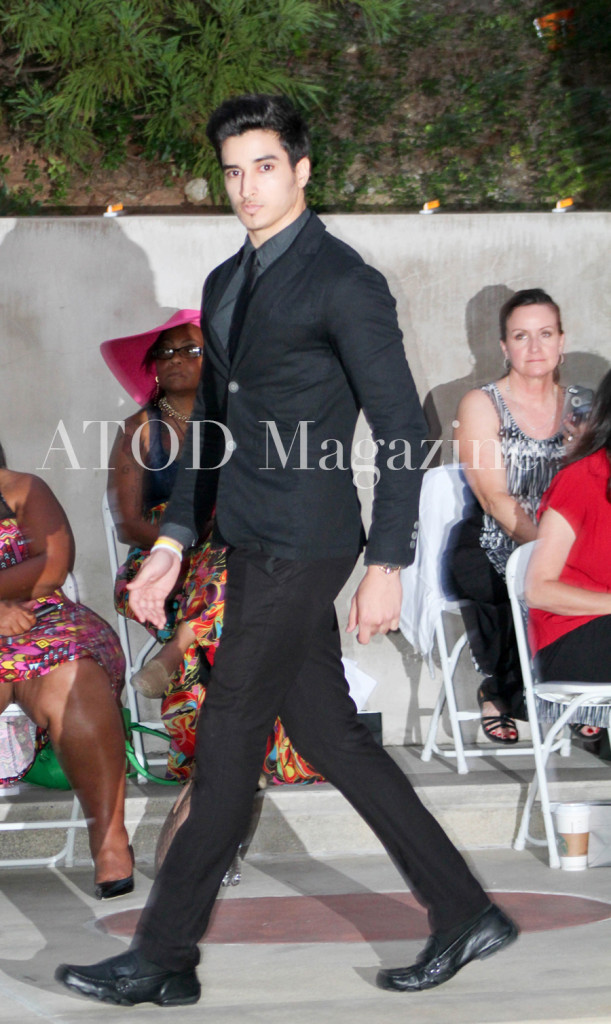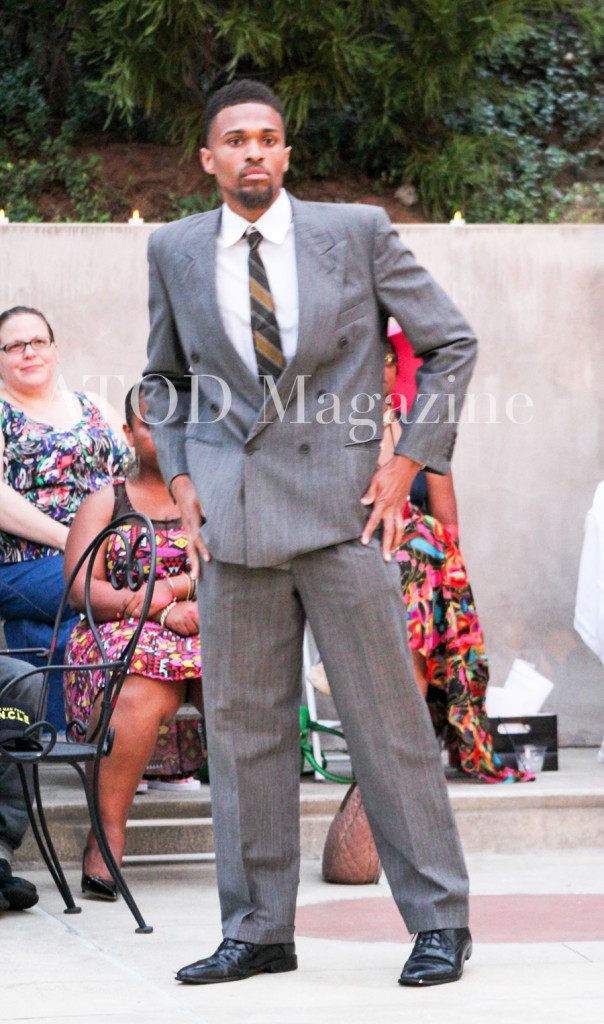 As the sole menswear collection of the week, I had high expectations that were sadly let down. This line was honestly something you would see on the clearance rack at Men's Wearhouse. Whether the suit was too big or small, the suits didn't seem to fit the models right and there was simply nothing creative or unique about the collection. When you look at menswear collections from New York or London Fashion Week, you often see pieces that you wouldn't expect for the average man––bright and bold patterns, all denim, florals, etc.––but I did not see anything remotely close in this collection.
[separator type="thin"]
Scripted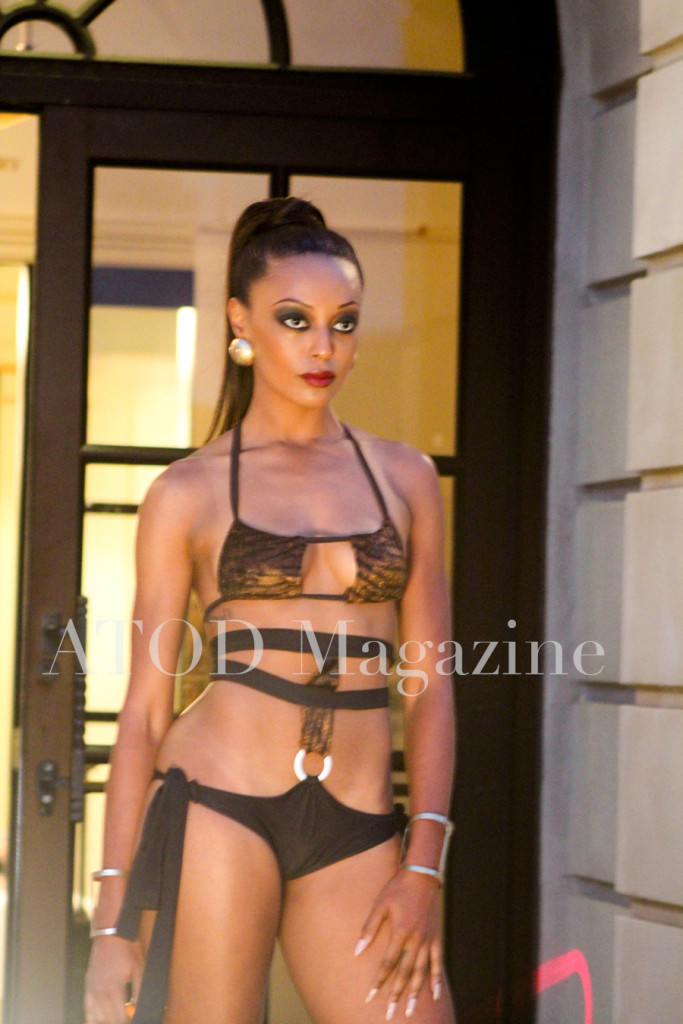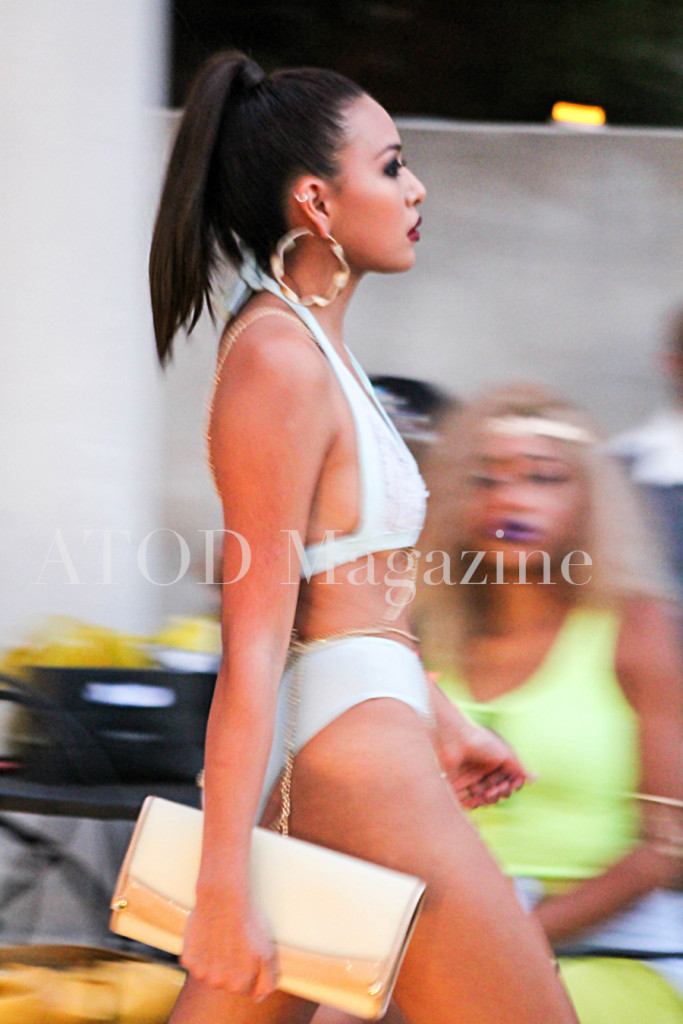 A change in direction for Scripted's second day at AIFW, but it was definitely I good one. One thing that is consistent throughout Scripted's designs is that they are edgy. The swimsuit shown is one that could be worn by an edgy celebrity like Rihanna.
Scripted's swimwear line isn't meant for your average day at the pool. These daring designs are to be sashayed in along the beaches of St. Lucia or around a romantic resort in Antigua.
[separator type="thin"]
Pisidia
Spotted alongside the Scripted swimwear line were a few gorgeous Pisidia handbags.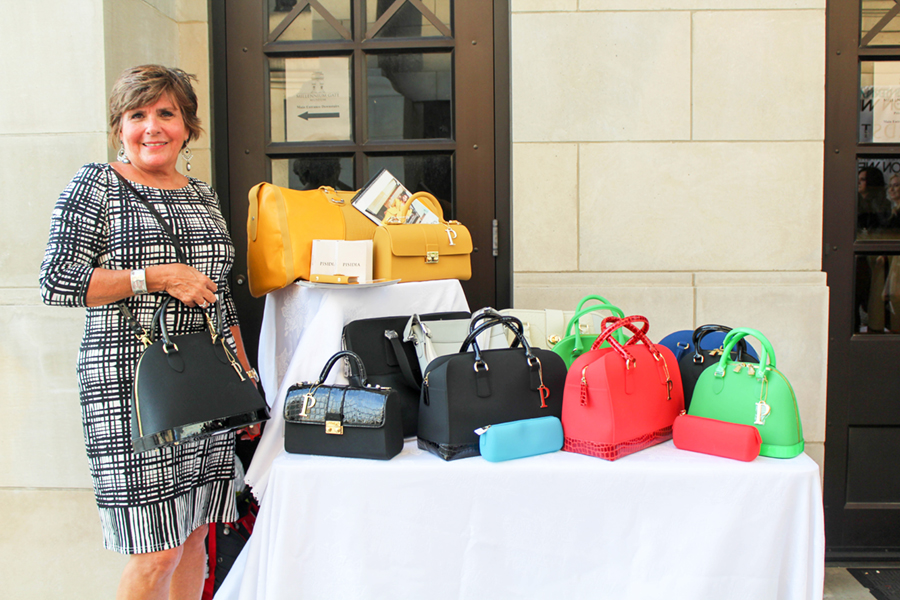 Spotted on the red carpet and with a growing menswear collection sported by celebrities like Will Farrell and Lance Bass, Pisidia has clearly already made a name for itself. Often times I find that when animal prints, like snakeskin, are incorporated into a design, the design can look tacky and cheap. However, Pisidia has successfully incorporated this material into its chic, well put-together designs.
[separator type="thin"]
Darshell Harris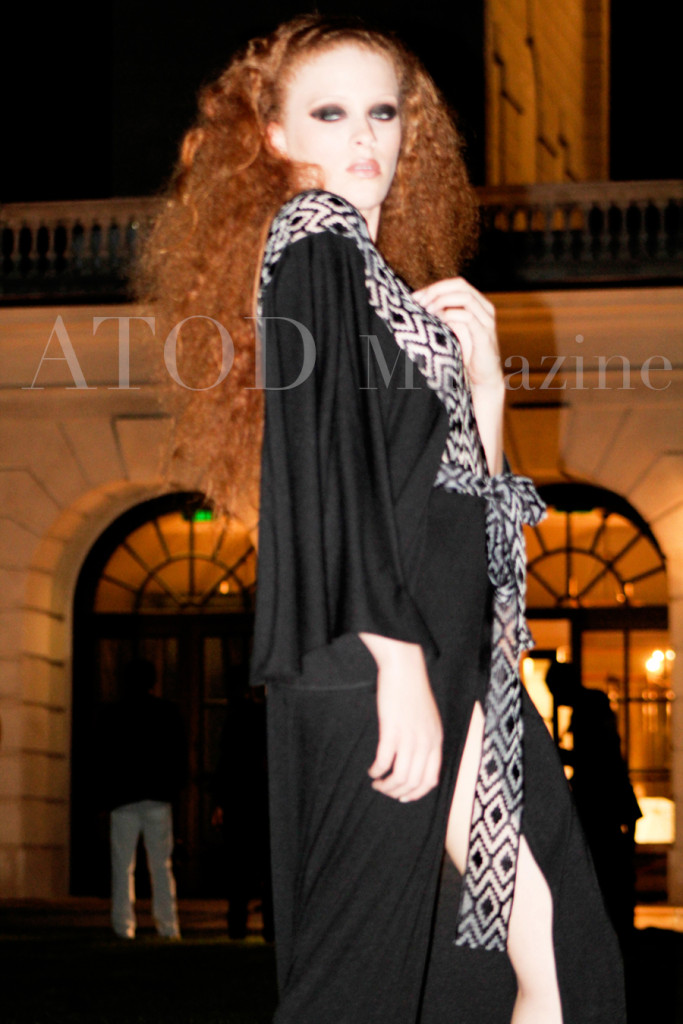 ExCentre by Darshell Harris was the only line with outerwear, but they were certainly Olivia Pope worthy. Many may not think much of a coat other than to keep warm and toasty, but a coat is an accessory in a way. A coat can take an outfit to the next level. Darshell Harris' outerwear designs are for the women who demand attention and will have you saying "it's handled."
Among other ExCentre designs were a few worthy of gracing the red carpet of the something fun and eccentric like the MTV Movie Awards. The two-piece designs are especially playful with the puffed sleeves, but the monochromatic colors keep the look more uniform and respectable.
[separator type="thin"]
I have never been a believer of love at first sight, but one look at James Carletons shoes and that instantly changed. Believe it or not, James Careltons is an up-and-coming brand, launching its first line in a few weeks. What I admire the most about each shoe design is that they are all different from others in the collection and immensely versatile. You have your ever-so-classic sleek black pump, an edgy ankle boot and even quirky flats for everyday wear. Out of every line at AIFW, this is definitely the one to keep an eye out for.
Day 4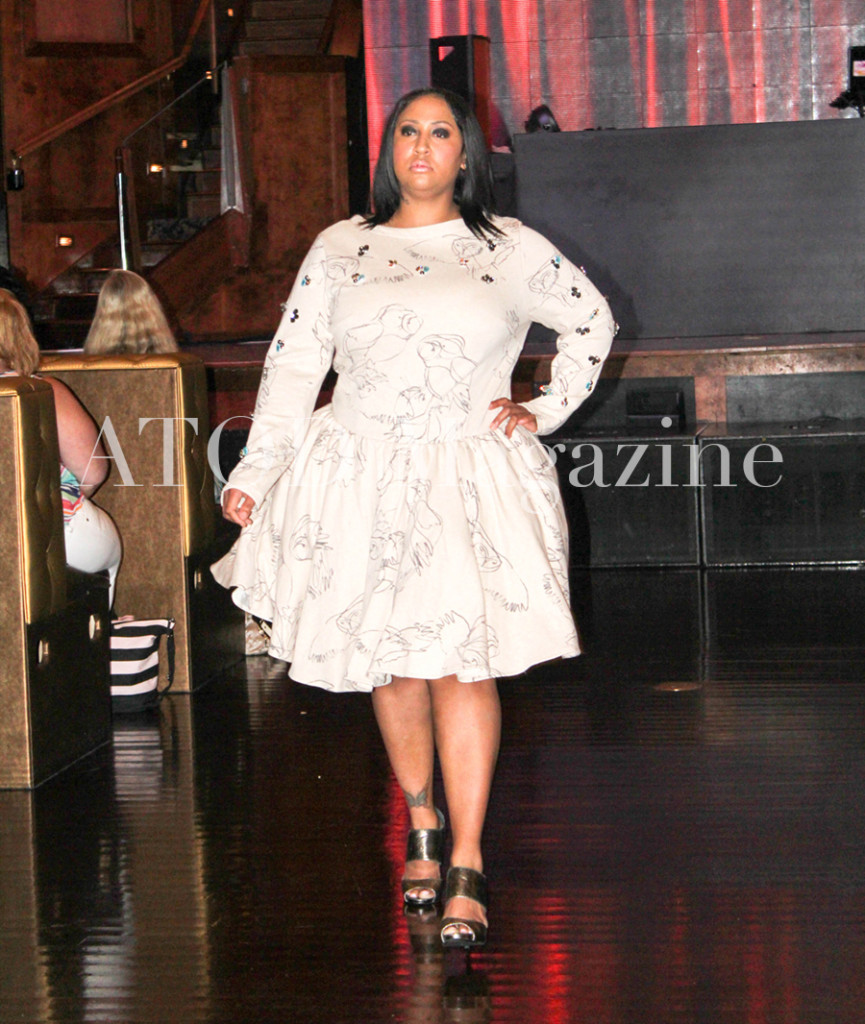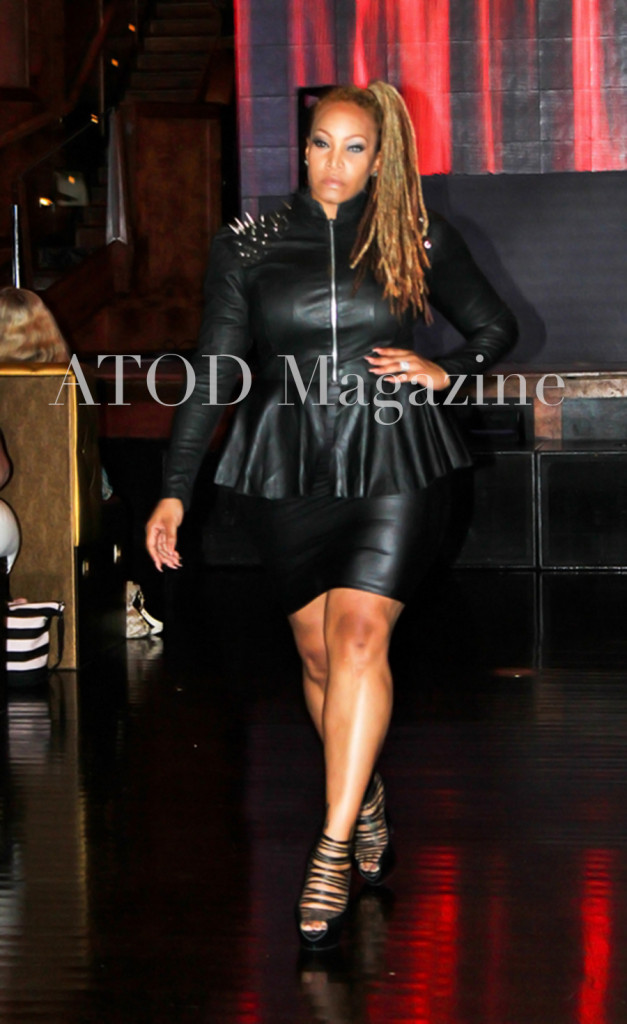 As a plus-size line, it is expected for the designer to bring that extra va-va-voom for the extra curvy ladies, and Eleven 60 did just that. From start to finish, this collection was edgy, sexy and fun. From leather to denim and street style to classy dinner party, Eleven60 gave life to the plus size realm of fashion.
[separator type="thin"]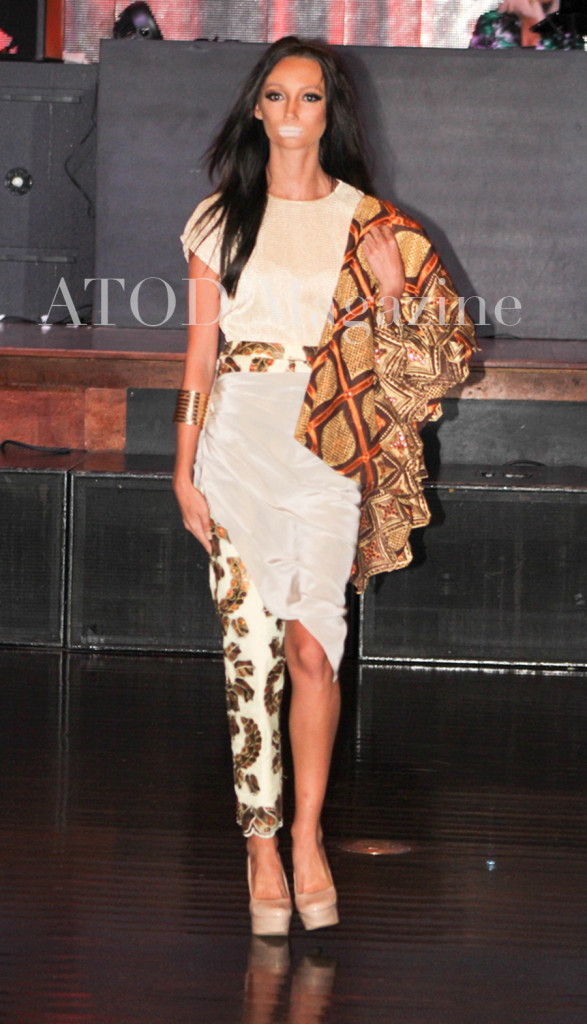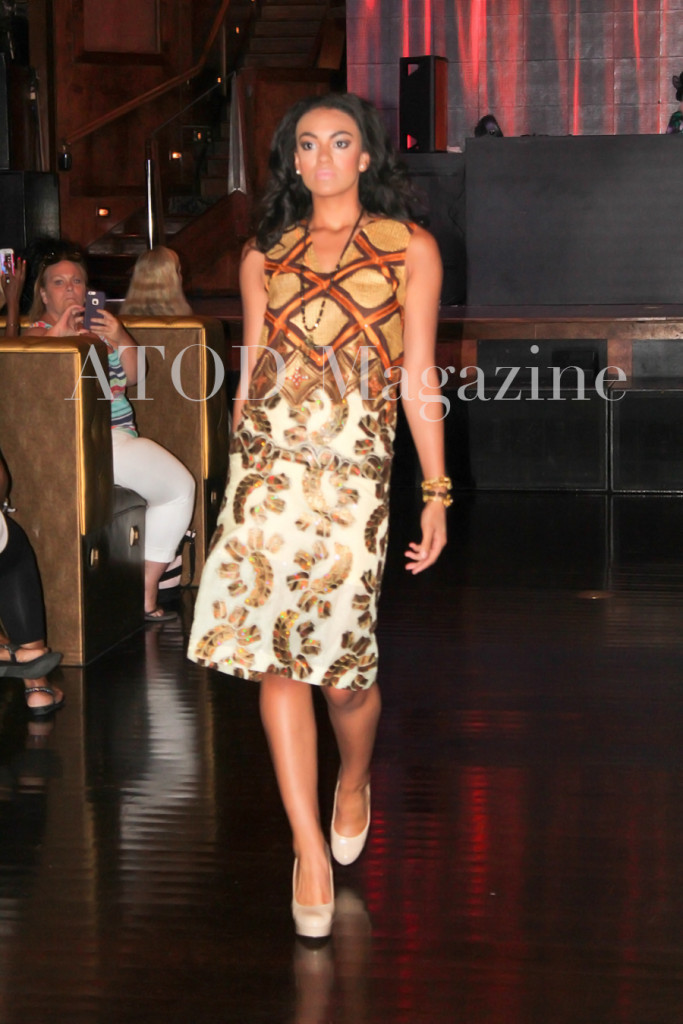 Nimmaré by Najma Mohamed was hands down the most fluid collection of the entire week. Heavily influenced by her Somalian background, Mohamed remained consistent with the patterns and fabrics used for each design, but used them in a way that is unique and keeps the eye moving. Because of the inspiration behind the designs and fabrics chosen, this collection completely changed the scenery and added a little spice.
[separator type="thin"]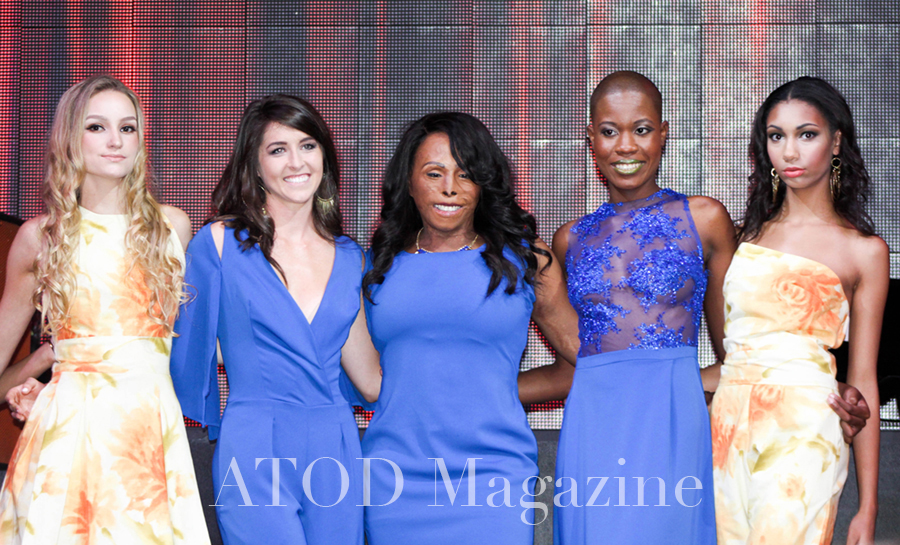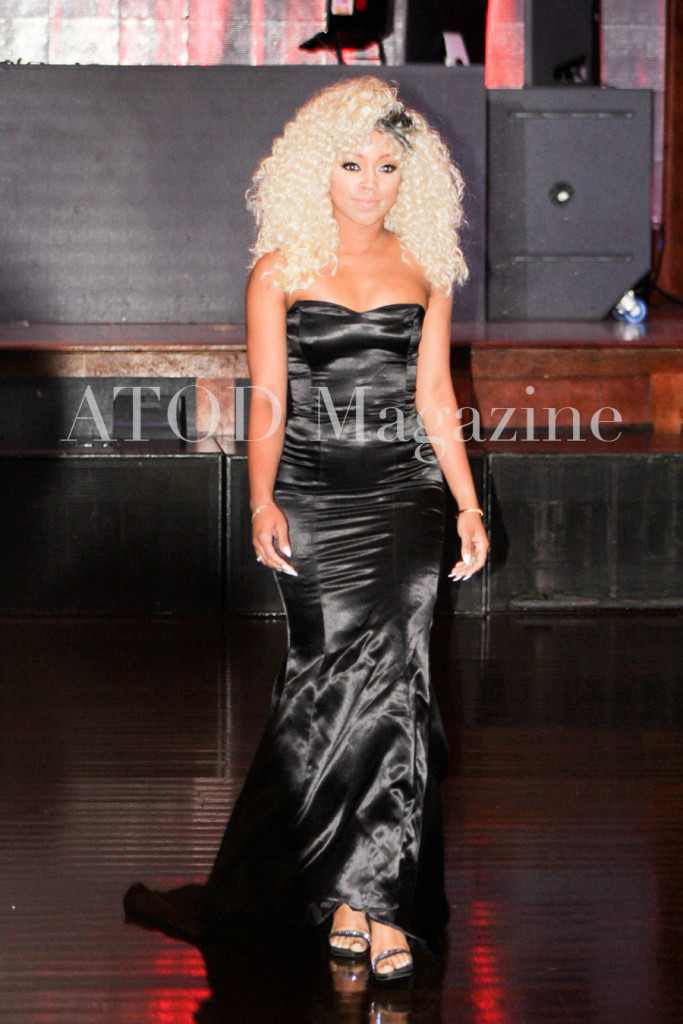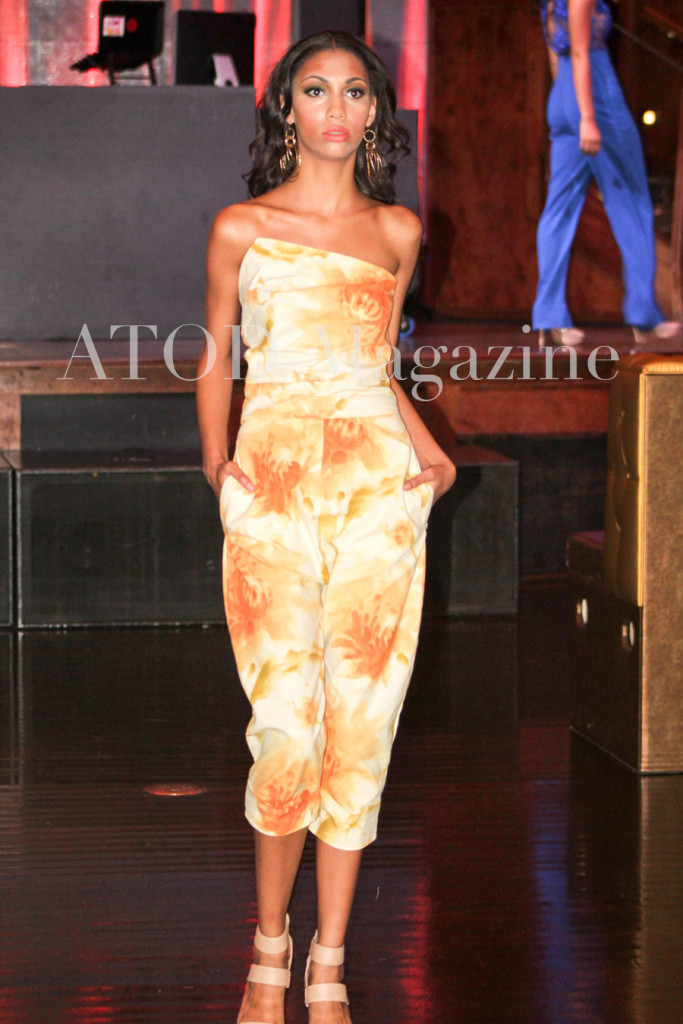 First, if you have not read Linda Rowe Thomas' story, I encourage you to do so.
Thomas' collection Romás was the cherry on top for the entire week and seemed to be the highlight for many in the crowd. While I love the designs, the collection was more suited for prom season than fashion week.
With the floral jumpsuit shown above, I love how bright and fresh this look is. The pattern and fabric is feminine and young, but the structure of the bodice is really what makes this look so posh; perfect for an evening of tea with the ladies. Thomas' designs are simple, but hug every curve perfectly for an added touch of sex appeal.
[separator type="thin"]
Audience Style Cam Spotlight
Photographer Chris Kelly and son Caleb sporting dapperly attire for the occasion.