Tommy Hilfiger, Art Basel and 1 Hotel South Beach
Art Basel is known for culminating a world of collectors, savants, and design innovators. A global exhibition showcasing the world's most noted artists, whether emerging or existing. Among this culturally essential event is the plethora of art centric parties, private shows, and elite gathering of tastemakers.

1 HOTEL SOUTH BEACH
A prestigious locale of Miami took the cake at this year's Art Basel for innovative daily activations, VVIP crowds, Celebrities, Tastemakers and Art Aficionados   
[dropcap letter="M"]
IAMI, Fl. (December 7, 2015) – 1 Hotel South Beach
 became "Art Basel Central" over Art Basel Miami 2015 with numerous high-profile, innovative activations and coveted private events. The "go-to" hautespot for celebrities, VIPs, tastemakers and art aficionados,  
1 Hotel South Beach
 was the destination for A-List guests including 
Alicia Keys, Hilary Swank, Angie Harmon, A-Rod, Kevin O'Leary A.K.A. "Mr. Wonderful", Venus Williams, Swizz Beatz, Terrance-J, Kelly Bensimon, Tommy Hilfiger, Artist Daniel Mazzone 
and
Alice + Olivia designer Stacey Bendet
, to name a few.
Events at the eco-chic 1 Hotel ranged from daily wellness-centric activations dubbed as "
RETREAT,
" to the "
Ethikal
" fashion pop up shop, whichfeatured the best ethical and eco-conscious brands; its killer "
Basel Castle
" nightlife performances from world renowned DJs including 
Guy
Gerber
, '90s House legend 
Armond Van Heldon
; and the Electro-funk duo 
Chromeo
. The hotel was the first Miami location to feature the famed 
Daybreaker
 party – a huge NYC event that incorporates music, dancing and yoga — all before 1 p.m. Described as an hour long yoga session followed by a two-hour dance party 
without any alcohol
, Daybreaker was a massive hit. Two of the hotel's exclusive art and design events – one in partnership with 
Architectural Digest
, and another for contemporary artist 
Daniel Mazzone
, who is being dubbed as the "the next Andy Warhol" — were on everyone's radar and attended by VIPs in the art world, international tastemakers and celebrities alike.
ABOUT ART BASEL
Since 1970, Art Basel's goal has been to connect the world's premier galleries and their patrons, serving as a meeting point for the international art world. Now, over forty years later, its three fairs – in Basel, Hong Kong and Miami Beach – rank as the premier shows of their kind, presenting 20th and 21st century art with a strong curatorial perspective. Enjoy some of the  highest quality artwork that has attracted the leading international gallerists and collectors, offering the show's visitors the most important art that the world's best galleries can offer along with curated offerings and exclusive events.
Returning for it's 14th edition, Art Basel's show in Miami Beach ranks the premier art show of the America's. December 3rd – December 6th.
[separator type="thin"]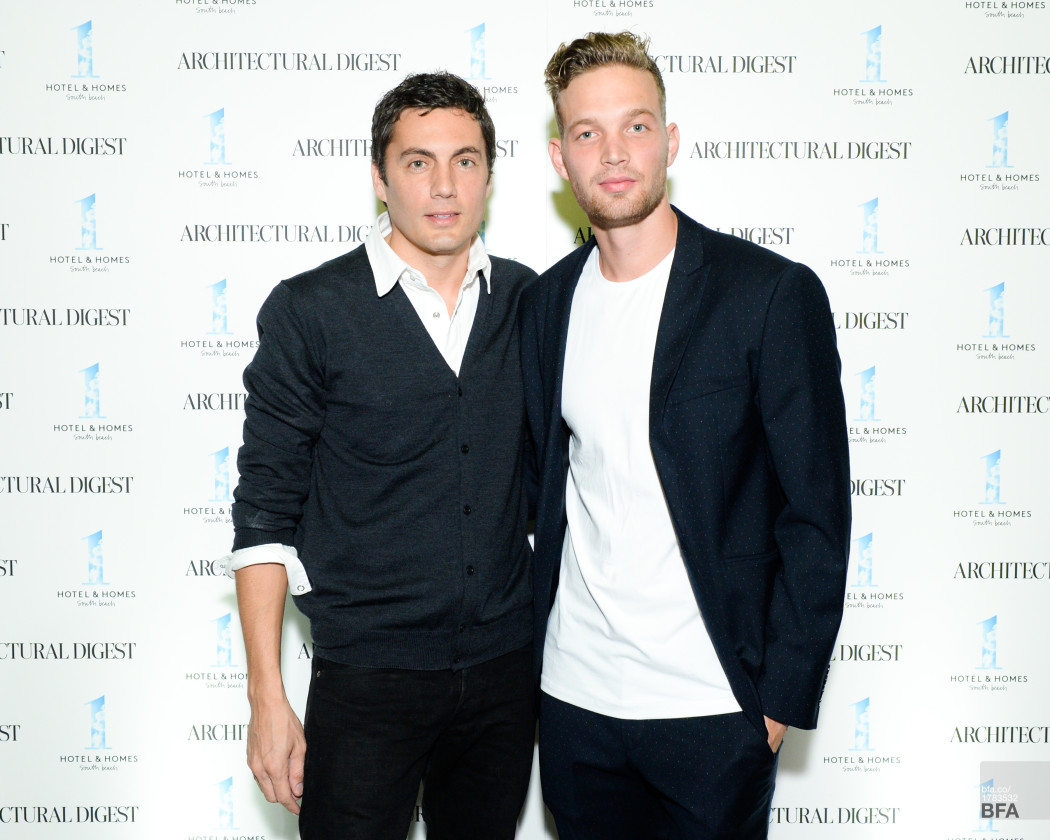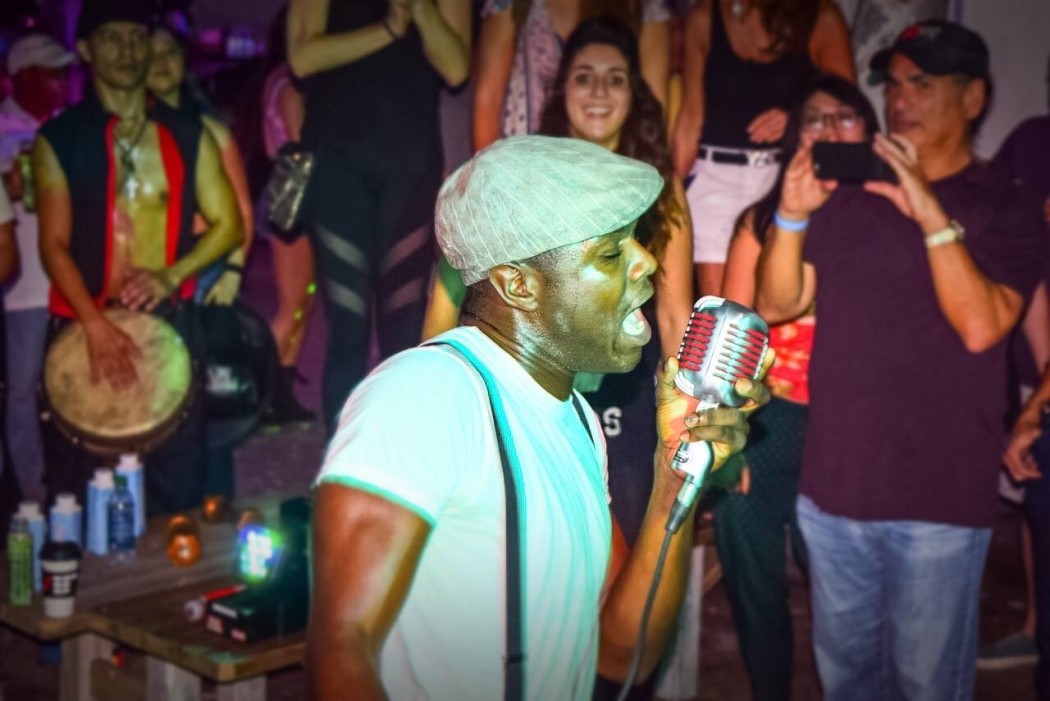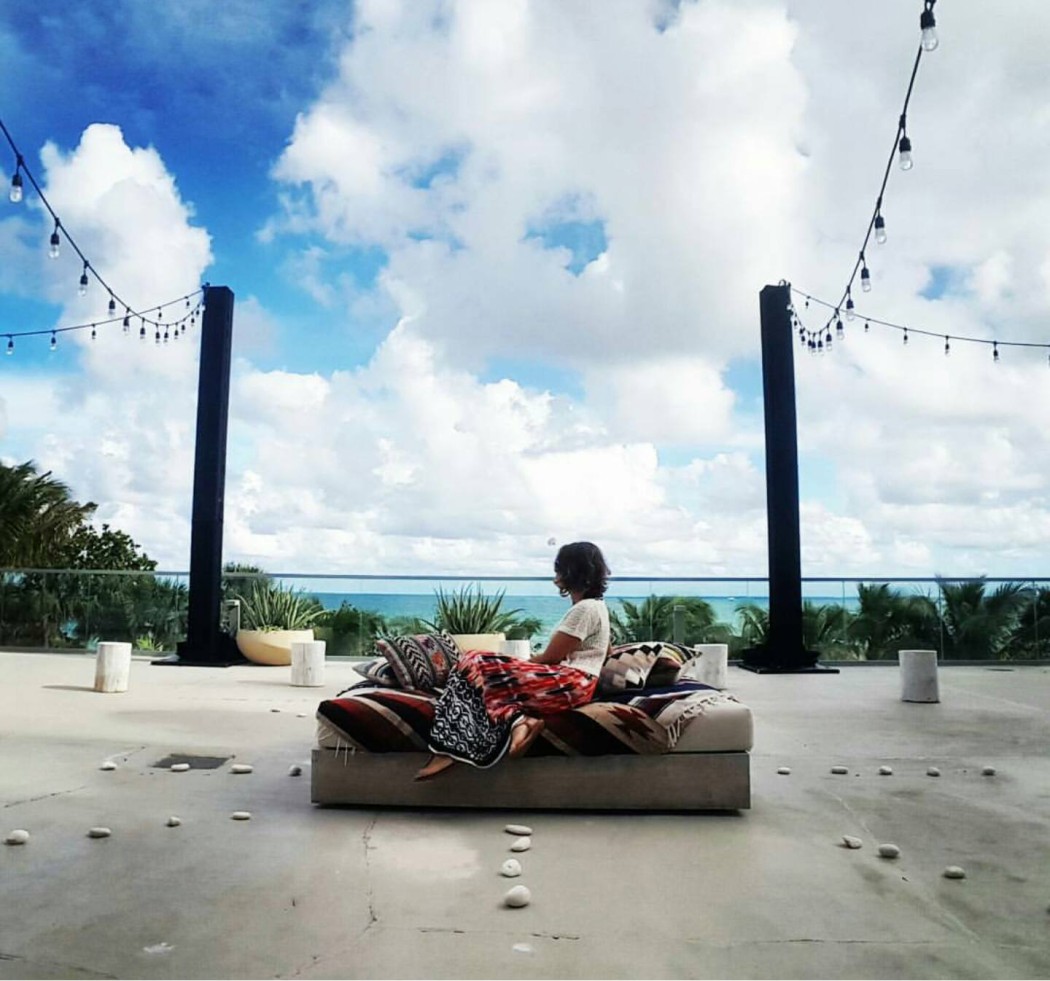 [separator type="thin"]
Strip down to this … BAREMADE.