Travel Tokyo
Your Guide to Getting Around one of the World's Best Cities
All photos by Dawn Garcia
[dropcap letter="T"]okyo is a city brimming with life, culture, intrigue, beauty and history. Whether existing in the architecture, the temples that are spread throughout the region, the simplicity of
dining to the art of cuisine
, it is a place that has always fascinated me. Absent of the language barrier, you won't find a more polite and lovely culture. The Japanese take tremendous care of where they live, have a great sense of humor, a clear sense of style, and a deep respect for tradition. Of all the places I've traveled, it's Tokyo that has always been a place that I hold dear. The people are extraordinary and lovely, the way I feel when I wander the streets is liberating, and quite honestly there just isn't another place on earth like it. Everyone should go.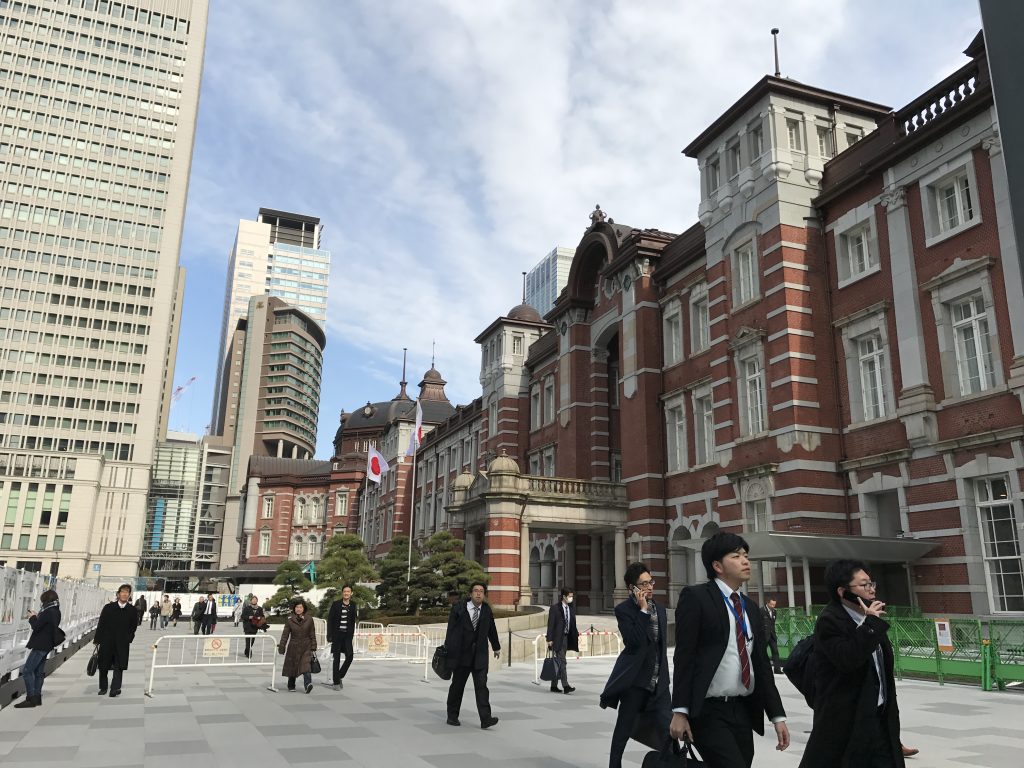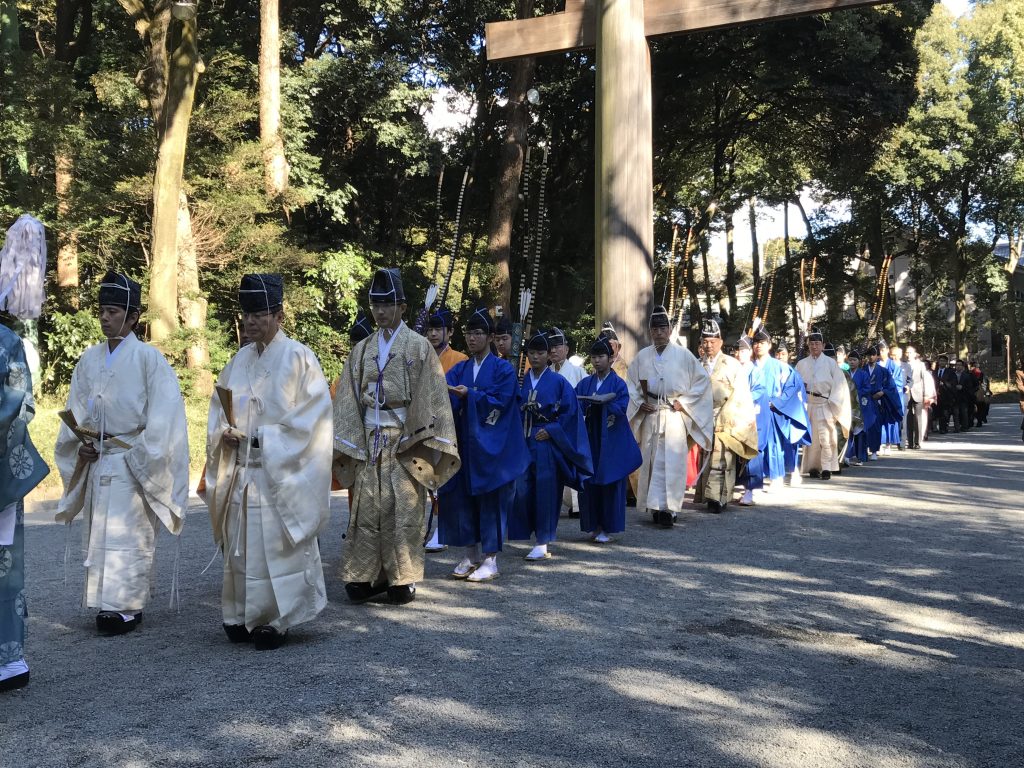 HISTORY | Tokyo, pre-1869, once named the town of Edo after being ruled by the Edo for 260 years, was a small fishing village and was formerly part of the Musashi province. Tokugawa Ieyasu established the Tokugawa Shogunate here in 1603. It wasn't until 1868 when Tokugawa Shogunate ended the Edo rule and imperial rule was restored. The emperor during this time had been living in Kyoto and when he moved to Edo, the name was changed to Tokyo and became the official capitol of Japan. While there is not a significant story signifying where the name "Tokyo" derives, if you look at the letters, it seems like a play on the word "Kyoto". In 1923, the Great Kanto Earthquake hit, destroying almost everything and killing nearly 14,000 people and while the devastation was taking its toll, some decided to rebuild. In 1927, in spite of the sadness and damage, the first subway was built in Asakusa and Ueno (districts of Tokyo). Years later through wars, politics and a shift in mindset, Tokyo has become the beautiful city it is today: full of life, at the forefront of innovation, design and technology, rich in history and a breadth of culture.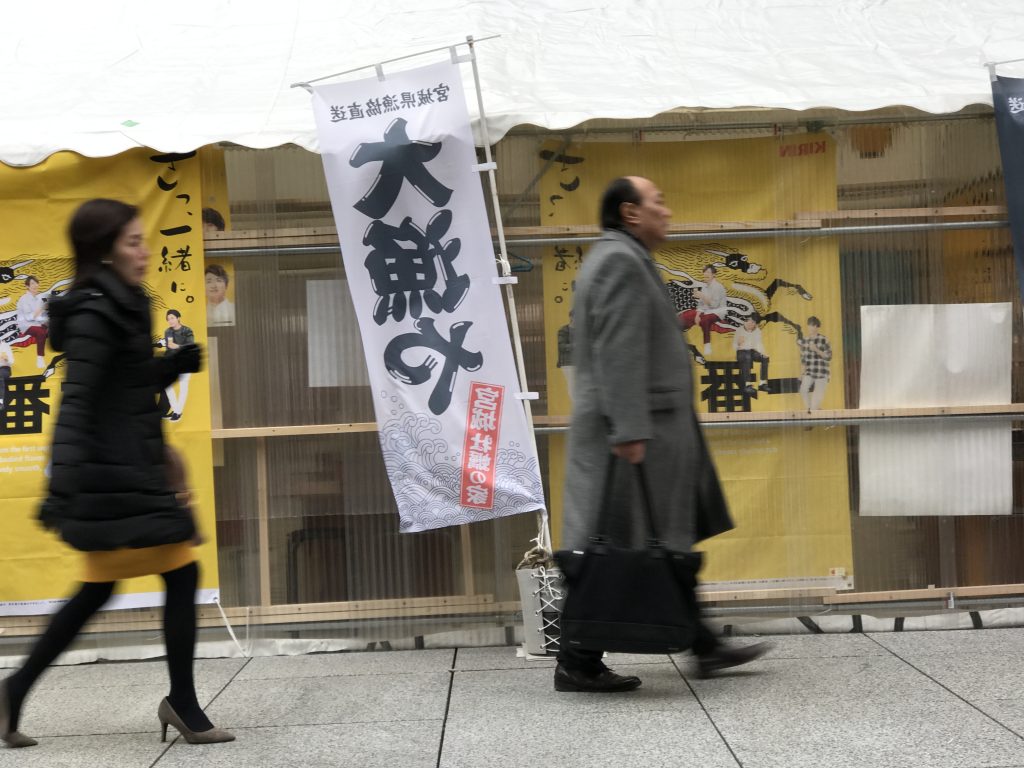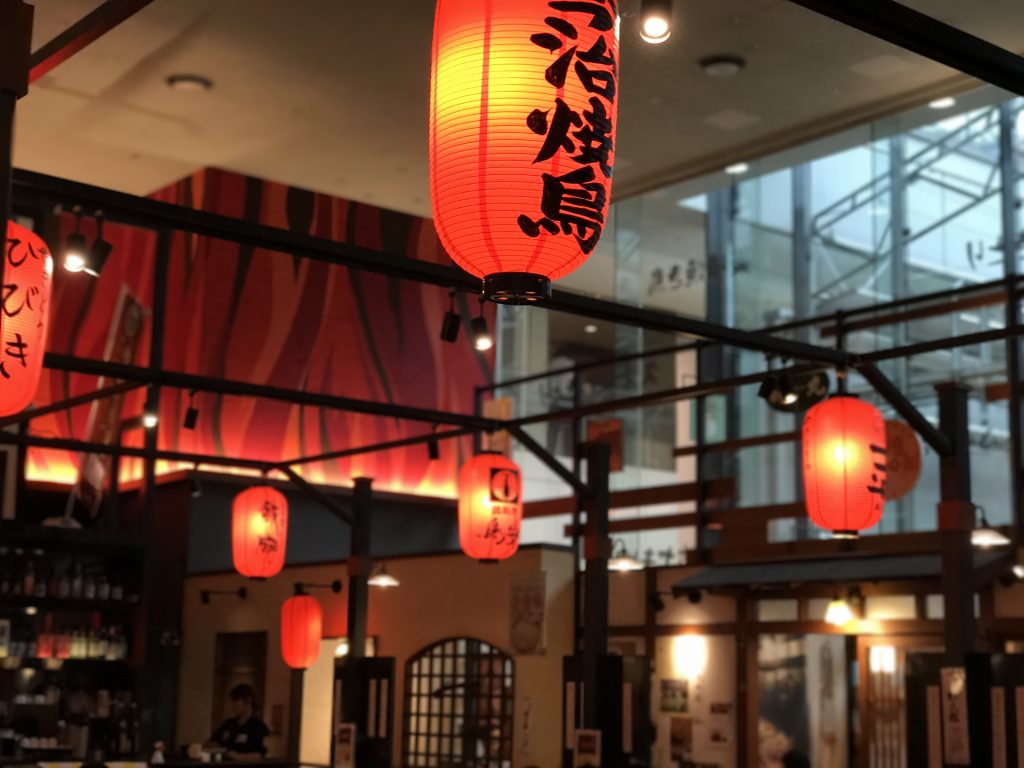 With pristine, clean streets, it's really something to behold. In fact, even their train system is something to revel in. As a rule, you cannot speak on the phone on the train as it's disruptive to another passengers and you won't find anyone – anywhere – talking on their cells loudly or heaven forbid, with the speaker on (how I wish Americans realized how annoying it is when they blare their speaker phones). Train riders spend their time texting or playing games, reading, studying, talking or sleeping (something I never thought I'd do but did by the second night!).
---
Getting from A to B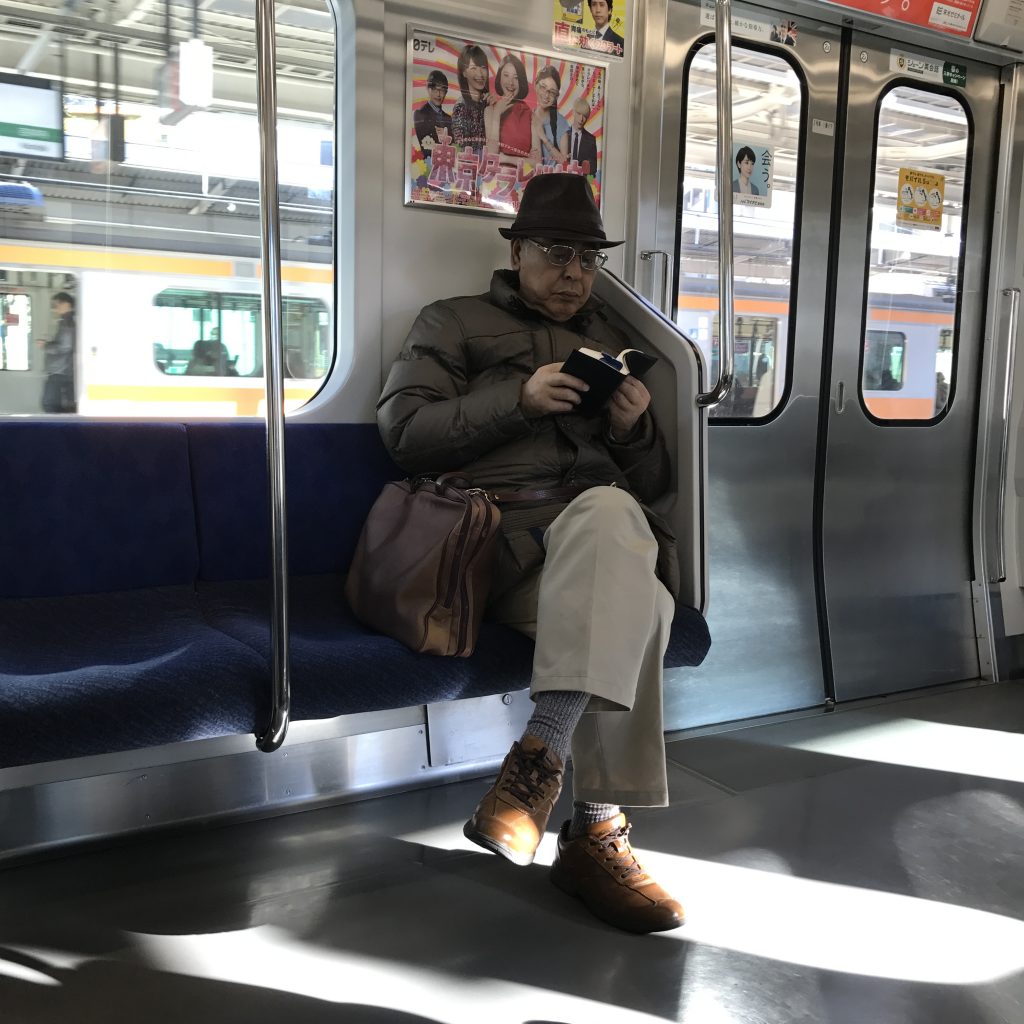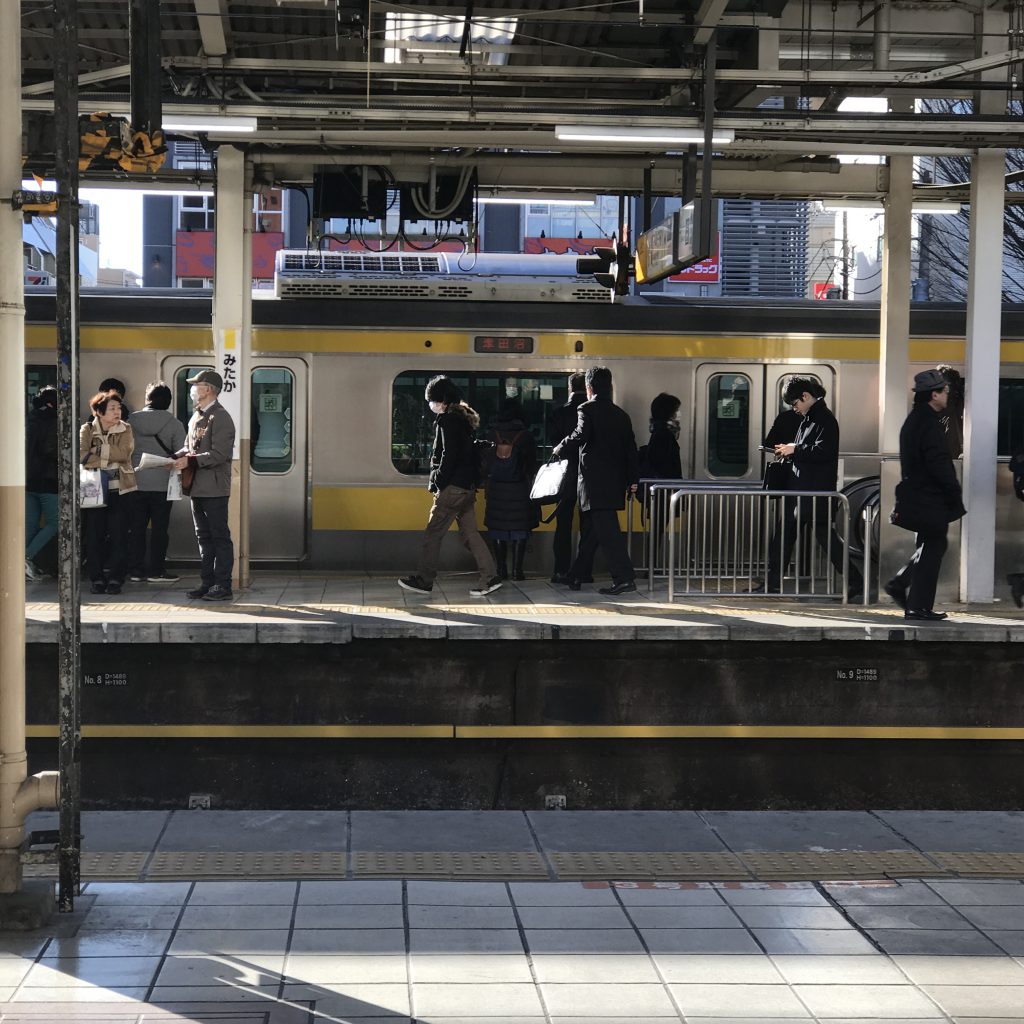 Tokyo is the epicenter for adventure. It's just a different kind of adventuring. Whether you navigate your way through the train stations and subways, go experience an onsen park, head into the anime museums, cross the famous Shibuya crosswalk, try your hand at fishing or dare to keep up with the drinking, you will not be a shortage of things to do or ways to get there.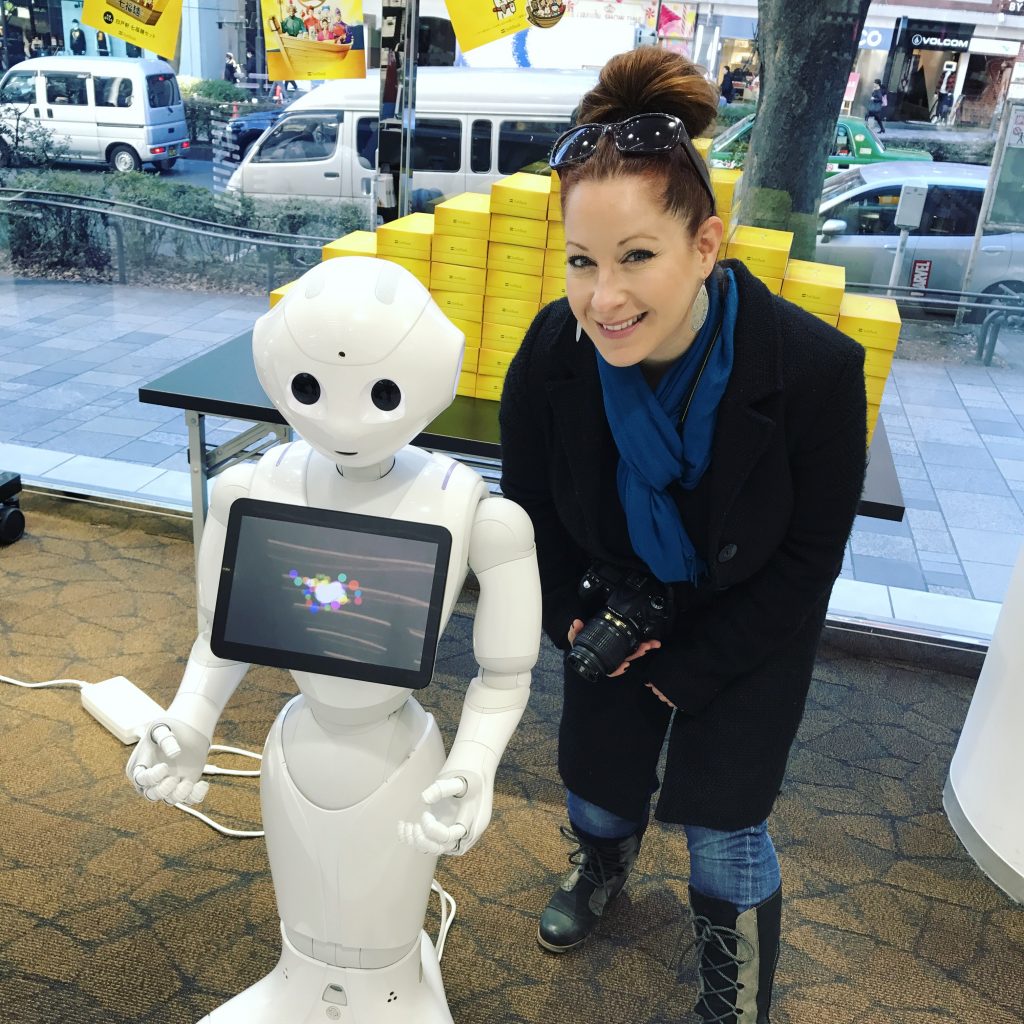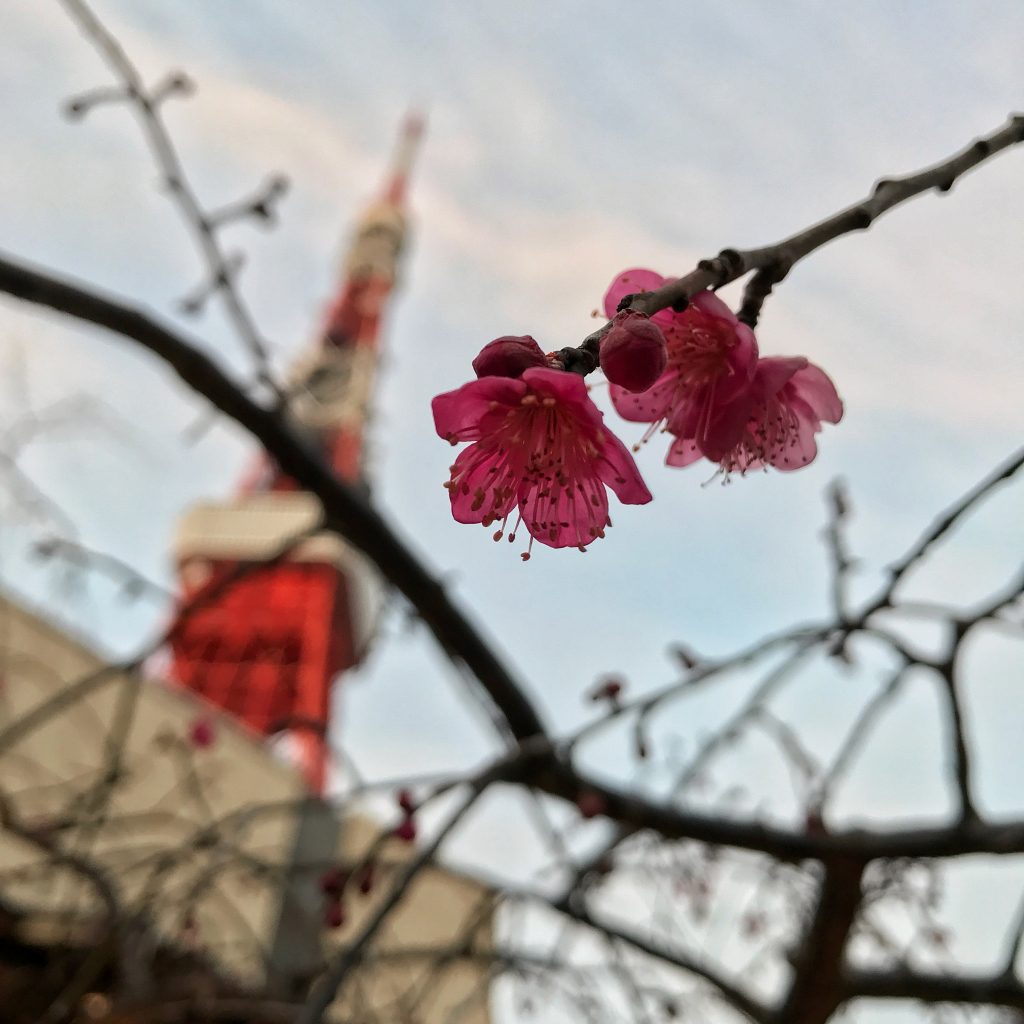 The TRAIN: The rail system in Tokyo is perhaps the most efficient, easy-to-navigate system in the world. There are subways, train lines, and the bullet train. When you make your way into a station at any of Japan's prefextures or districts, the visual maps are there to tell you precisely where everything is. That said, the men and women working at the train's information booths will give you maps and make sure you know exactly where you're going. The first time I ventured out on my own, I was in Asakasa. I spoke a finite amount of Japanese and yet I managed to get everywhere I wanted, including Ueno, Kamakura, Akihabara, Ginza, Kyoto and Shibuya. This time around, we were fortunate to have a guide but there came a day where I ventured out on my own from Shibuya to the Emperors Palace and it was a piece of cake! The bullet train is the super fast train that takes you outside of Tokyo to different prefectures and that is an experience you shouldn't miss.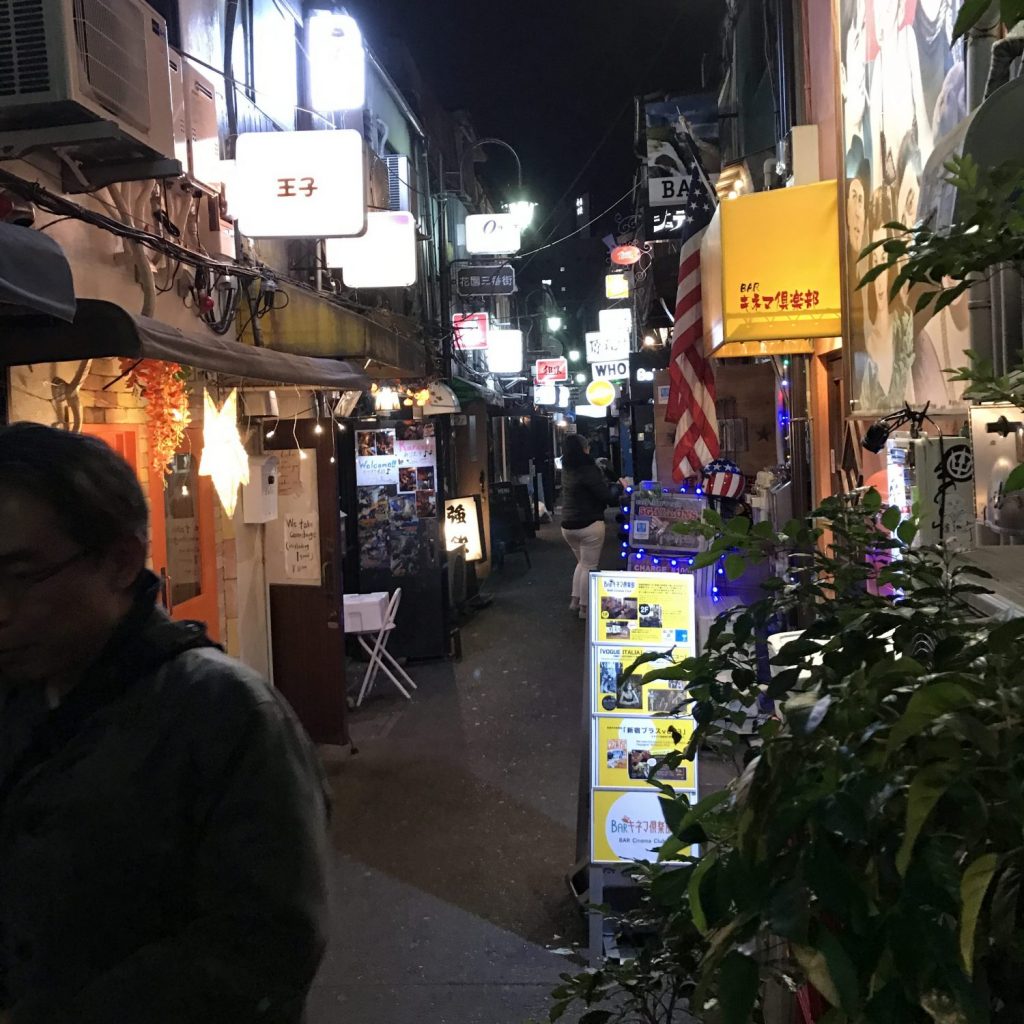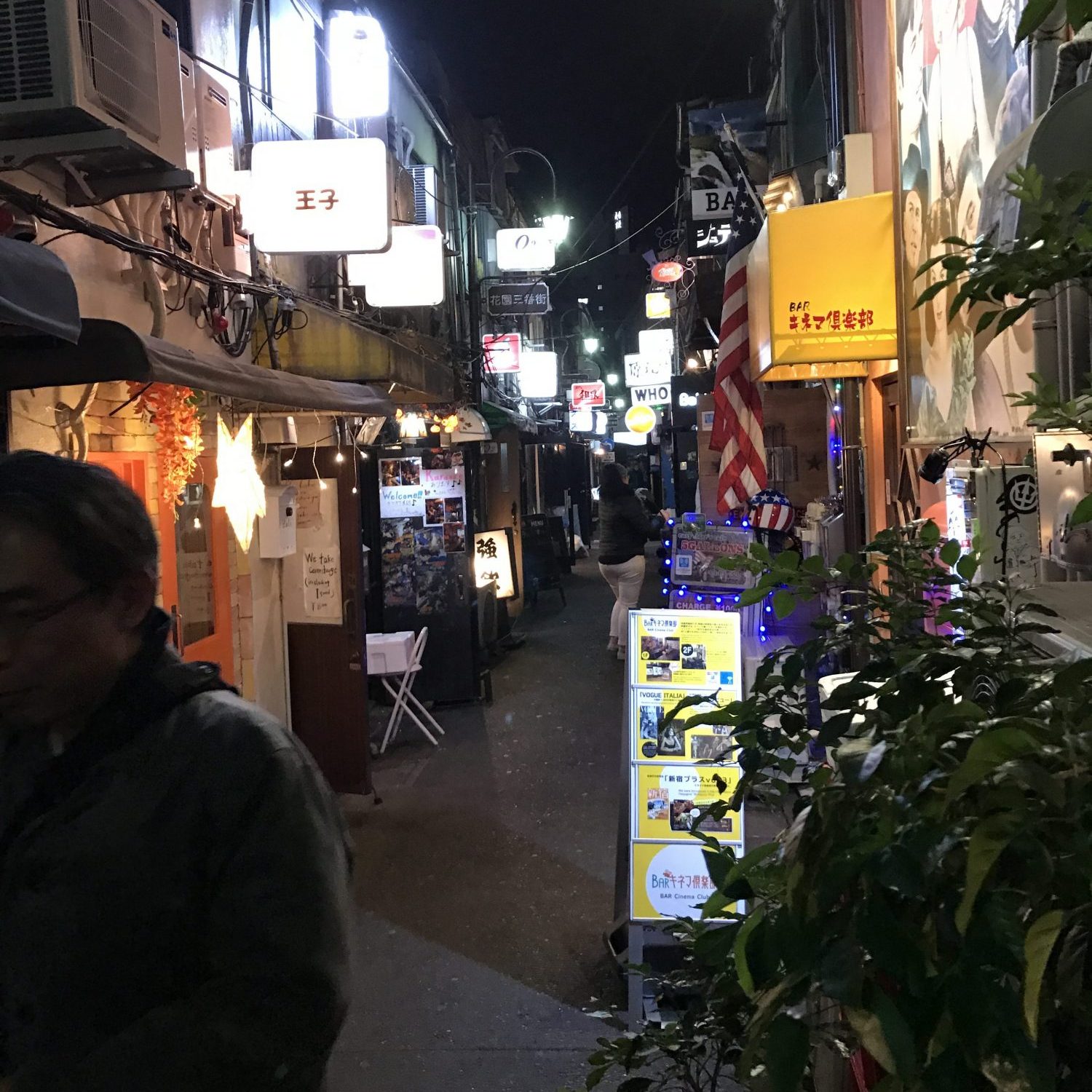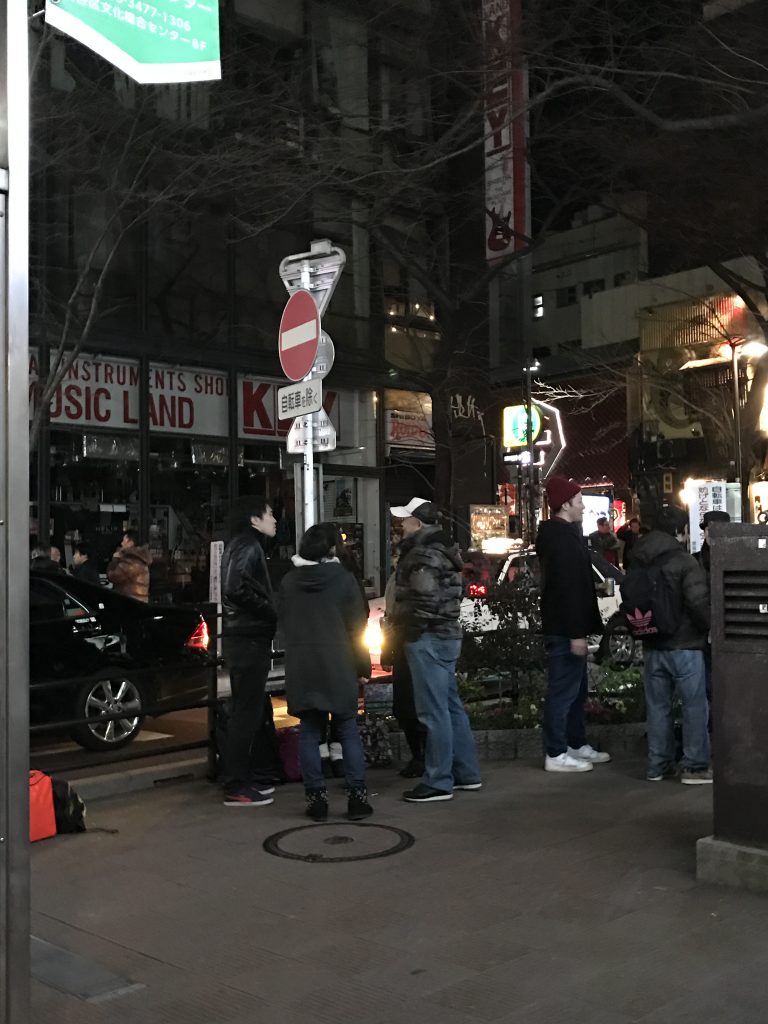 As for walking, this is a city meant for foot traffic. You will find yourself lost in the incredible storefronts, luxury car displays, robots that greet you, historic temples and shrines, the contrast of old and new and the best way to do that is to walk. In fact one day, we  walked almost ten miles and it was by far my favorite way to see the city.
---
ENTICING PALATE PLEASERS
Read our more in-depth article about eating + drinking in Tokyo here.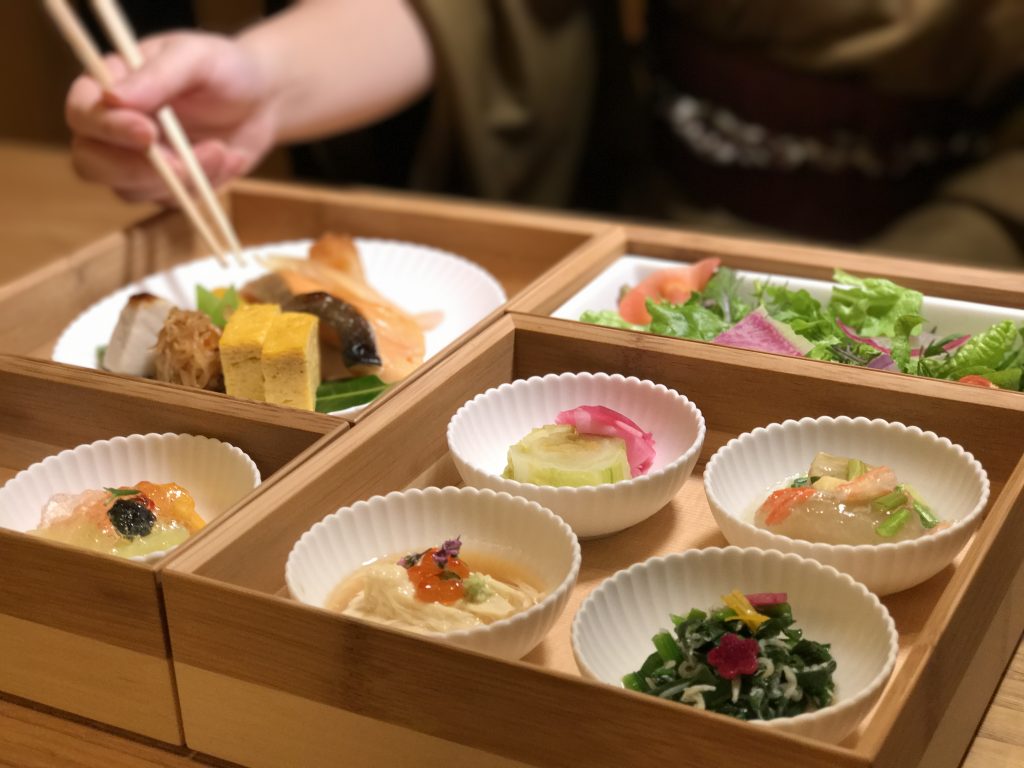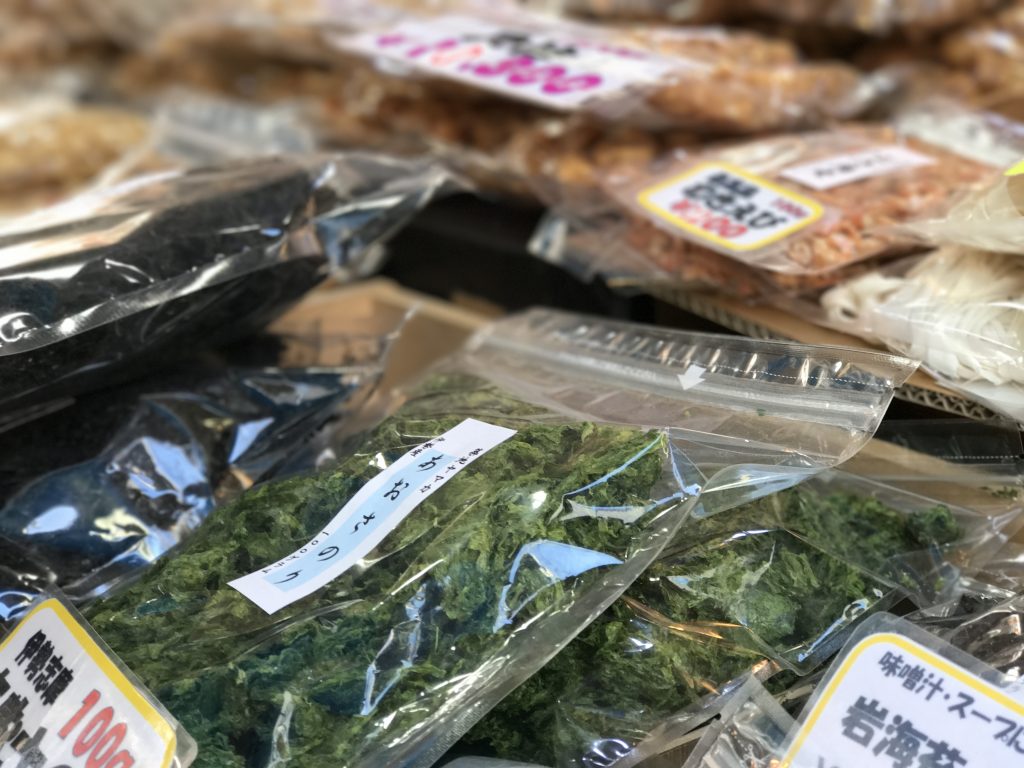 To say Tokyo is abundant in cuisine would be like saying the ocean has a lot of water. In other words, it's the understatement of the century. The cuisine in Tokyo is unlike anything I've ever experienced. While you can read all about our culinary and drinking adventures in "Eating + Drinking My Way Through Tokyo", I wanted to give you a closer look at the food scene that is, fit for every food savant and food lover.
While it's true, "Jiro Dreams of Sushi" opened eyes to the beautiful world of sushi in Tokyo, there is an emergence of global fare from French influence to Italian to the wonderful stripped down staples of sushi, udon and ramen. Every time you dine, it's an experience – and – most dishes are a work of art. We ventured into a plethora of restaurants and bars and there were a few that everyone MUST experience.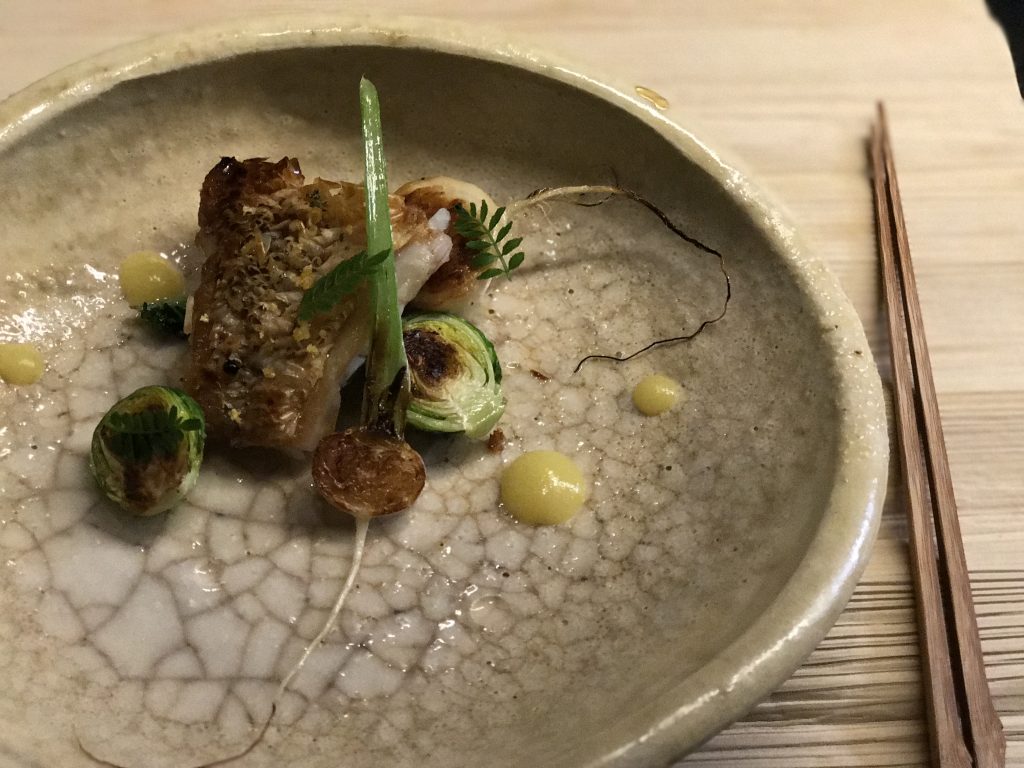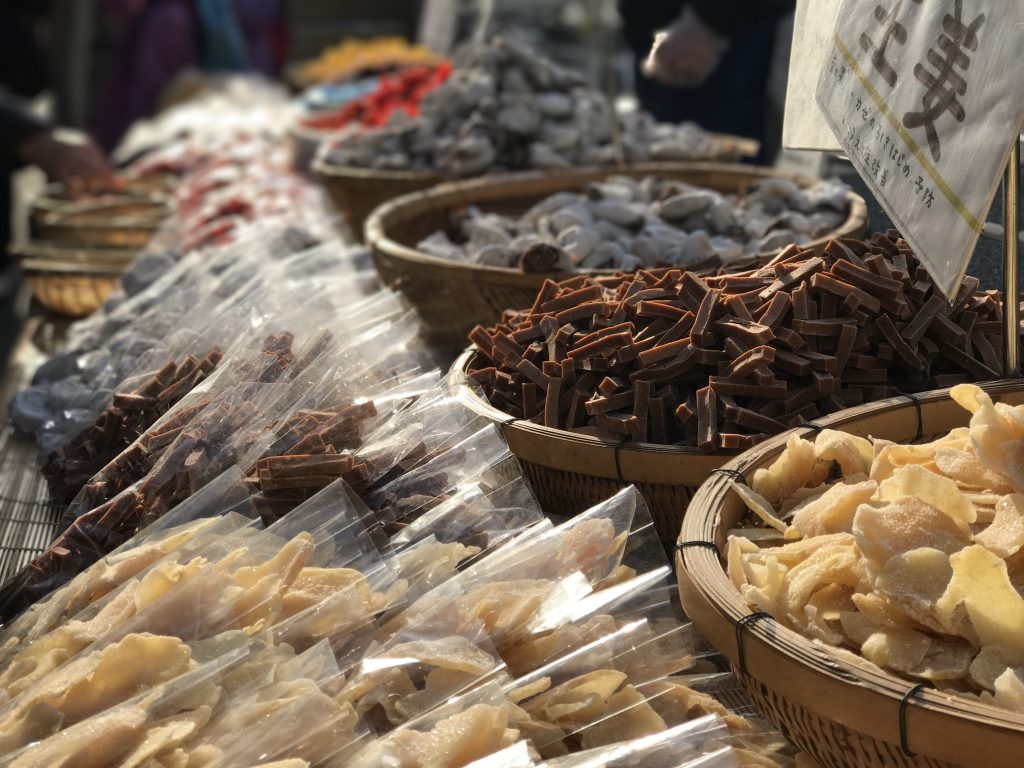 FOOD | Tofuya Ukai – this is where you go for one of the most beautiful traditional Japanese culinary experiences around. Set inside what used to be a bowling alley, it's now a gorgeous, multiple room dining locale that makes its own tofu, traditional private rooms overlooking a Japanese garden with cherry blossoms, an outdoor kitchen where the rice and tofu is prepared, and service that exemplifies prestige. Known for their in-house tosui soup, you'll revel at the winsome flight of flavor.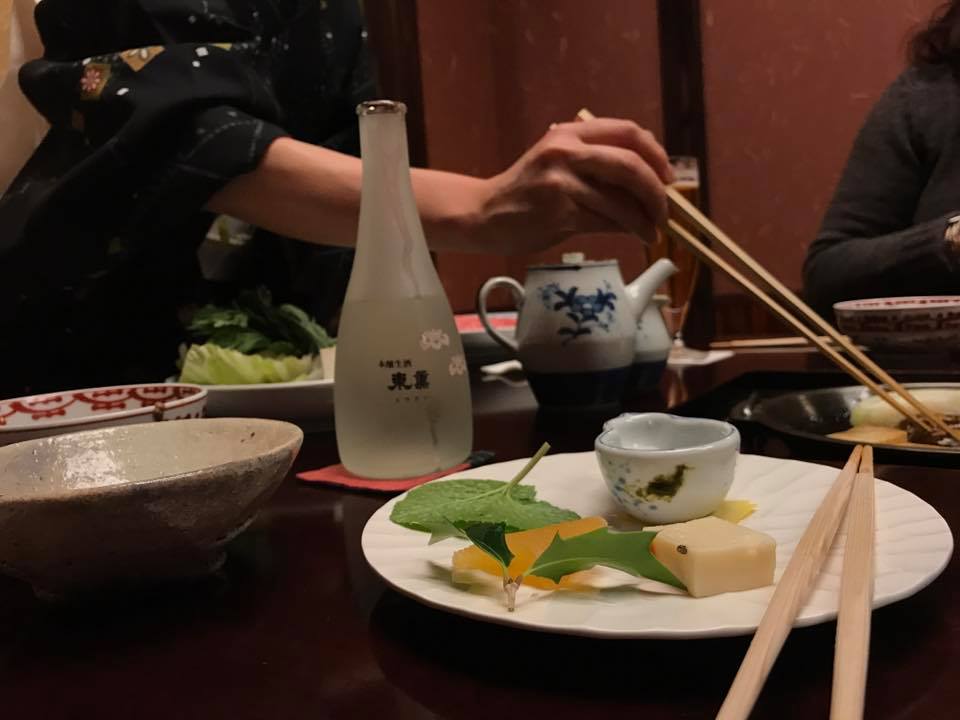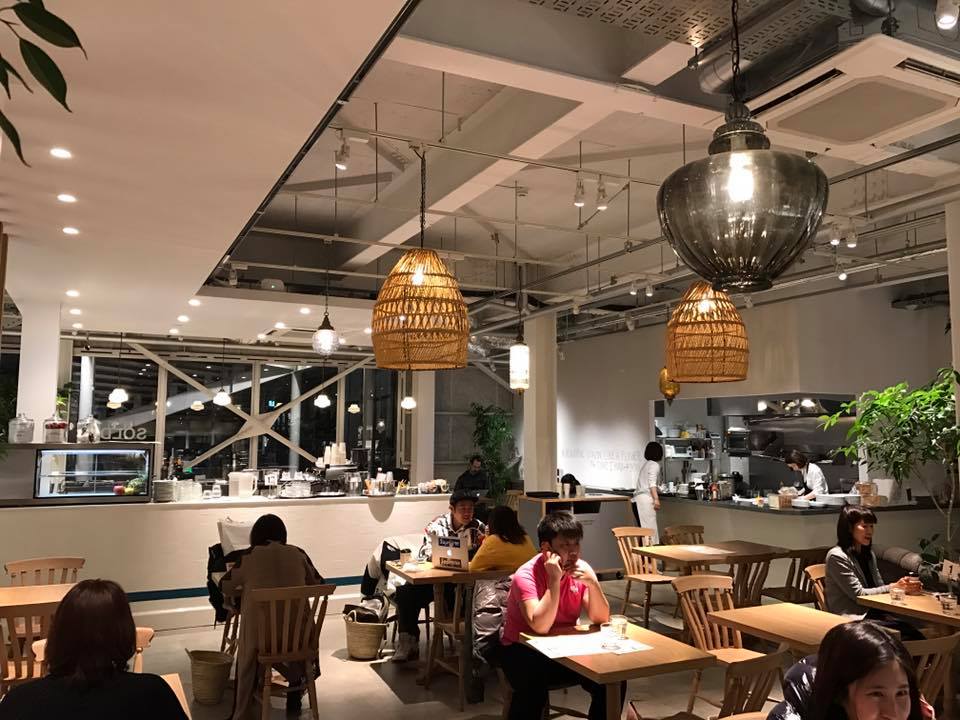 Udon + Ramen – no matter what district of Tokyo you're in, follow your nose into any eatery serving house made curry ramen or traditional udon or soba. We dined at the Ishikaya Brewery and it was unforgettable. The history on site dates back hundreds of years, having eleven generations over the course of their history. That said, when we went inside the dining room for lunch, it was their water that was a surprise. It's the most delicious well water you'll ever taste (trust me) and it's their udon noodles that are made with the tales than unravel with each slurp.
As for something intoxicating, reserve dinner at the Hoshinoya Hotel. Chef Hamada creates art that is accompanied by flavor that is just as artful.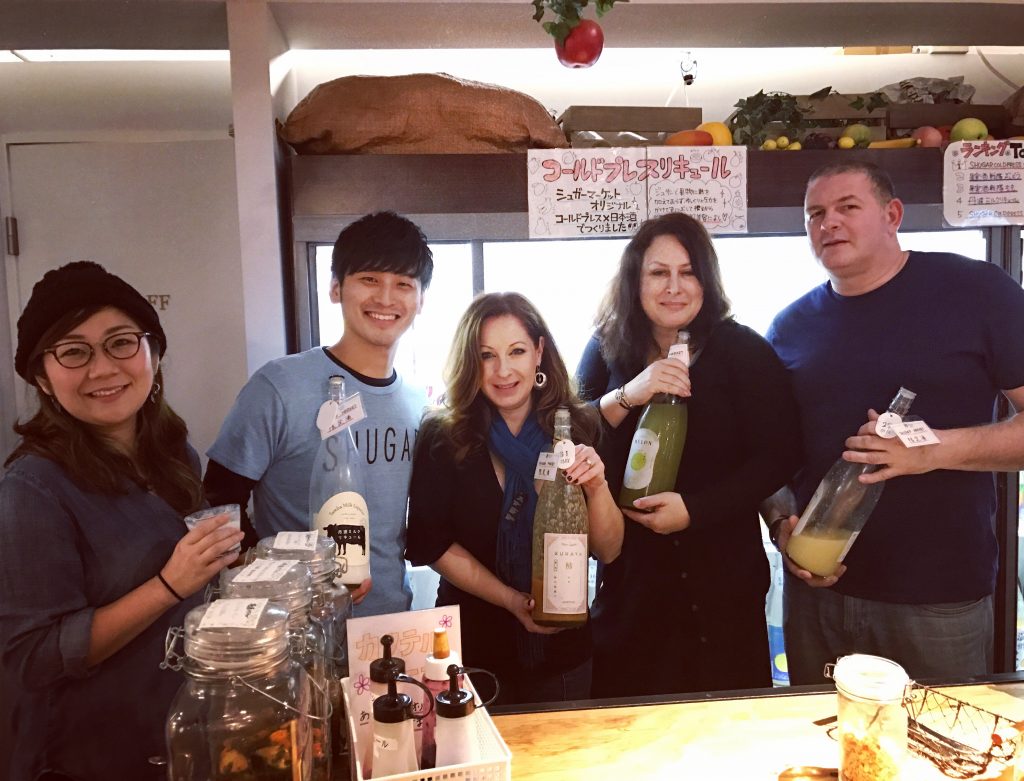 DRINKS | Tokyo is a haven for spirit drinkers and aficionados. Whether you love sake, beer, whiskey, scotch or the rare blend of something impossible to find most places in the world, there are some of the most renown watering holes here in the heart of Japan. From Shinjuku GoldenGai – which is the most incredible half-mile radius of bars you'll ever find, with over 150 bars that seat no more than 5 people (maybe 8 if you're lucky) at a time, lined throughout six very small alleys (btw, this is my favorite drinking destination in all of Tokyo) – to the discretion of Ben Fiddich (a place to slip away for some truly sublime mixology and absinthe well worth discovering) to the Shugar Market where you'll find yourself drinking over 100 fruit infused spirits (plum wines + fruit liqueurs) all for a flat fee that simply translate to you're going to be smiling and having the time of your life! 
---
SECRET ESCAPES + CULTURAL HAVENS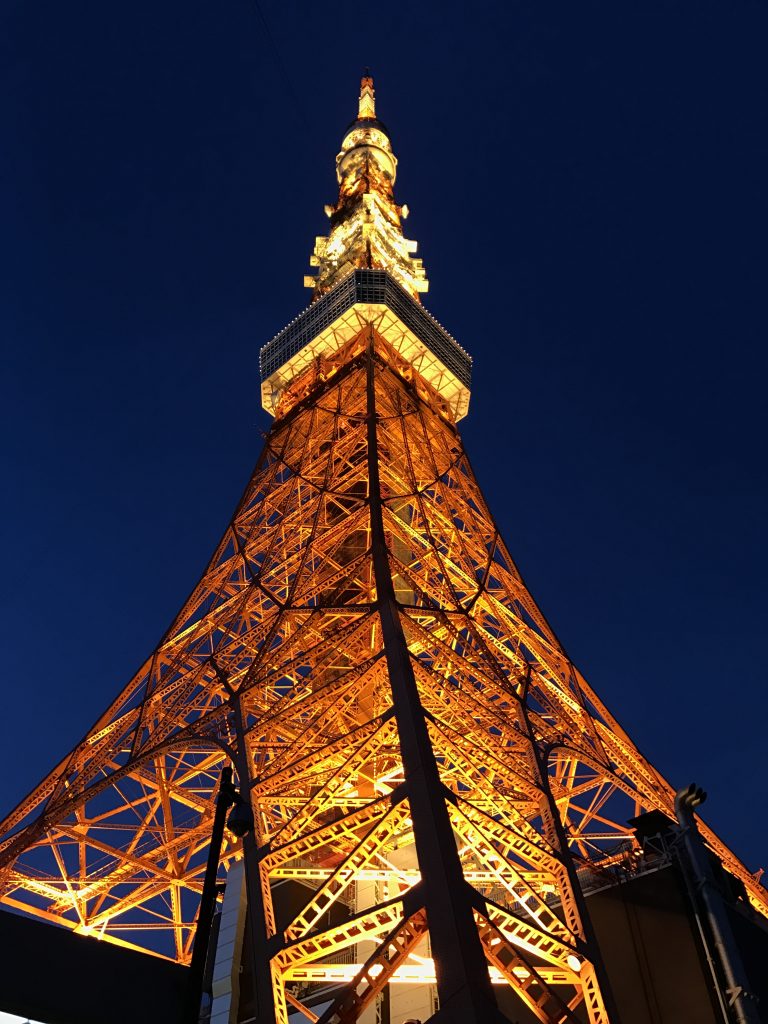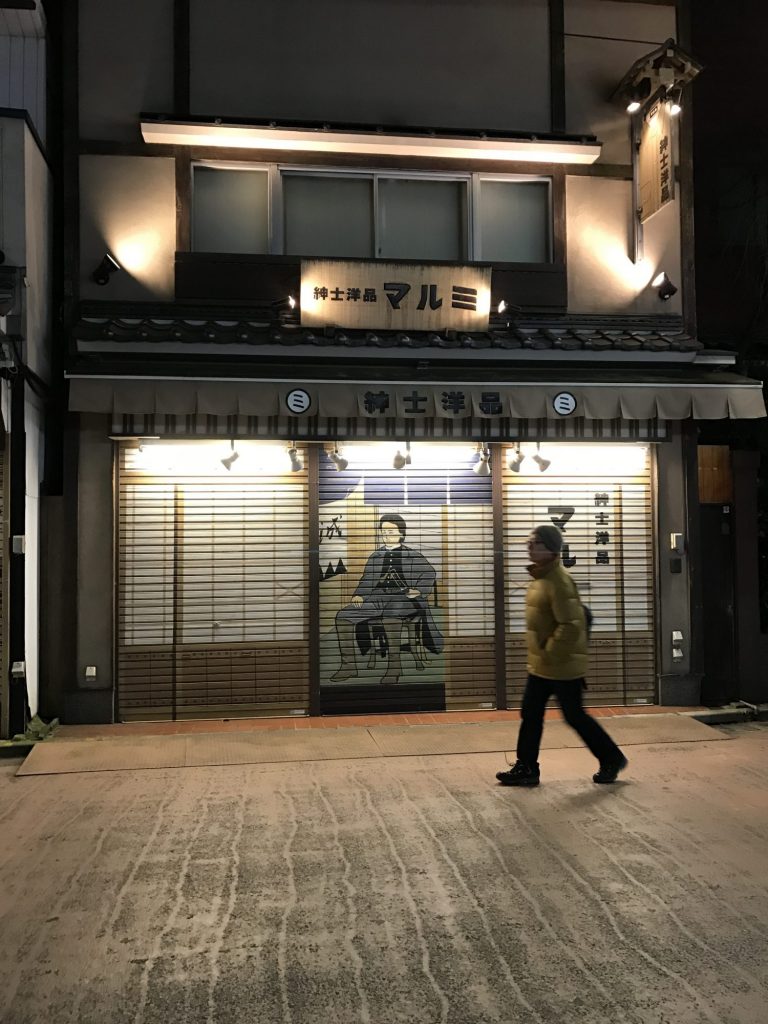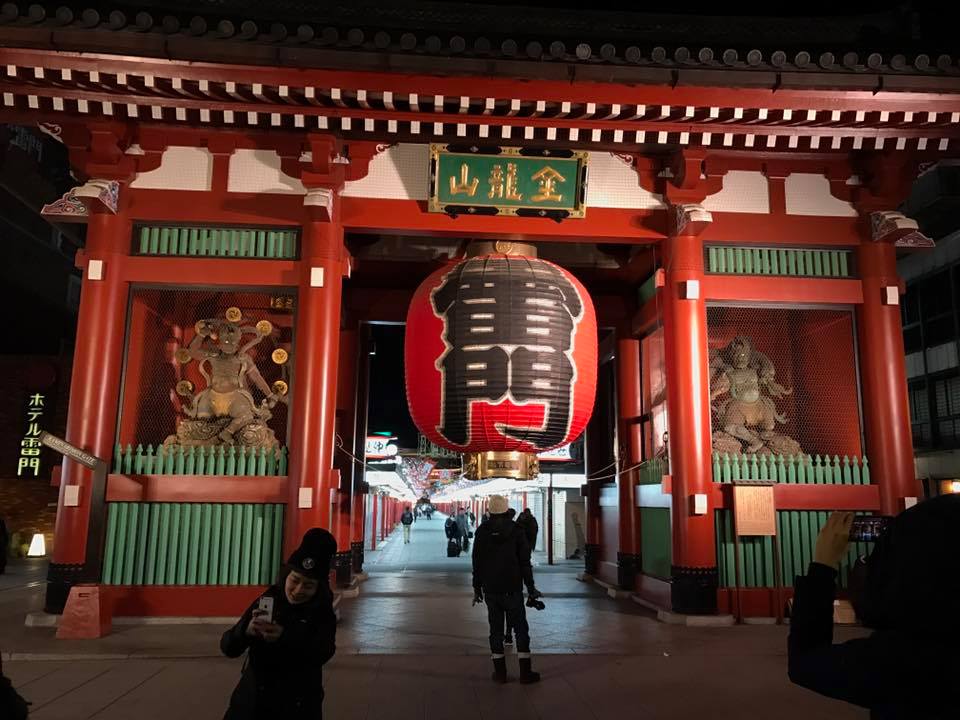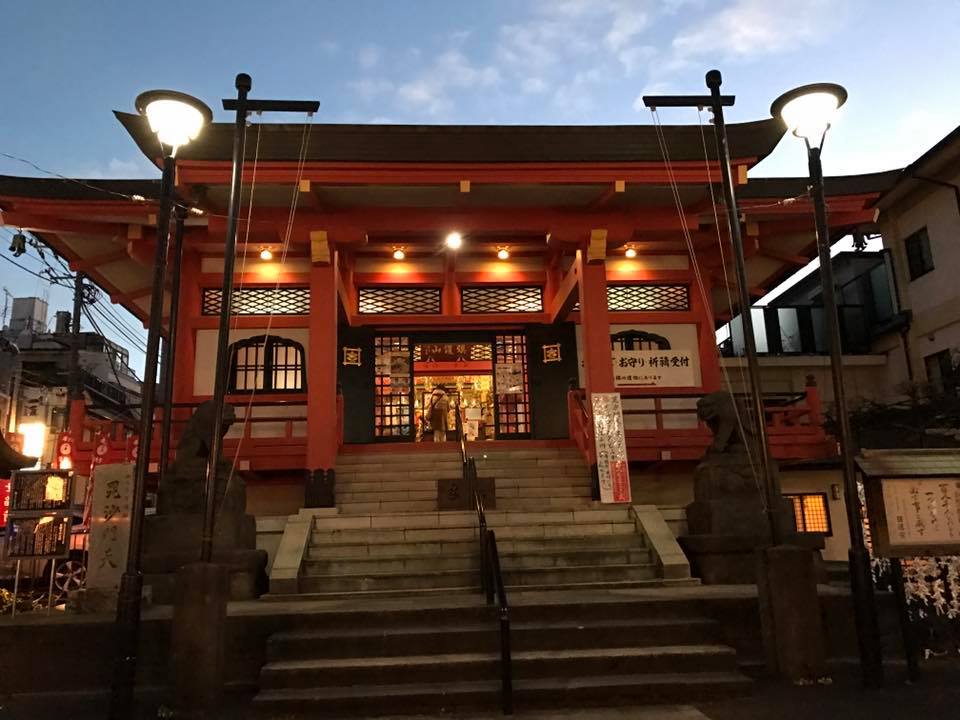 Tokyo is a city where fondness only expands and your deep desire to be a part of something truly wonderful takes hold. While I have traveled outside of the city, this time around we were introduced to districts that I wanted to stay in: Daikanyamachō, Kagurazaka, Otemachi. All three have a charm that extends well past what you'd expect. They're where the past greets the present in harmonious wonder. With incredible bars from wine bars with French influence to whiskey bars that would invite Pappy VanWinkle in himself, these are some of the most sought after restaurants and bars you could want to wander into.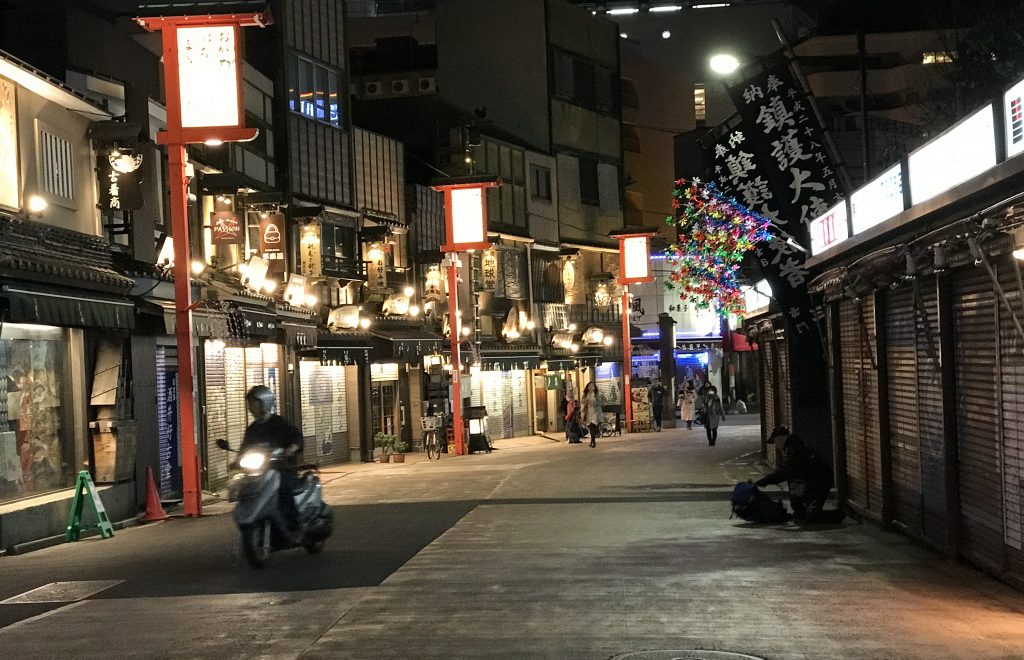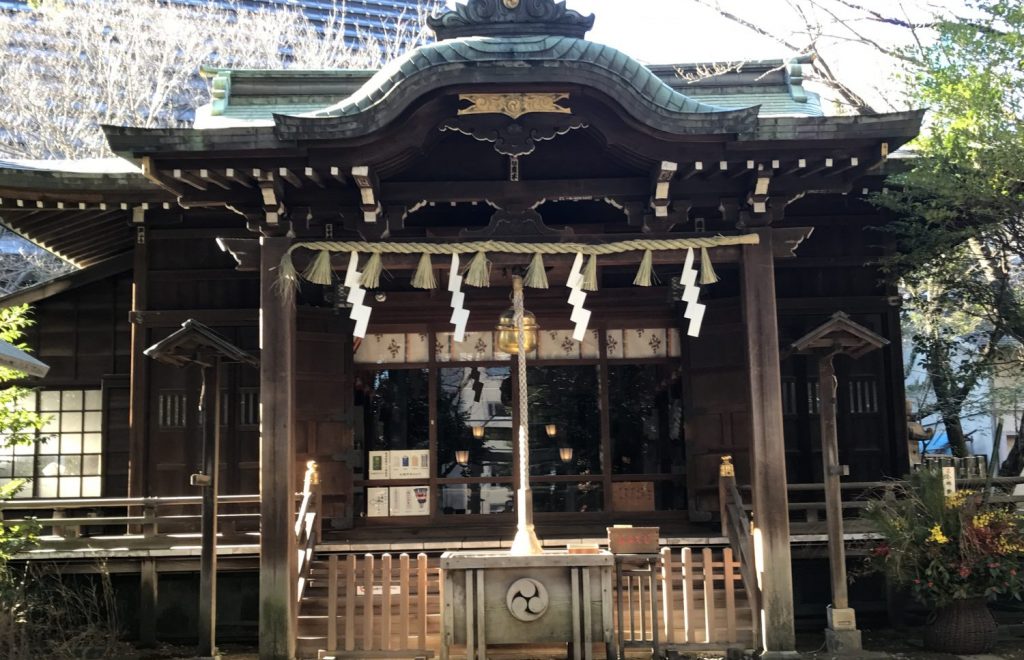 In other words, in addition to the gorgeous shrines and temples that personify the calm, respect, and illustrious enchantment where you feel free to let go of loss, pain, worry and replace them with joy, tranquility and hope, these districts make you feel alive. They encourage you to interact with those around you, pop in for an unforgettable bite, learn the stories that span hundreds of years and find yourself immersed in the exquisiteness that is Tokyo.
Place to see: Tokyo Tower (be sure to stand over the window looking down), Meiji Shrine, Akagi Shrine, Zenkoku-ji Temple
In KAMAKURA | A bit outside of Tokyo: Meigetsu-in(The Temple of Hydrangeas) Zeniarai Benten. Kotoku-in(Kamakura's Great Buddha) Hase Kannon(Hase-dera) Tsurugaoka Hachimangu. Hokoku-ji(The Bamboo Temple