Beauty + Books
Because while we look good, we still gotta keep our wits about us
A
s the holidays swoop in faster than we have time to process, we wanted to give you a few gift ideas that aren't the norm. (And if you're fast, you'll get them in time for the holiday!). While there are a million ideas, tons of stocking stuffers (if you're in to that kind of thing), clothes, and more, we thought we'd go for some rather unique options that will make a beauty, book, and drinking fan happy.
THE WAY OF WHISKY
Since 2002 (the year it appeared on export markets) Japanese whisky has been consistently winning major international spirits awards. As export production increases and export markets – the USA and France in particular – open up to embrace the quality of these fine malt whiskies, all eyes are on Japan.
$50
| Award-winning author and internationally recognized whisky expert Dave Broom has visited Japan 25 times in the past 12 years, studying and learning about its whiskies. In this major new book he shares his personal journey around Japan's whisky distilleries and the unique whisky culture of the country.
Each chapter details the history of the distillery in question, its production and current whiskies (with tasting notes). Dave considers along the way why Japanese whisky is different, questions of tradition vs innovation, and how whisky links with many aspects of Japanese culture. Breathtaking photography from Kohei Take leads the reader deeper into the philosophy behind the drink, making this a must-have edition for any whisky lover, whisky drinker, whisky collector or Japanophile.
DRINKABLE GLOBE
$20 | Drinking Around the Planet
Join international beverage journalist and expert Jeff Cioletti as he explores the tradition, consumption, and production of alcohol on every continent. The Drinkable Globe circumnavigates the planet from the Land Down Under, to the Bluegrass state – and even to Antarctica – to uncover the boozy cultures and concoctions that make the world go 'round.
Ever tried soju mixed with beer and Coca-cola? How about making your own onion-infused vodka for a bold bloody Mary? You'll get to drink along with 130 recipes from exotic brands and renowned international cocktail personalities.
VANITY PLANET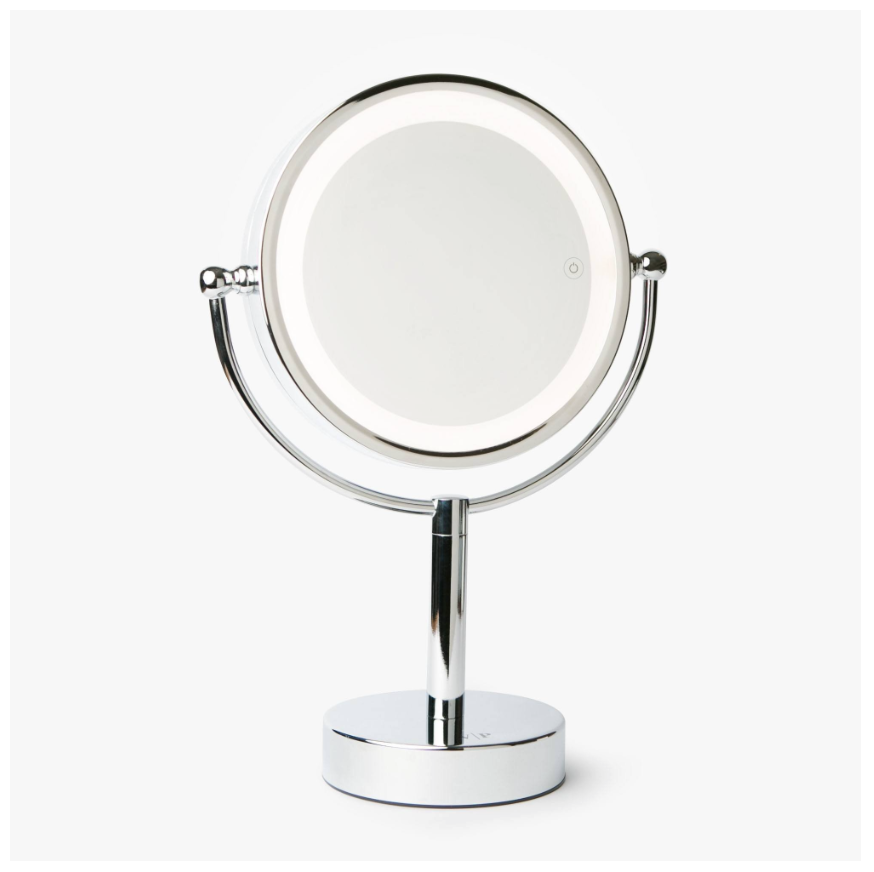 $120 | The Gleam Dual-Sided LED 1x/7x Magnifying Mirror
An essential piece when it comes to keeping care of that lovely complexion. Bring clarity and precision to your makeup regimen, so you can achieve whatever look you want, at any time of the day. With 3 LED light settings, you can doll up in cool, natural, or warm light, depending on your personal preference and environment. While one side of the mirror offers standard magnification, the other has a 7x magnification for applications and maintenance that require more detailed attention. Gleam adds a professional flair to your prep space and is the perfect partner for any beauty maven.
Key Benefits
• 3 LED Light Settings: Cool, Natural, Warm
• Diffused Ring Light for Minimized Shadow
• 1x & 7x Magnification
• 360° Flip Rotation with Tilt Head Design
• Simple ON/OFF/MODE Touch Switch
• Operated on 4xAA Batteries for Cord-Free Use
• 15 Minute Auto-Shutoff Timer for Extended Battery Life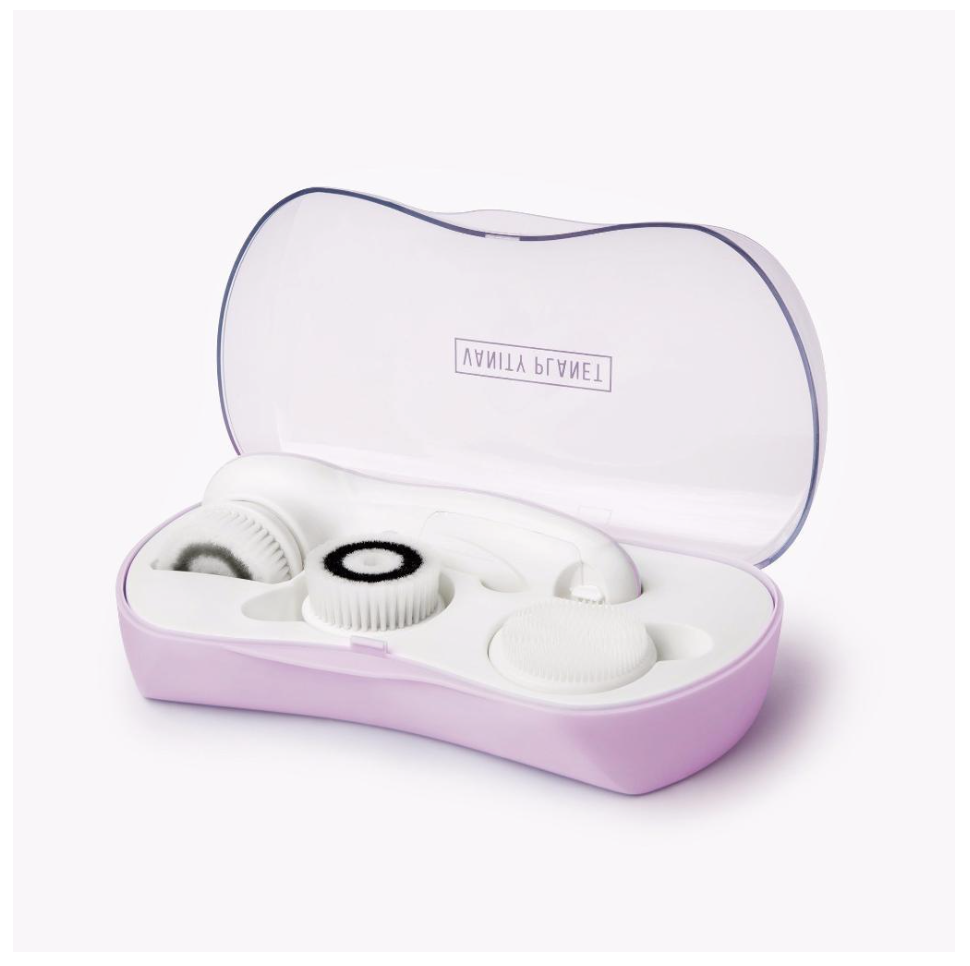 $130
|
The Ultimate Skin Spa – Facial Cleansing System
 |
A dual-speed, rotary device designed to address the needs of multiple skin types all in one system. Because let's face it, our skin changes with the weather so our skincare routine should too. Luckily, this system is designed to fit the needs of your skin year-round.
BRAVE CHICK
$65 | Vividance Crescent Capiz Shell & Wire Earrings
Vividance | Strikingly bright and intense as in color and light. The combination of natural shell and gold wire makes these modern crescent shaped earring exquisitely unique.
Designer's notes: These earrings feel modern and ancient at the same time to me. The raw materials pay tribute to indigenous artisans.
We can't get enough of these girls and their fabulous designs so we wanted to pick two of our new favorites! Note that for each product Brave Chick sells, 10% of the proceeds is contributed to their nonprofit ally NO MORE in efforts to eradicate and educate about domestic abuse and sexual violence.