This Episode was another look at all the things happening! You can WATCH the live VideoCast by visiting:   http://www.youtube.com/watch?v=ZIzEfA0Ar4A
FOOD
Chef Kimmy Tang | 9021Pho
This week I was honored to sit down with Master Chef, Kimmy Tang of 9021Pho at her newest restaurant in Glendale. Invited by Raad Ghantous, the designer, we three sat down to do a tasting.
House Hot Sake, lamb dumplings, crab cakes, fresh rolls with pork, Spicy N'Sour Pho, lemongrass fish, and mango sorbet. Everything was so full of taste and flavor, the subtlety of spice oozing from every spectrum and the most surprising aspect of the meal is you walk away perfectly full. Chef Tang doesn't believe in MSG or processed fats. All of the ingredients are fresh and from her garden or sourced locally.
PHOTOGRAPHER
One photographer that inspires me and ignited my first love of true moments of how exciting food can be. A street photographer, journalist, and man with a desire to unveil the everyday, David Carol spoke today about his new Exhibition South Street Seaport Museum: New York Street Photography
WEBSITE  http://www.davidcarol.com
Photographer, David Carol NY Street Photography
Photographer, David Carol NY Street Photography
Photographer, David Carol NY Street Photography
Photographer, David Carol NY Street Photography
CELEBRITY STYLIST
Ali Levine is the stylist for celebrities, private clients, film, and fashion. She has an eye for finding the looks that empower every man and woman to express themselves. She has been featured in the New York Times and has her very own Fashion Blog and YouTube Show. Located on the East and West Coast, Ali is who you call when you want that unforgettable look!
WEBSITE  http://alilevinedesign.com
FACEBOOK  https://www.facebook.com/AliLevineDesign
YouTube Channel: https://www.youtube.com/watch?feature=player_embedded&v=NuBe9zbbaA4
Celebrity Stylist, Ali Levine Ali Levine Design
Celebrity Stylist, Ali Levine Ali Levine Design
CHEF
Chris is someone I became familiar with via Facebook through several mutual friends, one of which was Andrew Gruel who I did a Food Network Cooking Channel episode with last year. Christopher created Bachelor Kitchen to create easy gourmet meals for "bachelors" but his ability to create truly delicious cuisine led him to having his show, being a guest on various TV shows on the East Coast, AND resulted in the release of his very first cookbook. With a background in journalism, Christopher is gifted in writing and while not a classically trained chef, his passion and natural ability in the kitchen is what makes him so unique! I'm
WEBSITE http://bachelorkitchen.com
FACEBOOK  http://www.facebook.com/bachelorkitchen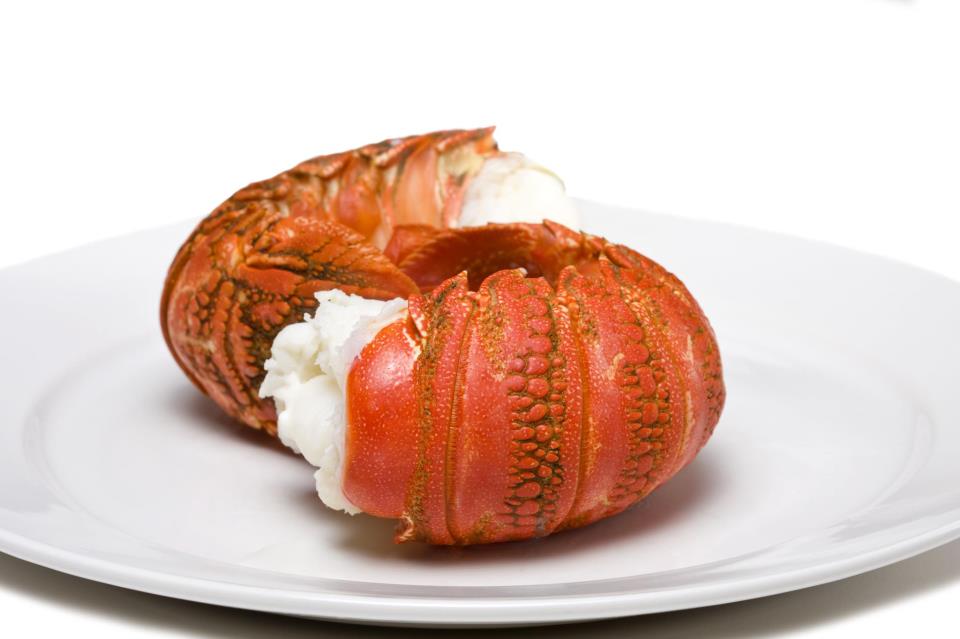 Justice is a home cook who just loves to test out recipes and create dishes to share with the rest of us. His passion and personality is dynamic and full of energy! You can read about his love of food and get some truly insightful and flavorful recipes by visiting his blog, GOURMET De-CONSTRUCTED.
BLOG  http://gourmetdeconstructed.wordpress.com/
FACEBOOK   https://www.facebook.com/
Citrus/Rosemary Cornish Hen
Avocado, Red Bean, and Tomato Salad, Served with Creamy Horseradish Dressing
Garlicky Scallops and Prawns (Fruits de Mer a la Provencale) & Venison With Roquefort Butter (Chevreuil au Roquefort) — with Sport Bar Rest Arenas Puntarenas, Roger Quesada V Eliz and Marisquería TropiCosta in Brooklyn, NY.