Coachella LOVE Fashion Report
by Ali Levine of Ali Levine Designs
Continuing the Coachella love, it's #TrendsTues! We talked about the MEN for #MANicMonday, now @team_ALD member Jenifer and I talk about what the girls will be wearing for round two this coming weekend! Neon, prints, cropped tops, high shorts, and more.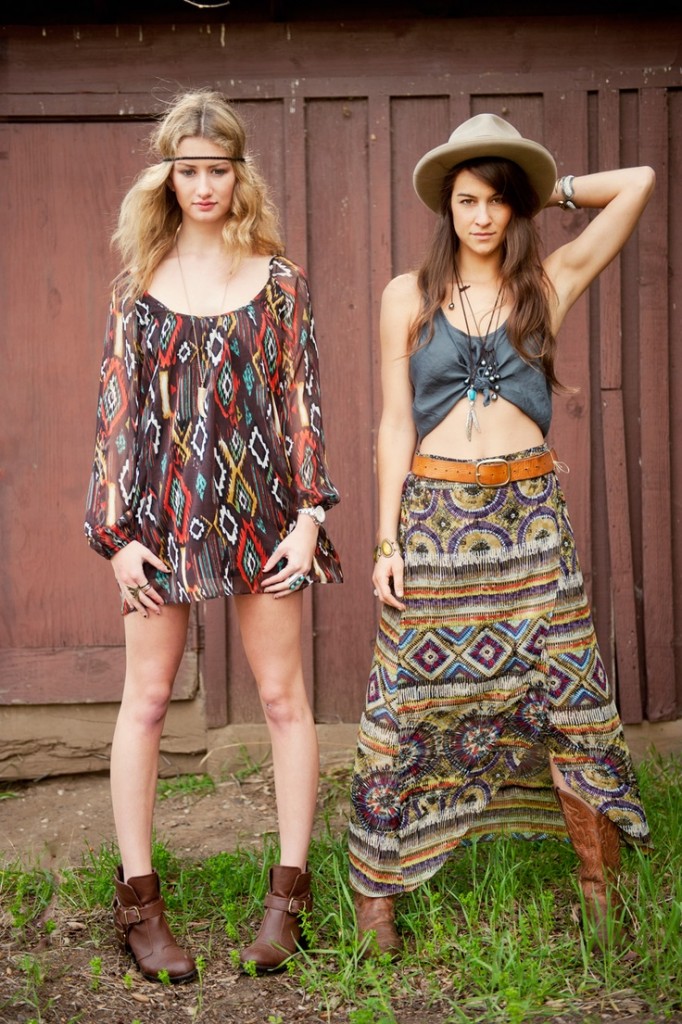 A cropped top we are just OBSESSED with right now is from Breeze Comfort. Especially this sporty strappy sports bra, mesh, light weight and neon! You can't go wrong. Pair it with a wrap skirt, or shorts, good to go. These can be found at www.breezecomfort.com.
Jenifer: Sometimes in the heat and desert wearing bras with underwire can be uncomfortable. Breeze comfort has an awesome sports bra that super trendy. This sport bra not only gives support, but it looks like a crop top that you can pair with a high waist pair of shorts.
Jenifer: Another trend I really like that is perfect for Coachella is crochet tops! The fun thing with crochet is that you can wear it with almost anything! It comes in so many beautiful color combinations and styles. Under a crochet top, you can wear your bright color bathing suit for an understatement pop!
1.Forever 21 Boho – Style Crocheted Top
2. Pink Tie Dye Crocheted Crop top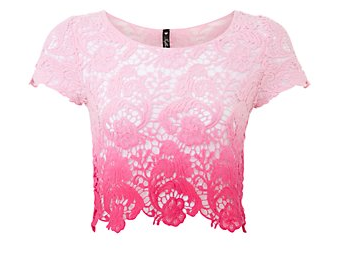 3. French Connection Lacey Delight Crochet Top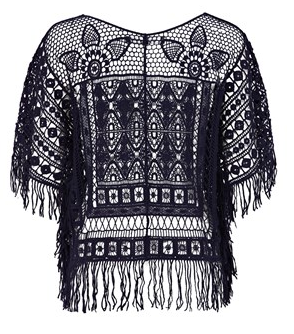 Jenifer: Layering is key in almost any wardrobe. The thing with swim top sometimes, it doesn't give the full support of a bra. The problem with bras sometimes is that they can be too plain and boring. Breeze comfort has this Zebra print bra that I'm in love with! You can wear this under a crocheted top for texture and color or wear this under a sheer mesh top over shorts or a cute skirt to Coachella this week! Don't forget to over accessorize!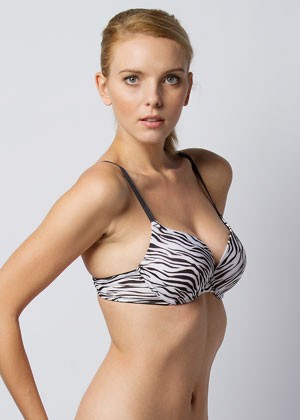 ACCESSORIES!!
Want to dial that festive look up just a little "bit" more? Try rocking Bits accessories! 31 Bits! The beads are great colors and shades for the spring; even better these beads are eco friendly! Paper beads, we adore it. Just used this BITS for my swimsuit shoots from one of my favorite showrooms @PistolandStamen the ladies were rocking Breeze Comfort w/it!
Jenifer: I think accessorizing is KEY. There were so many cute outfits this past weekend but there were also too many uncoordinated neons. We all love Neon and more importantly we love happy colors, however pairing a bunch of colors do not work at times. I think the simplest and trendiest way to dress to for this weekend's Coachella is to pair awesome statement jewelry such as these items with simple plain color tees, tanks with ripped jeans or booty Levi's shorts.
Are you as happy about BREEZE BITSas we are?! Then pay close attention and stay tuned for possible festive goodies giveaway this week! For now check out the sites, like our pages AliLevineDesign, 31Bits, BreezeComfort and follow us on Twitter @alilevinedesign @breezecomfort  @31bits.
Get with the B&B's this season and get festive for the second week of Coachella.
This stylist will definitely be caught wearing one, if not both!
Coachella love dolls!
Fashionably Yours,
Xox
Ali & Jenifer (@team_ALD)
__________________________________________________________