This holiday fashion report is a 2-parter. Input from our celebrity stylist AND our editor. Have fun playing with dresses, ladies!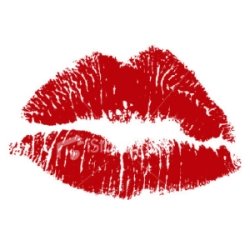 Part 1: Holiday Dresses for less $100
by Ali Levine and the ALD Team
The holidays are expensive and there is just no way around it. Between buying your bestie that perfect makeup palette and a stellar watch for the BF, your bank account is sure to be crying by the end of the season. Thankfully, it is a time of year filled with so much joy and cheer that we cannot help but smile regardless of the dent from buying all those prezzies. And although it is much better to give than to receive, it is nice to give a little back to ourselves! With all those Holiday events on the horizon, you'll need to give yourself some new options for your wardrobe. So we went on a quest for the best luxe for less dresses that will make you and your wallet happy. Not to mention, you'll look fab for less than a Benjamin!
Vest Lurex Tulle Midi Dress Topshop $68
Grunge Rose Smock Dress Forever 21 $20
Virtuosity Dress Nasty Gal $88
Leather Sleeve Dress Vero Moda $45
Glam Hour Shift Dress Forever 21 $30
V Neck Fluff Dress Topshop $100
Night Calls Slip Dress Nasty Gal $68
Fashionably yours, Xox, Ali and Team ALD
---
Part 2. VINTAGE FASHION
by Dawn Garcia
Now I'm chiming in. As the Editor, I also LOVE Fashion and my favorite fashions are more vintage inspired. I came across a few beautiful looks I couldn't help but share.
The colors, the elegance, the beautiful sophistication – it is why vintage fashion is so wonderfully fitting for this gal.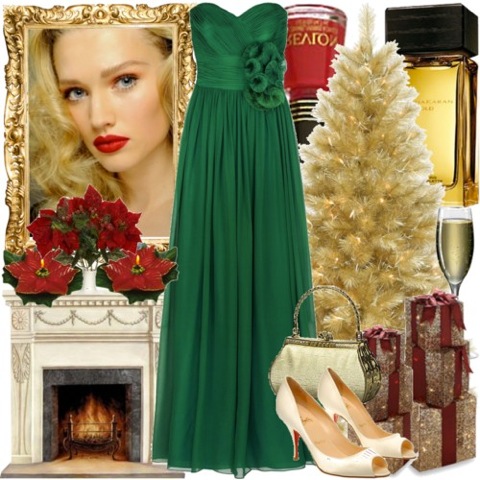 Emerald Greed with cream or sparkly accents ALWAYS catch glances – in the best of ways!
I am a fan of long and adorning. Why? Because even petite girls like myself feel sophisticated and look beautiful in any one of these styles. Go for gem-like colors to add that extra FAB!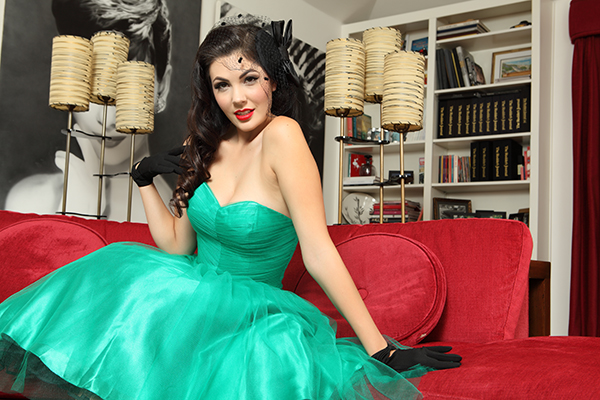 Get playful with bright greens and blues or pinks and pop it with gorgeous makeup and of course, #RED #LIPS!
Always be YOU! Whatever your style. Get playful, have fun, and tap into your inner dainty vixen.
WHERE TO BUY Vintage Fashion: PinUp Girl Clothing, Varga Store, Unique Vintage, Mod Cloth, Rushe
Happy Holidays!!
XOXO
Dawn
---
This post has been brought to you by our friends at TOM'S Shoes:
Follow ATOD Magazine™