An Intimate Evening With Winemaker Piergiorgio Castellani at Antonello
by Cord Montgomery | Photographs by Kei Taguchi
Antonello Ristorante | 3800 S Plaza Dr, Santa Ana, CA 92704
(714) 751-7153 | www.antonello.com
ORANGE COUNTY, CA – As I approach the Antonello Ristorante entrance, the warm, humid temperatures and blustering Santa Ana winds are painting beads of sweat across my face. My guest and photographer for the night is snapping photos—his striped tie fluttering in the breeze on a warm Southern California evening. It is both our first time dining here at Antonello Ristorante,  a highly-acclaimed Italian restaurant and landmark of Orange County for the past three decades, boasting an authentic menu and impressive wine list that captures Old World sensibilities. We are here tonight, however, because the restaurant is hosting an intimate evening with Italian winemaker Piergiorgio Castellani, promising fine conversation and luscious red wines never before available in the United States.
Walking into Antonello, it is hard to not be charmed by the interior design. It evokes images of a quiet city street in Italy with hand-painted walls and tables decorated with fresh-cut flowers exuding a homey, warm feeling. We check in with the host and she leads us past the wine bar into the Luongo room, one of the many private dining rooms at the restaurant, adorned chandeliers, private bar and various original Aldo Luongo paintings. Paintings of an older man with white mustache and burgundy hat sipping wine and possessing a relaxed demeanor that reassures an ambiance of a familial and personal evening—the table arrangement being no different allowing for multiple guests at the same table, promoting a shared experience rather than separate, private tables.
We meet Antonello's resident sommelier Steve Ebol who smiles and welcomes us confidently, stopping to tell us about the importance of the evening and sprinkling in little tidbits about each Castellani wine featured tonight. He then informs us that we will be seated with the winemaker himself, Piergiorgio Castellani, which is an unexpected and galvanic surprise. A guest points out Piergiorgio to me from across the room. He is dressed in a blazer and denim jeans and is talking to guests in between smiles and clinking glasses. His clothing and warm demeanor accentuates invitation over elitism—a wonderful atmosphere for the room. As more guests arrive, servers hand us glasses of Castellani's Ceppaiano Toscano Bianco 2011 to precede the evening: a sparkling, myriad of fruit with a Gewürztraminer and Trebbiano mix that pours a mellow yellow. It is dry, simple and possesses a floral aroma with a playful tingle of lychee fruits and melon on the tongue. It's a summer afternoon on the taste buds.
My photographer and I have a seat next to Piergiorgio and his United States area manager Luca Forte. They introduce themselves at our table and both of them are incredibly accommodating. They swap jokes, stories and inform anyone at the table about anything we'd like to know—despite varying levels of wine tasting expertise. We talk about the rapidly-expanding popularity of Italian wines in the United States, him stressing that wine is something to be shared, to be paired with food, and Americans are really starting to get on board with that fact.  He says in Italy they consume much more wine than in in the United States, but that average is increasing in America by the year. Castellani is a well-traveled, versatile man, even suggesting that his own Ceppaiano Toscano Bianco 2011—which I thoroughly enjoy—pairs well with spicier non-Italian foods like Tandoori Chicken or Thai cuisine. I'm impressed by his passion for his craft and for experiencing new things. Steve Ebol approaches the table and leads both Piergiorgio and Luca to the front of the room for introductions. Castellani has a charismatic presence about him, frequently smiling and joking around, often playfully gesturing with his hands about the layers of complexity within his wines and how they all derive from one of his five estates, all delivering a wide array of distinguishing characteristics and unequivocally captures the attention of the room.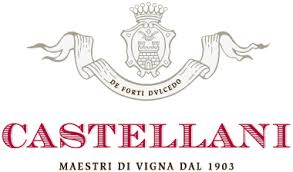 Castellani returns to his seat next to me once more as the first dish and second wine of the evening arrive: a Peppered smoked wild boar with truffle oil and Parmigiano-Reggiano and a crimson Ceppaiano Chianti Organic 2011. The wild boar is sliced thin, perfectly peppered and is silky on the tongue. The drizzled truffle oil adds a bold earthiness and fuses with the sharp cheese splendidly in a commingling of flavors. The Ceppaiano Chianti flutters the scent of dark fruit and cherry: dry and balanced, it clears the palate with haste. Castellani says this is the wine of choice during lunch and dinner, widening his fingers on his own wine glass to indicate he pours "just a little bit more" than what we are served when he is at home, before smiling to everyone at the table. We talk about the burgeoning wine culture in the United States, how it is exploding in popularity compared to a mere thirty years ago. We then begin to have casual conversation about the developing wine culture around the world, including Ireland which my Kei mentions. Kei tells us that it's booming in Ireland and Castellani smiles and tells me how he feels like Irish people are the Italians of the North.  I point out that I am clearly Irish (gesturing at my red beard and pale skin) and he says he has many Irish friends and they are such energetic, vivacious people. He then pulls out his phone showing us a picture of three friends of his from Ireland, all men, and all dressed in nun costumes with their pale white legs exposed, the luscious vineyard in the background. He said it was a complete surprise when he discovered them and it draws laughter out of everyone at the table.
The next dish is placed and the next wine is poured:  Carnoli Rice with Porcini Mushrooms and Parmigiano cheese, served with Il Burchino Chianti Superiore 2010. The rice has a creamy, buttery essence with a subtle hint of roasted walnuts that reminds me of Christmas cookies at my grandmother's.  The chianti exudes an interesting bouquet of black licorice and earth on the nose. When sipped, it hits the refresh button on the palate; so upon returning to the rice dish, the cream and butteriness is just as enjoyable as it was with the first bite.
The third dish is a filet thinly pounded wrap rolled with prosciutto, a hardboiled egg, pine nuts, cacio cavaolo cheeese, spinach, san marzano tomatoes and light veal reduction, served with mashed potatoes and green beans. It is a savory, tender dish with wonderfully tangy marinara and an incredible handshake between pine nuts, egg and cheese that melts as well as melds in your mouth. I am poured both the Campomaggio Super Tuscan 2007 and the Brunaio Brunello di Montalcino 2007 soon after, both of which are wines new to the United States and they both share a complexity independent of one another. The Campomaggio Super Tuscan 2007 is an inarguable sum of its parts, exhibiting layers of complexity with each sip. The flavors evolve on the tongue— starting with an earthy, mineral-like aroma native to the region in which the grape is plucked (consisting of a stone-rich soil) and then transforming with each visit into subtle notes of leather and spice that complement the the meaty, cheesy filet. As for the Brunaio Brunello di Montalcino 2007, it is a big wine, rich with dark fruit and tannin and a dry, long-finish that really packs an unexpected punch. The filet is a sincere, wonderful dish and the selection of wines drop the curtain on the main courses with a final bow.
Piergiorgio and Luca indicate to each other that the hour grows late, shaking hands and saying goodbye to the remainder of the guests. They take photos with the crowd, answer questions and recommend fantastic foods to go with all the Castellani wines exhibited tonight. A wonderful pair of gentleman whose presence and warmth persuaded me and my photographer to not only venture further into the Castellani wine portfolio, but return to Antonello's for more winemaker dinners.
As Castellani leaves, the dessert is served, a platter of mixed chocolates, berries, figs, mixed nuts and cheeses. A fitting send off for the evening considering many of these eclectic flavors were paraded throughout the night in various aromas and flavors of the wines showcased. The dinner truly captured the essence of the Old World, yet exceeded my expectations by not only allowing myself and all the guests at the table to feel welcomed and accommodated, but to learn about the process and the region in which the grapes were plucked so we could better understand the skilled artisanship that creates delicious and spunky wines begging to be sipped during lunch and dinner on any California evening.
I want to thank Steve Ebol, Piergiorgio Castellani, Luca Forte, Daniel Garcia and everyone at Antonello that created such a wonderfully exciting and vivacious night for us to take part in. It was an incredible first experience for me at Antonello, and you shall see me at the wine bar soon to revel in everything your incredible wine list has to offer. Truly a wonderful, informative evening and I hope to see Piergiorgio again when he returns in June of this year.
For more information about the wines Mr. Castellani has to offer, visit www.castelwine.com
And for more information about booking a private room or attending an event at Antonello, visit www.antonello.com
The MENU
Stuzzichini
Chef's selection of Passed Hor D'oeuvres
Wine pairing: Ceppaino Toscana Bianco 2011
Antipasto
Cinghiale
Peppered Smoked Wild Boar + Truffle Oil + Parmigiano
Wine pairing: Ceppaino Chianti Organic 2011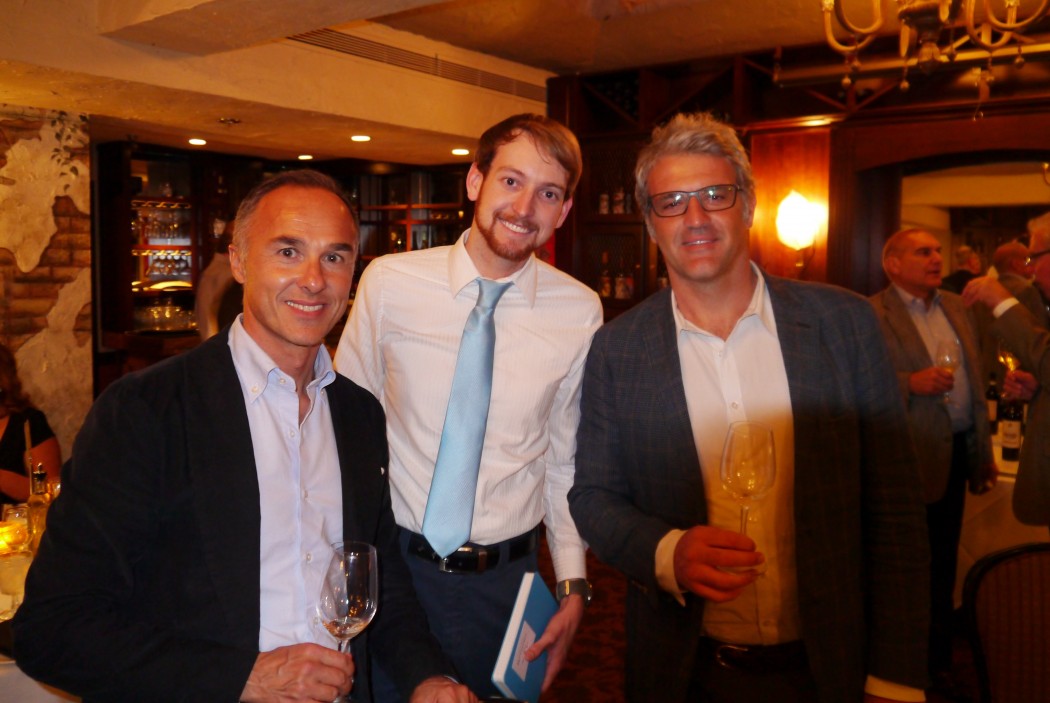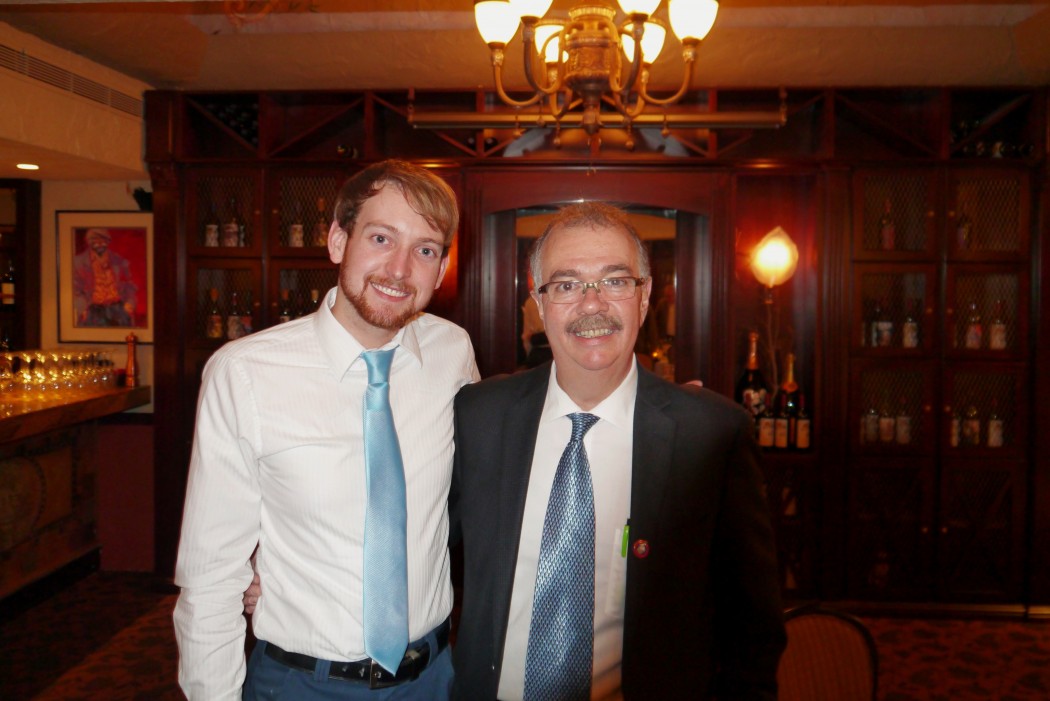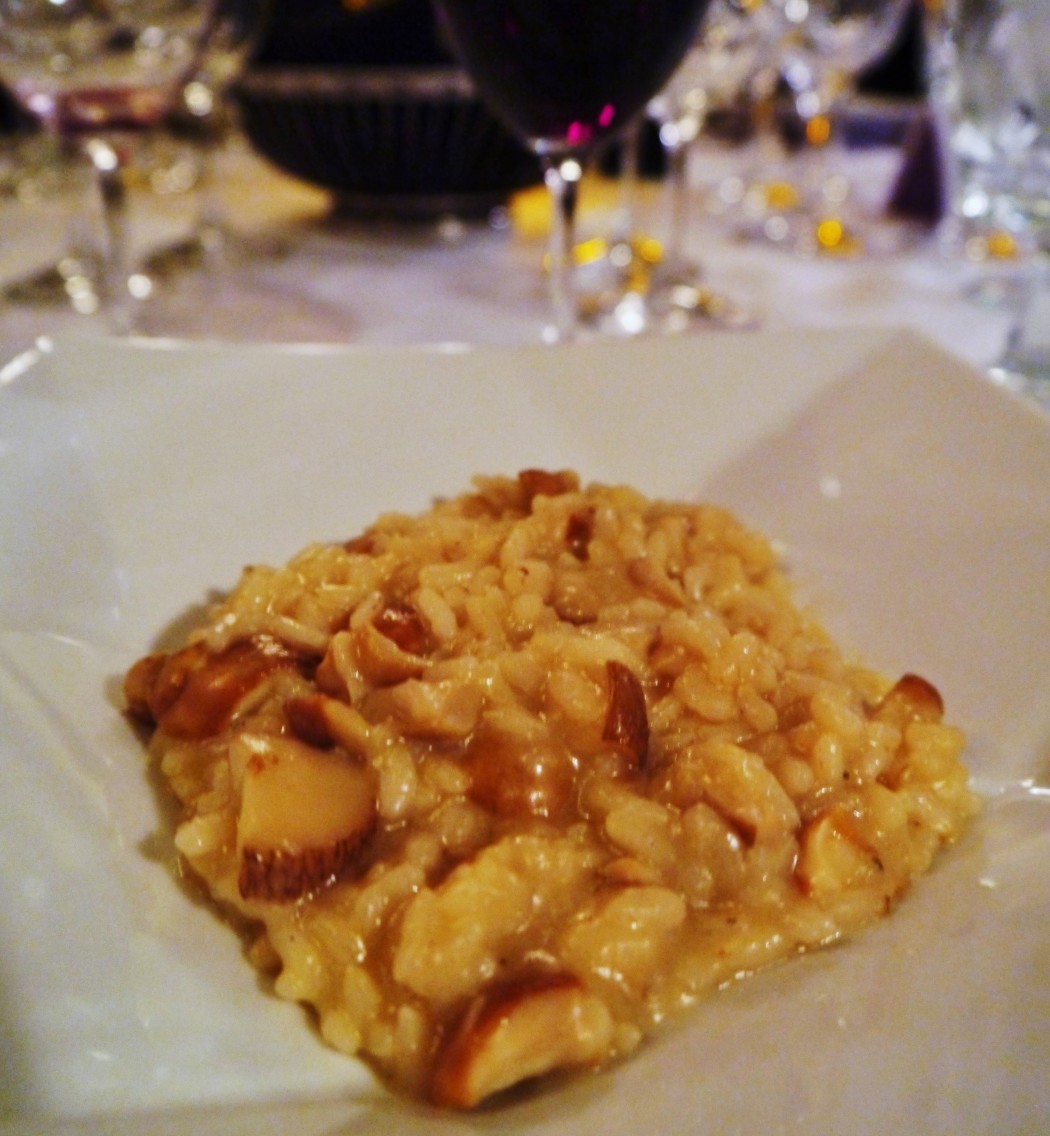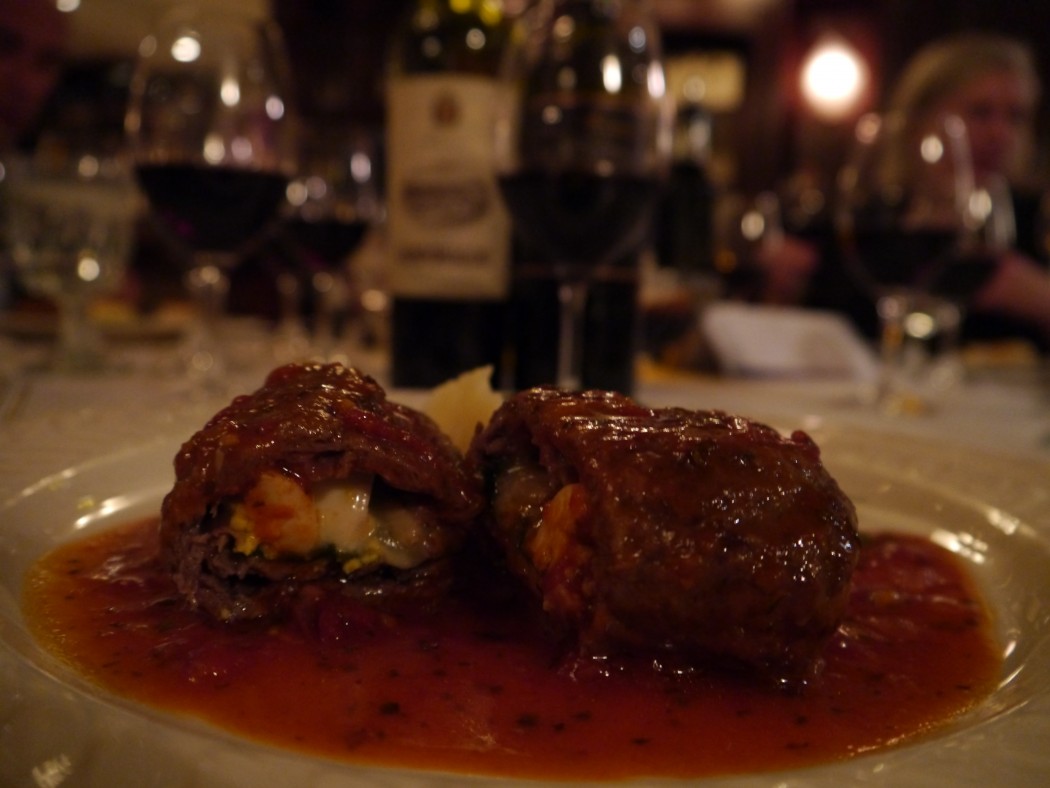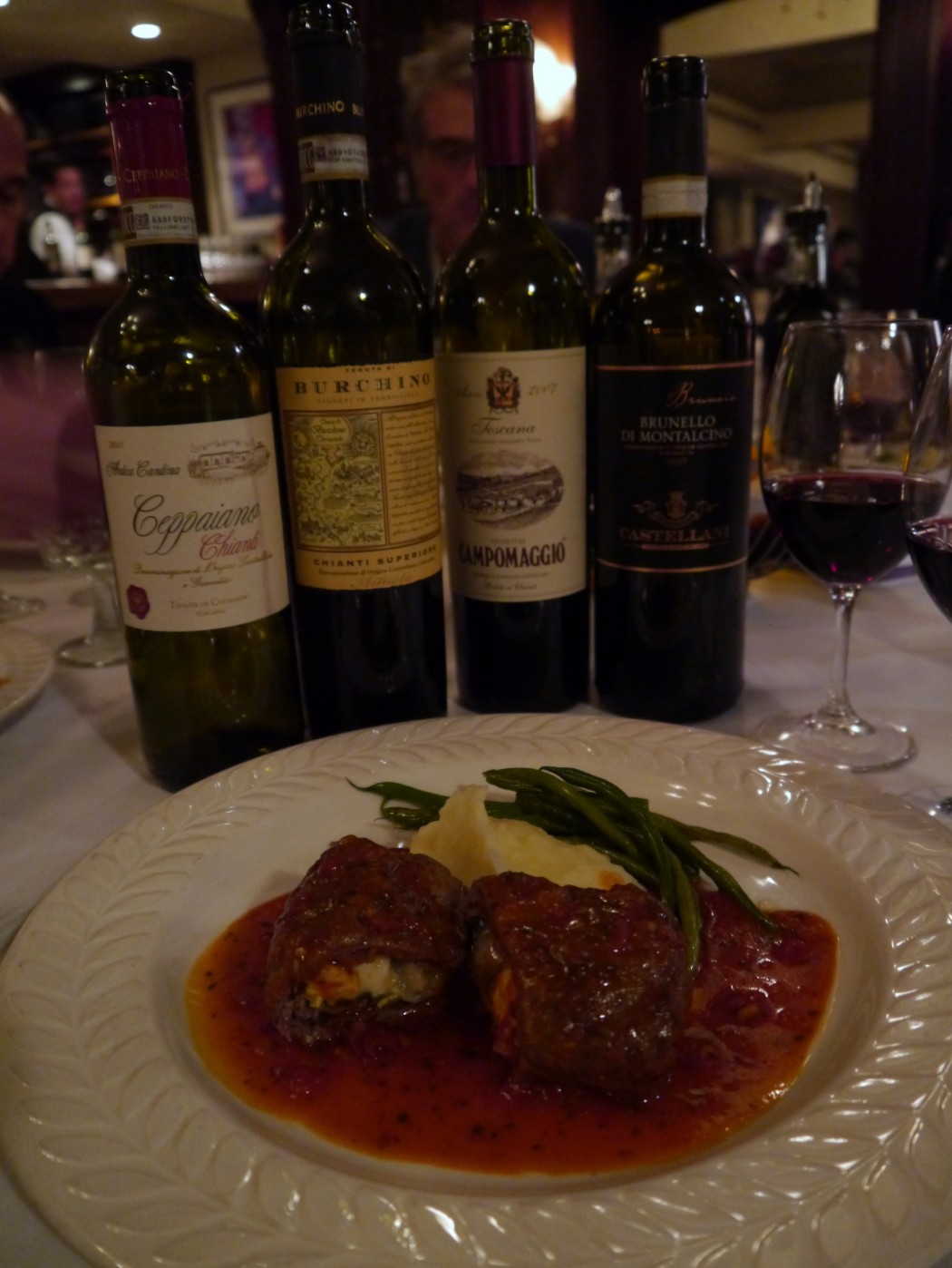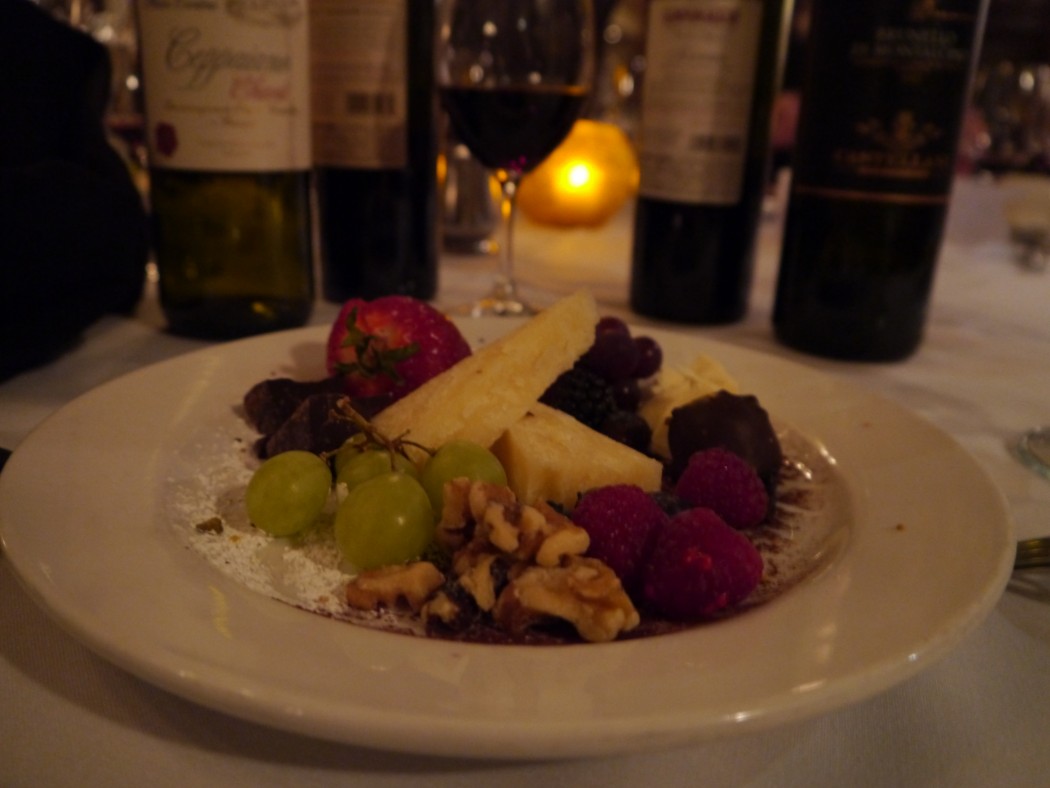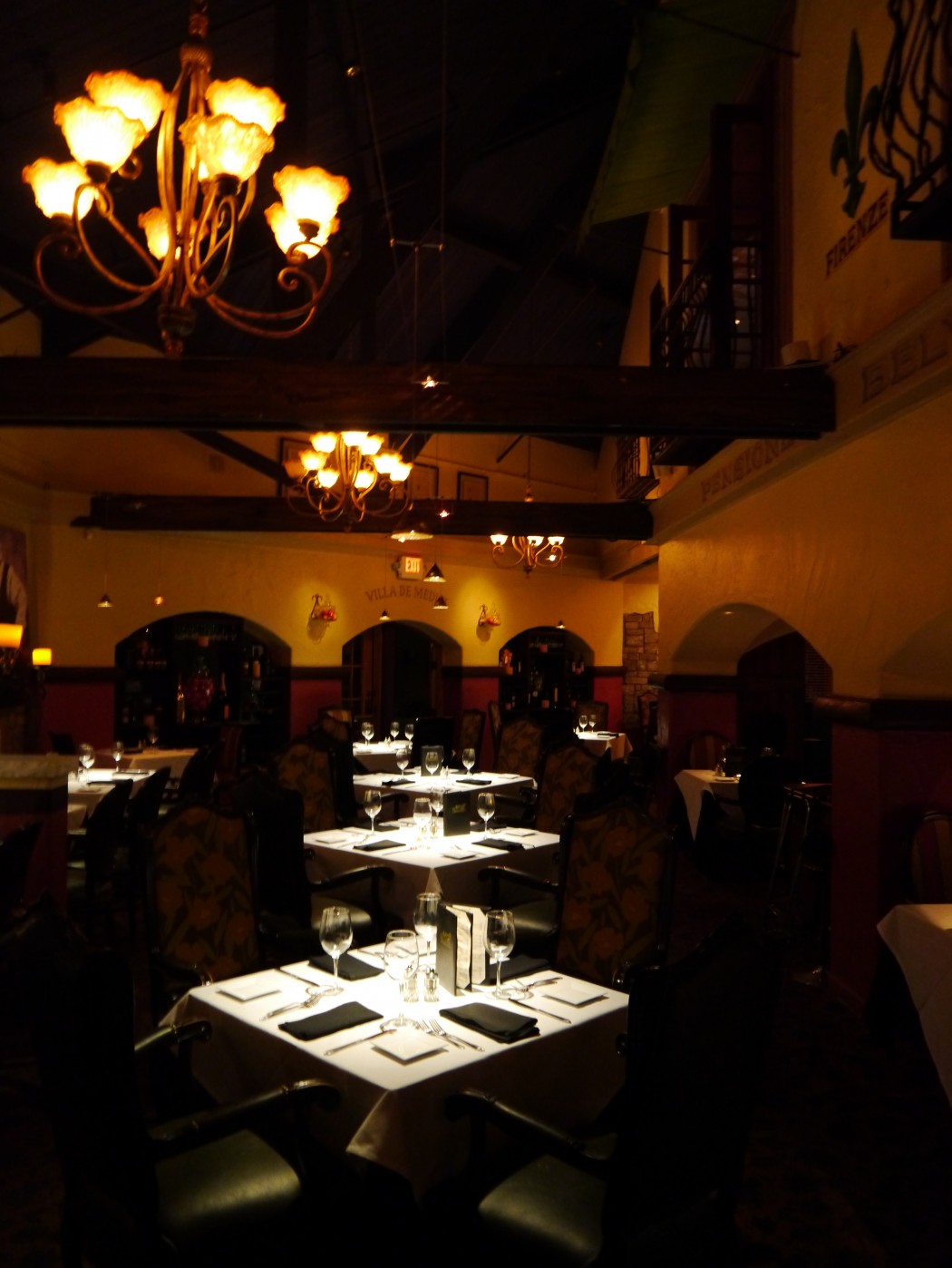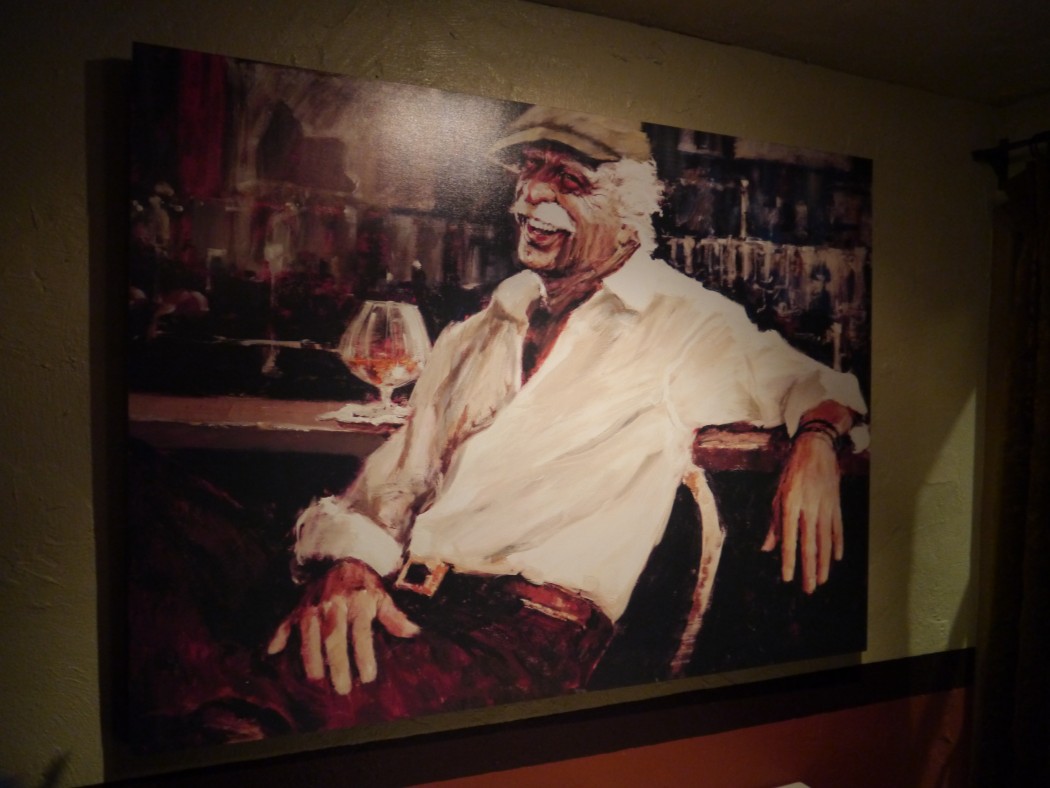 ---
To Sponsor an Article: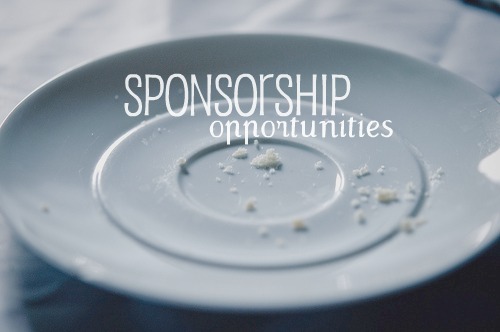 Follow ATOD Magazine™