A Tasty Tour of Olde Towne Orange
by Cord Montgomery | Photos by Tim Edwards

Cover Photo by Ruby's Streamliner Diner
ORANGE COUNTY, CA – When I first look at the outside of Ruby's Streamliner Diner in Orange, there isn't anything wonderfully distinctive about it—and to many travelers, the same sentiment could be assumed of Orange County itself. Thanks to reality television, the OC is viewed by outsiders as a cultural wasteland; a place where plasticized housewives claw and snarl at each other over designer handbags. However, there is an extensive arts and cultural scene growing faster than weeds through cracks in the pavement—and many sightseers, even natives, simply don't know where to find it – BUT – as my tour guide Joey would convey to you, there is hope for those of us who hunger for brick-laid architecture and charming hole-in-the-walls that serve delectable, fresh dishes you'll rush to tell your friends about. That, as it turns out, is precisely why I find myself in the city of Orange today for one of several offered Olde Towne Orange Walking Food Tours—a series of food-centric guided tours promising an insider's perspective into what makes the city of Orange so engrossing. I decided to take part in the Farmer's Market Food & Culture Tour on a Saturday morning, mainly because I had no inkling the city even had a Farmer's Market, let alone a plethora of charming locales. It pleaded to be sought after. As Joey explains, what makes the Streamliner Diner unique is it's preservation of the history behind the city; how the "floor mat" in the entrance to the restaurant is actually a refurnished freight scale formerly used by a nearby train depot in the 1800's. It becomes clear that there is much more than the naked eye would suggest to the City or Orange.
My tour group, which consists of younger and older couples—even a professional Santa Claus—are swapping stories and introductions as we are seated in the diner for a classic breakfast of French toast and maple syrup. Joey goes over a brief history of Orange, how it broke off from Los Angeles to be its own community—and how it has claimed its own identity ever since its development and expansion. Once breakfast is finished, the real tour begins. Joey drags a small cart of items behind him and leads us to a wooded area with a whispering fountain, fellow tourists stopping to appreciate the subtle beauty. Above it are bronze dials representing each branch of the United States military and an engraving in red marble declaring its dedication to "past, present and future veterans." My photographer and +1 for the tour, a veteran himself, snaps photos before stopping to breathe in the understated splendor of the commemoration to not only veterans long passed and still living, but future veterans also. It is a humbling precursor to the rest of the day, and we make our way to the Farmer's Market showcasing organic, locally-grown food the city creates—freshly-squeezed olive oils, fine cuts of beef, and even wine made from grapes in Paso Robles, yet bottled locally. I move through the smiles and dropped-dollar bills in the crowd, before picking up a bottle of red wine and returning to the tour group to admire the interior of the Dodge College of Film Arts—part of the Chapman campus—which possesses antique posters and unique art pieces such as Cinema Architectonica—a sculpture representing the emergence of cinema, a man and woman bursting through chiseled bronze.
The tour spans over four hours (9am-11am so bring some sunscreen). It is a cavalcade of factoids, history and charming stops, crossing many streets and blocks that allow you to soak up the sun's rays and rustic buildings that populate the surrounding area, then weaving through neighborhoods with restored, colorful bungalows before finally stepping onto the sidewalks of Orange's Main Street—which can be best compared to stepping out of a time machine to the year 1955. As a result of its noticeable old-fashioned appearance, it has been the location of many film shoots, That Thing You Do and Parks and Recreation to name a few. It is here where most of the stops are, many of which include quaint, antiquated homes transformed into cozy cafes and small businesses. In a county where the architecture of big business is often king, aiming for uniformity than identity, it is refreshing to see Orange is consciously conserving the beautiful, aged architecture. And this preservation of tradition is evident in every stop we take, like Rutabegorz—the former home of citrus farmers Annie and Danny Crawford—decorated to look like a home at the turn of the century—with knick-knacks, weathered wooden tables and featuring a menu that would please any health nut; or the Dragonfly Garden Store with charms, trinkets, and handmade clothing reflecting a color for any mood. Each stop has wonderfully passionate staff who accommodate and are willing to give you the personal service that will leave you smiling.  But where the tour really excels is the food. We have the pleasure of delving into the dishes of restaurants in "the courtyard," an alleyway/plaza of restaurants, where places like Zito's pass out samples of their Margherita pizza topped with crumbled feta cheese. The Olde Towne Diner serves us a fourth of their famous Olde Town burger—both dishes are precise turns on a classic that revel in fresh ingredients with every bite. Afterward, we cross the road and visit the Olde Towne Grinder & Ice Cream Parlor where they are passing out free samples of their wide array of homemade, pure cane sugar soda pop—a tasty companion to their crisp turkey sandwich served in bread that is freshly-baked every 15 minutes.
The last few stops are a little different. We visit a series of three vintage clothing stores where you can try on a weatherworn leather jacket and channel your inner Indiana Jones—or for the ladies, colorful dresses speckled in polka dots, a love letter to the glitz and glamor of old Hollywood. My personal favorite stop on the tour was the very kitschy Joy Ride: Vintage for Men clothing shop. In addition to having fedora hats and pinstriped suits straight out of films like The Untouchables, there are old crinkled photographs to purchase for a dollar, pencil-drawn advertisements straight out of Mad Men and strange oddities like mortician tools, skulls and a stuffed and mounted boar's head wearing a fez. It is this embrace of everything culturally—weird or not— that makes the tour and local shops so great.
The last stop is Taco Adobe, an Orange county landmark with an alternating menu that specializes in authentic Mexican cuisine often with a habanero kick in the teeth. It is a fitting stop because the stand embodies the passionate work ethic and attention to detail that the bistros and shops in the surrounding area rightfully earn.  As we dine on blackened chicken street tacos with fresh cilantro and the hands on my wristwatch strike noon, the tour comes to a close, myself and fellow tourists leaving with a profound understanding of the flourishing culture of gastronomic delights Orange has to offer. Joey sends us off, recommending we spend the rest of our Saturday discovering gems of our own on the other side of town, the tour truly turning out to be a fantastic time—and for a $57.00 price tag for admission, it's an absolute steal for natives and travelers alike.
To book your own tour, visit their website at www.oldtownorangewalkingfoodtours.
Click on images to see full resolution.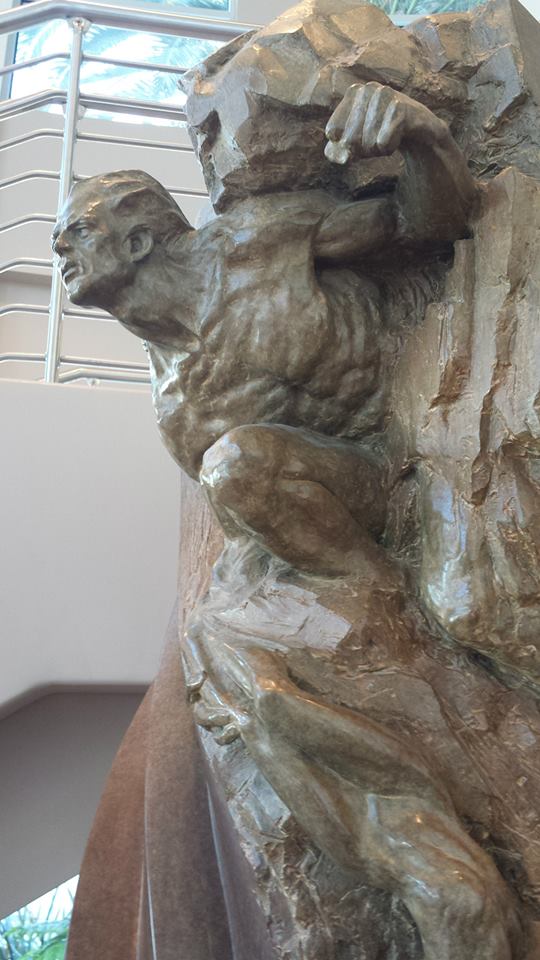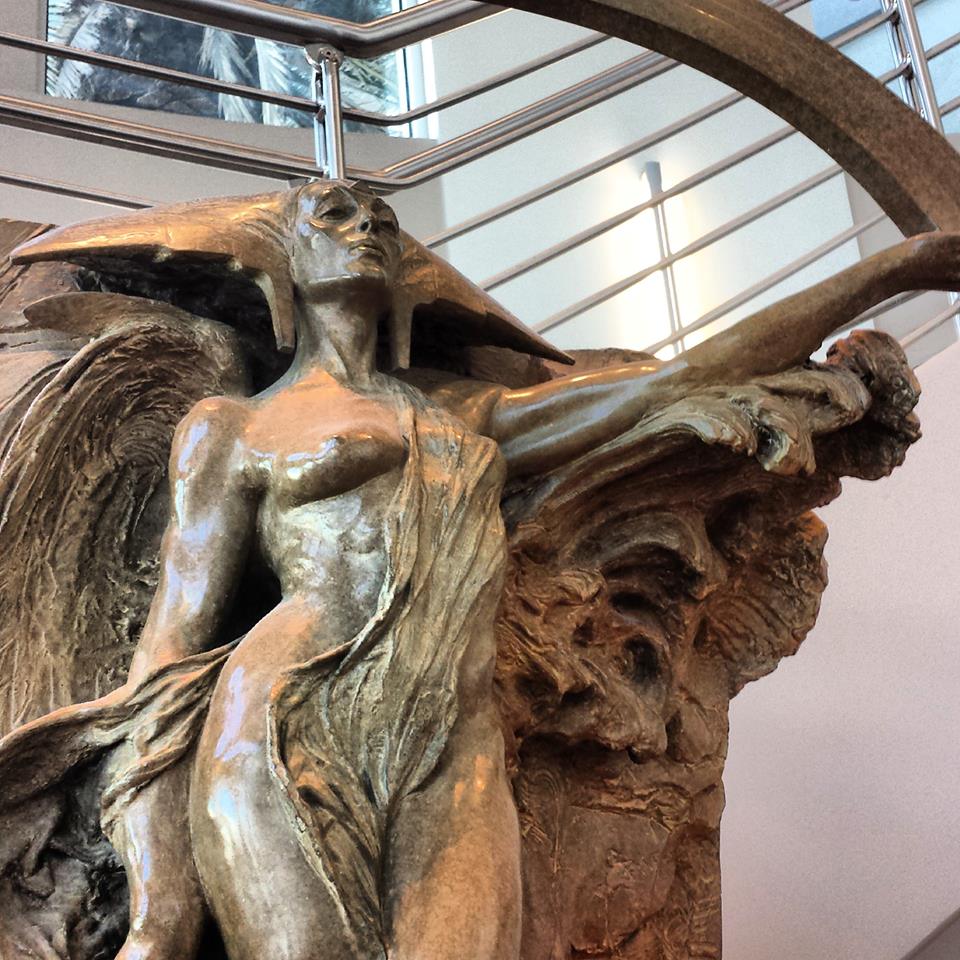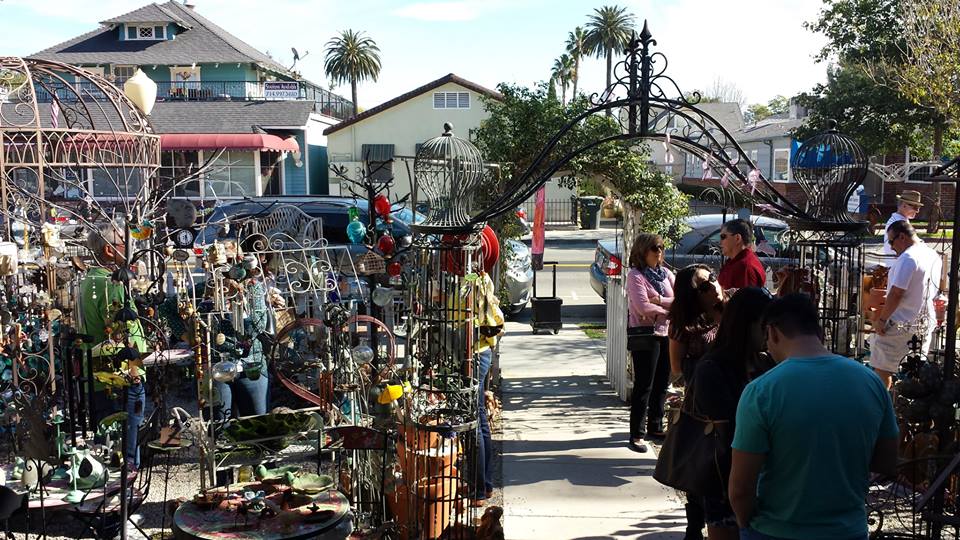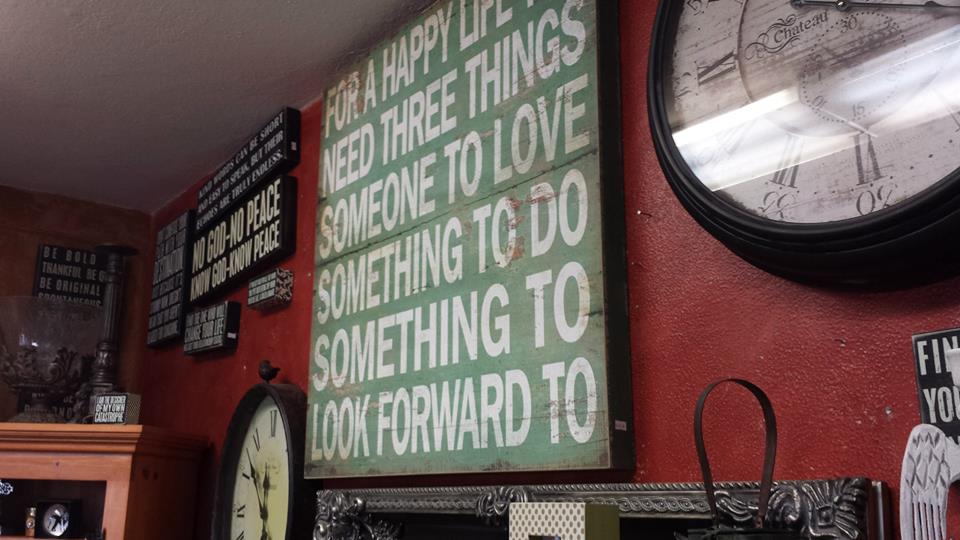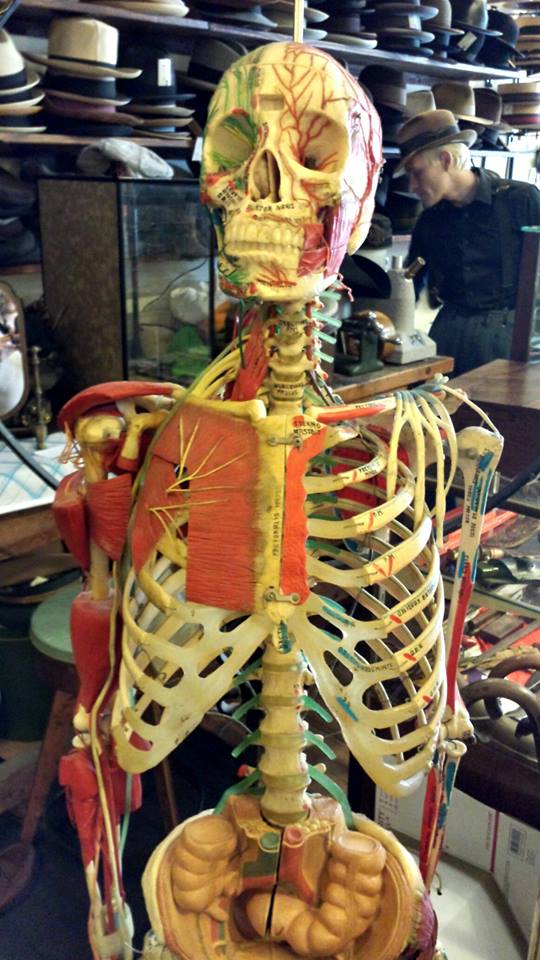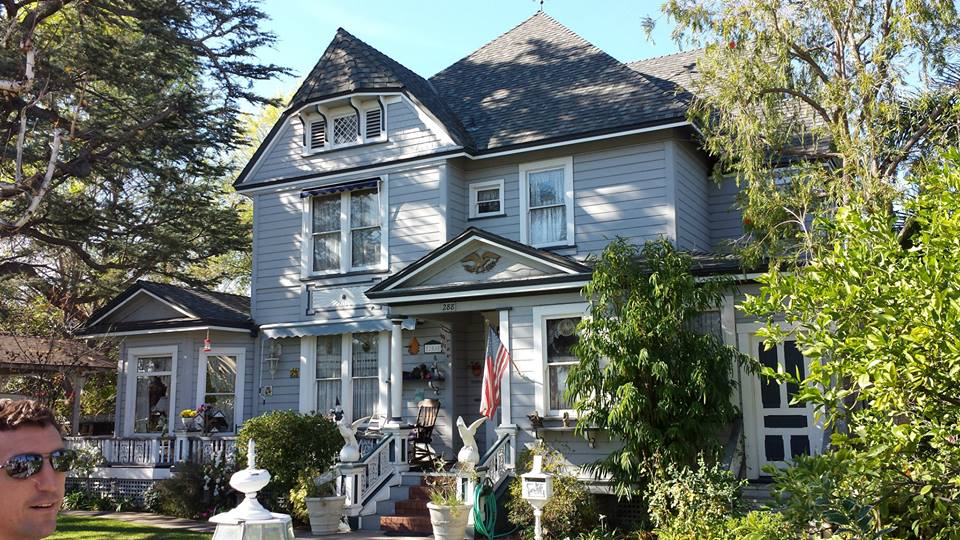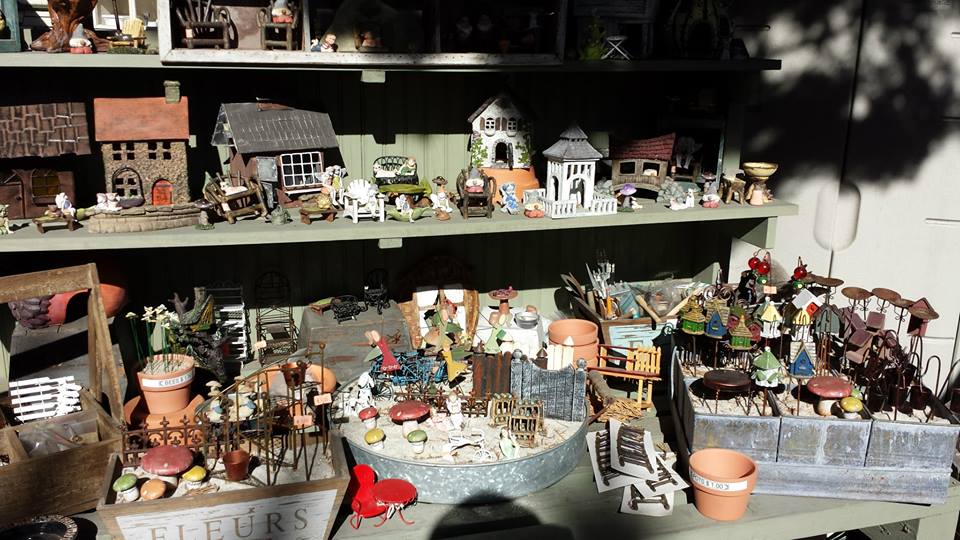 ---
This Article brought to you by TOMS:

To Sponsor an Article, please CONTACT us.
Follow ATOD Magazine™