FILM REVIEW: "Dinosaur 13"
Unearthing the humanity in a set of prehistoric T. Rex bones
Lido Theater | 3459 Via Lido | Newport Beach, CA 92663
"When Paleontologist Peter Larson and his team from the Black Hills Institute of Geological Research made the world's greatest dinosaur discovery in 1990, they knew it was the find of a lifetime; the largest, most complete T. rex ever found. But during a ten-year battle with the U.S. government, powerful museums, Native American tribes, and competing paleontologists, they found themselves not only fighting to keep their dinosaur but fighting for their freedom as well."

– IMDB.com
NEWPORT BEACH, CA – Having come away from Sundance in early 2014 with a nomination for the coveted Grand Jury Prize, it's a wonder that more honors have not been rained upon Todd Douglas Miller's prehistoric romper, Dinosaur 13. And although on this particular evening the Lido Theater in Newport Beach, CA is close to boiling over with excited patrons, it should be noted that tonight's film is not some kind of Michael Crichton-inspired dino rager through Yellowstone national parks, or New York's urban jungle. After all, the dinosaurs in this film have been dead for millions of years, their fossilized contours to be mulled over in precipitous studies and workshops, natural wonders in their own right to be oohed and awed over by classes visiting museums and perusing textbooks for years to come. In a way, however, it is because of these readily available of experiences (via the internet, schools, field trips, etc.) that the public has always found it hard to grasp just how mind-blowingly visceral and life-changing it is for an archaeologist to actually come across one of these fossils in the field … until now.


On the surface, Dinosaur 13's story isn't too farfetched from what many of us might have already seen in more fictionalized Hollywood fare: A group of paleontologists, headed by Peter Larson and his brother, become embroiled in a legal battle of the ages when, after one of their party goes scouting for a dig site in the Badlands of South Dakota, they accidentally stumble upon on what turns out to be the most complete collection of a single preserved T. Rex fossil. With eyes only for making sure that the jumble of teeth and vertebrae are separated and categorized with the utmost care—the film is very particular about reminding us just how long these bones have been essentially cemented together by dirt and rock—it isn't long before a battering ram of legal allegations puts the group, and the dinosaur, in political limbo for almost an entire decade. On one side, you have the gentleman, Maurice Williams,  on whose Native American land, Larson and Co. found and bought the dinosaur fossil. On the other stands none other than the one foe you don't want gunning for you: the Federal Governments.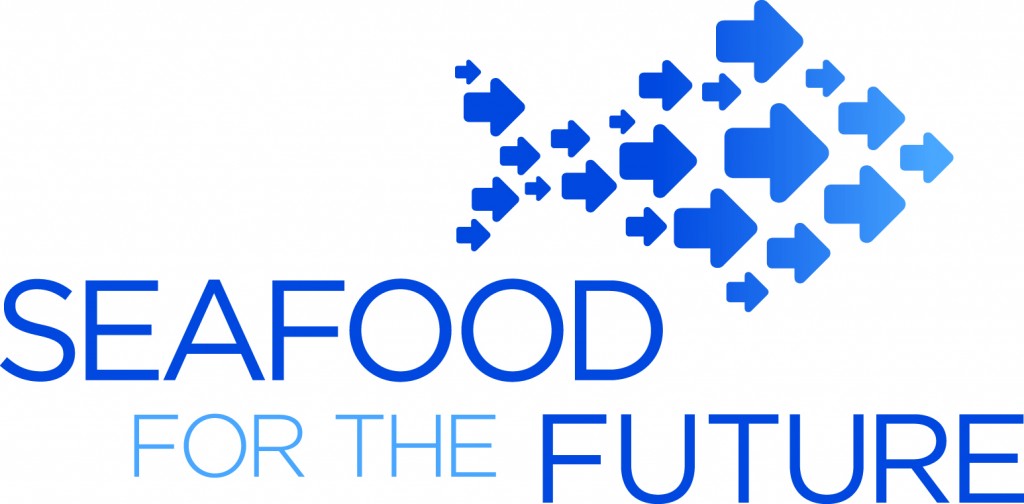 During the Q&A, it's very clear from the get-go that Dinosaur 13 is not meant to be one of those feel-good documentaries about overcoming adversity. Interviewee Louie Psihoyos (The Cove) puts it best early on when he says, "It's a good American tale. Unfortunately, it had a bad ending for a couple real brilliant paleontologists." From the moment the FBI, search warrant in hand and National Guard in tow, show up on the doorstep of the Peter Larson's Black Hills Institute, the latter and his colleagues appear to be caught in a wave with no crest in sight. Miller (Scaring the Fish, Gahanna Bill) does a wonderful job here of not attempting any sort of trickery, utilizing interviews with players from each respective party to paint a picture that never feels muddled or pared down—what you see is what you get, and it's not very pretty. For this writer, and many in the audience, one of the more heartbreaking moments occurs in the first half of the film when the government, having successfully boxed up 'Sue' (named after paleontologist Susan Hendrickson who made the discovery) in a shipping container, leaves the legal limbo-dwelling dino to sit out the proceedings from behind the glass window of a school's art department.
It needs to be said that Dinosaur 13 is based on the writings of Kristin Donnan's Rex Appeal, which, we are told in the Q&A of which the former NBC "Unsolved Mysteries" researcher was present, is a much more in-depth account of the events that took place in the 90's surrounding the whole debacle. For some, this may raise some questions about the validity and ethics behind staking one's claim in any one single camp. Douglas, for his part, tells us that the film wasn't even originally meant to be about Sue and the crew that found her. At its inception, the paleo-biopic was meant to cover a series archaeological digs, discoveries, and those behind them, but a common thread that kept resurfacing was about Sue and the fateful four. Once Douglas found out about Donnan's book, the rest was history.
For those who had followed the story in the 90s, the outcome of the ensuing trial, as well as the fates of those involved, comes as no surprise. If you're hearing about Dinosaur 13 for the first time, the film is packaged well enough to rival even the most adept political thrillers.  Nevertheless, the filmmakers and Larson do somehow manage to still find a silver lining in the rubble, namely that the discovery of Sue, regardless of who she ultimately belongs to, is, to this day, an important source of study, knowledge, and admiration the world over. Whatever the reason for the government and Williams' original intervention—greed, jealousy, opportunity, or something else entirely—the hope from viewers is that Larson and co. can take some comfort in knowing that through theirs and their colleagues efforts, they still managed to change our global village for the better via the translucent folds of dark celluloid 24 years later, a story 76 million years in the making.
Created to promote and celebrate international and American cinema, the Orange County Film Society is a non-profit organization that offers year-round programming of films to its members. Founded in 2006 by the Newport Beach Film Festival, the OCFS presents advance screenings of studio and independent films followed by discussions with filmmakers, critics, curators and scholars. Since its inception, the OCFS has screened an impressive slate of narrative features and documentary films, including Golden Globe and Academy Award nominees and winners.