Adventure in Paso Robles
Photos by Dawn Garcia
I am a fan of a good road trip, especially one that takes me to wine country. This year I've been exploring the California wine regions and I keep going back to one in particular. Paso Robles. Sure, it's becoming more and more of a familiar city but it is ever evolving and making a name for itself.
When one hears Paso Robles, rarely will one think of adventure, award winning wines, modern cuisine and yet all three of those things are precisely what the region embodies. Recently on a trip to the ever growing wine region, what I discovered is a culture rich with things to do, including zip lining through 5 miles of wine terrain, the rare sighting of bears and mountain lions, bald eagles flying past your helicopter door, and of course, art in the park. Nothing short of surprising, this little town is not as sleepy as you'd think! In fact it has rather quickly become one of my absolute favorite places to visit in California.
Zip Lining
At Margarita Adventures, home to a vast array of wine growers, exists a zip lining course. As a newbie to this whole zip lining thing, I can promise you I was excited and nervous with anticipation. Driving in our van, the group I was traveling with all looked outside of our windows through rows and rows of grapevines, beautiful mountainous peaks, and an occasional family of deer. It was a transportation to simpler times – especially for a city girl like me. Used to dodging cars and watching people drive like they are in Grand Theft Auto while on the 405 is nothing short of "normal". Sufficed to say, wild deer roaming freely and acres and acres of gorgeous land filled with frolicking grapes ready to be plucked was a welcomed change.
And so, we arrive. We are given a safety de-brief, handed gloves, a helmet with a chin strap, all sorts of zip lining gear and then, without too long to reconsider, I find myself volunteering to go first. My heart is racing. But I hesitantly get "locked in" and with a very modest jump, off I go! I'm moving slow. The fear no longer present as the competitive, adrenaline version of myself kicks in. Each new course (there were 5 total on this day) I take each leap with a little more intention and aim to go as fast as I can. Being above the vineyard canopy of trees, acres of grapes neatly groomed, the possibility of seeing a mountain lion or grizzly roaming freely, it's enough to give you a happy rush. Alas, the terrain, as I made my way overhead was breathtaking and while I didn't see any wild mountain lions or grizzly bears, I did take it all in. Definitely worth doing. Unfortunately I was unable to do the wine tasting portion of the helicopter tour but I hope to return to experience the full experience.
*TIP: Once done, make your way to the Ancient Peaks Tasting room and get a group together to partake of a wine blending course. It is worth every dollar!
In addition to booking zip lining, Margarita Adventures also offer Kayak and photography tours.
$$ | PRICE: $40-100 per person
Margarita Adventures | (805) 438-3120 to make a RESERVATION
---
Helicopter Tours | Paso Air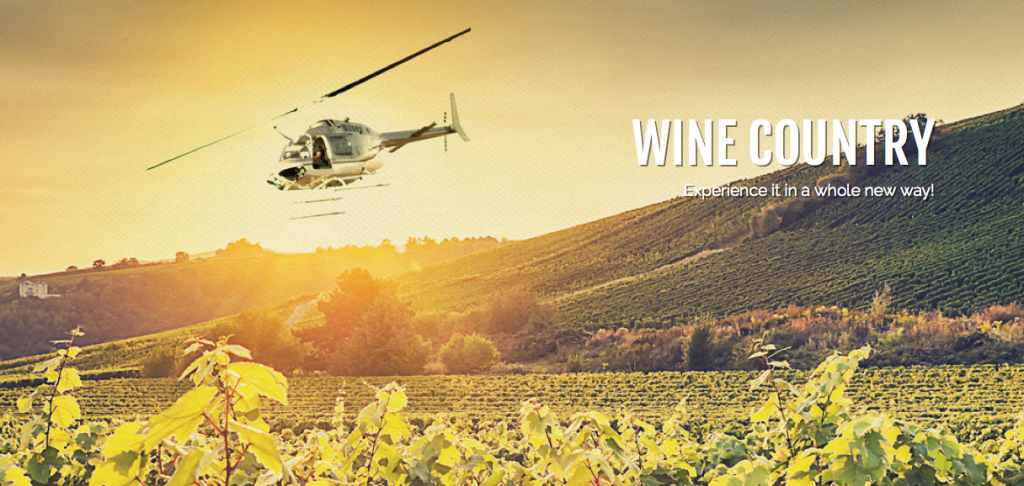 Helicopters terrify some people. Not me. After having flewn with the LAPD doing a "fly along", I LOVE being in that little bird. It's exhilarating and unusual and so incredibly delicate. Flying over the busy city of Los Angeles is quite different than flying over the gorgeous landscape of Paso Robles. The region is full of history. The people: easy going, community driven, and supportive of one another so it was not at all a surprise when I met Scott Sinton, son of the father and son family operated Paso Air Tours. Scott is a well-spoken, family man with a passion for taking guests up into the air for a far more expansive vantage point of the place he calls home.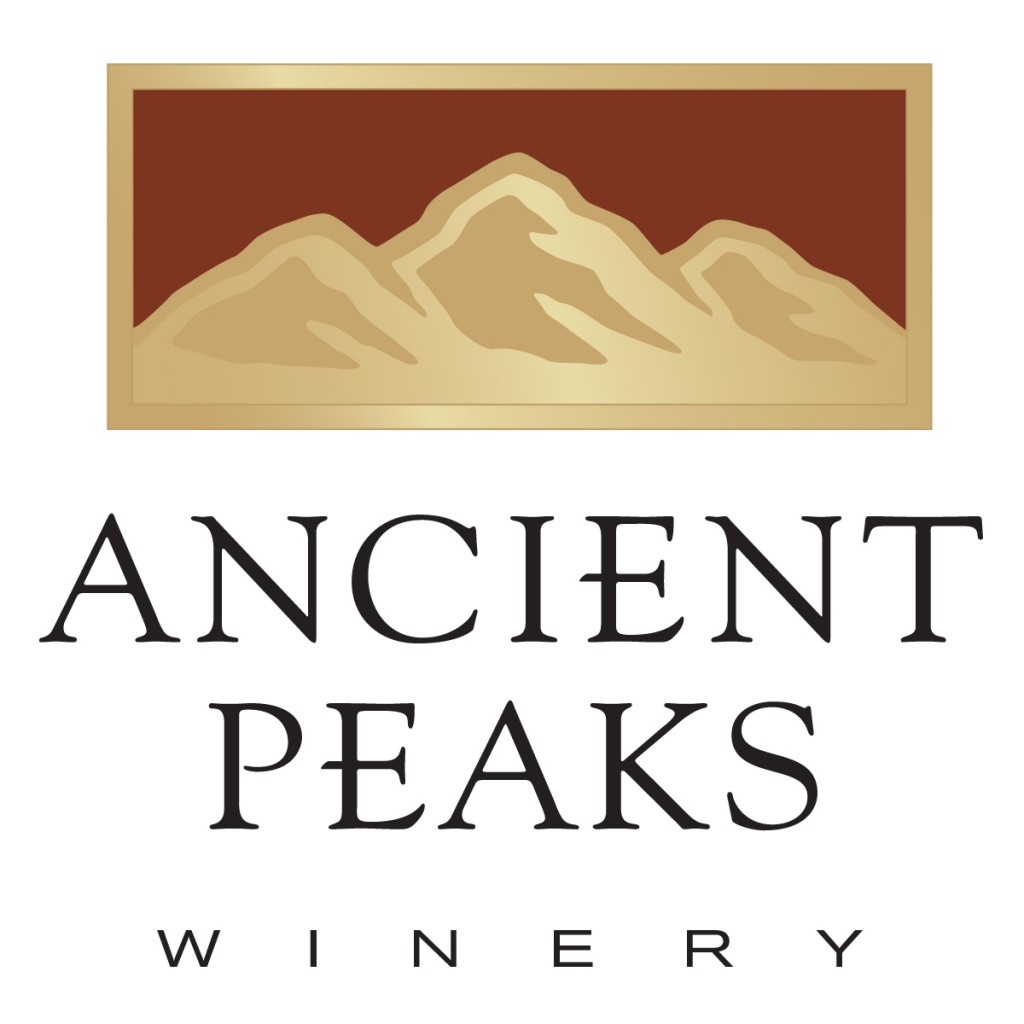 That said, flying in the front seat with the owner of Paso Air Tours, Scott Sinton over the Paso Wine region? Well, that is a beautiful way to see how lush green and diverse Paso wine country really is. From the air above, I was able to see how vast and different parts of the region are. Soils vary, terrain, types of grape growth – honestly, there is more to this wine country than most realize. With so many different climates from near the ridge where the marine layer stops to the deep valleys where oyster shells and earth rich in salt and various minerals allow for some rare grape harvesting, everything you could want in wine can grow in Paso Robles. Each dip, each temperate varietal increases the quality of production. While this time, I wasn't able to do the wine tasting portion of the tour, I am all too happy to book the full experience in the very near future.
Paso Air Tours offer something thrilling! Flying along the Central Coast, through Wine Country and stopping to do wine tasting.
Wine Tasting Air TOURS: Up to 4 Passengers
3 Hours | $1350-$2200
1 Hour | $1150-$1600
 RESERVATIONS + QUESTIONS: (805) 238-4037
ABOUT Paso Air
Paso Air Tours provides wine tasting and sightseeing excursions like no other.  We offer exciting tour packages, and personalized itineraries, for groups of four to five passengers per aircraft.
In business since 1980, our pilots are committed to excellent customer service and safety above all else.  Paso Air Tours operates under the certificates held by Sinton Helicopters and we are approved for on-demand charter, which allows us to fly to any destination and land anywhere we have approval.  We are the only helicopter operator in San Luis Obispo county who holds this level of certification.   The FAA requires that our pilots, mechanics and aircraft be held to the highest standards in the industry.Whether you're looking for a luxurious, all-day aerial adventure with stops at multiple wineries, or a birds-eye view of scenic vineyards and the stunning California coastline, a trip with Paso Air Tours will be the highlight of your wine country experience.
We operate Bell Jetranger and Eurocopter Astar helicopters which are both turbine powered aircraft.  What this means is that you can put all your worries to rest knowing that you are flying in the safest aircraft available.  You'll enjoy the smooth ride and comfortable cabin while we take in all that the Central Coast has to offer.