Wishing you and yours a very HAPPY HOLIDAY Season!!! May your days be filled with love, sprinkled with immense joy, be full of belly laughter all whilst sipping happily, tasting every flavor, savoring every bite and breathing in every single moment.
FROM THE EDITOR
A quick recap: This year we have had extraordinary adventures! We've been to new countries, brought on new photographers – 2 of the best photographers around. In Austin: KEVIN CURTIS. In Los Angeles: TRAM TRAN. Our writing staff has evolved and this year, we decided to focus on far more colorful content, including giving our Magazine a facelift! In November, we launched the new look of the Online Magazine, and we even started filming a new YouTube Series set to start airing early next year and honestly, I couldn't be happier. I couldn't be more proud to work alongside those who make this Magazine as diverse as it is.
The year has been one that has given transparency to the true beauty of this world. From the artists I have encountered to the brilliant design I've experienced and the culinary genius that has playfully sifted onto my palate with sheer delight. I found a wonderful thread of humanity alive and well, living and breathing in every creative visionary I've come across. Every person with a story to tell – every ingredient – every fabric – every element of nature. We are surrounded by stunning elegance and precise chemistry in the most simple of things.
As the year comes to a close and I ponder everything we've seen, collaborated on, and experienced – one word comes to mind: SOULFUL. This has been a year of total evolution in almost every aspect of lifestyle. Designers, chefs, winemakers, artists, photographers, and filmmakers alike are going into the depths of their souls to bring more passion and honesty to everything created and it excites me in anticipation of what 2015 will bring …
I may be the Editor of ATOD Magazine, but at my core, I am a Writer. A storyteller. And sharing the stories of so many magnificent people and brands has been an explosive journey. One in which I am eternally grateful. So to all of you who continue to be a part of this journey, who allow us to learn about your brands, your creations, your art – this year I have to give you a huge THANK YOU from the bottom of my heart. You inspire me beyond words and in turn, you allow readers all around to dive into a world – a community so rich in passion – it is breathtaking …
With Fondness,
Dawn Garcia
[separator type="thin"]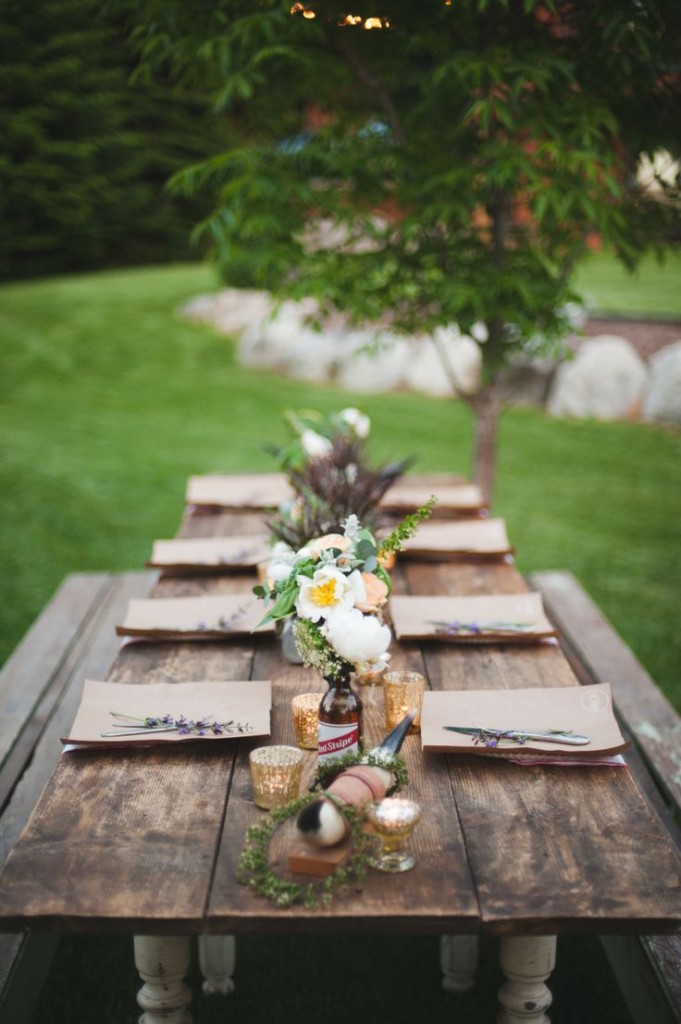 SAVE THE DATE: Sunday, January 18th, 2015 – TIX on sale NOW!
Who doesn't love a fantastic pop-up restaurant?! The anticipation of a sensational meal, limited seating, and knowing it's only for one night? It's exciting! Now imagine feasting on an exquisite dinner, drinking award-winning cocktails, and lovely Sonoma wines all the while taking comfort in knowing a portion of the price of dinner will go towards putting an end to ‪#ChildHunger‬ in the United States. Well, ATOD Magazine and Ebanos Crossing have come together to work with ‪No Kid Hungry ‬ to give you an evening you'll never forget and a cause to change the world.
[separator type="thin"]