Holiday Gift Guide No. 1 – ATOD Magz. Exclusives
Holiday shopping can be overwhelming but instead of giving into the cluster of the predictable, below are a few ideas to change it up this year!
[separator type="thin"]
#ATODGiveaway

Who wants to #WIN a copy of "1001 Restaurants You Must Experience Before You Die"? I'm giving TWO away – Winners will be announced by December 20th.
To ENTER: Reply in the "Comments" thread and tell me one reason you LOVE food! Hashtag #ATODGiveaway
*This book can be purchased for $35.00 Hardcover. BUY NOW!
ABOUT THE BOOK: The world is full of wonderful places to eat, and this mouthwatering, globe-trotting guide features 1001 of the very best. Gourmets with an appetite for good food in gorgeous settings will find their taste buds tingling with anticipation as they flip through this book. The featured eateries range from beloved local delis and diners to haute cuisine establishments where one can enjoy refined dishes in elegant surroundings. The cuisines of the world are truly represented here through a diverse array of eateries categorized by country. From Junior's in Brooklyn, New York, to Denmark's Noma and South Africa's Babel, readers will find:
Restaurants from all over the planet with prices to suit every budget.
More than 900 full-color mouthwatering images with absorbing text.
Entries that detail the establishment's history, menu, and pricing.
An introduction that explores how and why restaurants attain iconic status.
Compiled by experts of fine cuisine, 1001 Restaurants You Must Experience Before You Die is an essential reference guide for anyone who adores food and eating out.
#Restaurants #Guide #Travel #Food #Eating #DiningOut
[separator type="thin"]
FASHION
ANGELA ROI – $65 USD – Get 10% USING CODE: HappyHoliday10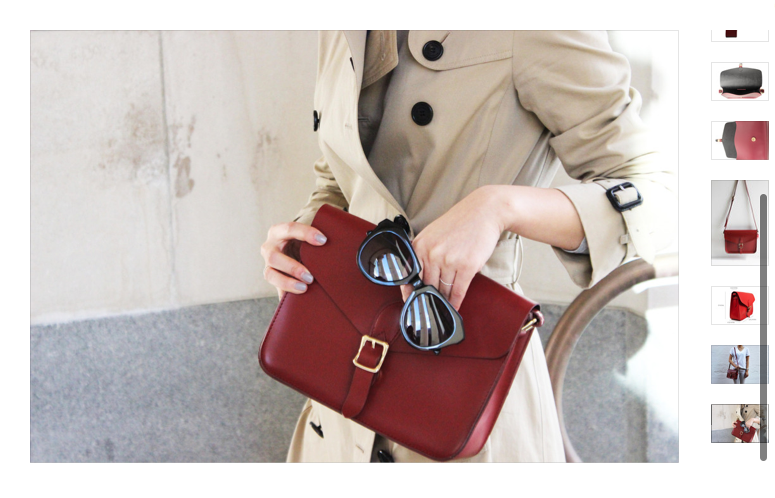 [separator type="thin"]
DEALS JUST FOR #ATODReaders
Exclusive to ATOD Magazine, our partners are offering some pretty hard-to-pass-up offers this season. These deals are good throughout December (check the Dates on each one as they vary!).
1. Robert Irvine KNIFE SET*
Regular Price $156.95  USD | ATOD PRICE $99.95 USD – While Supplies Last!

INCLUDES: 1-10″ Chef, 1-7″ Santoku and 1- 4″ paring knife  | *ATOD Magazine will be featuring exclusive cutlery on our new Online Store set to launch in 2015

 [separator type="space"]
2. CUISINART – Private Reserve Wine Celar
CWC-800 8-Bottle Private Reserve Wine Cellar – $30 OFF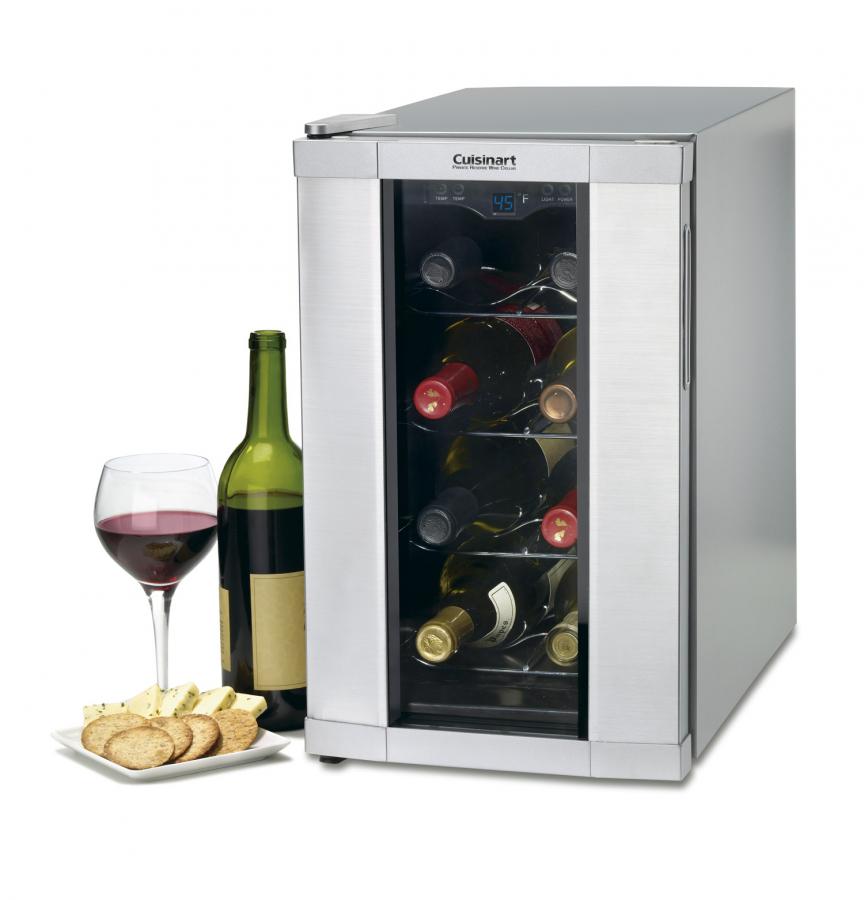 3. BOSCH – Cordless Drill
HDS181-03 18V Cordless Lithium-Ion Compact Tough 1/2 in. Hammer Drill Driver with 2 HC Batteries – $149.88 (A Savings of almost $200!)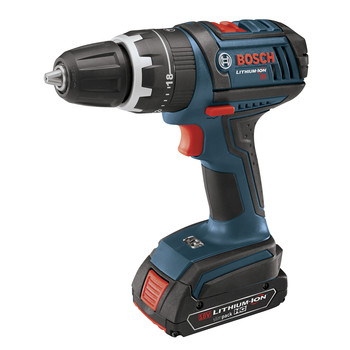 4. STARBUCKS
Gift of the Week: Save 35-50% on select Holiday Mugs & Tumblers! Valid 12/8 – 12/13.
[separator type="thin"]
BOOKS
Of All The Gin Joints – $22.00 USD + Tax,  S & H
Stumbling through Hollywood history.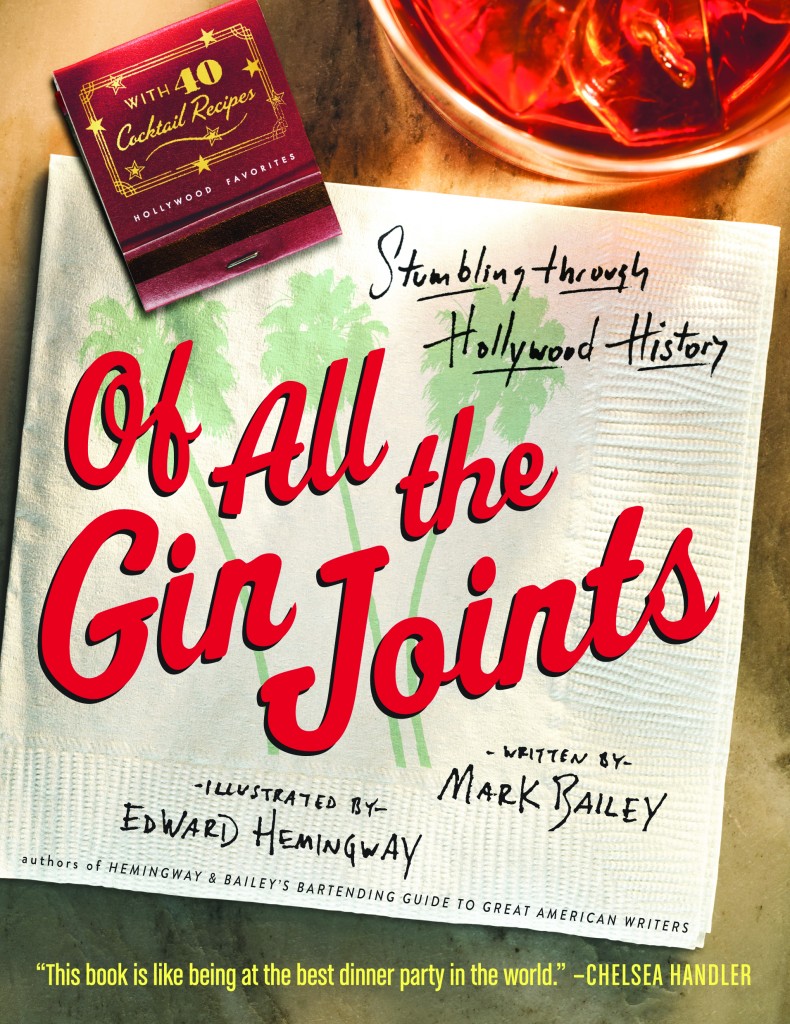 BURMA: An Enchanted Spirit
"Professional traveler" and adventure photographer David Heath has just released his first book, titled "Burma: An Enchanted Spirit" – a culmination of five years of work, eight trips to Burma, 38 flights, 10 visas and 6 prescriptions of antimalarial medication later, a leather-bound – a stunning oversized coffee table book (retailing at $89.95) is the result. In search of the most pristine cultures on Earth, David ditched the corporate world, and pursued the art of adventure photography – it was through his subsequent travels that he found the landscape of Burma. A percentage of sales from each book sold will be used to fund the building and development of a school in the city of Yangon.
Book can be found at Heath Studios – RETAILS $89.95
PRODUCTS WE LOVE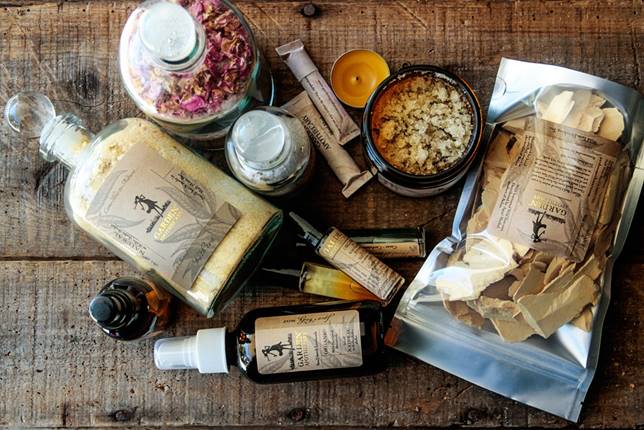 The Luxe Gift Set from Garden Apothecary features 13 organic and hand-made products ranging from bath teas, tea candles, mud masks and more. The set includes the Rose Leaf Bath Tea – made of rose hips oils, pink rose powder, petals and Epsom salts that make for a perfect, indulgent hot soak. Also included is the Citrus Peel Bath Tea: the organic tangerine, bitter orange peel and lemon scent is subtle and great for the skin and hydrating.  The perfect gifts for any fitness-loving man or woman, Epsom salts are great to soak in after tiring out muscles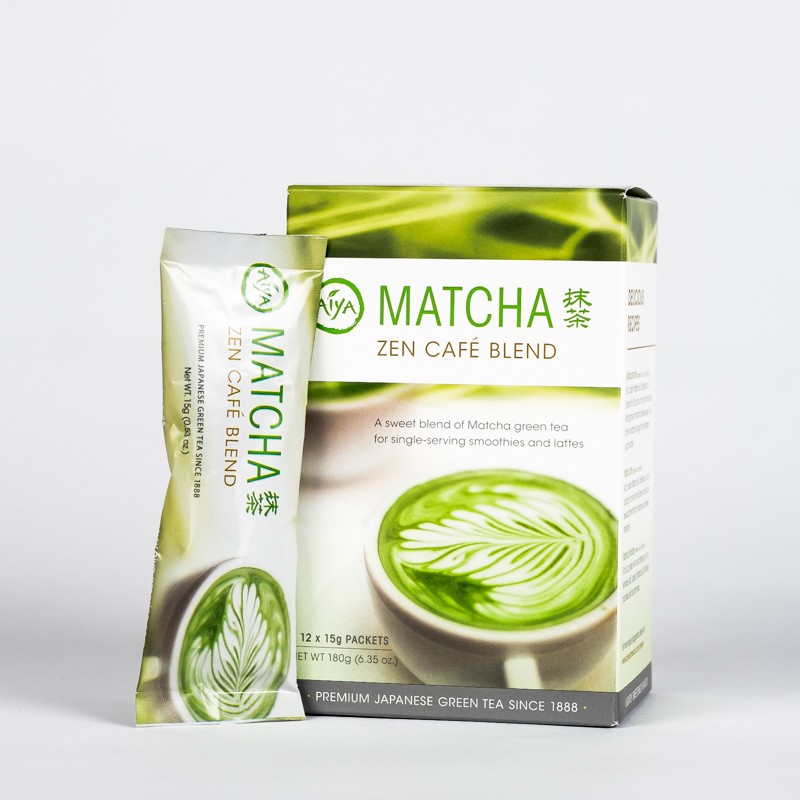 Aiya's Zen Cafe Blend contains pure Matcha green tea powder and is only slightly sweetened with pure cane sugar, making it easy to create delicious green tea flavored drinks. Matcha green tea is unlike any other tea because you are actually consuming the whole tea leaf and receiving 100% of its nutritional benefits. That is the beauty of Matcha green tea; you can use it however you like while still receiving the full health benefits straight from the leaf.