Balvenie Whiskey: It's All Fun And Games Until the Po-Po Show
photos by Tram Tran | Reviewed by Kamron Ahmed
The Balvenie tasting enticed the tongue, gave envy from the eye, that ended being a complete mess. The tucked away venue in Los Angeles was equivalent to wearing a poorly tailored Tom Ford suit. Upon being greeted by a very mismanaged welcoming party, I was herded into the venue. It had the feeling of the bedroom of a lotto winner's child; a few very expensive toys thrown about a very large and empty room. Lost amongst the art, I jettisoned to the first tasting table.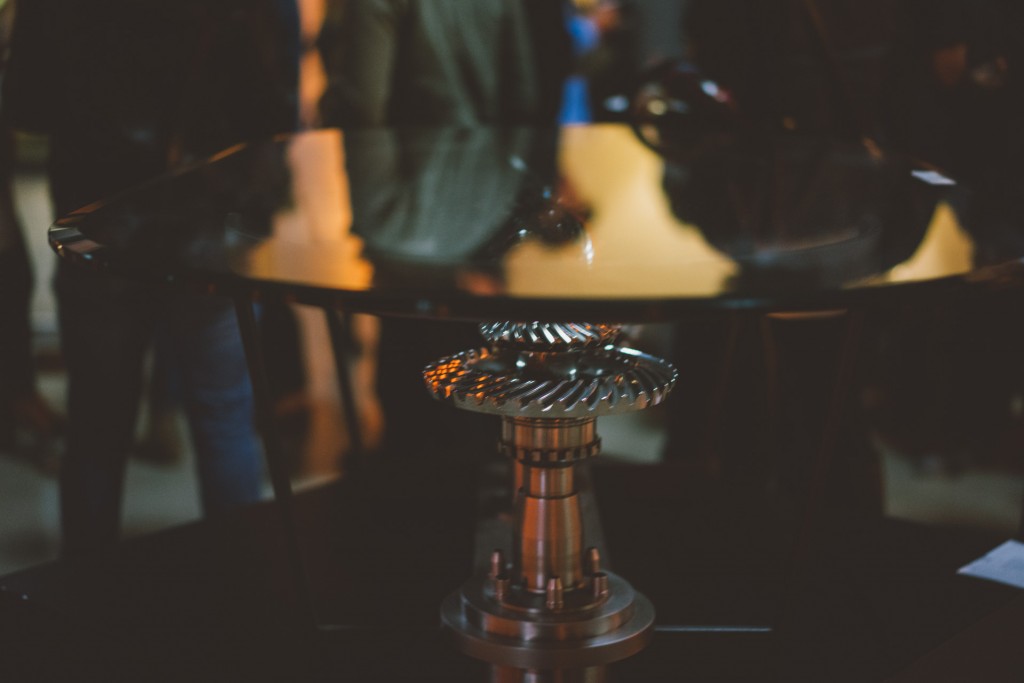 The DoubleWood twelve-year flagship starts in an American oak cask that held bourbon and finishes in an Oloroso Sherry cask for three to nine months. Admittedly, this just tasted like a regular whiskey. Being the base model, it felt quite underwhelming. Looking at the line for the next tasting of the Caribbean Cask, I decided to wait a bit to cleanse my palate. It was a perfect time to admire the décor. At center-stage was a handmade ping-pong and shuffleboard table. Both tables were being used sparingly primarily due to it's placement; an awkward space on the whole. There was a brief moment where I wanted to leave my glass on a coffee table that apparently was actually a piece of art leaving me confused for a moment, just like the event.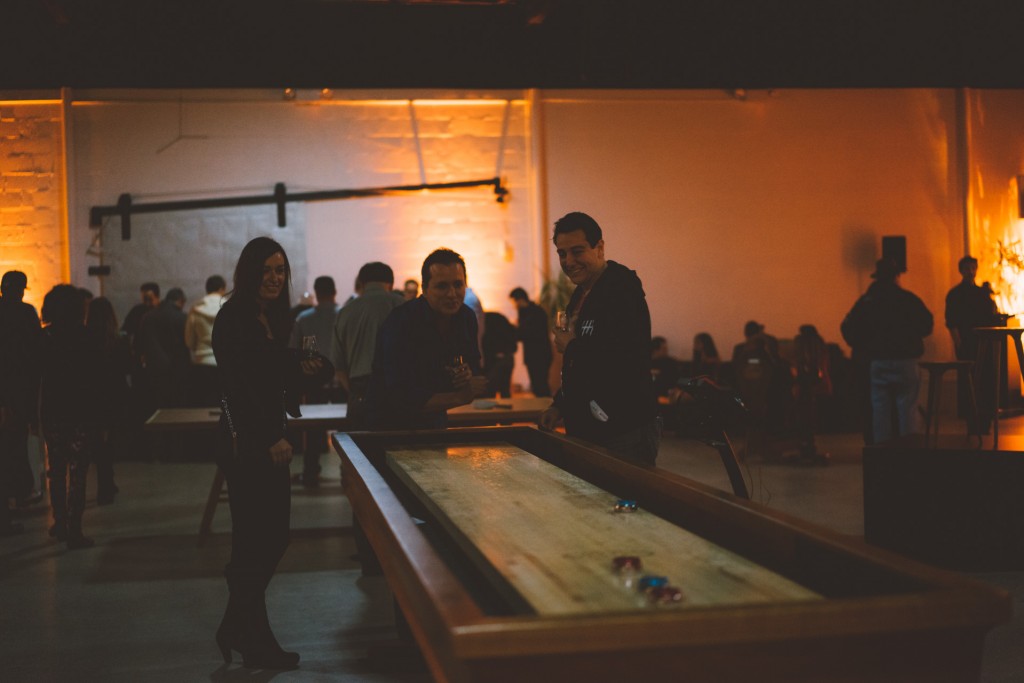 Overall the event delivered a feeling that a scotch company may have just lost quite a few customers. Unable to grasp it's potential to make the brand successfully elevate to high-society appeal, in the hopes that a new generation of connoisseurs would be able to understand the complexities of a single-malt-single-barrel Caribbean Cask, this was a failure. This became even more apparent when I was waiting in line behind a group of men who had asked about the 21 year-old Portwood. They were set on a barrage of information that left them not only dumfounded and unable to further expand on the conversation but totally disinterested in tasting further. The unfortunate part of this was that a relatively fabulous whiskey was presented in a way that didn't invite them to enjoy the brand but rather required them to be savants. In my opinion, had they just allowed them to enjoy it and told the story behind the whiskey, they wouldn't have stumped their potential clientele.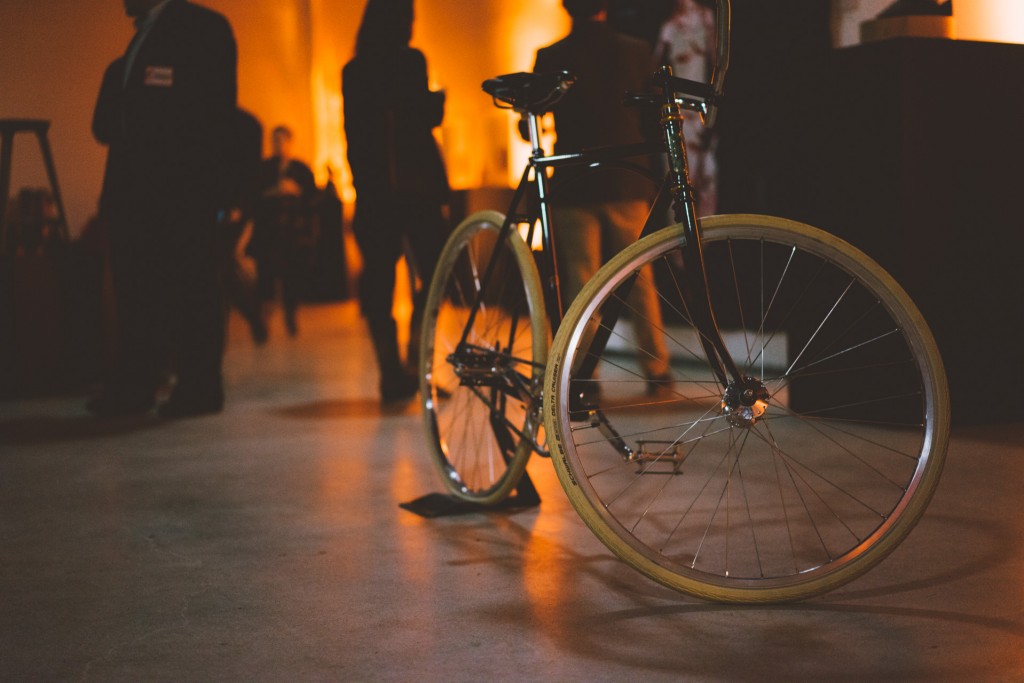 Now in an effort to get back to the tasting itself, I'll describe the next pour. The fourteen-year Caribbean Cask starts in American Oak that once contained bourbon and finishes in a cask that previously held Caribbean rum. The flavors from the rum are subtle at the end and felt eerily close to the DoubleWood. Drinking these two side by side, it would be difficult to tell the difference. Fortunately, I was able to finish the night by having the twenty-one-year PortWood (mind you, this was just before the police came and "broke up the event" Yes. Really).
The Twenty-One Year PortWood in the words of Balvenie Brand Ambassador, Brian Summers:
"Our twenty-one-year PortWood is a very special Whiskey because less than one percent of whiskey ever makes it to the age of twenty one years old. David Stewart, our Malt Master, he hand selects casks that have been made of American white oak that previously held bourbon and have been holding our Balvenie for twenty one years. If David feels like it's a good fit to finish into a port cask, he will then move that liquid into a cask that that held Port for about thirty-five to forty years."
The PortWood was unquestionably good. So good, that I was even more miserable knowing that the class where I would have been able to try the Thirty and Forty was taken from me. The moment the glass was empty, so was the event. Cue the police aaaaaand the event getting shut down.

FROM THE EDITOR: Next time, I sure hope they organize this without actually getting shut down for lack of permits or poor organization. Seeing flashing lights and people disperse quickly is certainly not the impression any brand should want to leave.
Thankfully we did manage to capture some of the event: