Me and Earl and the Dying Girl: Celebrating a Medium far from its Redundancy
Newport Beach Film Festival
SYNOPSIS: Alfonso Gomez-Rejon's Me and Earl and the Dying Girl stars Thomas Mann as Greg, a high-school senior who spends most of his time filming low-budget remakes of classic movies with his friend Earl (RJ Cyler). Greg purposefully leads an antisocial life; his mother (Connie Britton) concerned with his behavior, pushes him to befriend a classmate named Rachel (Olivia Cooke) who is battling leukemia. The two surprisingly develop a rich friendship, and she helps Greg and Earl with their creative endeavors. But when Rachel's condition grows more serious, Greg must deal with the messiness of real life. Me and Earl and the Dying Girl screened at the 2015 Sundance Film Festival
[separator type="thin"]
When you consider a title such as director Alfonso Gomez-Rejon's latest film, "Me, Earl and the Dying Girl" about a teenage filmmaker who befriends a classmate with cancer, from the onset, the journey seems like one worth taking. This is a film fraught with twists and turns that challenge you to experience the journey alongside the characters, in spite of not knowing if they'll make it to the end. Rarely does a film act in such a transparent matter, the filmmakers want you to focus on the journey—how the characters grow, as opposed to if they grow. Me and Earl and the Dying Girl takes it one step further; acting with hard-edged elasticity, the film grapples with friendship and the very fabric of processed filmmaking. As a natural consequence, the film leaves viewers with two things to consider: the first being that Gomez-Rejon appears to relent, time and time again, through frame and character compositions, implying that what you are watching is simply a film at its most stringently barebones level and nothing more. The second – he is lying to you. There's more to it.
Charismatic socialite and recluse Greg Gaines (Thomas Mann, Beautiful Creatures) is a people-pleasing high school senior who has successfully, and not without a dose of self-delusion, managed to integrate himself into the entire stratum of clichéd adolescent cliques. The jocks. The stoners. The popular kids. They're all fair game. For him, spending five days of the week around these near strangers has been whittled down to a science (all told in voiceover): drawing you in with a random facetime chat, a quick witted joke, and the idea that when altered slightly, it can be repeated over and over.
Scenes of Greg's home life conjure up comparisons to something out of a Wes Anderson film; brisk one-shots filled with a plethora of revealing "background" information on his characters—all the way down to the blurred DVD spines of Criterion films filling out the space behind Greg's head as he lounges on a couch in one scene. Greg's Dad (a contemplative, guru-esque Nick Offerman, perpetually draped in drab bathrobes, never without the family cat in crooked arm) floats in and out of scenes with a sort of perfunctory eloquence. It's a wonder that he managed to land Greg's Mom, played by the always enchanting Connie Britton. Compared to her husband's wistfulness, she is a neurotic "bossypants" who, with telling patience, is often scened battling dissent with the condescending nods and coos of a woman who's used to getting her way. It is she who breaks the news to her son that Rachel (Olivia Cooke), one of his "friends that he's always talking to", has recently been diagnosed with Leukemia, and wouldn't it be nice if he spent some time with her.
Cue a brief interlude of movie-watching familiarity as Greg begrudgingly arrives at the "dying girl's" home, offering gifts of blasé sarcasm and frank obsequeity to his mother's wishes. The two share a quick laugh. It's a cute moment, and we know that their friendship is secured for the duration of the film, regardless of whatever bumps-in-the-road—including the prospect of Rachel's death—might follow. However, while it would seem we have the makings of yet another independent, pilfered sob story about love borne and lost out of life's trials-by-fire, Greg, as Gomez-Rejon's proxy, is quick to continually remind us that "this isn't a touching, romantic story." And just like that, the audience is forced into a very lucid decision-making process, a very tangible experience whereby the individual must decide whether they want to convince themselves that this is a story about love (which, admittedly, is very easy to do), triumphing over sickness, over self-aware, meta characterizations, over directors "who think they can tell me what their film is or isn't"… or follow the filmmakers down their rabbit hole and see what's on the other side.
What's beautiful is that this lucid format of filmmaking not only forces the audience into a completely unique, conscious viewing of the narrative, but similarly works to realize the film and all its inherent parts as a celebration of cinema. For instance, in his free time Greg works alongside childhood friend Earl to produce parodied versions of a number of classic films (their method being to take a title, spoofing it, then filming a narrative based around that title—e.g. Citizen Kane to "Senior Citizen Kane").  By taking characters who continually test our awareness of the subconscious stitching so prevalent throughout Me and Earl and the Dying Girl's Hollywood blockbuster brethren, and combining that with a cinematic space and framing so tangible and psychologically tactile (and obvious), one can't help but wonder if Gomez-Rejon is simply using his film as a blank canvas—a parody of the film format—to reflect back onto audiences the complicated mess of emotions, expectations, and even disappointments that we hold not for this specific film in this specific moment, but for cinema as a whole.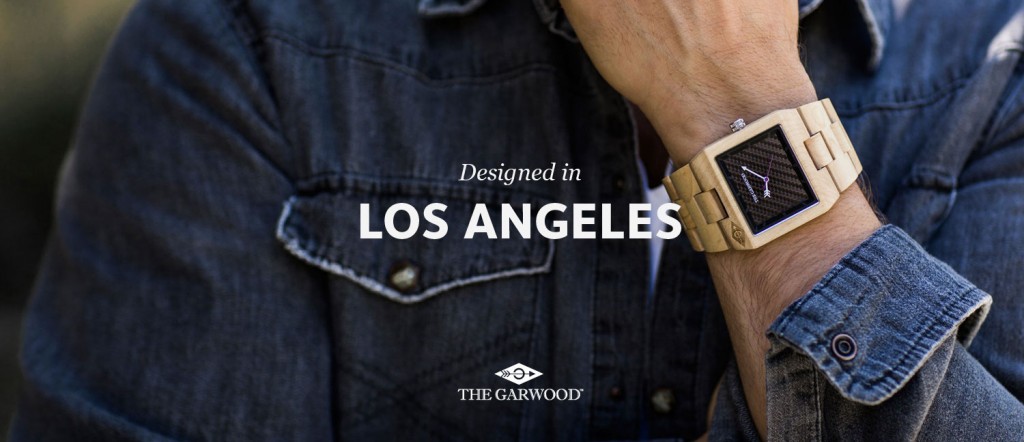 [separator type="thin"]
A teenage filmmaker befriends a classmate with cancer. [IMDB]
The Newport Beach Film Festival seeks to bring to Orange County the best of classic and contemporary filmmaking from around the world. Committed to enlightening the public with a first-class international film program as well as providing a forum for cultural understanding and enriching educational opportunities, the Festival focuses on showcasing a diverse collection of both studio and independent films. The Festival supports the creation and advancement of innovative and artistic cinematic works from both emerging and seasoned filmmakers and proudly embraces the passion, vision, and independent spirit of these talented artists. With the integration of the local community and educational institutions, the Festival stimulates an interest in the study and appreciation of film and encourages people of all ages and backgrounds to participate.