So You Think You Can Dance … and Dress!
[dropcap letter="T"]he past two weeks as Fox's, 
So You Think You Can Dance
gets underway with an interesting twist of Street vs Stage, the hosts and our favorite Choreographers (both previous contestants of past seasons) don some rather playful wardrobes. Below is a look at this week's airing. With my favorite (and probably everyone's) Host, Cat Deeley (who, by the way, is also a superb fake Medium on
Deadbeat
) bringing her sunshine to the stage, this Season kicks off with two of the most beloved contestants, Twitch and Travis choreographing and a slew of beautiful dances from new and previous choreographers. From a rendition of the "Day of the Dead" to a Bollywood dance-off, this season is definitely going to be interesting!
Week 2 | {July 20th}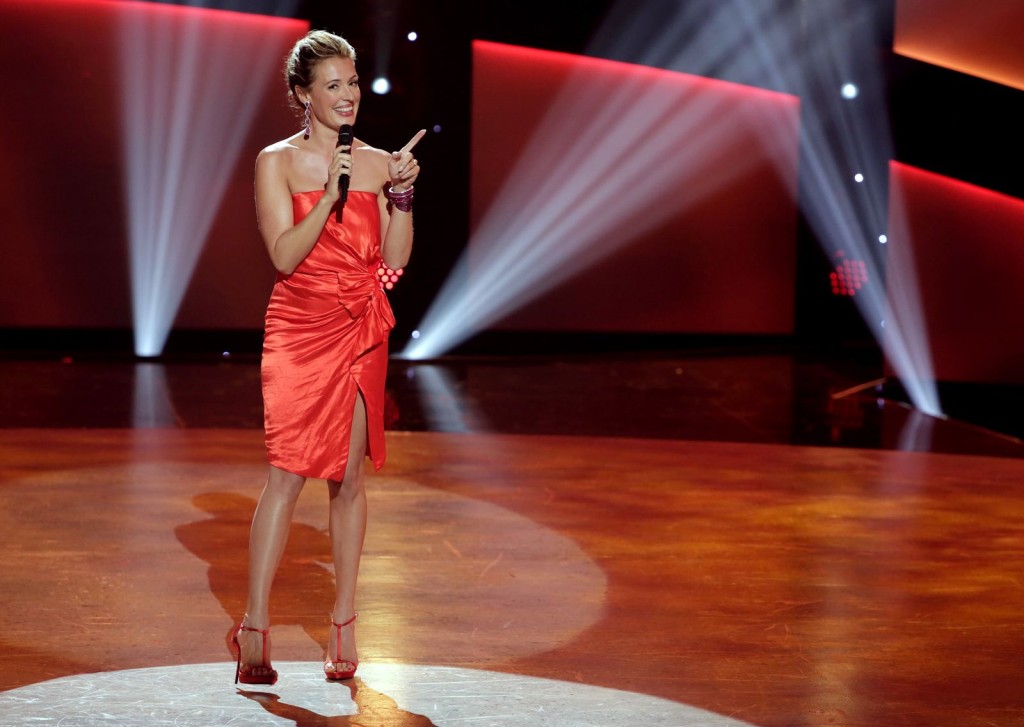 Cat Deely Wardrobe Details:
Dress: Lanvin Official
Shoes: Burberry
Jewelry: XIV Karats
[separator type="thin"]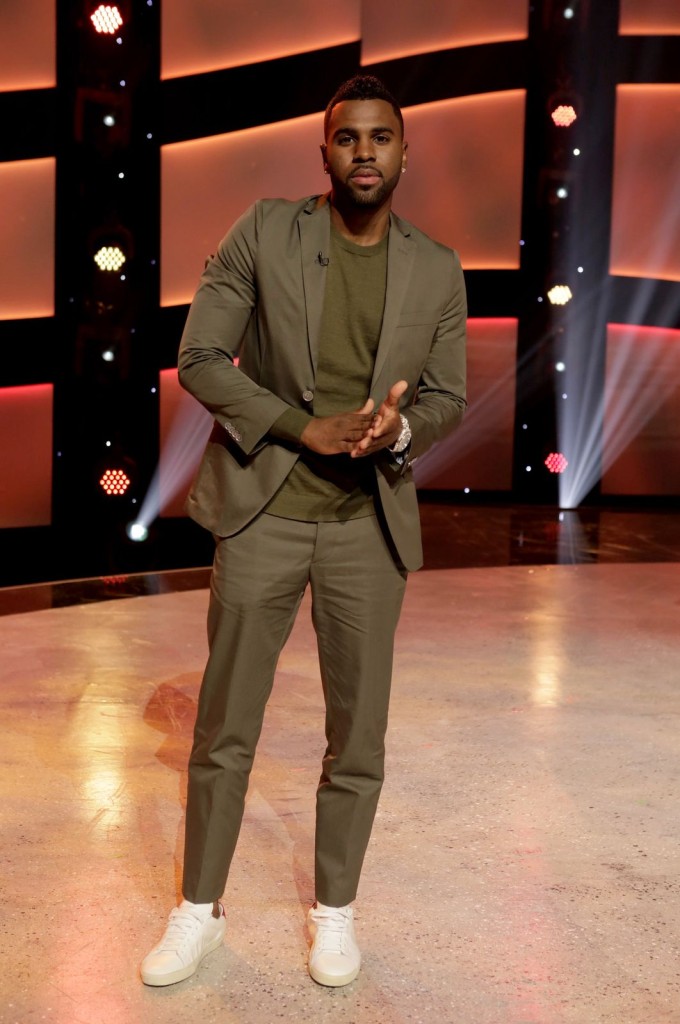 Jason Derulo Wardrobe Details:
Sport coat, sweater, and trousers: The News
Shoes: Saint Laurent
Styled by Tanja Caldwell
[separator type="thin"]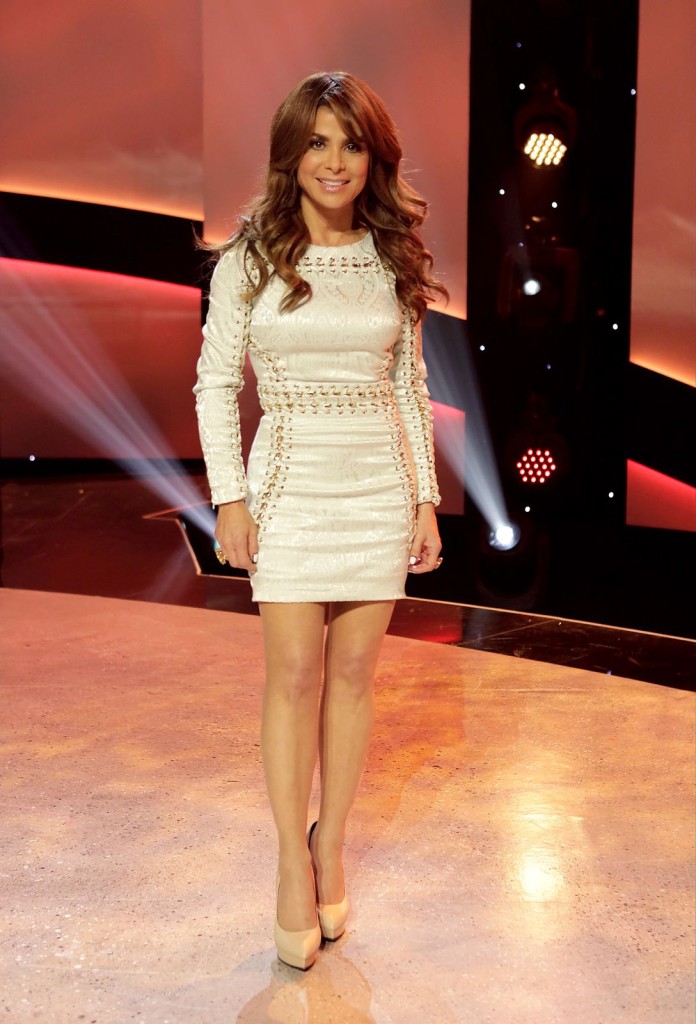 Paula Abdul Wardrobe Details:
Dress: Celeb Boutique
Shoes: Saint Laurent Paris Official
Jewelry: Marco Moore Jewelry
[separator type="thin"]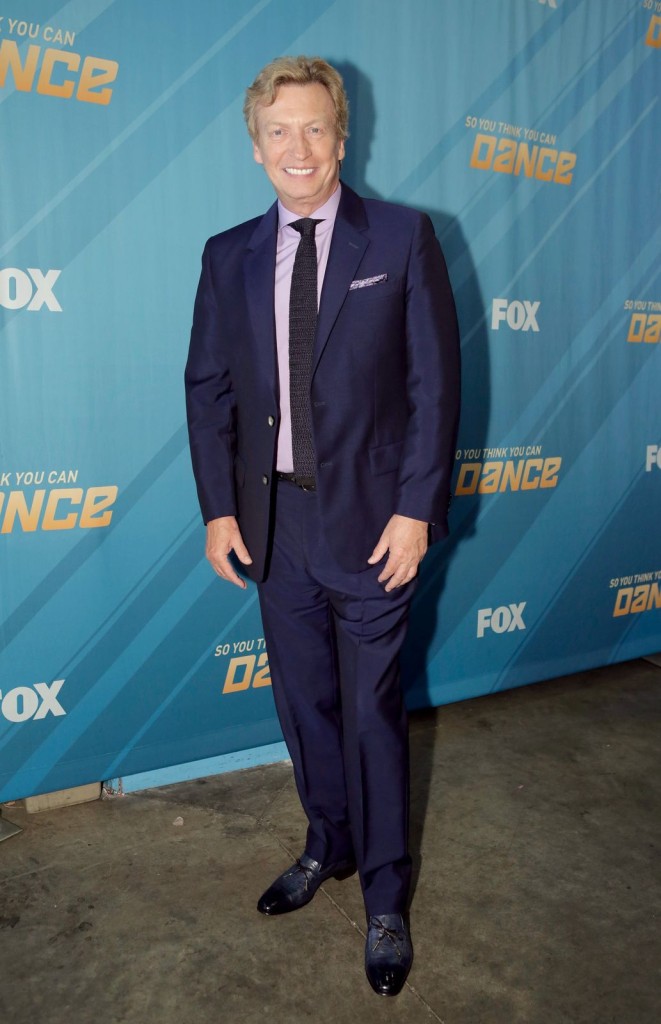 Nigel Lythgoe Wardrobe Details:
Suit: Alexander McQueen
Shirt: Ralph Lauren Purple Label
Tie: Tom Ford
Shoes: Max Verre
Styled by Miles Siggins
[separator type="thin"]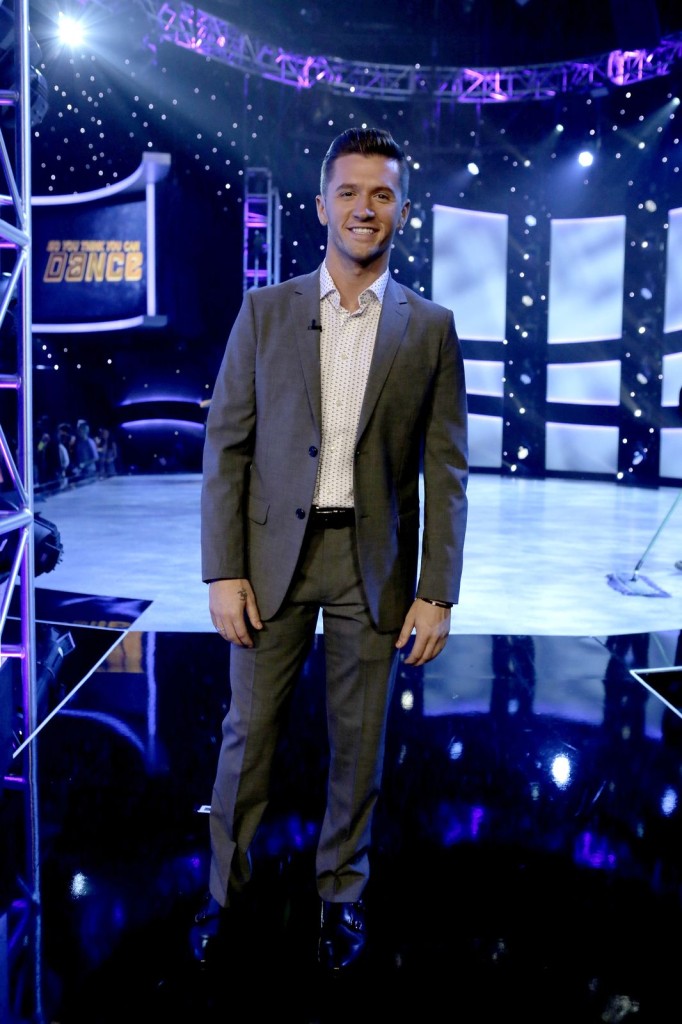 Travis Wall Wardrobe Details:
Suit: Theory (credit to Trunk Club)
Shoes: Suit Supply
[separator type="thin"]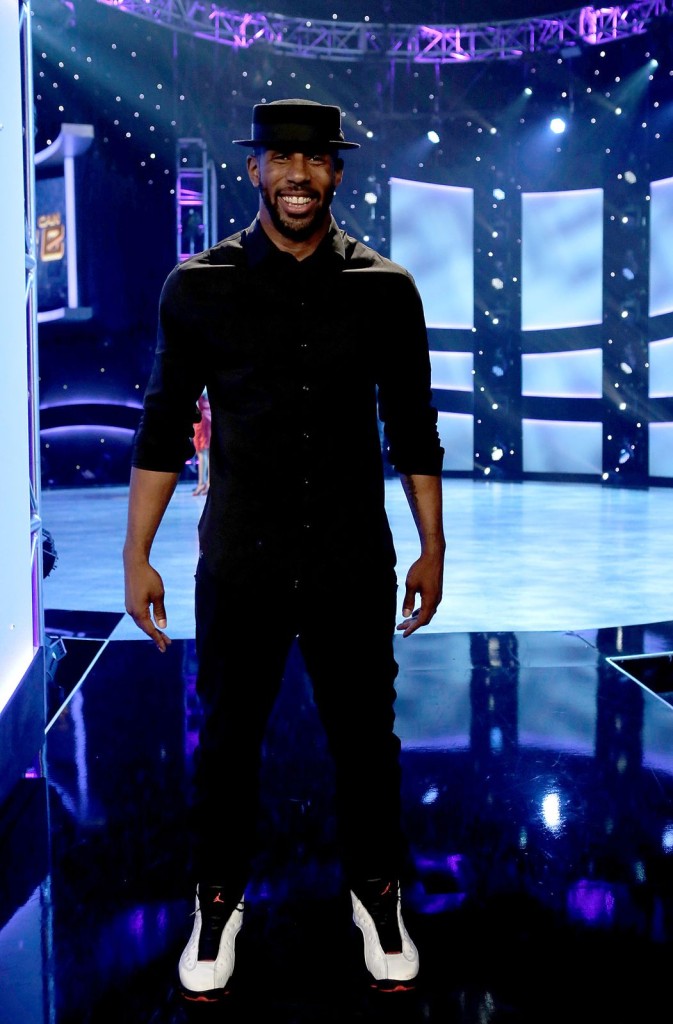 Stephen "tWitch" Boss Wardrobe Details:
Shirt: Emporio Armani
Pants: G Star
Shoes: Jordan 13s
Pork Pie Hat: Baron Hats