The Street Art of Belgrade
cover photo by Jovana Markovic
"This grand city seems to have always been like this: torn and split, as if it never exists but is perpetually being created, built upon and recovered. On one side it waxes and grows, on the other it wanes and deteriorates. Ever in motion and rustle, never calm and never knowing tranquility or quiet. The city upon two rivers, on the grand clearing, bound by the winds."

Ivo Andrić, writer and Nobel Prize winner
BELGRADE, SERBIA | Eastern Europe: If you spend any amount of time in Belgrade, you'll begin to notice something beautifully subversive happening on the streets. It might be a side glance at a previously unseen mural on an abandoned building. Or faces sprayed onto industrial piping, giving you a wry smile as you walk home. Everywhere you look, if you look hard enough, you'll see that Belgradians have reclaimed their post-communist architecture and given the whole city an injection of art and colour. It's like seeing the city through the eyes of a hyper-imaginative child and it shows just how deep the resurgence of art runs in Europe's overlooked bohemian capital.
Chosen at random here are five of my favourites:
The three amigos
This isn't actually called the three amigos but it is definitely better than what it would have been called if it was left unsprayed. Rather than three grey electricity boxes, we have a line-up of dandy, erm, your guess is as good as mine? There's the purple man with a carrot for a nose. The be-horned superhero. And a butch man, wielding a pair of wire cutters. Maybe they have been summoned out of the greenery by Mother Earth? Maybe it is a statement on electricity and power consumption? Or it could just be a totally nuts reimagining of an otherwise dull looking street. Either way you'll be chuckling as you head down into the city.
Turtles
Outside the imposing front of the historic Hotel Jugoslavia, sits the heads of two giant ninja turtles rising out the grass. On first glance you might wonder what the link is between the Zargreb school of modernist architecture and a US cartoon about sewer dwelling mutant turtles, trained by rat. On a second and third glance you might start mouthing, "What the…?" and amble around the enormous heads, wrapping the metallic structure with your hands and hearing it echo. And in the end, you'll just think, "Flippin' hell, it's the turtles outside the front of an enormous hotel." And considering the damage done to the right wing of the hotel during the 1999 NATO bombing, you would like to think that original architect Lavoslav Horvat would be quite pleased to have two amphibious protectors looking out over the Danubue.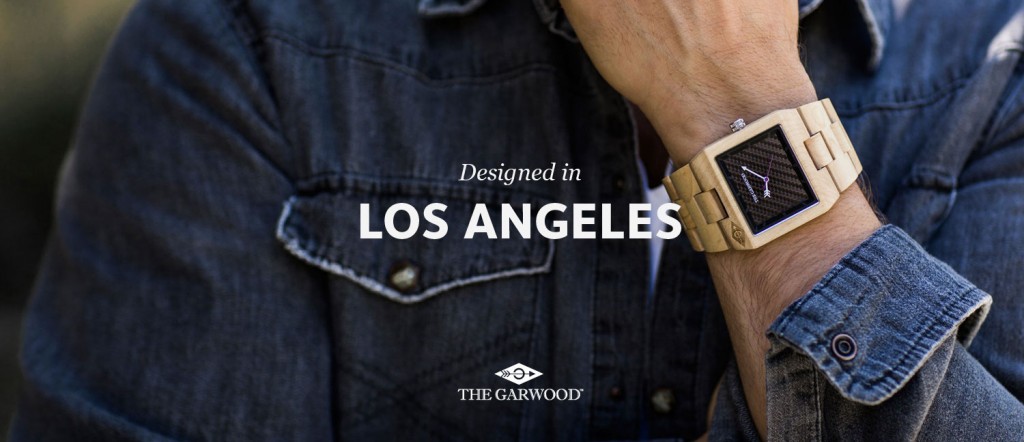 Shop monster
You know that feeling when you race to the shop before it closes only to be faced with a big, grey shutter? When you rattle it and look through the window, thinking, "This must be a mistake? Surely this must be a mistake?" When you pace around outside, swearing under your breath and wonder what the hell you are going to say to your girlfriend who specifically said it had to be that particular item from that particular shop? When you finally sit on the curb and remember, "Oh yeah, it is always closed on Wednesdays. What an idiot"? Well, what better excuse than, "I'm really sorry but the shop has been eaten by a big green monster who looks a bit like Slimer from Ghostbusters. Only bigger. With an odd fascination with rope." Nothing, that's what.
Ice cream
On the way back from Zemun in the midday heat, your mind begins to play tricks on you. Dehydration is creeping up. Your head feels like it is possibly on fire. And the road ahead is stretching out for miles with not a leaf of shade in sight. Thank god then for this ice cream. Alright, it might not be a real ice cream. It is possibly a disused something-or-other with grey bricks and a rusting grate. But thanks to the street artists of Belgrade it is now a symbol of hope. The promise of a cooling cone of ice cream awaits the weary traveller, if only he or she can have the resolve to keep going. This image will haunt your every step back to the Branko's bridge as you feverishly lick your lips and wonder if there is a world record for the amount that one man can sweat in a relatively short journey?
I live inside David Bowie
If one area of Belgrade is the spiritual home of street art, it has to be Savamala. On virtually every street corner you'll spot a mural or an ingenious use of spray paint, not to mention the infamous little sprite of Savamala's ghost, who acts like the curator of the street art scene. But, for me, it will always be what I like to call the David Bowie house. Now, I know this isn't really David Bowie but under the shadow of the Branko's bridge, walking through the crumbling splendour of dark, disused factories – and inevitably listening to Low – you can't help but feel that it should be. There he is, 20 foot high on the side of that house, next to the electrical shop. Imagine living there. Living inside David bloody Bowie and peering out of his eye upon one of the most creative cities in Europe. Go on. I dare you.
About Belgrade
Belgrade is the capital city of Serbia and has a population of around 1.7 million. It is one of the oldest cities in Europe and has since ancient times been an important crossing of the ways where the roads of eastern and western Europe meet. The city lies on two international waterways, at theconfluence of the Sava and Danube rivers, which surround it on three sides. Because of this position, Belgrade is fittingly referred to as the Gateway to the Balkans and the Door to Central Europe …