SKIN in BLOOM!
Skincare that does more than moisturize.
[dropcap letter="I"]s your skin thirsty for something new? With so many products out there, we are always on the hunt for skincare that is good for your beautiful skin, good for the environment and even serves the greater good. We've found two brands you definitely should give a try.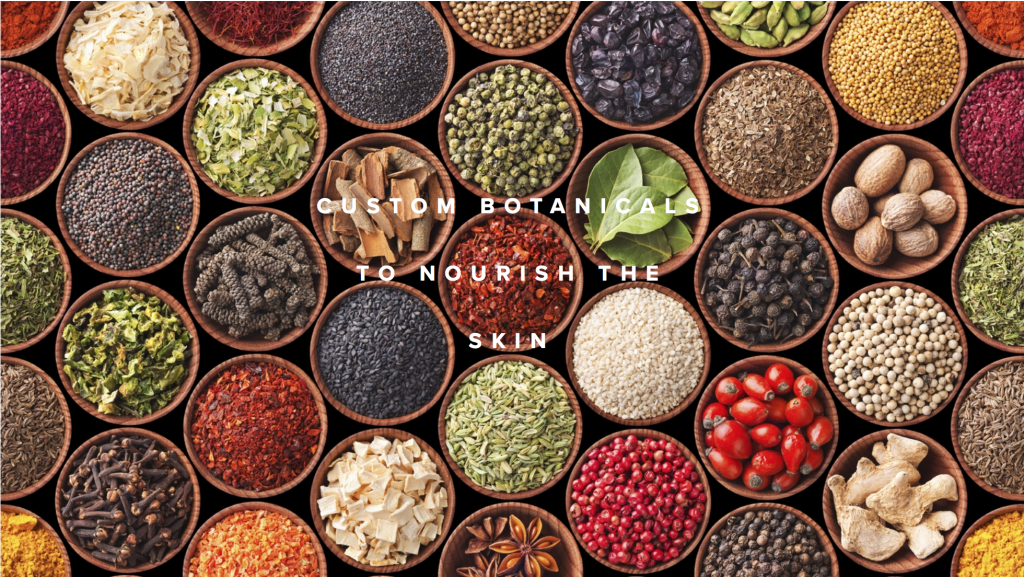 In BLOOM! Much like the name implies, this skincare line is au natural! Made entirely of natural ingredients, we put this bad boy to the test! 30 days using only BLOOM moisturizers on our face and the results? Happy, well-nourished skin that worked even on fine lines and blemishes without any reaction. Our skin literally had a glow!
OUR FAVES:
GLOW – $30 (Makeup Remover)

HYDRATE – $36 (Toner)

NOURISH – $48 (Facial Serum)
The product "bloomies" can't live without, NOURISH Essential Facial Serums are a vital skin care necessity. Customized for each skin type, BLOOM serums contain the essential fatty acids, antioxidants, vitamins and minerals your skin needs to regenerate and thrive. High in potent collagen-boosting nutrients, their organic botanicals nourish your skin while delivering a daily dose of aromatherapy for enhanced mental function.
The mission of BLOOM is to be the most natural – yet luxurious – skin care on earth. We create spa-quality skin care that delivers powerful botanical nutrients to the skin by using high-quality organic formulations as close to their authentic, energetic states as possible. This supplies optimal nourishment to the skin for deep hydration, softness and glow.

~ Misty Litt, Founder
You can browse their products at: www.bloomskinessentials.com
[separator type="thin"]
A product that does way more than invigorate your skin, it actually transforms people's lives! Before we tell you the incredible story behind the brand, let's first tell you our absolute must-haves.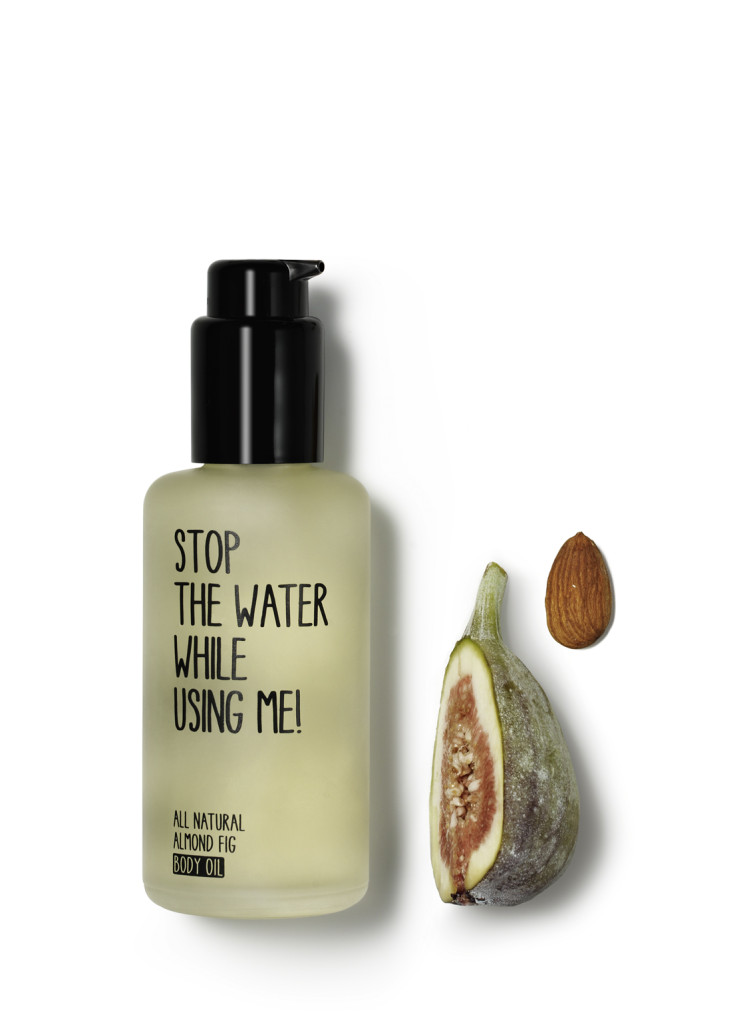 OUR FAVES:
ORANGE WILD HERBS Shower Gel – $23

ALMOND FIG BODY OIL
The shower gel is made of high-quality fragrant oil and organic orange blossom water and it smells like spring!! Skin feels hydrated and clean. Followed with the Almond Fig Oil, it's a kick of moisture you're body was craving. The Fig extract provides the skin with nourishing enzymes and nutrients, leaving it soft and supple.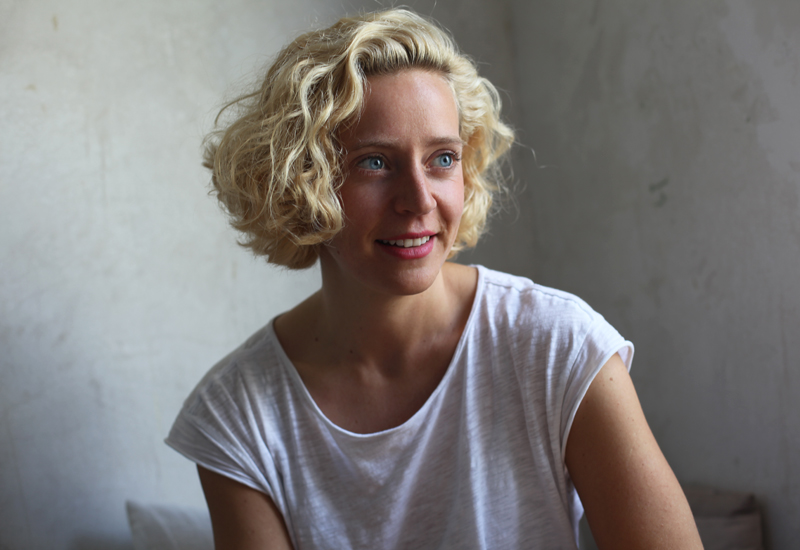 While we love their body care and that they are an Award Winning cosmetic company, it's their mission that really lured us in. Founded by Kaya-Line Knust who, at 32 years-old, she not only runs one of the most successful young brands in the market, she practically inherited a sense of responsible resource usage. Stop The Water While Using Me led her to initiate the GOOD WATER PROJECTS with her team of eight. The label supports intelligent projects that aim to conserve water and provide drinking water.
The first project involved the construction of fog nets in Tanzania:
"A net can filter up to 1000 litres of drinking water out of the fog every day. The children in the village can now attend school instead of having to go and collect water every day. This is a sustainable change", comments Knust with delight. The projects can be supported through donations under the motto DROP A DONATION WHILE BUYING ME!."
The next Good Water Project in Kenya kicks of on March 22nd 2016. That's International Water Day!
The high-end products can be found in over 350 stores and boutique hotels all over the world from New York to Hong Kong.
Learn More at: www.stop-the-water-while-using-me.com