On The Streets of Paris, Haute Couture Fashion Week
through the lens of Jose J.Martinez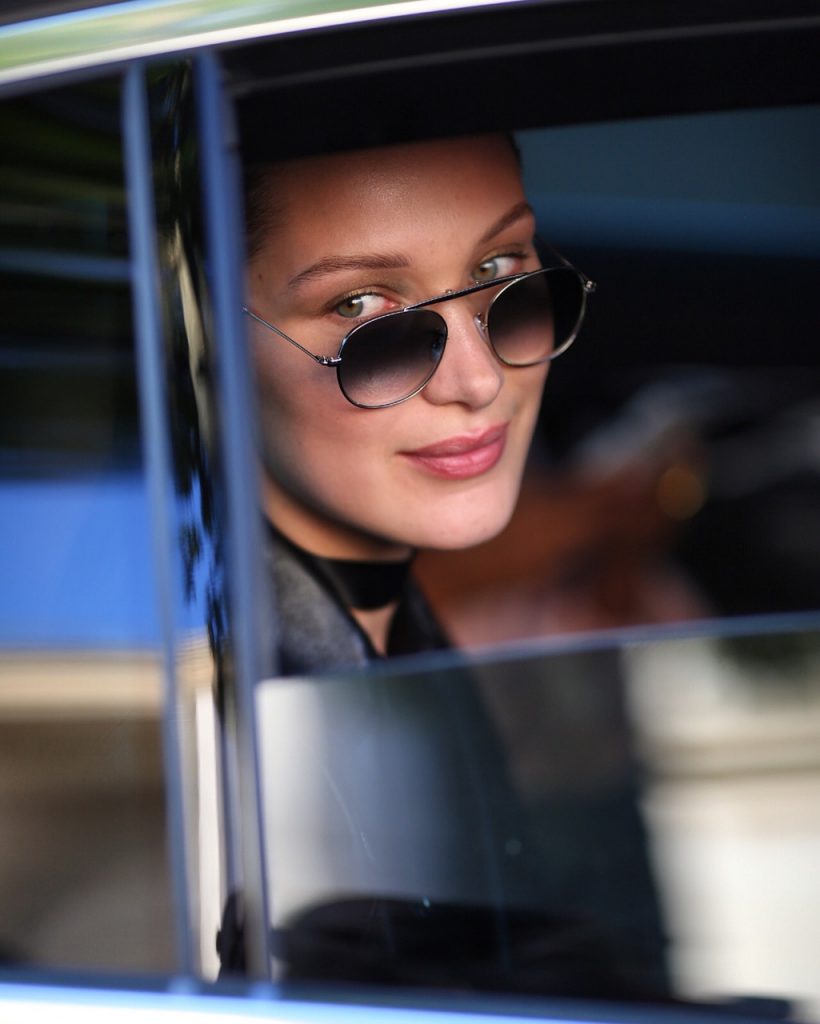 [dropcap letter="W"]e wanted to share some of our favorite looks from Paris by way of Dominican Republic photographer, Jose J. Martínez. Martínez was born and raised in the Dominican Republic and moved to New York in September of 2000. He started working part time in fashion retail while going to school to get his degree in Industrial Engineering and Networking. An intellect at heart, while he thrived to learn, his passion for photography seemed a natural evolution – one that stemmed from childhood. Engrained in his world early on, his grandfather owned a photography store doing mostly event and portrait photos and his dad and uncles grew up helping out in the store. Eventually the influence of photography and family took hold of him and in 2007, Jose bought his very first DSLR camera, immersing himself in the craft. When we asked him about shooting Fashion Week this month in Paris, he admits that the weather was a formidable force, but there were great moments in between that allowed him to capture the sheer essence of the event itself, including the one above with Bella Hadid.
She had just jumped in the car and was stuck in traffic, she rolled down the window a bit and I was able to capture a glimpse of her.
Somehow, the weather ended up acting as a character in the background of a week where haute couture donned it's curious threads throughout the streets of Paris. Thankfully, we caught glimpses of it all through his wonderfully open lens.
Below are 5 glimpses at the savvy fashionistas roaming the streets of Paris, their uncanny sense of style, the textural abundance and the perfectly simplified statement pieces as caught through Jose M. Martínez's masterful lens. 
---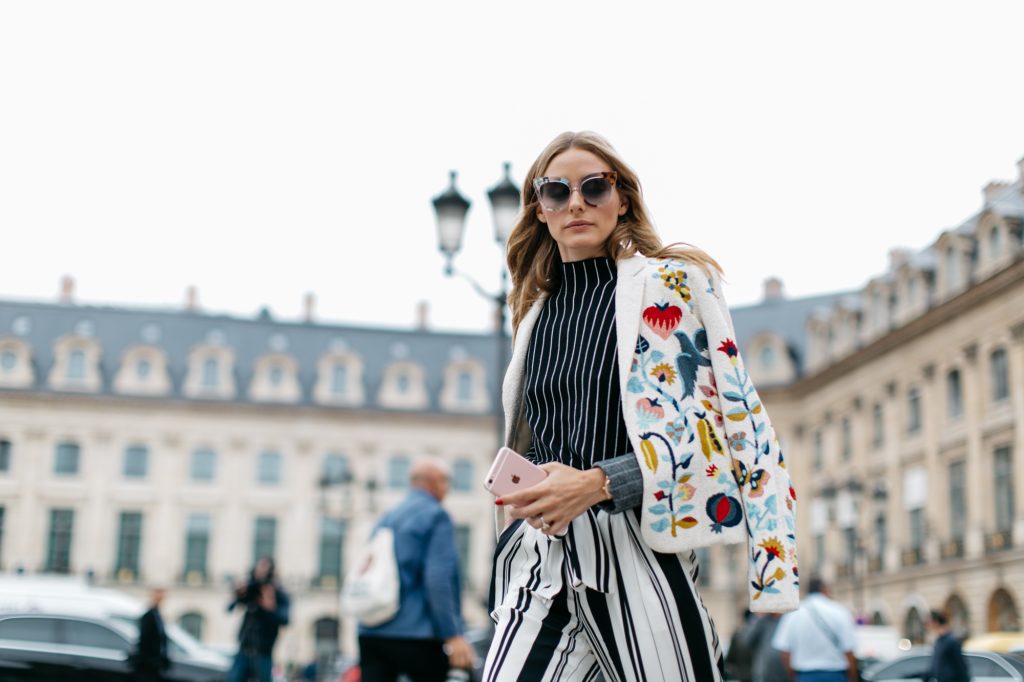 ---
Mode à Paris |   /federation
Historical background and composition
The Fédération Française de la Couture, du Prêt-à-Porter des Couturiers et des Créateurs de Mode was founded in 1973.
Presided over by Ralph Toledano (President of PUIG Fashion Division), elected by the representatives of the houses which constitute its membership, the Fédération is the executive body for each of the specific Chambres Syndicales and is directed by Pascal Morand, Executive President who implements the policy decided by the Executive Committee.
Didier Grumbach is now Honorary President after having presided it over from 1998 to 2014.
The Fédération Française de la Couture, du Prêt-à-Porter des Couturiers et des Créateurs de Mode includes the following trade associations :
The Chambre Syndicale de la Haute Couture, also chaired by Ralph Toledano, whose members include only those companies designated as Haute Couture houses. Haute Couture is a legally protected and controlled label that can only be used by the fashion houses which have been granted the designation by the French Ministry of Industry. The group of companies that enjoy the Haute Couture label is reviewed annually.
---

---
The Chambre Syndicale du Prêt-à-Porter des Couturiers et des Créateurs de Mode, chaired by Bruno Pavlovsky, which includes Haute Couture houses and fashion designers producing women's ready-to-wear.
The Chambre Syndicale de la Mode Masculine, chaired by Sidney Toledano, which includes top brands of men's ready-to-wear.
Altogether, these three trade associations comprise about 100 corporate members, all of which are internationally-known brands with strong export sales.
A unique quality of the The Fédération Française de la Couture, du Prêt-à-Porter des Couturiers et des Créateurs de Mode is that its membership includes non-French companies from countries including Japan, Italy, Belgium, Chinese, Corean, etc. This mix reflects the growing globalization of fashion.
---
Meet Jose M. Martinez