#TrendsTues™ – #GrammyStyle
The Grammy Awards Trend Report
Hello my fabulous fashionistas!
Grammy week was Amazing! So much eye candy! Even with the new stringent set of rules that the Grammy committee threw at us, stylists across Hollywood managed to pull off sex and sophistication. The trend this year was pure ELEGANCE!
Here are our favorites! Who were yours?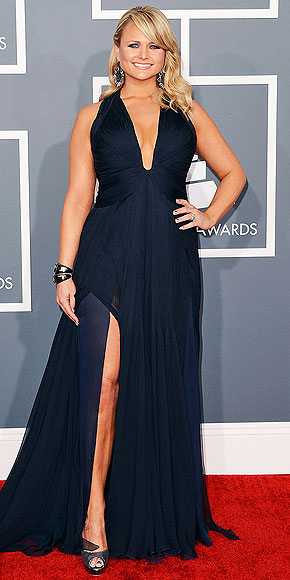 Miranda Lambert – Black is always classic, and country singer Miranda pulled this off right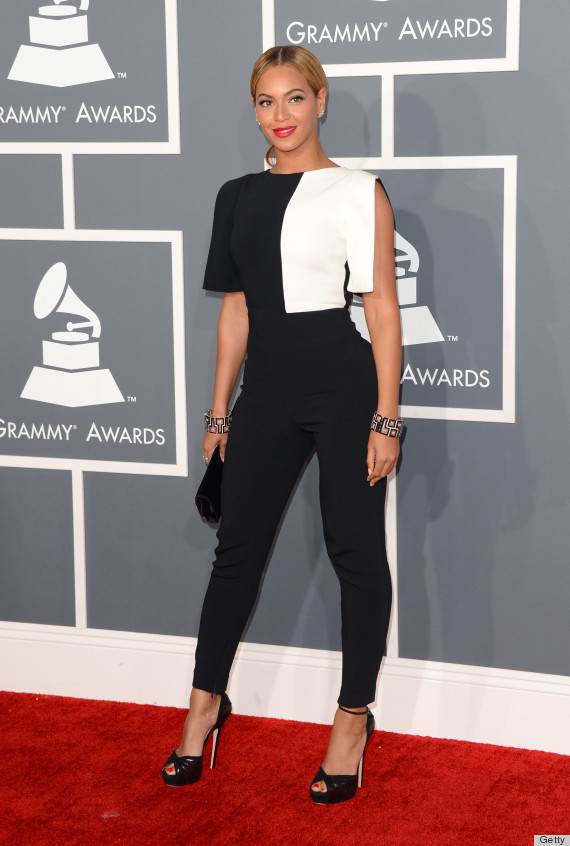 Beyonce – classic and timeless!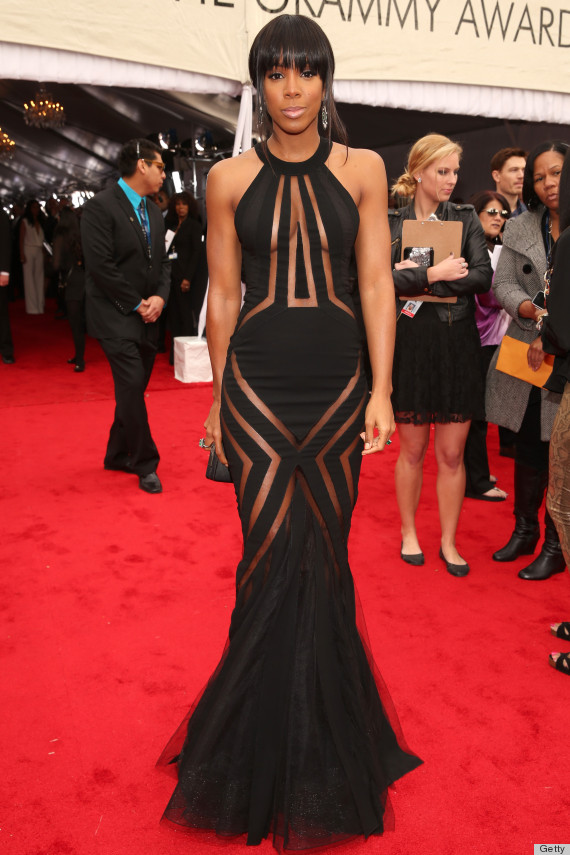 Kelly Rowland – Unexpected but beautifully fierce!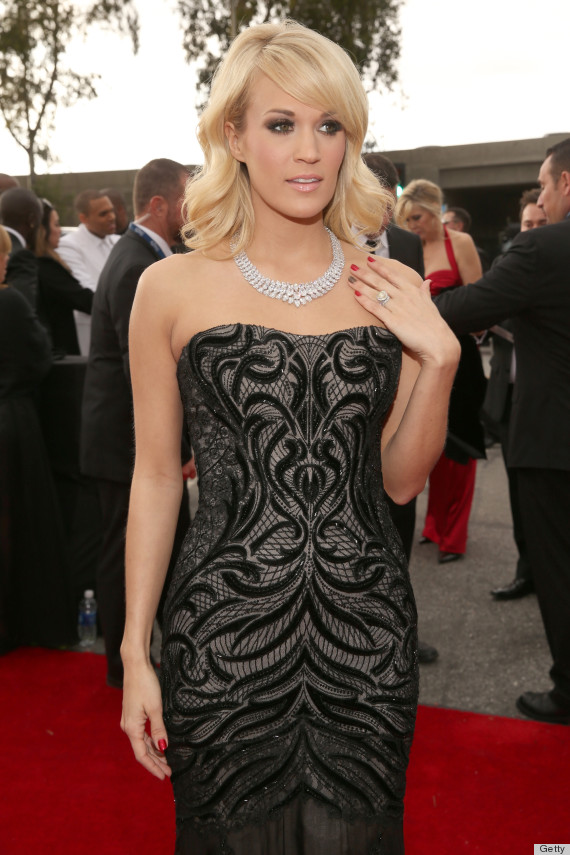 Carrie Underwood– one word AMAZE! The word stunning is something we only say when a woman really delivers and Carrie, in that dress, was even more!
Katy Perry – Just at the line of pleasing cleavage, but we loved the color chosen.
Rihanna – RED HOT custom dress on the Red Carpet.
Taylor Swift – Sexy Revenge Dress! Eat your heart out Harry! Taylor is making sure she makes a splash on that carpet with her plunging neckline and cleavage.
What we would have done differently
I make it a point never to bash anyone's style! I believe that everyone is entitled to express themselves how they see fit and I am not here to judge. Fashion is FUN!
I will add the following to my list of ladies that I would love to dress!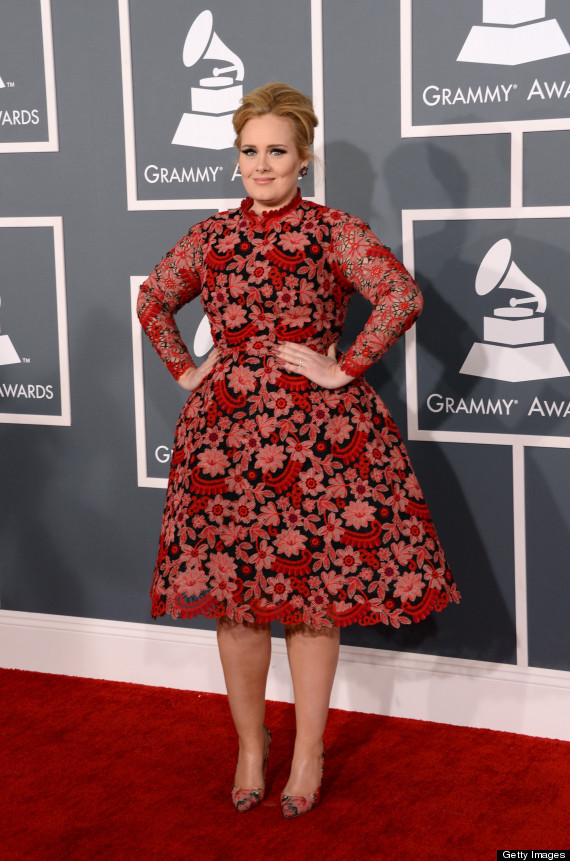 Adele –  a stunning beauty by herself, a little less print and a more flattering fabric would of served this extraordinary woman's voice & self justice.
Kimbra -I would of went a little safer on this #. Maybe a bit less on bottom since it was so dazzled on top. This is a woman that wanted to make an entrance for her new album, and she did!
What do you think?
Who were your favorites and what would you have done differently? Leave comments!
OR TWEET ME! @AliLevineDesign
Fashionably Yours,
Xox
Ali